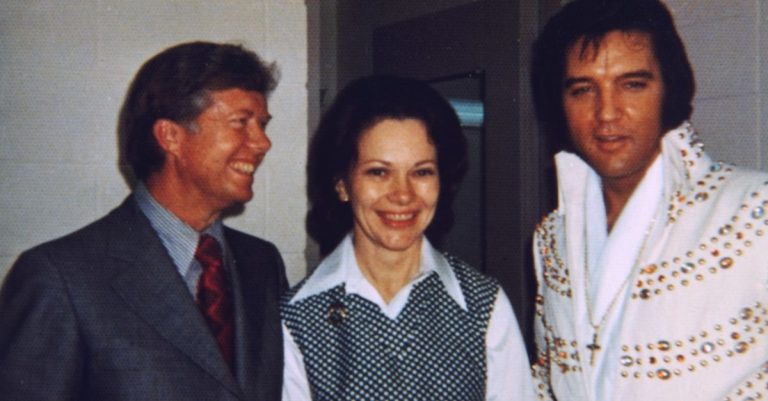 It's no secret that Elvis Presley dealt with drug use towards the end of his life. One of those alleged stories involves calling President Jimmy Carter stoned just weeks before his death. Carter himself opened up about this. "He was totally stoned and didn't know what he was saying." He adds, "His sentences were almost incoherent."
This phone call took place in the summer of 1977. It was just a few weeks before Elvis would die later that August. At the time, Elvis was on barbiturates and called the White House from his home to seek a Presidential pardon for a sheriff he knew that was dealing with legal problems.
Jimmy Carter opens up about Elvis calling him "totally stoned"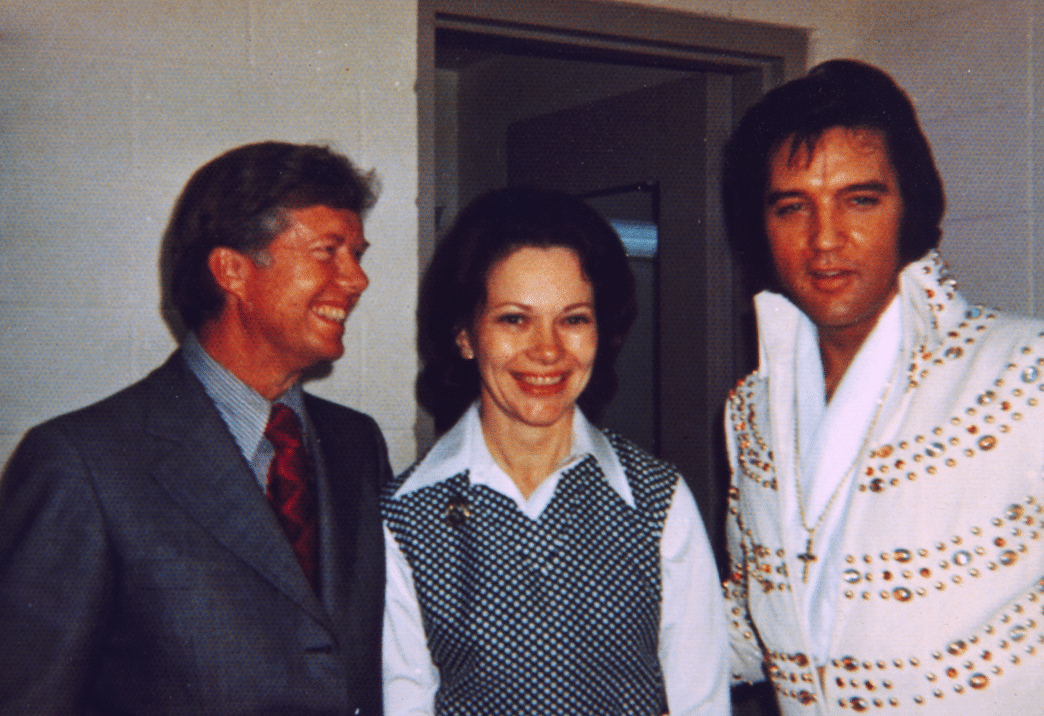 Carter recalls the situation, "I talked to him for a long time, and I finally extracted that from him." He says that he was able "to ease Presley out of his paranoid delusions" that came on from his drug use. "Calming his fears that he was being 'shadowed' by sinister forces and that his friend was being framed."
RELATED: Elvis Presley's Cousin Talks About The Truth Behind Elvis's Facelifts, Webbed Toes, And More
Carter continues, "I asked him what the sheriff's sentence was, and he said that he hadn't been tried in court yet. Well, I said, 'Elvis, I can't consider a pardon until after a trial and sentencing and everything.' I don't think he understood that." Elvis would continue to call up the White House until his death. However, Carter did not speak to Elvis again after that first call.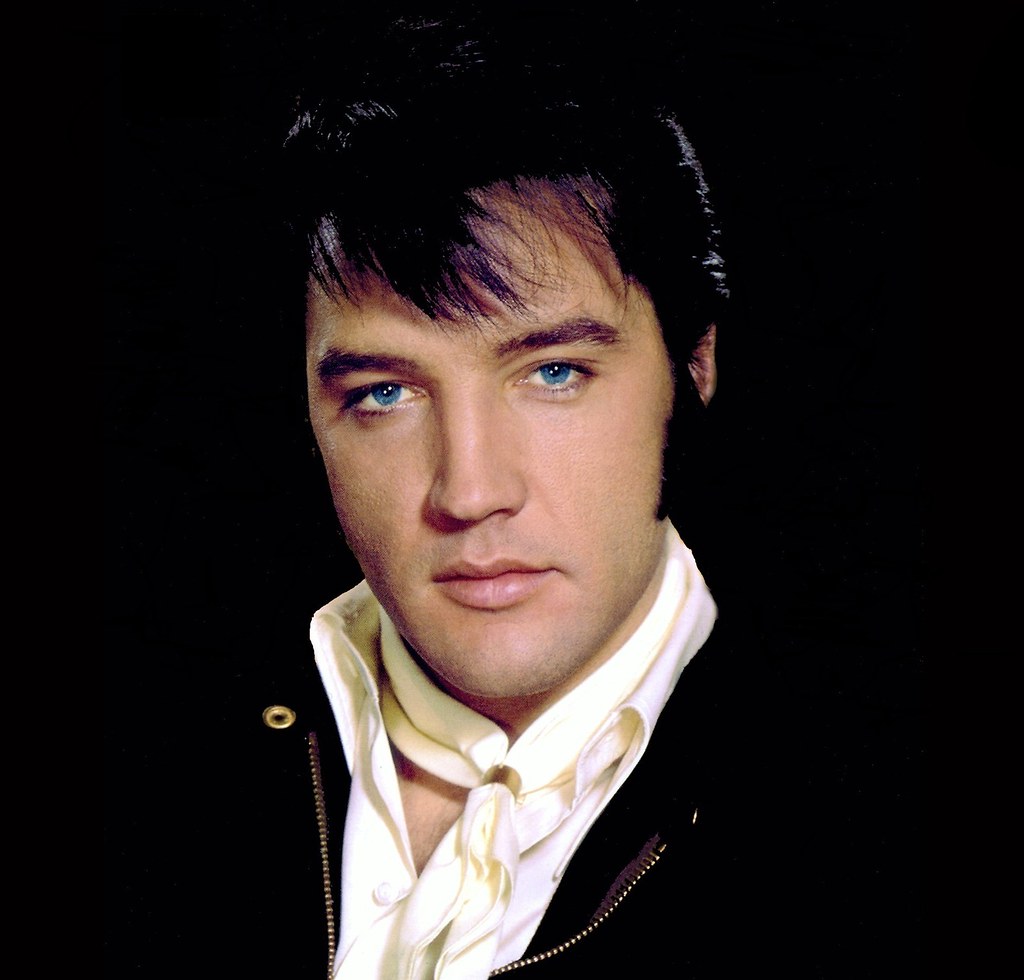 This wasn't the only presidential connection that Elvis had throughout his life. Back in 1970, he was able to meet President Richard Nixon in the White House at Christmas time. Sadly, Elvis's final connection with a president of the U.S. wasn't a positive one to remember for Carter.