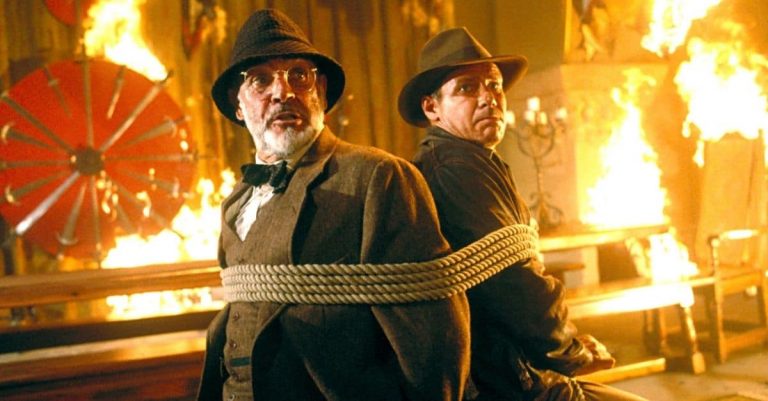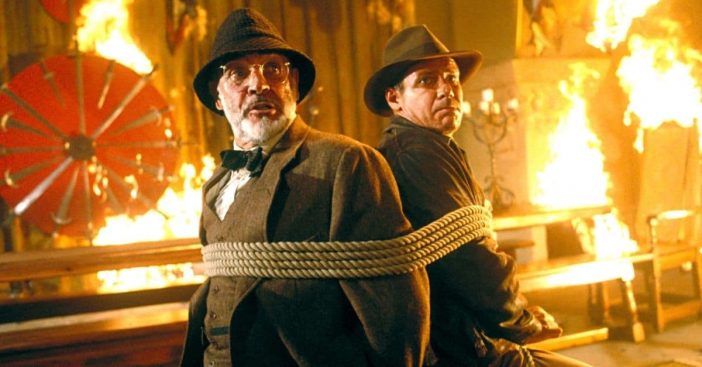 Even if they don't show up, every action hero has a father. Fortunately, the Indiana Jones series included Indy's dad and cast him opposite Harrison Ford as the esteemed Sean Connery. Sadly, Connery passed on Saturday, October 31, at the age of 90.
With the passing of Sean Connery, those who worked with him started sharing their fondest memories, including Harrison Ford. Together, they played a father-son duo in Indiana Jones 3. Their scenes left an impression on both of them in a very fun way.
Harrison Ford remembers movie father Sean Connery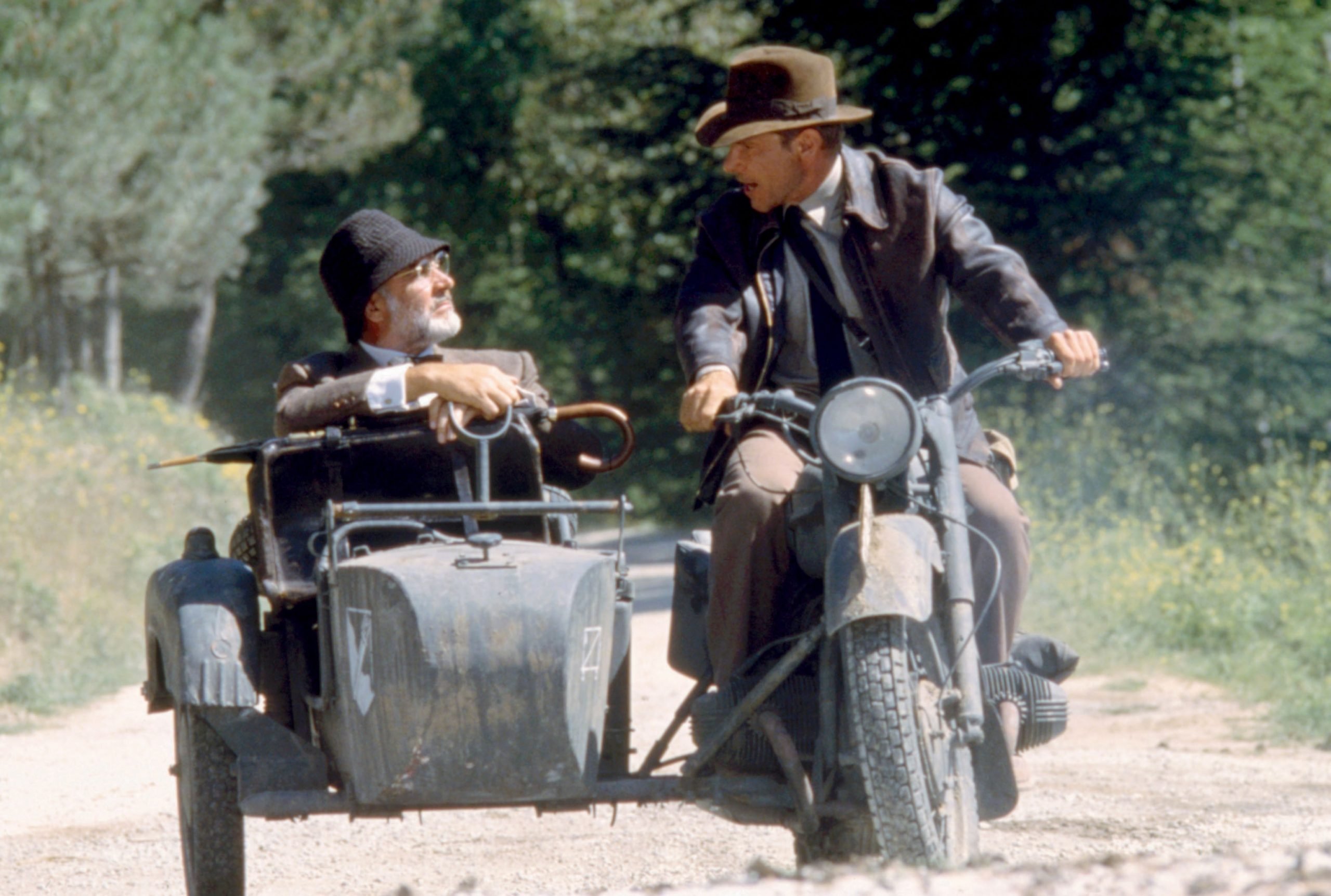 While Harrison Ford played the adventurous Indiana Jones himself, Sean Connery played his father, Henry Jones Sr. In Indiana Jones 3, this set them on a literal bumpy road while enjoying a lot of easy fun. While Indy explored ruins and discovered ancient treasures, his father studied them from top to bottom, inside and out. As a professor at Princeton, he had a solid and ever-expanding knowledge of these subjects. But they had plenty of time for fun and games. In fact, that's one of Ford's best memories.
RELATED: In Memoriam — The People We Lost In 2020
"He was my father…not in life…but in Indy 3," Ford explained. "You don't know pleasure until someone pays you to take Sean Connery for a ride in the sidecar of a Russian motorcycle bouncing along a bumpy, twisty mountain trail and getting to watch him squirm. God, we had fun — if he's in heaven, I hope they have golf courses. Rest in peace, dear friend."
Connery solidifies an action-packed legacy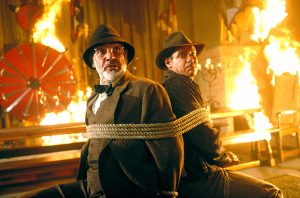 As the first Bond, Connery typically dove into action looking suave all the while. His Henry Jones Sr. certainly got into a lot of adventures, but he considered most of those "intolerable!" especially when they included rats and mild heights. No one else could have played the father of Harrison Ford's Indiana Jones, though, since Sean Connery's Bond helped inspire Indy's creation.
For his work, Connery received a Golden Globe nomination. He tweaked the character and made him into the final creation fans adored. And some of his biggest fans included the team behind Indiana Jones. George Lucas reminisced and mourned, "Sir Sean Connery, through his talent and drive, left an indelible mark in cinematic history. His audiences spanned generations, each with favorite roles he played. He will always hold a special place in my heart as Indy's dad. With an air of intelligent authority and sly sense of comedic mischief, only someone like Sean Connery could render Indiana Jones immediately into boyish regret or relief through a stern fatherly chiding or rejoiceful hug. I'm thankful for having had the good fortune to have known and worked with him. My thoughts are with his family."