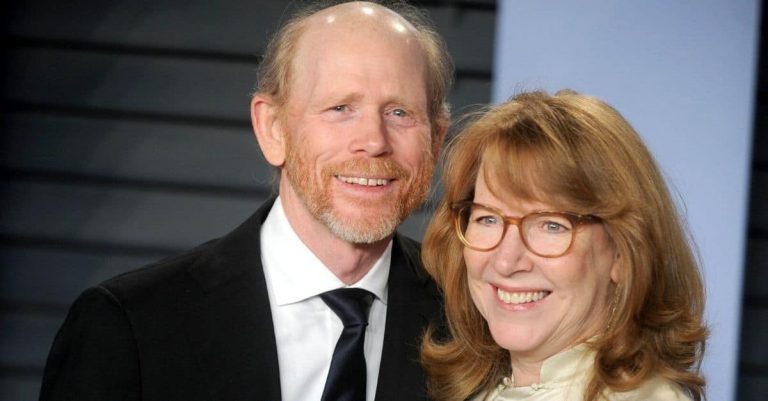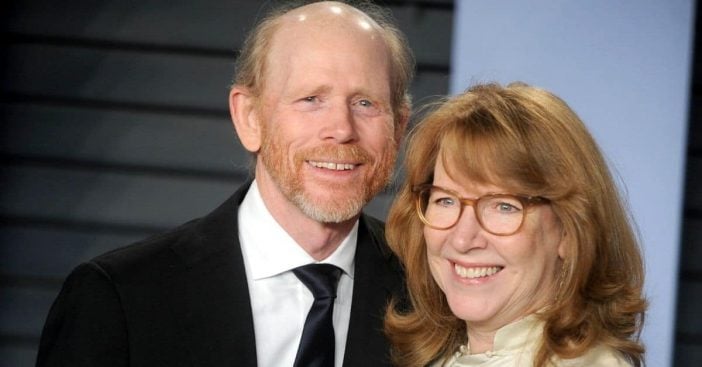 Ron Howard and his wife Cheryl have been together since high school. They got married in 1975 and this year marks the 50th anniversary of their first date. Ron decided to celebrate by picking up Cheryl in the same car that he picked her up in for their first date.
They met between two of his biggest roles, Opie on The Andy Griffith Show and Richie on Happy Days. Even though he was acting, he attended John Burroughs High School in Burbank, California and that is where they met. On their first date, he picked her up in his Volkswagen Beetle.
Ron Howard and his wife Cheryl had their first date 50 years ago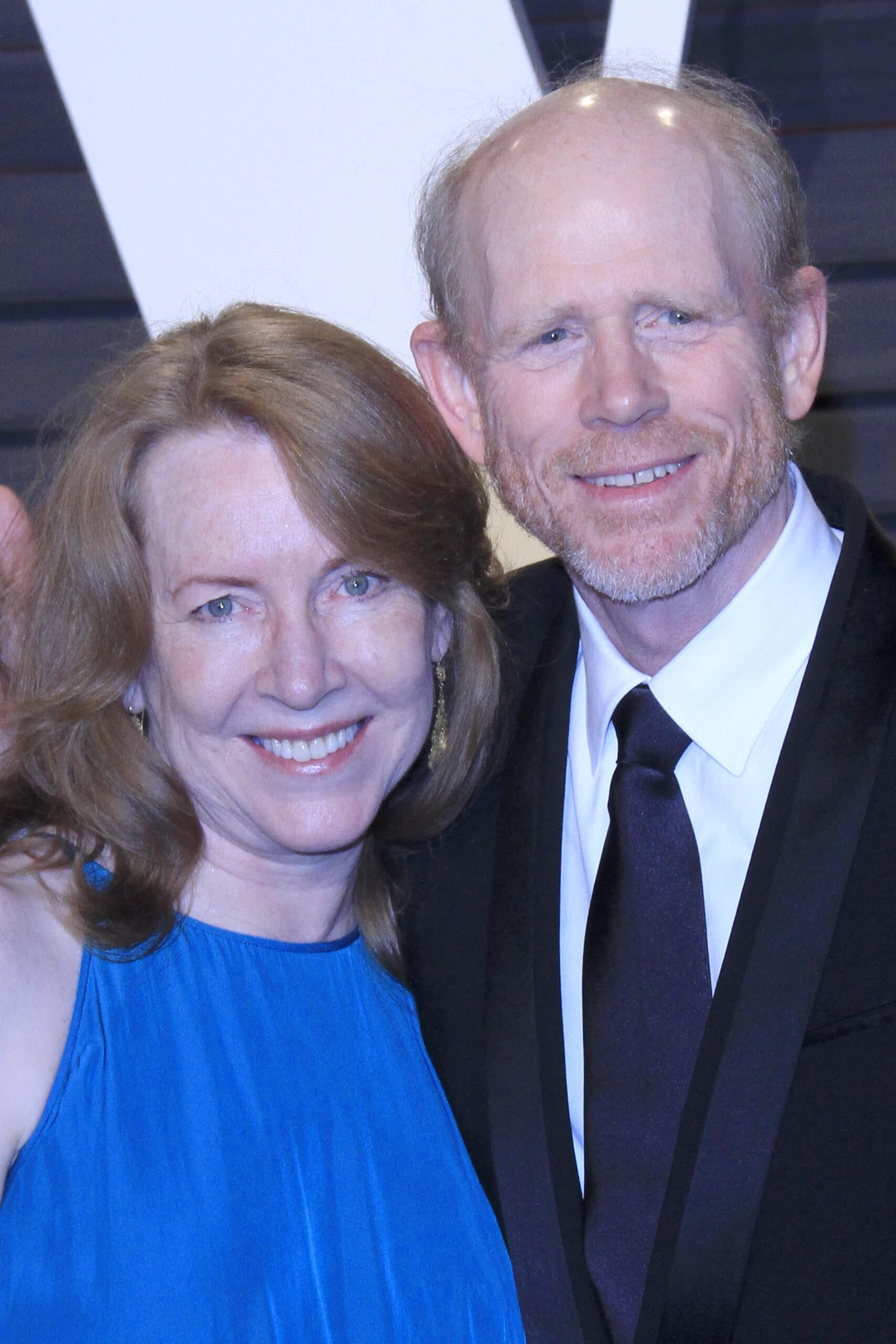 They went to a re-release of It's a Mad, Mad, Mad, Mad World and got some pizza. To celebrate the 50th anniversary of their first date, they decided to get some pizza, drive around in the same Volkswagen Beetle and start a new tradition.
RELATED: Whatever Happened To Ron Howard From 'Happy Days?'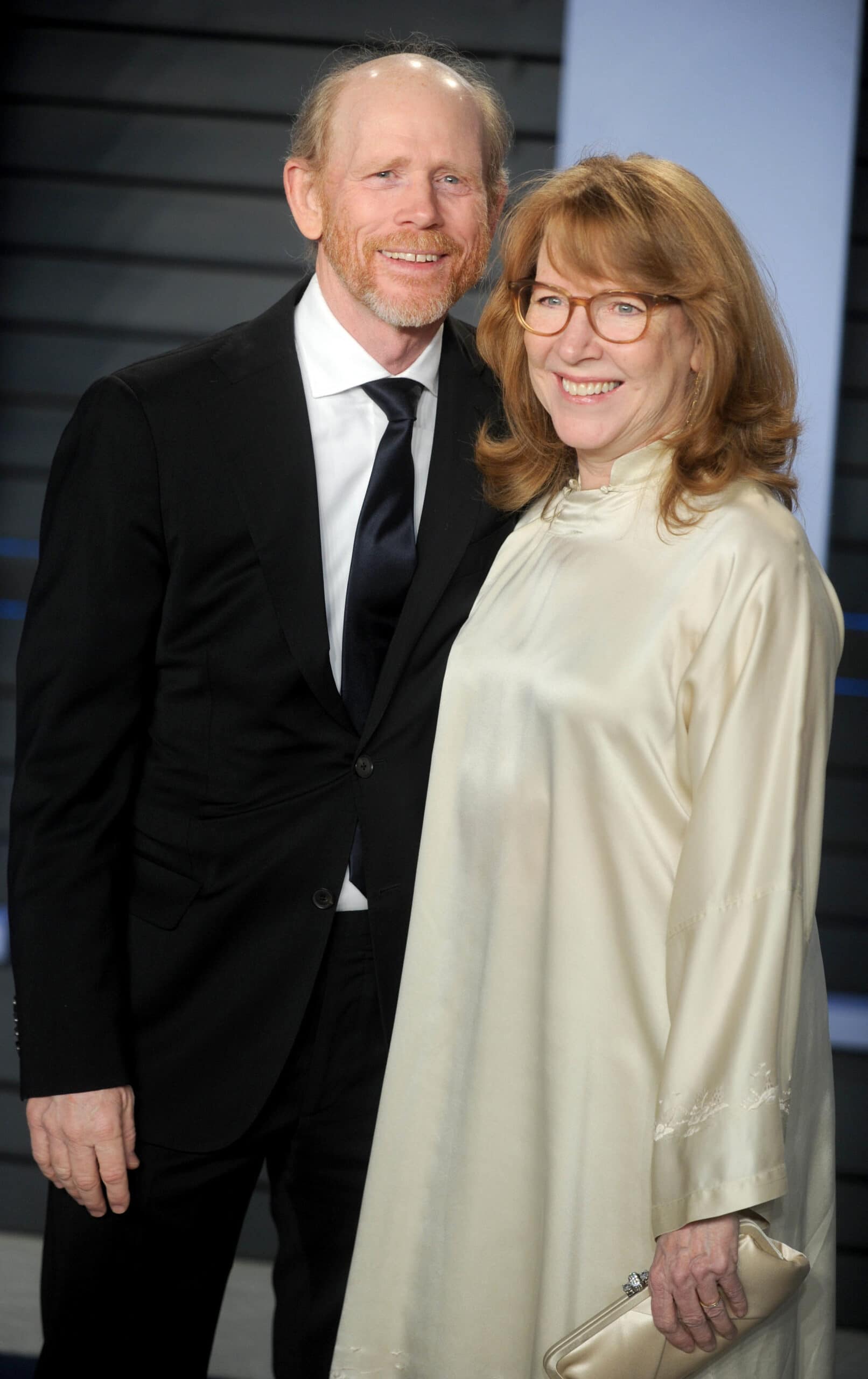 They got socks with each other's faces on them! How cute is that? Ron shared a photo of his socks with Cheryl's face on them. He wrote, "Nov 1 1970 Cheryl & I went on our 1st date. We went to see a re-release of Stanley Kramer's It's a Mad Mad Mad World and then got some pizza at now defunct Barnone's in Toluca Lake. Quite a start, right?"
He continued, "Today we are celebrating with these kind of socks we ordered (Cheryl's w/my mug got held up) and a trip to our local take-out pizza place. We'll be driving in the same '70 VW Bug I picked Cheryl up in 5 decades ago. It runs great. So do we."
Happy anniversary, Ron and Cheryl! In conclusion, listen to Ron and Cheryl's quarantine routine:
Let's check in on the entire cast of the wonderful, Andy Griffith Show:
For more of these throwback videos, check out our YouTube Channel!