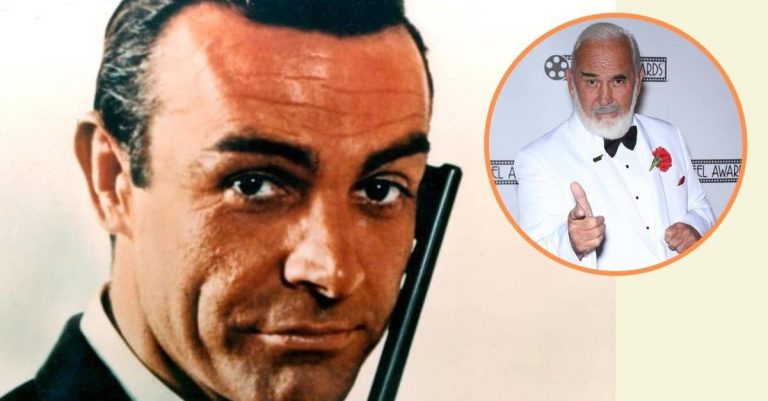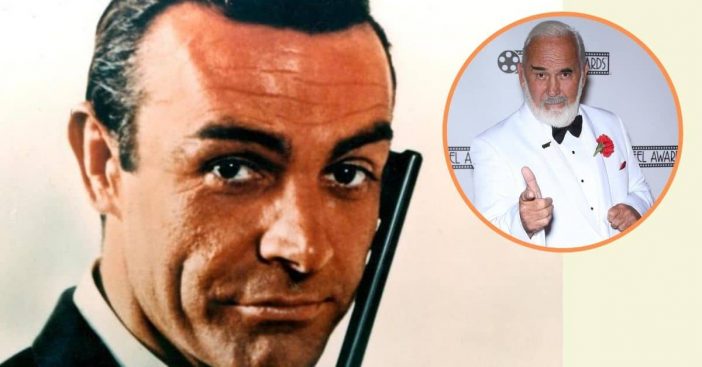 The incredible Sean Connery recently turned 90 years old and has had quite a successful career and life. He is probably best known for being the first to portray the character James Bond in film. Connery is also known for several other films, including Marnie (1964), Murder on the Orient Express (1974), The Man Who Would Be King (1975), and The Name of the Rose (1986).
Also, Highlander (1986), Indiana Jones and the Last Crusade (1989), The Hunt for Red October (1990), Dragonheart (1996), The Rock (1996), and Finding Forrester (2000). He's also received many well-deserved accolades from his work. This includes an Academy Award, two BAFTA Awards, and three Golden Globes.
Sean Connery, a life of success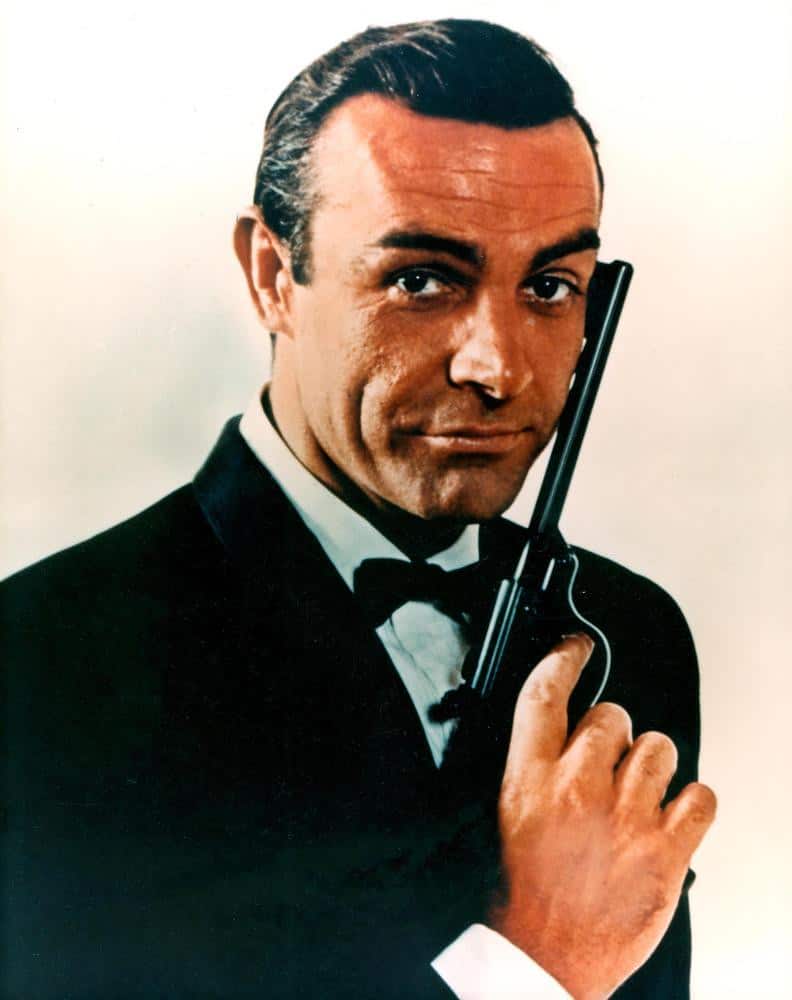 Connery has long been a sex symbol in the world of Hollywood. Even at 90 years old, he's still such a good-looking guy! He was even voted by People magazine as both the "Sexiest Man Alive" in 1989 and the "Sexiest Man of the Century" in 1999. In the early '60s, Connery's James Bond was about as dangerous and sexy as it gets. Of course, until directors like Alfred Hitchcock and Sidney Lumet saw how Connery's sex factor could be taken to the next level on-screen. Beyond Bond, he had set himself up for that dangerous, sexy vibe in future roles.
RELATED: Celebrities Age 90 and Older Prove Age Is Just A Number
Proving he's worth more than James Bond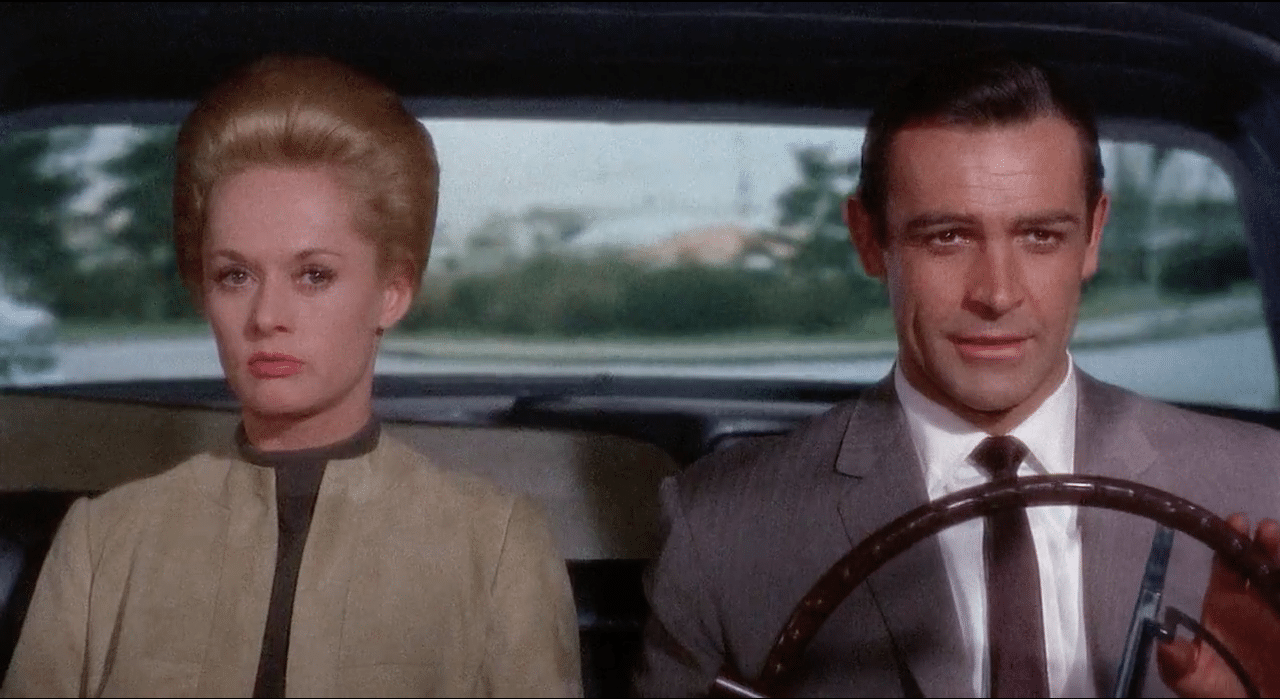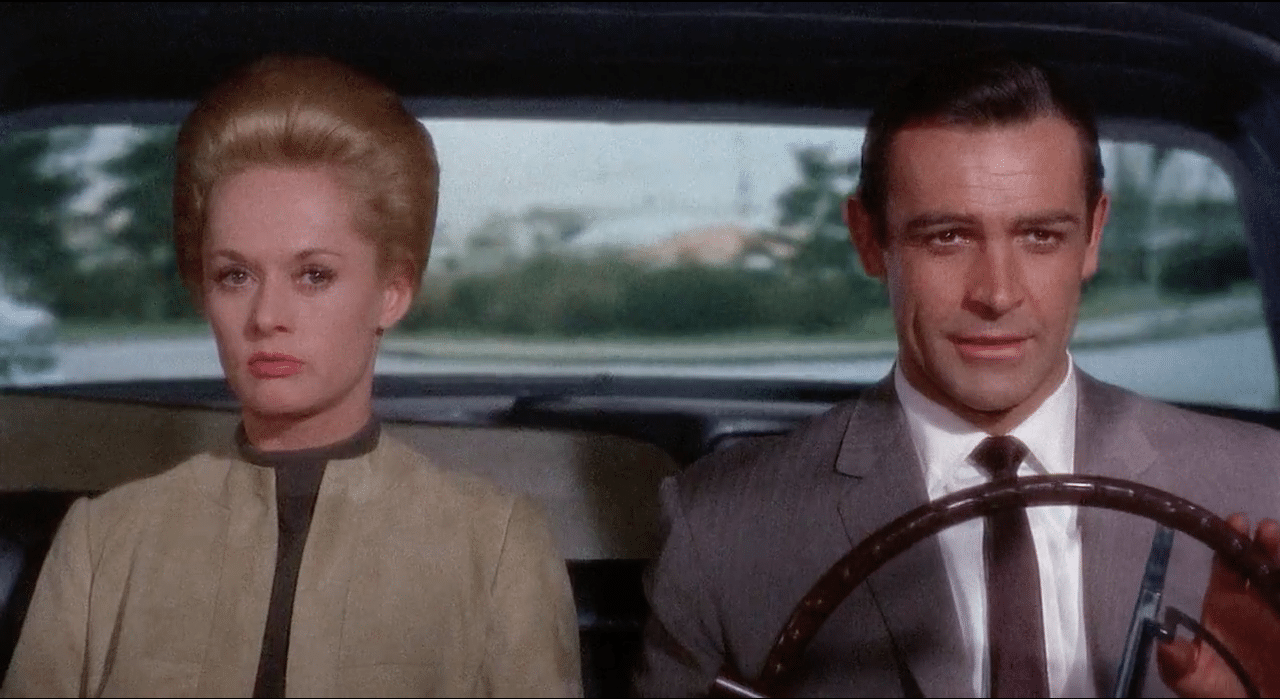 Now, these types of roles would really continue into the '70s and throughout that decade. By the time the '80s rolled in, we would see Connery in self-deprecating, wry humor. He was always known for his sense of humor in the past, but it was now front and center because it just worked so well for him as he aged into maturity.
The '90s saw some incredible Connery moments, namely Robin Hood: Prince of Thieves (1991), First Knight (1995), Just Cause (1995), and The Avengers (1998). He was doing so well that he was even offered the role of Gandalf in the Lord of the Rings series, but he declined the offer. Wikipedia reports that he was "reportedly offered $30 million along with 15 percent of the worldwide box office receipts for the role."
Retirement didn't stop the world from praising him and his work
It was in the 2000s that Connery's career began to slow down. Then, in 2007 he would officially confirm his retirement. He also denied that he would appear in the fourth Indiana Jones film, stating that "retirement is just too much damned fun." While he was slowing down and heading fully into retirement, the praise for his incredible work didn't stop there. He actually received a bronze bust sculpture of himself placed in Tallinn, the capital of Estonia, in 2010.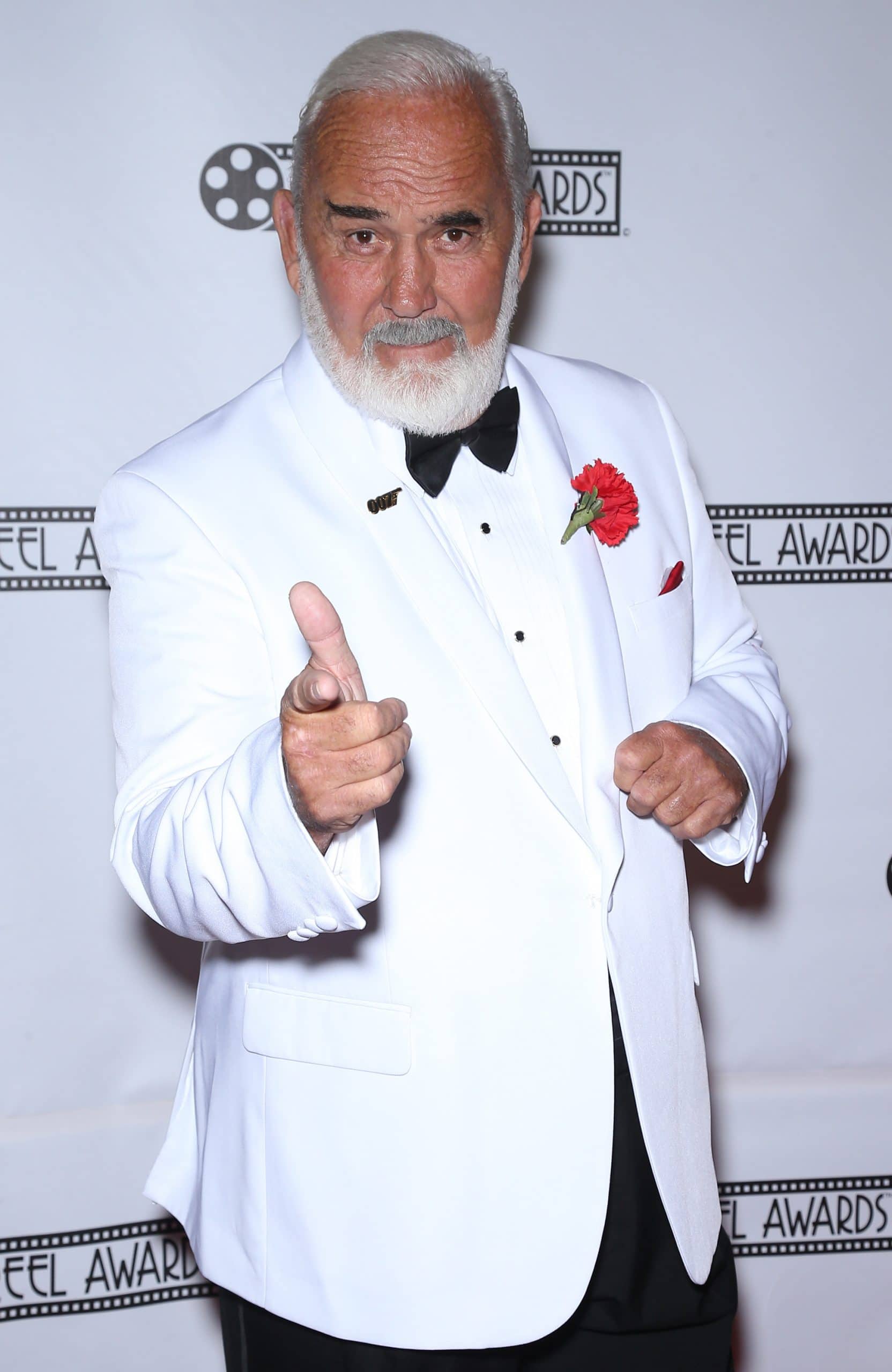 Connery briefly came out of his retirement in 2012 to lend his voice for the animated movie Sir Billi the Vet. He would also serve as the executive producer of the expanded version. Beyond that, though, he hasn't done anything and is certainly enjoying a well-deserved retirement!