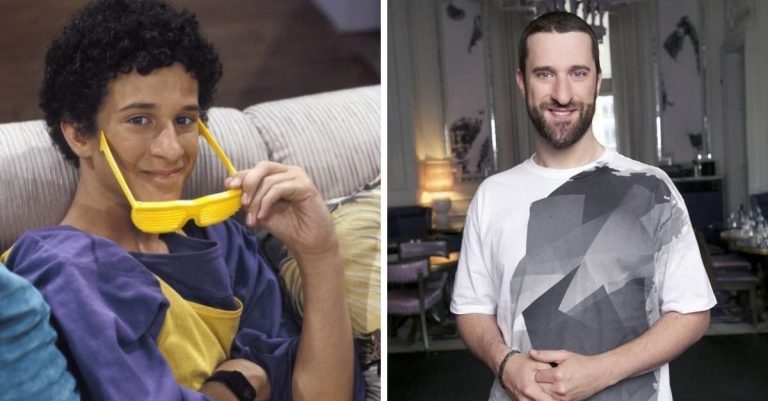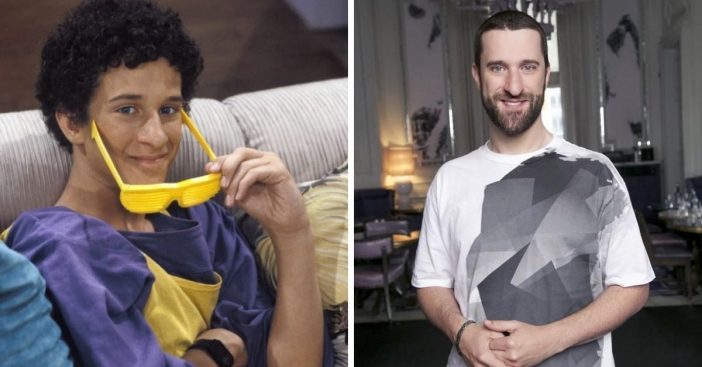 Years after the end of the beloved sitcom Saved by the Bell fans still enjoy keeping up with the cast members' lives. Through years of celebrity news, one bizarre rumor about a Saved By The Bell actor had fans in a tizzy.
Dustin Diamond is known for playing the geeky goofball Samuel "Screech" Powers on Saved by the Bell. Recently an article began to circulate claiming that Diamond was killed in a prison riot. Social media quickly picked up the story, but don't worry fans, Diamond is alive and well. So how did such a random rumor start?
The Source Of The Rumor
The article in question claimed that Diamond was serving a 15-year prison sentence for stabbing a heckler when he was "tragically struck down in prison resulting in his death." As it turns out, the piece was published by Ringssss. This website is a self-proclaimed "fabricated satirical newspaper and comedy website" that "uses invented names in all its stories, except in cases when public figures are being satirized." Long story short, the article was a joke. It was a satirical piece that social media trolls were happy to pick up and run with.
RELATED: Which 'Saved By The Bell' Cast Member Has The Highest Net Worth?
Rest assured that Dustin Diamond is not dead. The idea for the fake article may have stemmed from Diamond's short stint in prison. In 2016 he was sentenced to four months in a Wisconsin prison after a conviction for disorderly conduct and carrying a concealed weapon. He was released a month early but served another two days in jail for a probation violation.
Dustin Diamond Today
That's a far cry from the satirical piece's report of a 15-year sentence. Not only is Diamond alive and well, but he hasn't even been in prison since 2016. NBC recently announced that a Saved by the Bell reboot will premiere in November. However, it has not yet been confirmed whether Diamond will appear in the reboot. For more news on that, we'll have to wait and see.