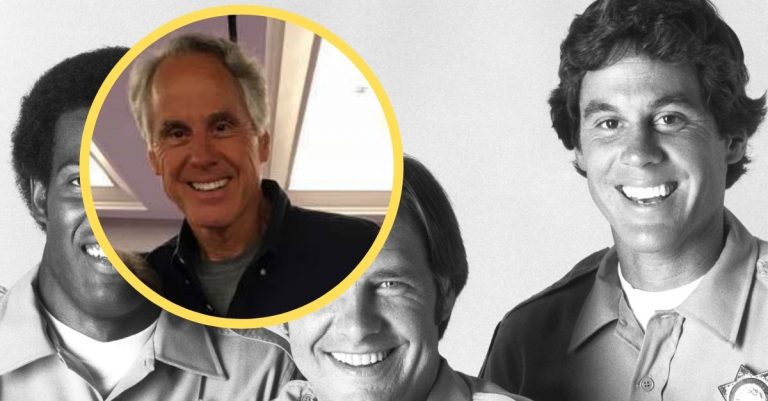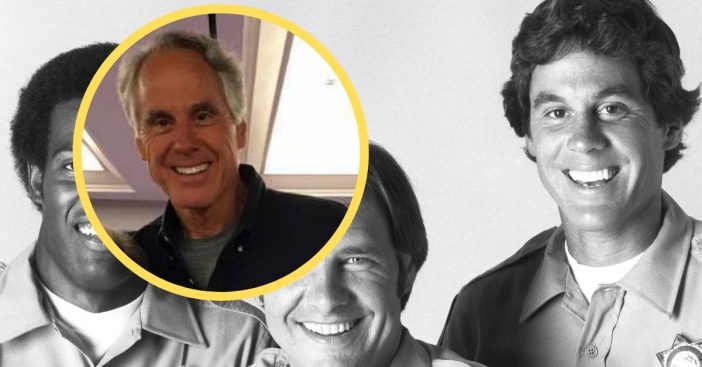 Since its inception, CHiPs offered action-packed hour-long episodes across the freeway. It featured a relatively broad cast around its two leads of Erik Estrada and Larry Wilcox. Brodie Greer stayed with the show for almost the entirety of its runtime. But what happened to him after?
Born as Brodie Haldeman Greer, the actor sums his life up as serendipitous. He was born on October 26, 1949 in Los Angeles, California and called that state home for much of his young life. Looking at his early life, though, one wouldn't expect a career in acting initially. Originally, he scrambled through fame on his high school B-squad football team. The journey began with him "feeling like a loser" and ended with him playing a big match and going to prom with the homecoming queen. Soon, he would then go from the prom queen's date to part of the CHiPs ensemble.
"Make yourself available"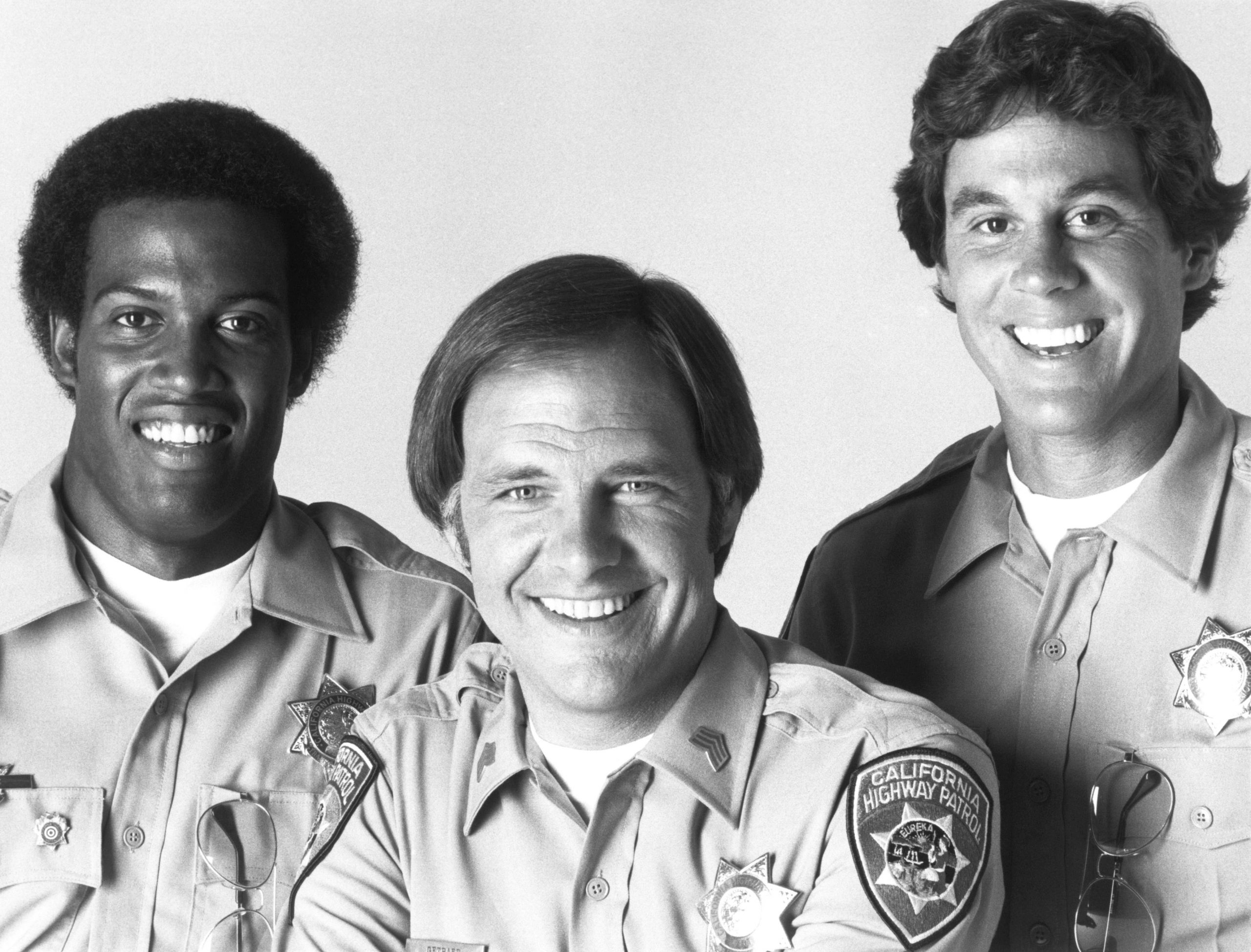 His entire life reinforced a very particular philosophy for Brodie Greer: "Things happen when you make yourself available and allow them to happen. Be in the moment, be alert, be attentive, care, eat and sleep right, and put yourself places. Things will happen." Indeed, much of his early life – dedicated to a career in sports – came about by a mixture of hard work and waiting it out until luck finally crossed his path.
RELATED: Take A Look At The Cast Of 'CHiPs' Then And Now 2020
After receiving recruiting calls from some big names in football, Greer chose San Jose State and went on to play safety then veteran defense. After managing a total upset with the team of 13-12, Greer returned to California, saw an ad for acting classes, and signed up. And thanks to his horseback riding experience, he netted over $20,000 for a niche role. Greer's luck just wouldn't stop, quickly leading him to Days of Our Lives, one of the longest-running scripted television programs on earth. "That job was supposed to be three days, playing an orderly in an insane asylum, but it turned into three months," Greer recalled. While in costume for the show, he tried to meet Johnny Carson on set, where someone mistook him for a medic. That person, an exec for MGM Studios, took Greer's information, then went over and shot the pilot for CHiPs.
Where is Brodie Greer now?
Brodie Greer and Lew Saunders from CHiPs pic.twitter.com/2iXr4EutlC

— larry wilcox (@LarryDWilcox) September 24, 2017
On the set of CHiPs, Brodie Greer formed lifelong friendships, including with Erik Estrada, who he goes bike riding and plays beach volleyball with still. By 2010, Greer entered semi-retirement. However, he may have bowed out from acting, but he kept close to his sports roots. At Carmel Middle School, he became a volleyball coach, then worked with the baseball, then track team.
After all his experiences and bouts of exceptional fortune, Greer wants to impart some wisdom to his students. "Whatever seems interesting in life, go plant yourself there and something's going to happen, one way or another," he stresses.