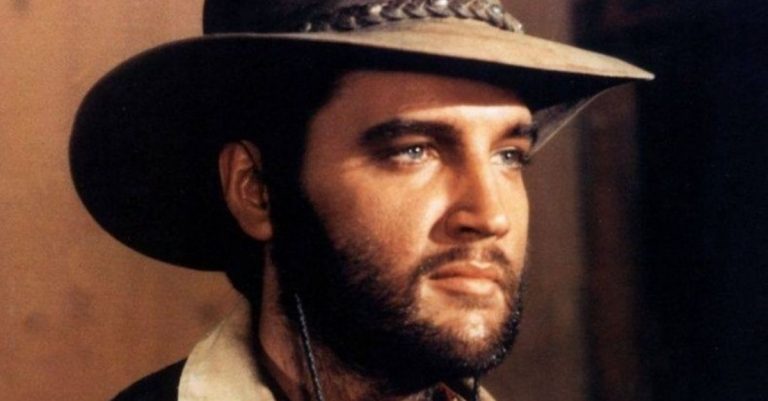 The official Graceland Instagram account always makes sure to feed the audience with fun facts about Elvis from time to time. One of the facts that was surprising to us was that Elvis didn't sing on-screen in only one of the movies he starred in. Can you guess which one?
"Fun Facts: Did you know that "Charro!" is the only one of #ElvisPresley's movies where his character does not sing on screen? #Elvis actually recorded two songs for the 1969 film, however, only the title song ended up being used in the movie," the caption reads.
The lone movie that Elvis didn't sing in
https://www.instagram.com/p/CGYDti0lxt0/
Charro! was a 1969 Western starring Elvis (in some mighty fine facial hair, may we add) and the film featured no songs other than the main title music. So, with that being said, Elvis didn't sing at all. In the film, he plays a former outlaw called Jess Wade. Elvis also produced two other films that year, The Trouble with Girls and Change of Habit.
RELATED: Elvis Presley's First Appearance On 'The Ed Sullivan Show' Caused A Huge Scandal
Prior to that big year of films, Elvis had just performed the '68 comeback special and was ready to leave acting behind. He was intending to focus on music. But, it looks like the universe had other plans! Elvis's last two films were music documentaries; 1970's Elvis: That's The Way It Is and 1972's Elvis on Tour.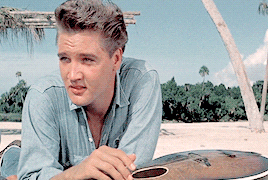 Elvis starred in a total of 31 feature films and two theatrically released concert documentaries (the ones we previously mentioned). While many will never forget him as The King of Rock and Roll, he certainly was a very gifted actor as well!