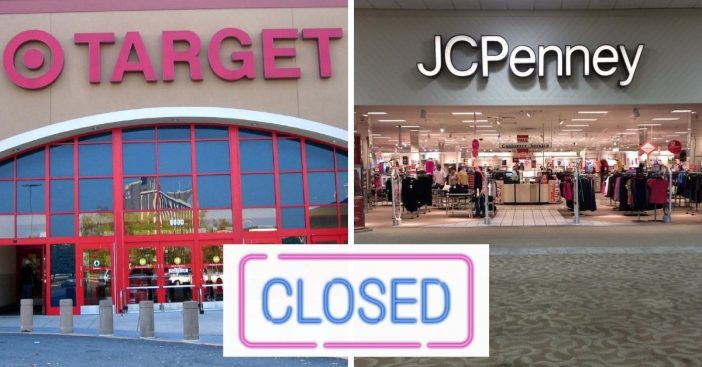 Due to the coronavirus pandemic, many stores will be closing their doors on Thanksgiving day. 

No news on if Black Friday sales will be happening.

Get the list of store closures below.
Some businesses always stay closed on Thanksgiving while others ramp up their sales for the holiday and Black Friday. This year, lots of major retailers have decided to close doors on Thanksgiving to give their employees a break. For these stores, Black Friday will begin on Friday, not on Thanksgiving. Other stores are getting rid of Black Friday altogether due to the pandemic.
Here is a list of the top stores that will be closed. Enjoy your meal and wait until early Friday or another day to head out to get some of the deals. Likely, Black Friday will also look very different this year. Stores will generally get very crowded but they will have to maintain social distancing now.
The home goods store will be closed on Thanksgiving due to the safety concerns of coronavirus. They have not yet announced hours for Black Friday. Will some stores get rid of Black Friday in-store altogether and just announce sales online? Only time will tell!
RELATED: Walmart Ends Black Friday Tradition By Staying Closed Thanksgiving Day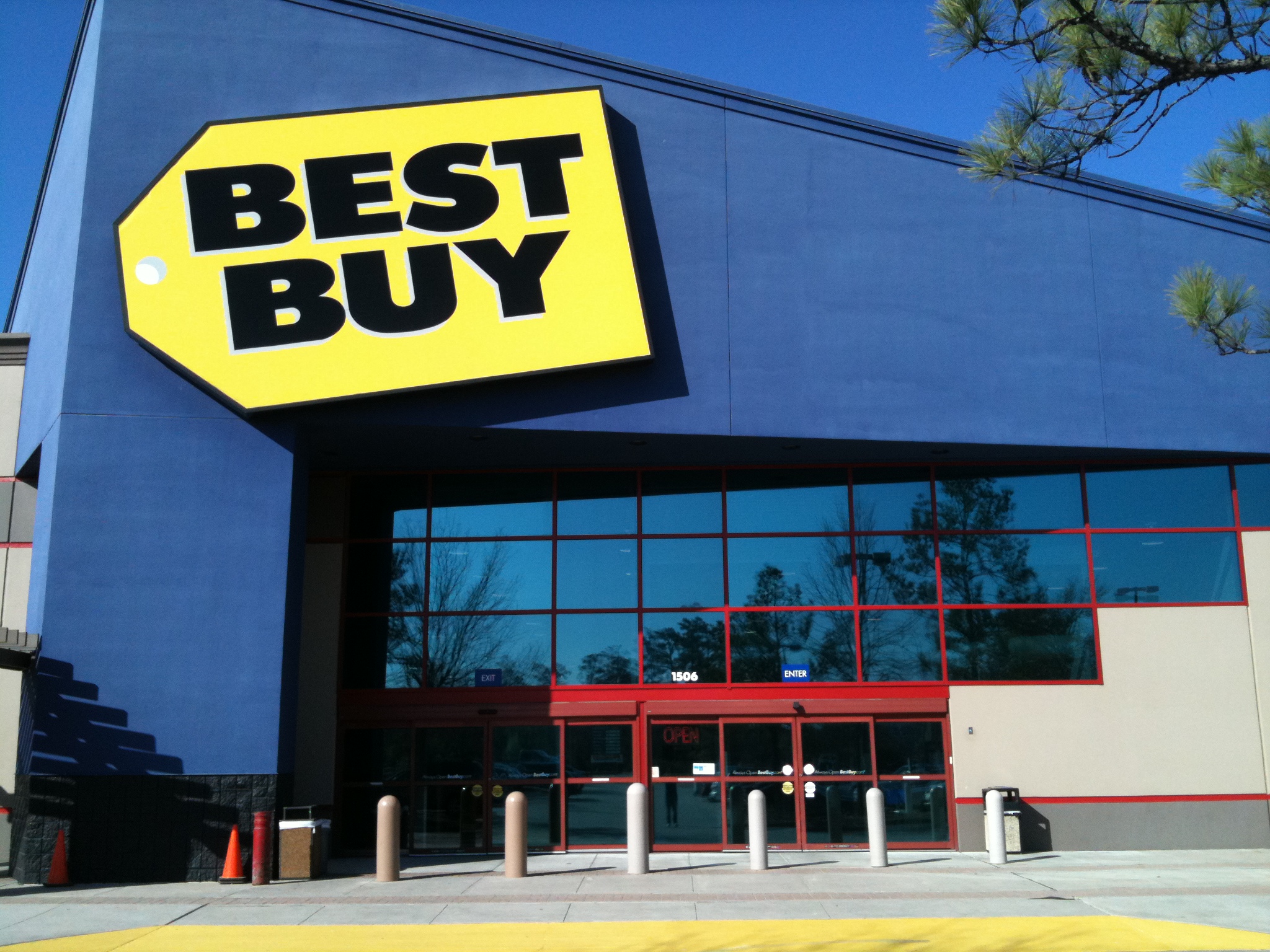 They announced that stores will be closed on Thanksgiving and have been urging customers to shop online. They have not announced hours for Black Friday but have said that holiday deals would start early November. Perhaps stores will just do month-long holiday deals instead!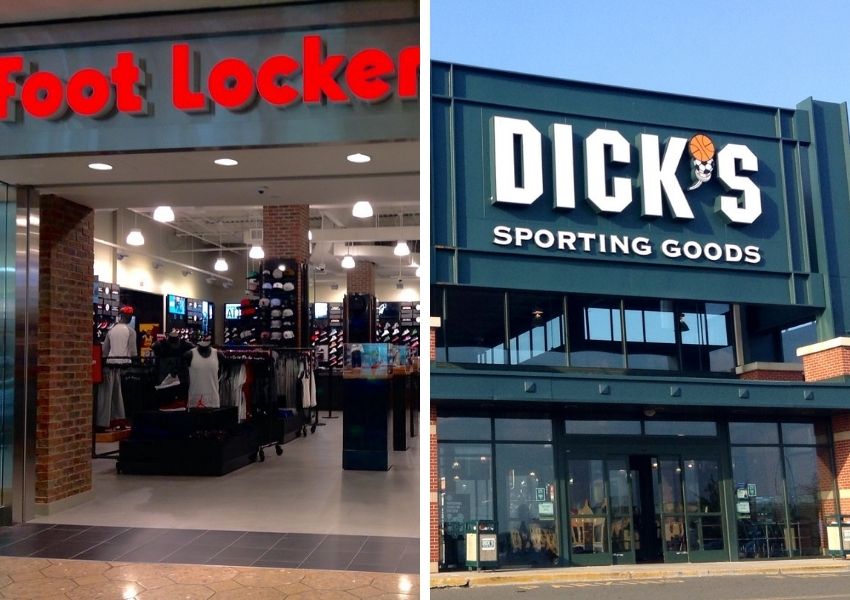 If you want to get sporting goods for gifts, you can't go on Thanksgiving this year. Foot Locker will also be closed on Thanksgiving.
Both home improvement stores will be closed this Thanksgiving. Home Depot has also announced that Black Friday will be online and in stores. However, they will start deals in early November in hopes to avoid frenzied shopping on Black Friday.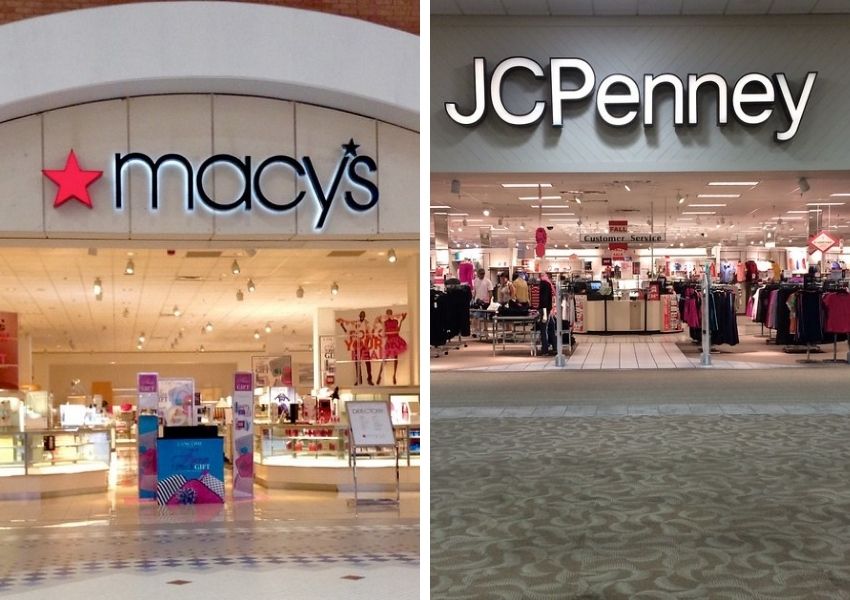 The department stores will also be closed on Thanksgiving. They announced the change over the summer.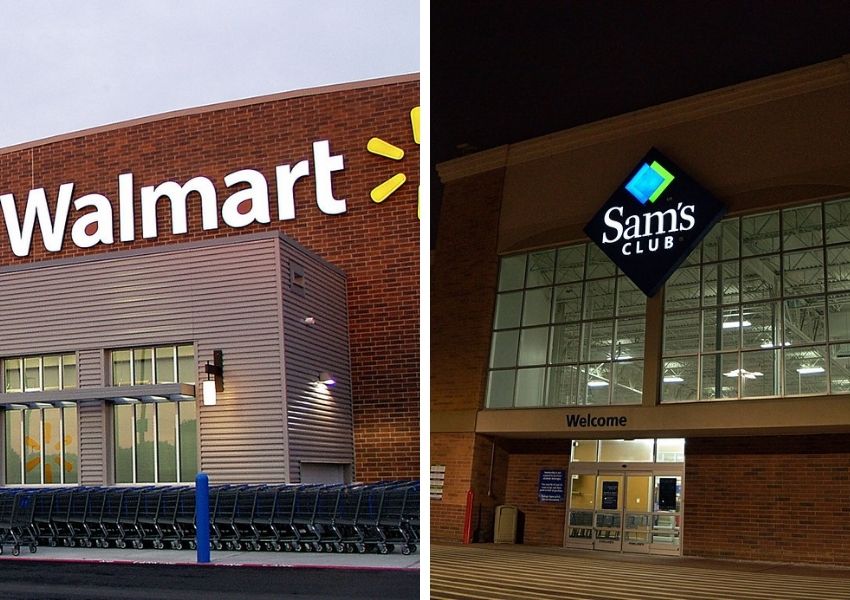 Walmart is always open on Thanksgiving but not this year. They will remain closed and so will Sam's Club, which is owned by Walmart. Another warehouse store, Costco, is always closed on Thanksgiving.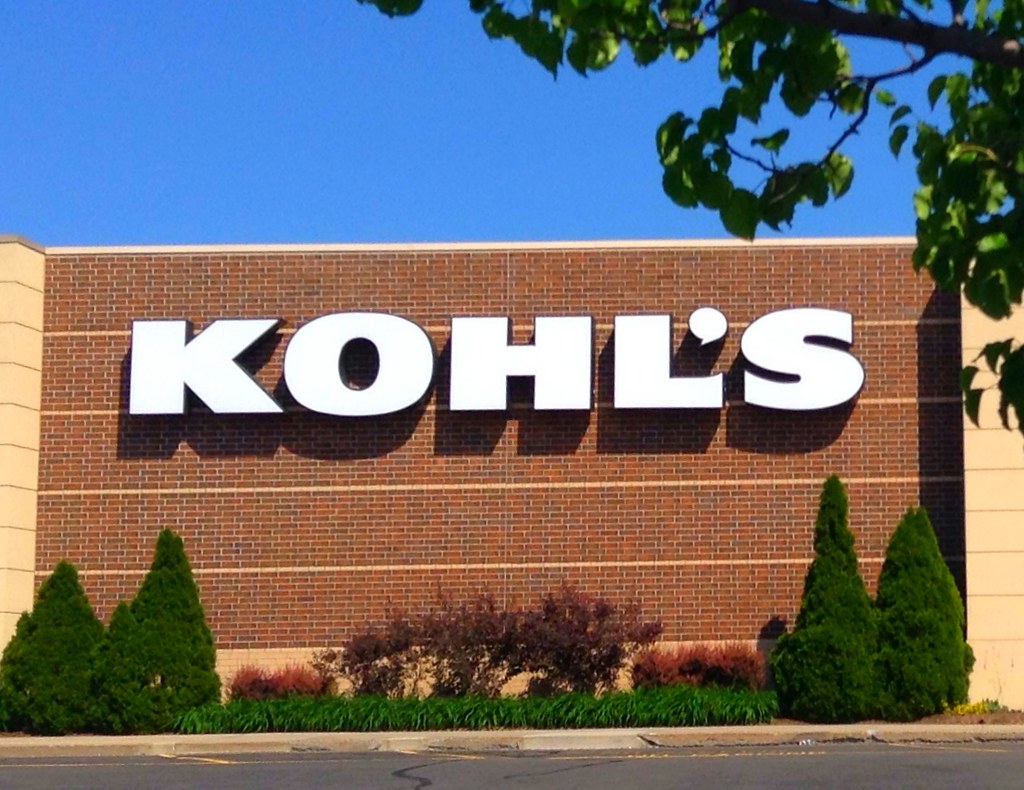 This is another store that many people flock to on Thanksgiving for the best deals. It will remain closed on Thanksgiving due to the coronavirus.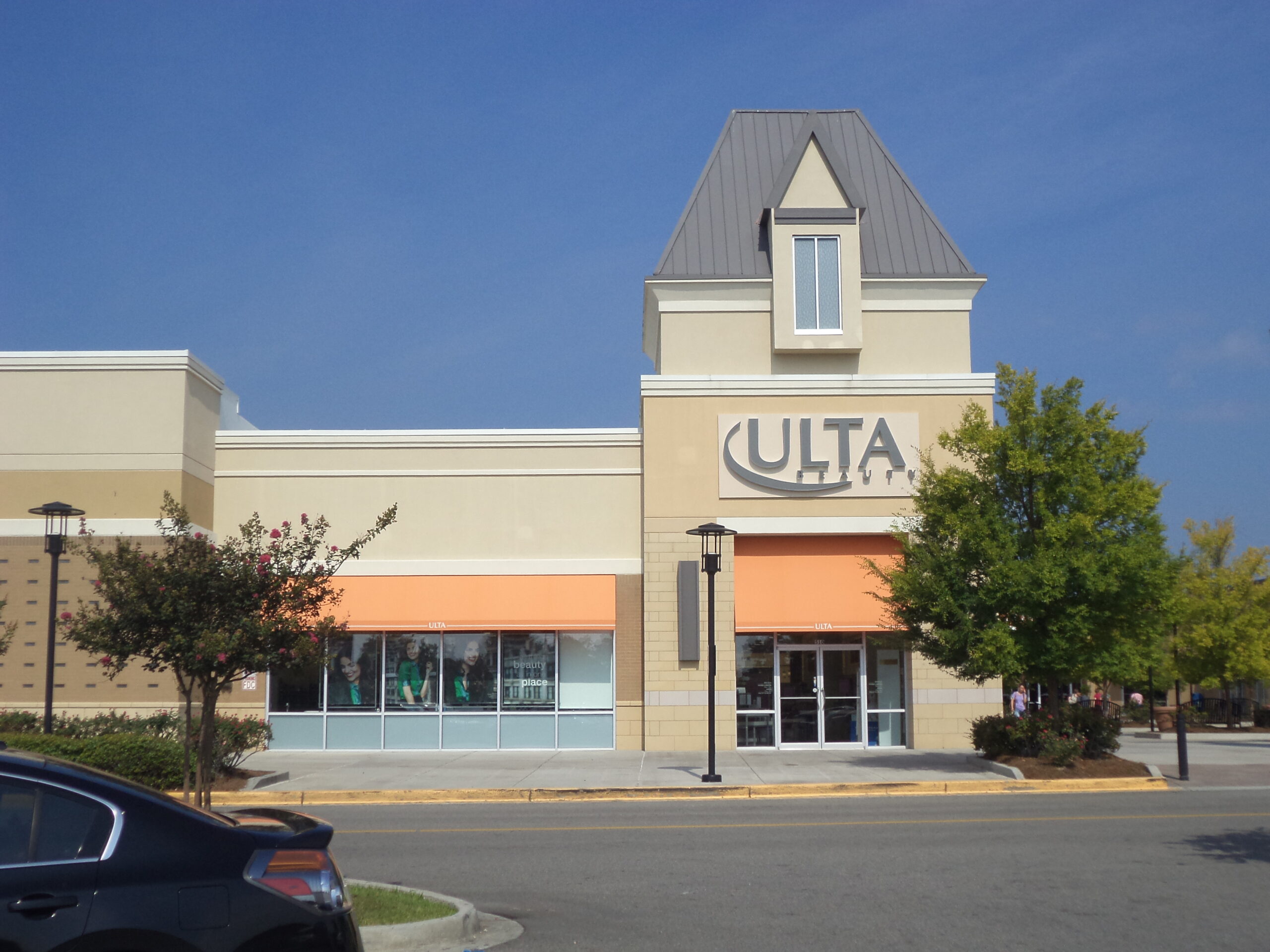 They will have regular hours on Wednesday but will be closed on Thanksgiving. No word on Black Friday hours just yet.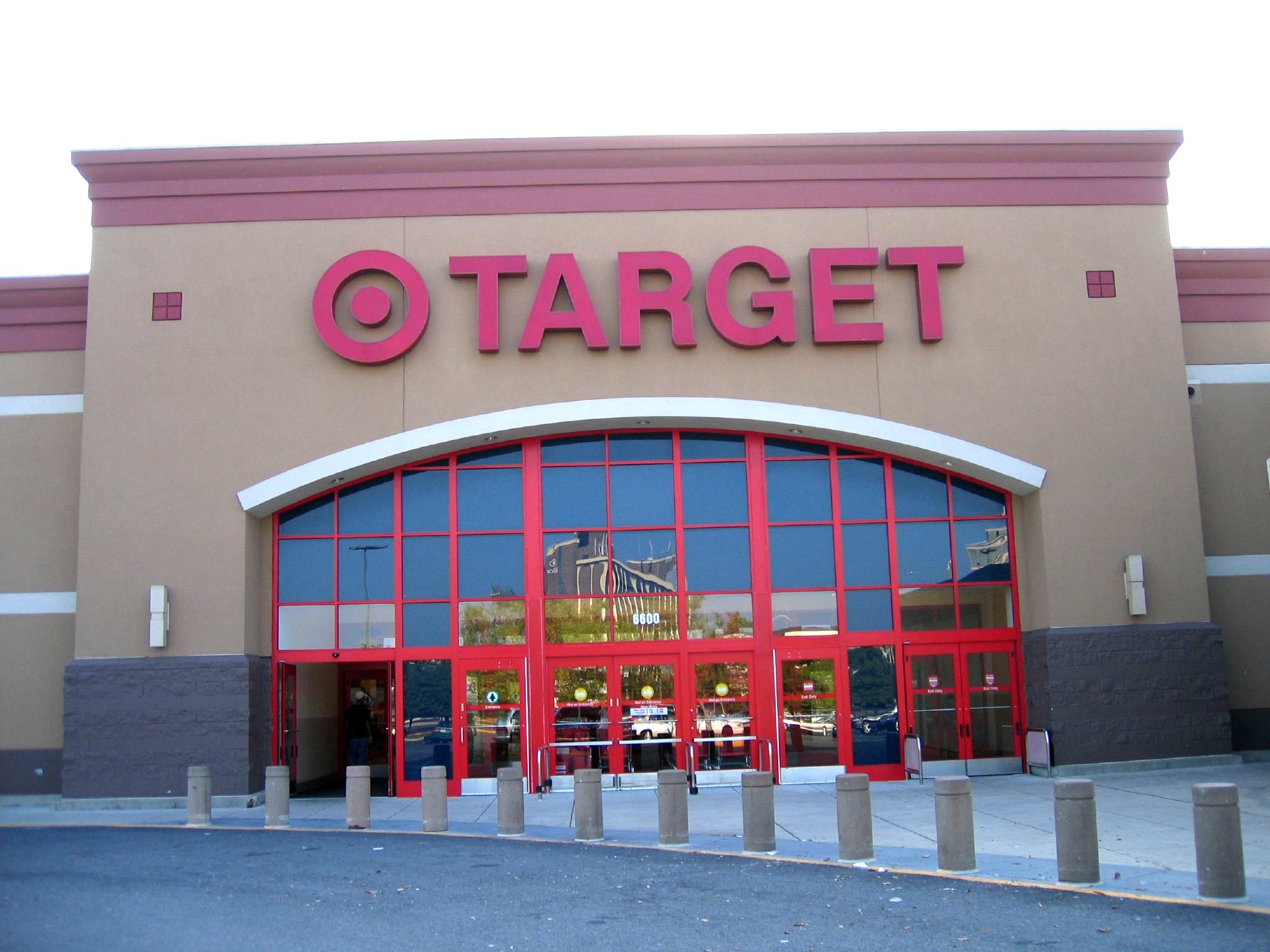 Another store that is generally open will be closed. They wrote in a statement that "This isn't the year for crowds."
Keep in mind many stores will be closed this year on Thanksgiving so be sure to do your shopping early for the holiday and start holiday shopping online.
This story may contain affiliate links from which we may earn a small commission.