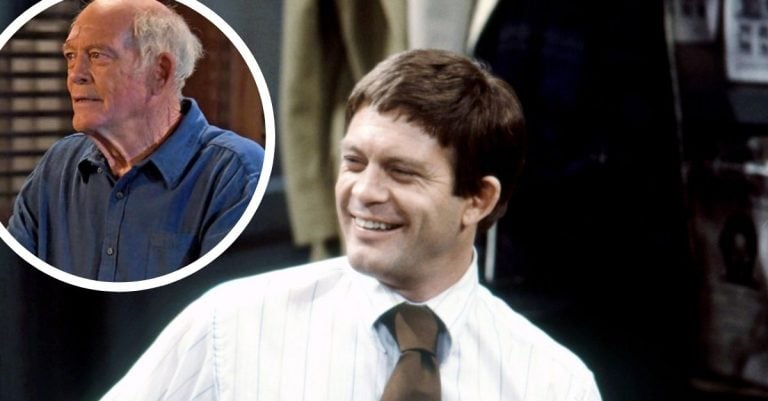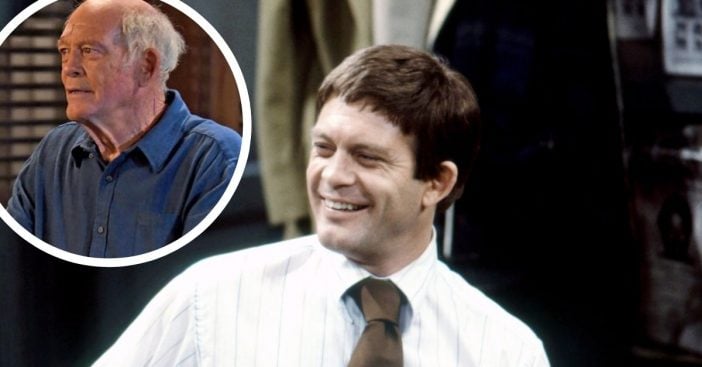 Throughout its runtime, cop sitcom Barney Miller introduced viewers to a fun cast of characters. Each person had to really drive the show through their dynamics, especially since the show took place in pretty much one building. As part of the show, Max Gail played a rough but naive cop with an engaging arc. Where did he go after the show, though?
Born in Detroit on April 5, 1943, Max Trowbridge Gail Jr. entered acting after graduating college. His big debut came when he was nearing his thirties. Similar to other actors in the '70s, he began on stage; in his case, he performed as part of the cast in a production of One Flew Over the Cuckoo's Nest. Soon after, one of his biggest roles followed on TV.
Introducing Detective Stan "Wojo" Wojciehowicz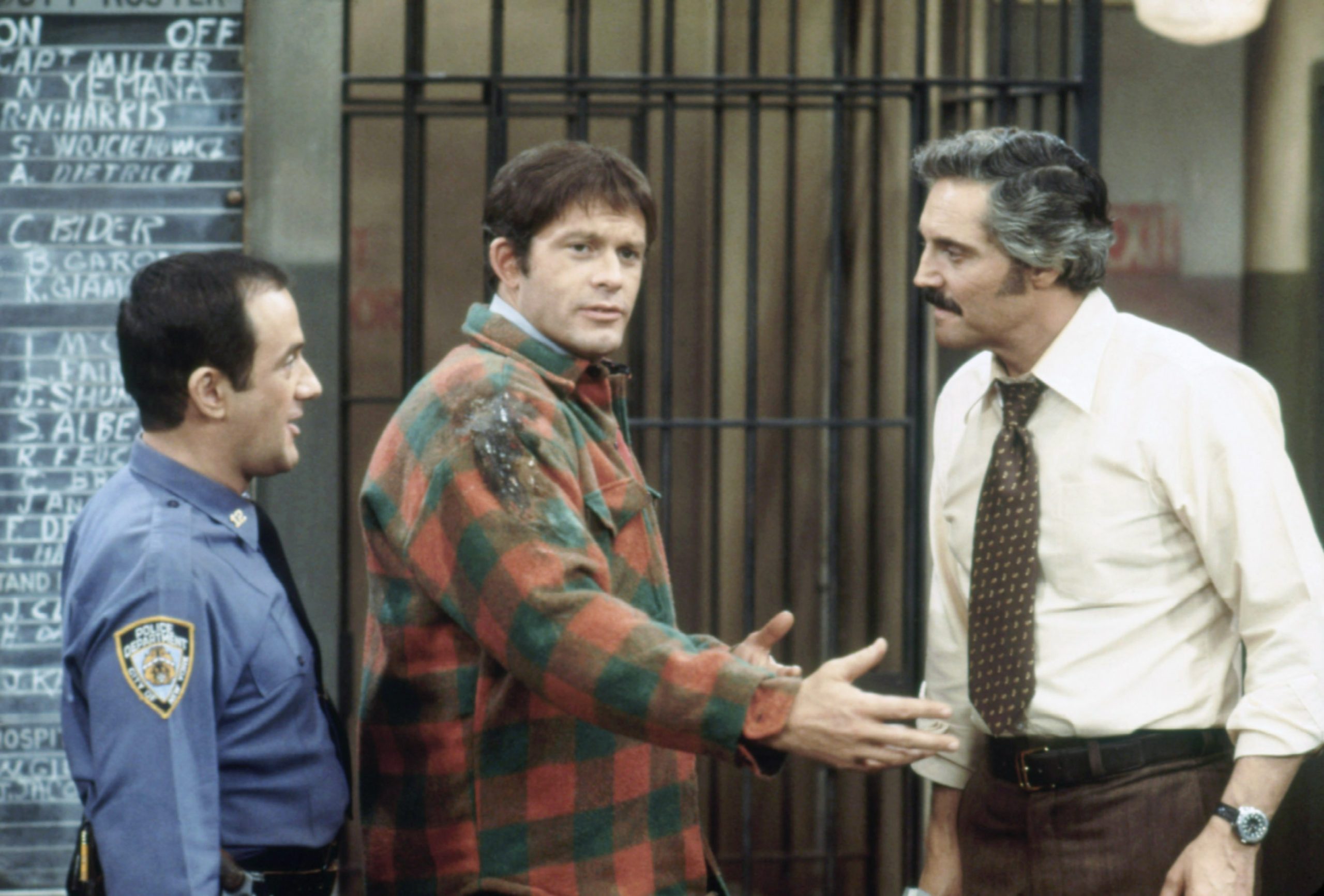 Detective Wojciehowicz went from naive knucklehead to a level-headed moral compass for the Barney Miller squad. But Gail did not just provide an engaging character; he also directed some episodes too, under the more formal name Maxwell Gail. Gail stayed with the show from 1975 to 1982, which corresponds with the show's entire runtime. For his work on the show, he earned two Primetime Emmy Award nominations back to back. Both fell into the category of Outstanding Supporting Actor in a Comedy Series.
RELATED: 'Barney Miller' Cast, Then And Now 2020
A year later, Max Gail, like his character, experienced a major change for the better, too. Gail landed his biggest movie credit to date on D.C. Cab. The 1983 movie follows an eccentric band of cab drivers and has Gail acting alongside actor and wrestler Mr. T.
Is Max Gail on 'General Hospital'?
General Hospital viewers may have done a double-take in 2018. That coincided with seeing none other than Max Gail as a recast for Mike Corbin. Between then and now, Gail's been in over a hundred episodes of the soap opera. Gail went from nominations to actual awards, earning a Daytime Emmy Award for his time on General Hospital as Best Supporting Actor.
https://www.facebook.com/maxgailjr/photos/a.115720166806823/193978192314353/
Married twice, Max Gail is the happy father of three children. He had his first daughter, India, with his first wife, Willie Bier. Bier sadly died of cancer and the grief inspired Gail to create the documentary Hoxsey: When Healing Becomes a Crime (1988). In 1989, he remarried to a woman named Nan, with whom he had two children: Maxwell and Grace. This relationship ended in a civil divorce, and Gail's Facebook status indicates he is once again engaged. Congratulations, Detective!