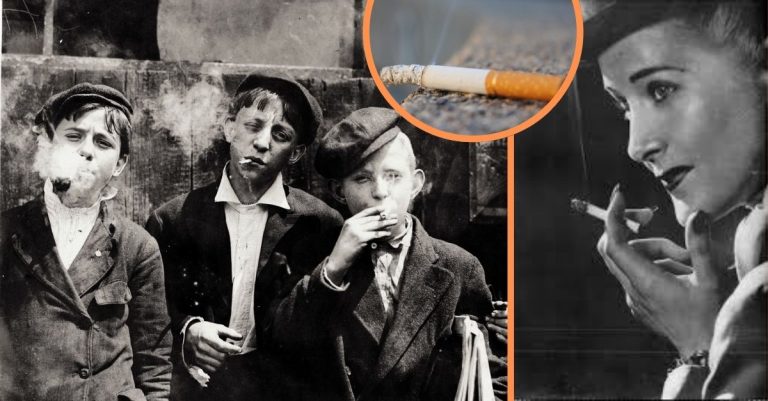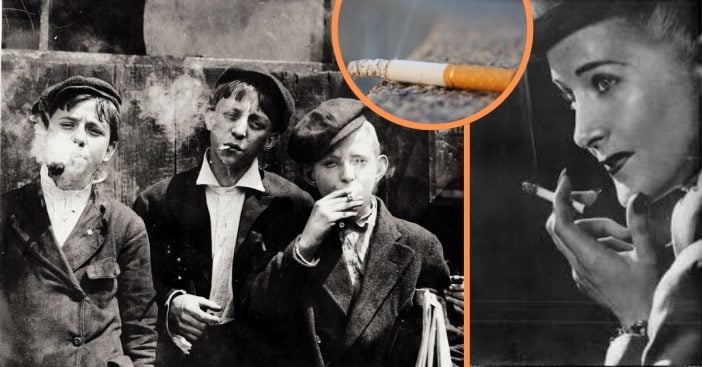 If memories of the '60s feel a bit blurry, that's likely because of the literal haze floating around that decade. These years marked when many Americans started lighting up for the first time. The first of many, many more occasions after that. But today, that cigarette culture no longer exists.
How did such a cultural transformation take place? Part of it has to do with the facts – knowns and unknowns – of smoking. Because people, professionals, and lawmakers didn't fully understand the impact of smoking, no one addressed it. That gave smoking time to gain popularity, so when research did surface, it fought a solidly established practice.
Knowns and unknowns of smoking cigarettes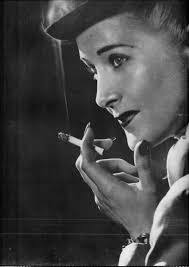 When the '60s came, citizens everywhere took up smoking in earnest. One key point to note is that they started smoking in earnest when they turned ten years old. After that, very few stopped. It set a gray film around the whole decade. It also fogged up information about smoking.
RELATED: Original Marlboro Man Robert Norris Passes Away At Age 90 Never Having Smoked
Manufacturers such as the American Tobacco Company had a presence in the country since the 1890s. 1969 marked a serious restructuring after the company broke off into smaller branches. Many drugs became a part of people's lives  with limited understanding of their effects. Part of this comes from the nature of science. Conclusive results require large samples and time to determine. As these substances emerged en masse on the market, they became a universal trend with little time passing.
Cigarette culture of the '60s and today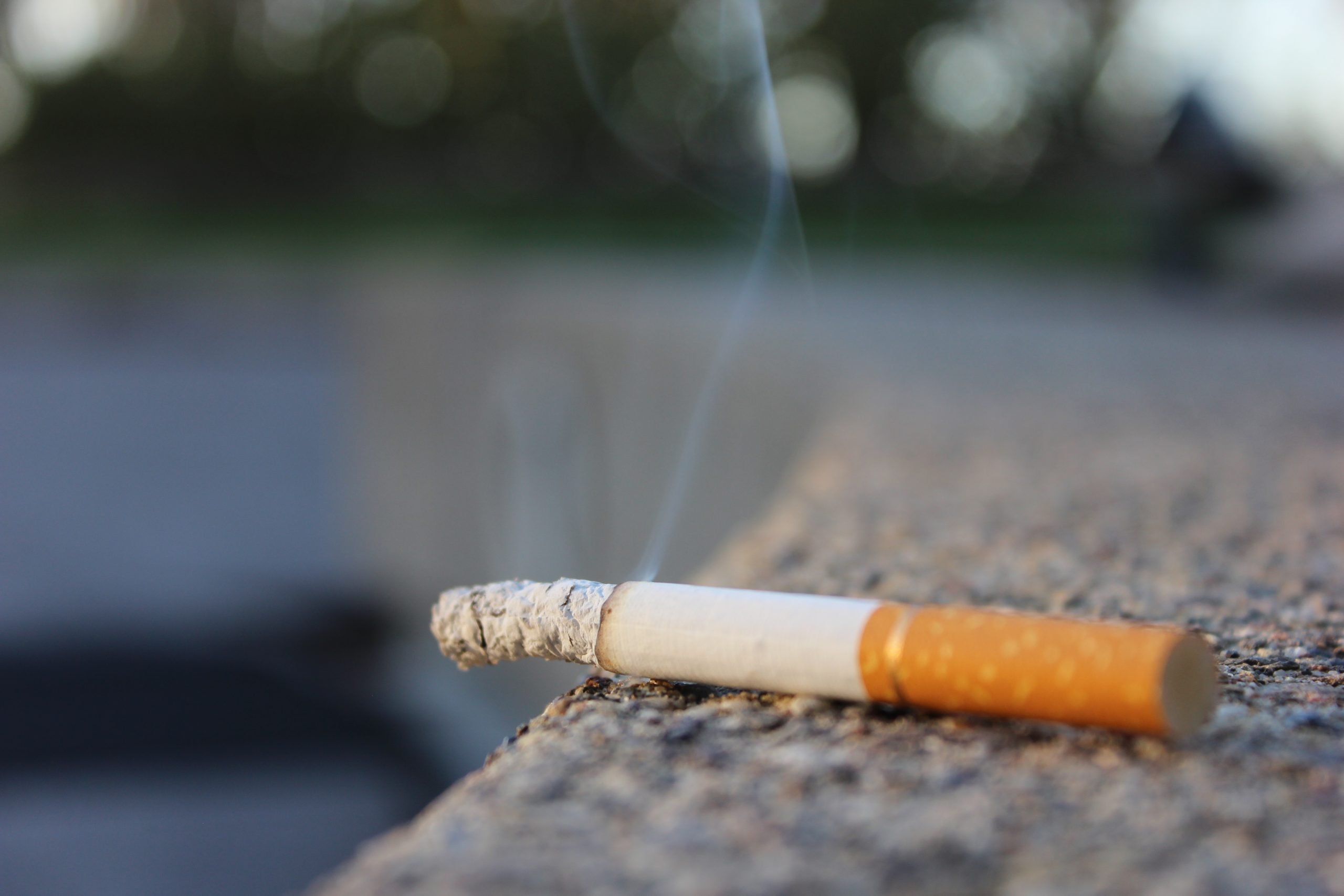 Up and down, people did pay attention to health research trickling out about cigarettes. According to RetroWow, cigarette culture of the '60s sometimes meant favoring filtered cigarettes. But between the smoking' saddictive properties, and marketing schemes, people did not have reason to quit. In fact, tobacco companies, made a rewards program like S&H Green Stamps. Smoking meant material rewards – two in one!
Today, it's very rare to see someone smoking. But decades ago, pepole could be spotted smoking while onboard airplanes. For ages, this was allowed. When pushback came in 1969, airlines eventually conceded – by making a nonsmoking section. Outisde of that area, people could still smoke. Any moves they made for stricter regulations received backlash from tobacco companies. This back and forth continued until health research gathered enough steam Congress passed a 1987 ban on inflight smoking. The CDC estimates that 14 out of every 100 Americans smoked in 2018. But today's America has much stricter regulations, driven by more understanding of tobacco's effects on the body. Time and wisdom made cigarette culture different today compared to the '60s, though a lot still goes on unseen.