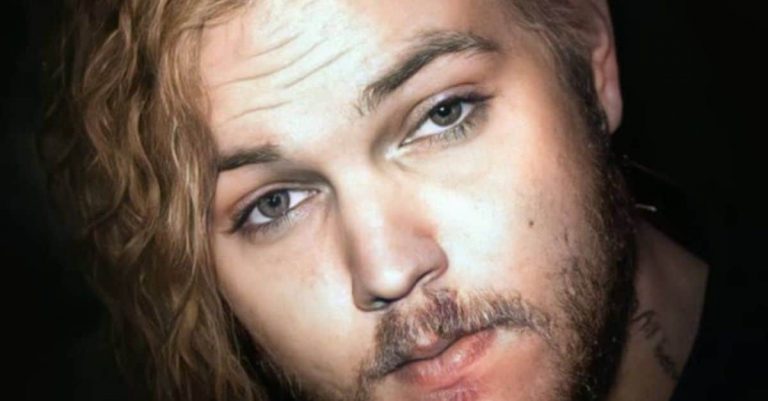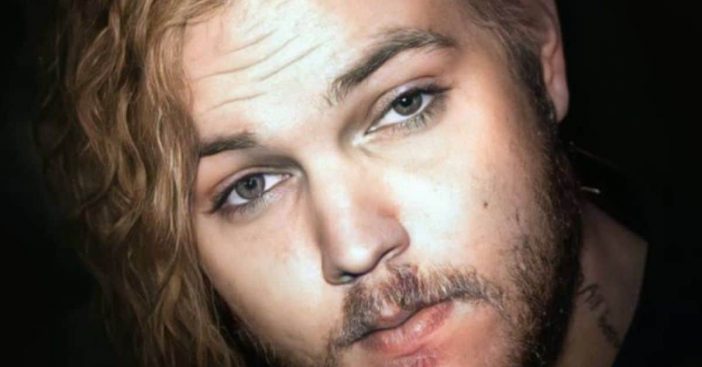 Benjamin Keough, the grandson of Elvis Presley and the son of Lisa Marie Presley died in July. 

He died by suicide. 

An autopsy report shows that he had alcohol and cocaine in his system when he died. 
It has been revealed that Benjamin Keough struggled with substance abuse and mental illness. He reportedly had cocaine and alcohol in his system when he died. He died by shooting himself in a bathroom at his home after arguing with his girlfriend in the backyard.
Sadly, the 27-year-old died in July. He has since been buried on the Graceland property, near his grandfather, Elvis Presley. Surveillance footage has been released of Benjamin and his girlfriend, Diana Pinto, arguing right before he died. Diana reportedly had to break into the bathroom and called the police after she found him dead.
Benjamin Keough had cocaine and alcohol in his system at his time of death
https://www.instagram.com/p/CFeP5uaCvDv/
The LA County Coroner's office released an autopsy report but it doesn't say how much alcohol or cocaine was in his system. Just six months before his death, Benjamin had attempted suicide. He then sought treatment at a rehab for three weeks.
RELATED: Lisa Marie Presley's Late Son Benjamin Keough Officially Laid To Rest At Graceland With Elvis
https://www.instagram.com/p/CF_t-7NFAek/
In the footage, Diana is also heard crying and talking to the police. She was reportedly worried that his family would blame her for his death since it happened after their argument. However, reports show that Benjamin had a long history of mental illness, more specifically, depression.
Such sad news. Sending our condolences to the Presley family, Benjamin's girlfriend, and friends.