Just two years ago, Lindsey Buckingham was fired from Fleetwood Mac and replaced by Mike Campbell and Neil Finn. Since then, fans have speculated and wondered if they will ever allow Buckingham back in the group. Apparently, drummer Mick Fleetwood has recently spoken out on the possibility of a return of Buckingham with the group.
"I think the reality is without going into huge detail, one of the things I always say is that the disconnect happened and there were emotions that were somewhat not removable and there are personal things within the band and Lindsey's world," he says to Page Six.
Will Lindsey Buckingham ever return to Fleetwood Mac?
He continues, "All I can say is really openly is that Lindsey Buckingham and the work he has done with the band is never going to go away and we have a functioning band with the changes that we made."
RELATED: Mick Fleetwood Joins In Hilarious 'Dreams' TikTok Trend
The drummer spoke with Buckingham following the death of Fleetwood Mac founder Peter Green. He says it was "lovely" to talk with Buckingham again, adding that "time heals." He adds, "We had the greatest talk. It was like we'd just spoken five minutes ago."
Time has healed the hurt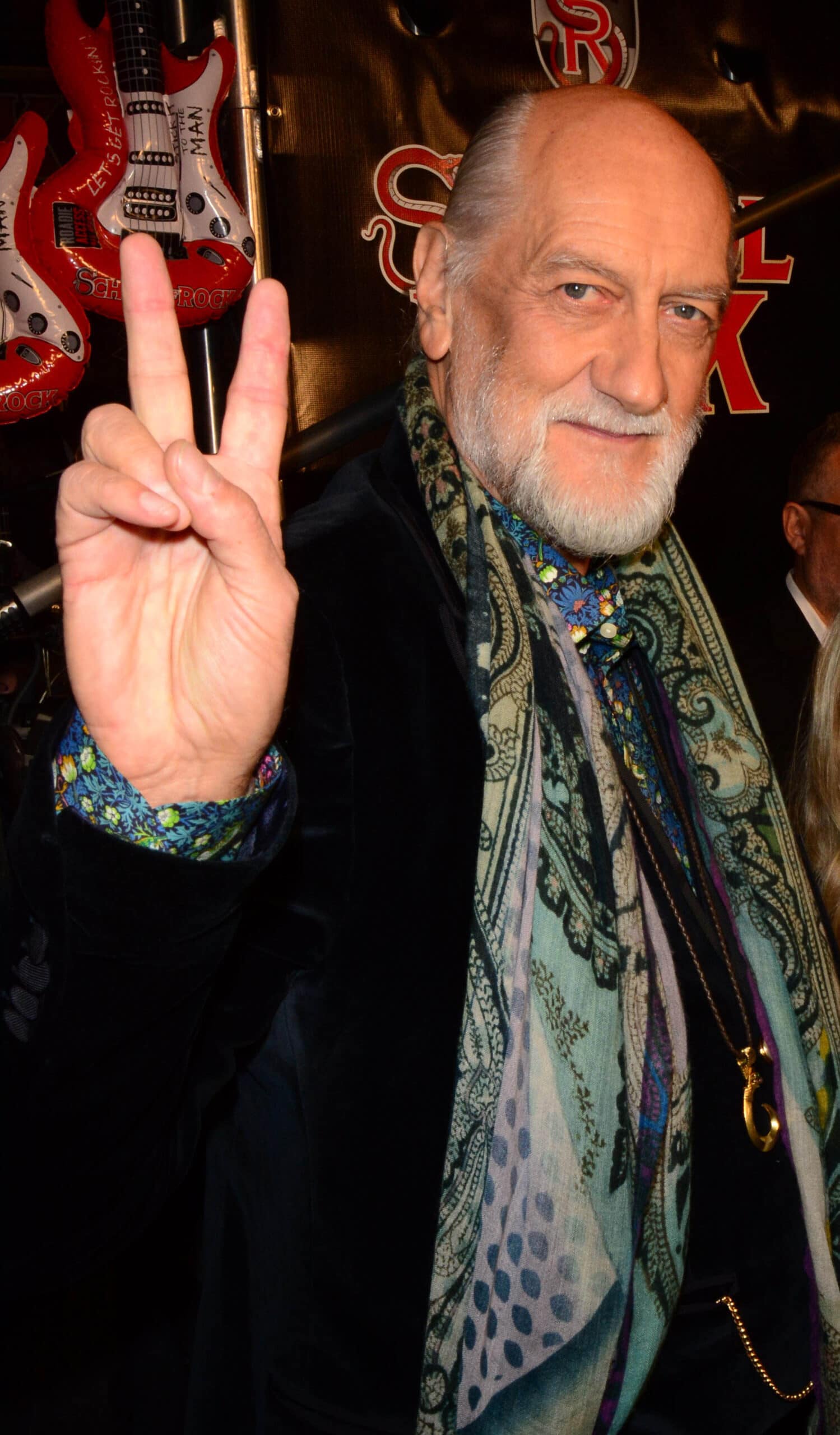 Even Stevie Nicks admitted that she wrote to Buckingham after he suffered a heart attack in February 2019. That was allegedly the only communication between the ex-couple since he left the band in 2018. She tells the LA Times that the note read, "You better take care of yourself."
"You better take it easy and you better do everything they tell you and get your voice back and feel the grace that you have made it through this." On Buckingham's departure from the band, Stevie reflects, "Any time we re-formed to do a tour or a record, I always walked in with hope in my heart. And I just was so disappointed. I felt like all the wind had gone out of my sails."
"I just felt like a dying flower all the time. I stayed with him from 1968 until that night. It's a long time," she adds. So, it looks like, despite fans hoping and wishing for Buckingham to come back, it doesn't look like he will anytime soon. But at least time has helped heal the hurt between the people involved.