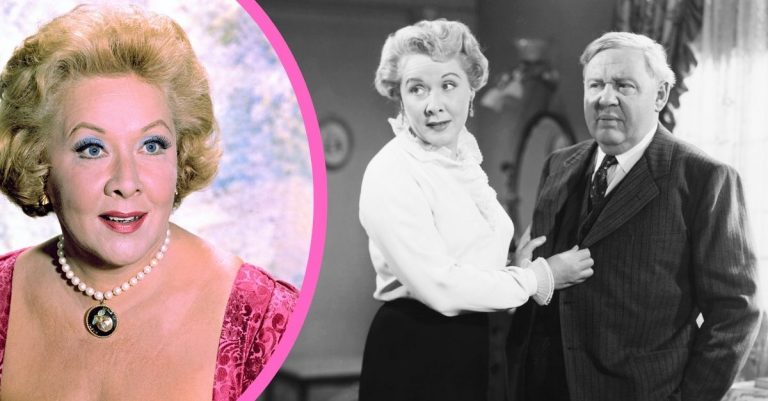 Vivian Vance became a huge star on TV in the 1950s and beyond thanks to her role as Ethel Mertz on I Love Lucy, but one thing forgotten through the passage of time is the fact that she was a true icon of the theater world as well. Yet all of that success was haunted by her upbringing, beginning with the fact that her father created a lifelong fear of men that affected her marriages.
First, she had to rebel against her mother's religious rules, which forbade her from acting. But her father, Robert Andrew, Sr., left his mark in an equally, if not worse, manner. His influence, Vance suggested, drove her to only trust gay men, even after gaining national fame from I Love Lucy.
Robert Andrew, Sr. and Vivian Vance
Although information about Vivian Vance's mother is more readily available, what is known about her father is that his name was Robert Andrew, Sr., and that he had a total of six children with Euphemia Mae (Ragan) Jones. As noted, on the basis of religion, her mother wanted to keep Vance from acting, so Vance simply snuck out. Thanks to her discretion, she was able to achieve fame in the theater world.
RELATED: Why Lucy And Vivian Vance Parted Ways On 'The Lucy Show': 'Vivian Was Trying To Take Control!'
But even during this time of fame, not everything went smoothly. In fact, before jumping to television, she performed in Let's Face It (1941). Four years later, she had a role in The Voice of the Turtle. All this prominent work seemed promising, but during the latter production, says Geoffrey Mark, author of The Lucy Book, the truth came to light: "While they're running that play, Vivian had a nervous breakdown."
The past haunts the present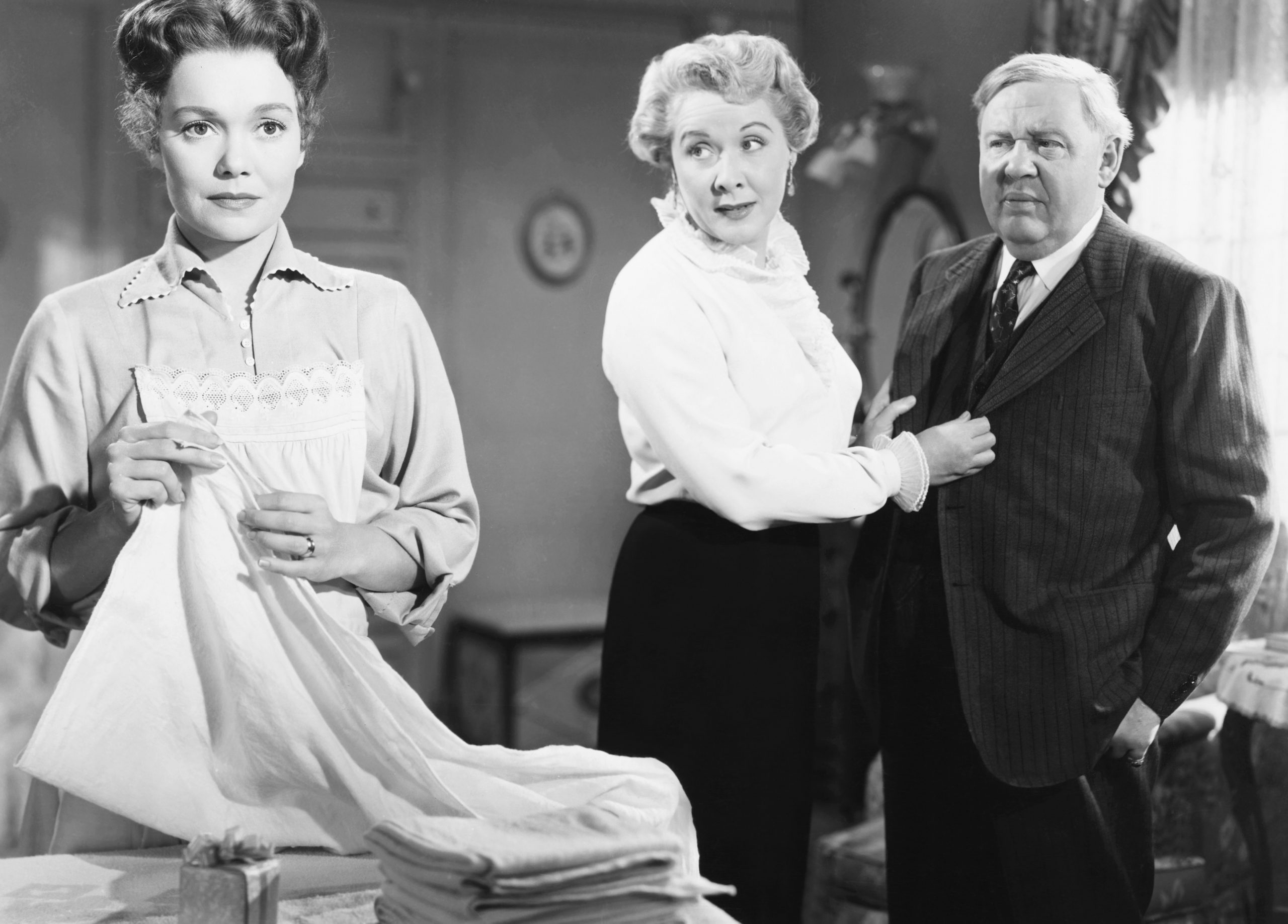 Mark elaborated, attributing the breakdown to Vivian Vance's father. According to him, Vance had spent so many years repressed by him, it finally took a visible toll. "He made her afraid of men," he claimed. Vance was four times married — to Joseph Shearer Danneck, George Koch, Philip Ober, and John Dodds.
Mark went on, "This came from Vivian, so it is not me being witty, but she only married gay men. She said, 'I was so afraid of men that I spent my life hiding underneath them.' She stopped performing because of her breakdown. It was in 1950 that she started to work again, doing regional theater to get her feet wet. She also had small parts in two movies made in Hollywood, The Secret Fury and The Blue Veil."
And I Love Lucy was just on the horizon.