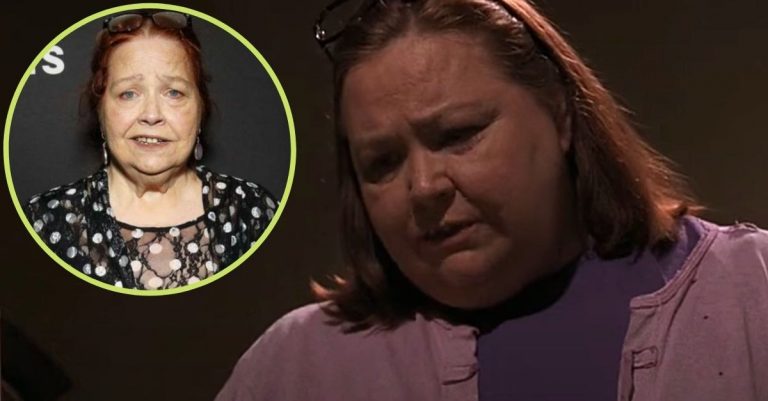 Conchata Ferrell of 'Two and a Half Men' is dead at 77.
She died of cardiac arrest.
Her co-stars have remembered her fondly following the sad news.
It has been reported that former Two and a Half Men actress Conchata Ferrell has died at the age of 77. Reports confirm she passed away on October 12 at 12:30 PM PST from cardiac arrest. She died surrounded by family at Sherman Oaks Hospital in Sherman Oaks, California.
Ferrell was best known for her role as housekeeper Berta on the hit comedy series Two and a Half Men. This role would earn her two Supporting Actress in a Comedy Series Emmy nominations in 2005 and 2007.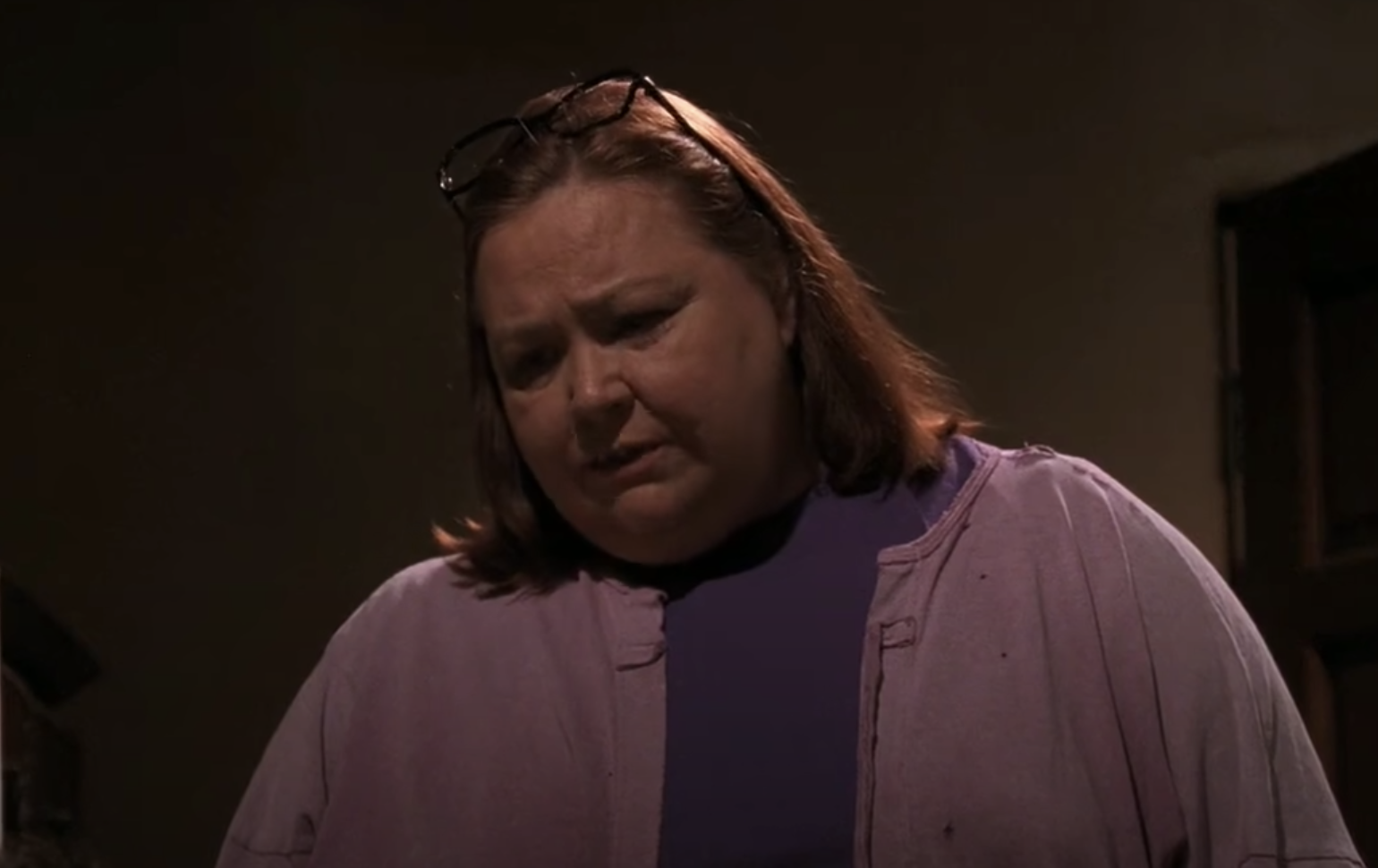 Two and a Half Men star Jon Cryer has spoken out following the news of his co-star's death. "She was a beautiful human," he says. "Berta's gruff exterior was an invention of the writers. Chatty's warmth and vulnerability were her real strengths. I'm crying for the woman I'll miss, and the joy she brought so many."
RELATED: 'Two And A Half Men' Star Conchata Ferrell Has Suffered A Heart Attack
Ferrell earned other honors, too, including an Emmy nomination in 1992 for her role as Susan Bloom on L.A. Law. She also appeared in other notable series such as Good Times, E/R, Grace and Frankie, Buffy the Vampire Slayer, and BJ and The Bear.
Conchatta's Great Body of Work
In addition to her work with TV, she was also a very accomplished stage actress. She found success with off-Broadway work, an original member of the Circle Repertory Theatre. For her work in the stage production of The Sea Horse, she received a Drama Desk Award, a Theatre World Award, and an Obie Award for Best Actress in 1974. Circle Rep's founding artistic director, Marshall W. Mason opens up about the news of Ferrell's passing, saying, "Conchata Ferrell was exactly the kind of artist for whom we created our theater – a deeply honest performer who would inspire our playwrights to create roles for her. She was our first home-grown star."
We can't forget her extensive film credits as well, which include Heartland, Network, Mystic Pizza, True Romance, Erin Brockovich, Edward Scissorhands, and Krampus. We'll always remember her incredible work, may she rest in peace.
Conchata is survived by her daughter, Samantha Anderson. See more about her family below.