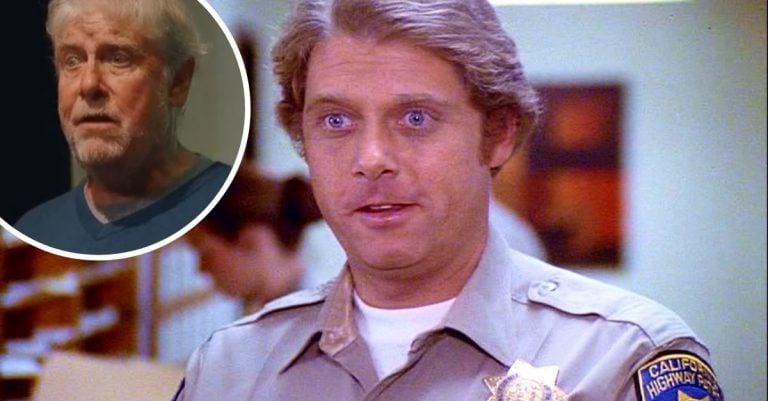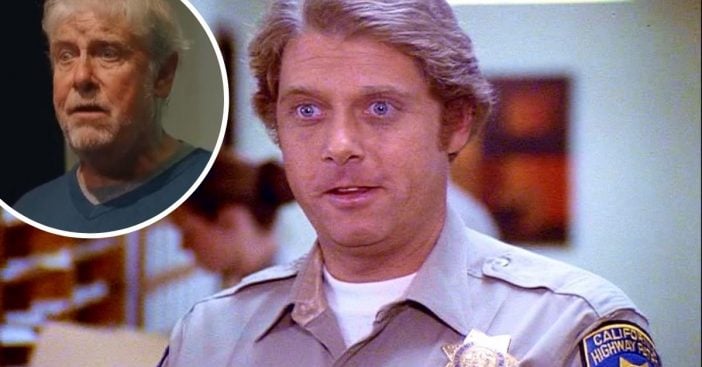 Paul Linke is best known for his role as Officer Arthur "Artie" Grossman on CHiPs. However, he made many appearances on television and film and generally played a mild-mannered character. He grew up in Hollywood as his father was the personal manager for Andy Griffith.
His first role was in the 1970's film The Baby Maker. He continued to act, appearing mainly on television shows including Happy Days and Laverne & Shirley. He got his big break as a recurring character on CHiPs in 1977. After CHiPs ended in 1983, he kept acting in movies and television including Motel Hell, Ron Howard's Parenthood, Space Rage, LAFD Battalion Chief Powers in Fire, and more.
What did Paul Linke do after 'CHiPs?'
Not only did Paul act, but he ended up co-writing and directing a play called Save it for the Stage: The Life of Reilly in 2000. It was later turned into a movie called The Life of Reilly in 2006.
RELATED: Take A Look At The Cast Of 'CHiPs' Then And Now 2020
In his personal life, has has been married twice and has four children. He married a musician and composer, Francesca "Chex" Draper in 1978. They had three children together, Jasper, Ryan, and Rose. Sadly, Francesca died of cancer in 1986, which led Paul to write and perform in a play called Time Flies When You're Alive.
In 1991, Paul found love again and married Christine Healy. They have one daughter together, Lily. They are still together. Paul is now 72 and reportedly lives in Los Angeles. His last acting credit was in a short called War Dog in 2018. We hope he is doing well these days!
In conclusion, check out the CHiPs cast then and now: