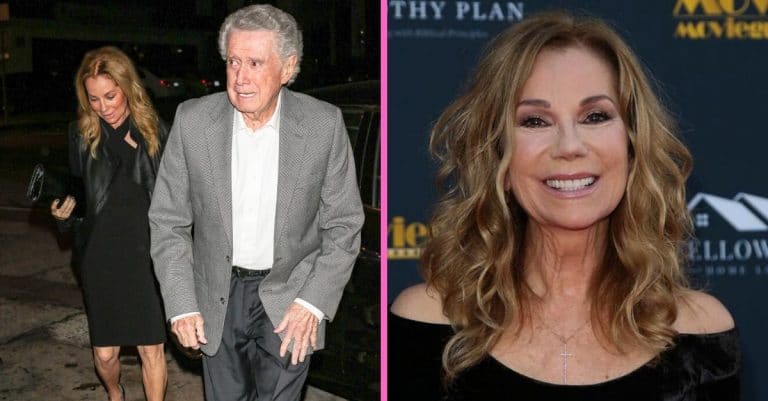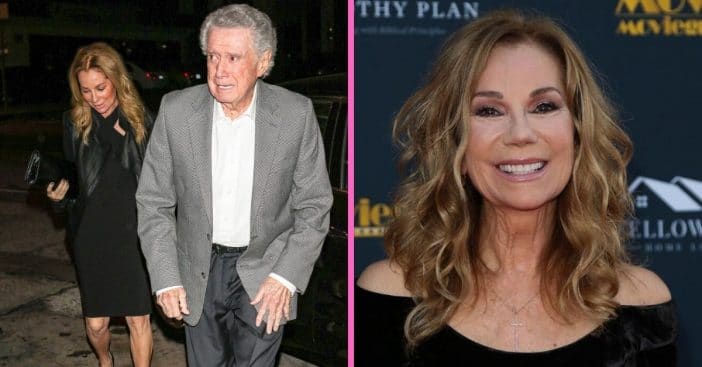 Kathie Lee Gifford recently received the Visionary Award at the Movieguide Awards. The event was even more special as former co-host Regis Philbin presented Kathie Lee with the award. The ceremony aired on Hallmark Drama.
The Movieguide Awards give honors to inspiring movies and television shows from that year. Kathie Lee was honored due to her work writing, producing, and even directing movies as of late. The Movieguide Awards started in 1993.
Regis presented Kathie Lee Gifford with a Visionary Award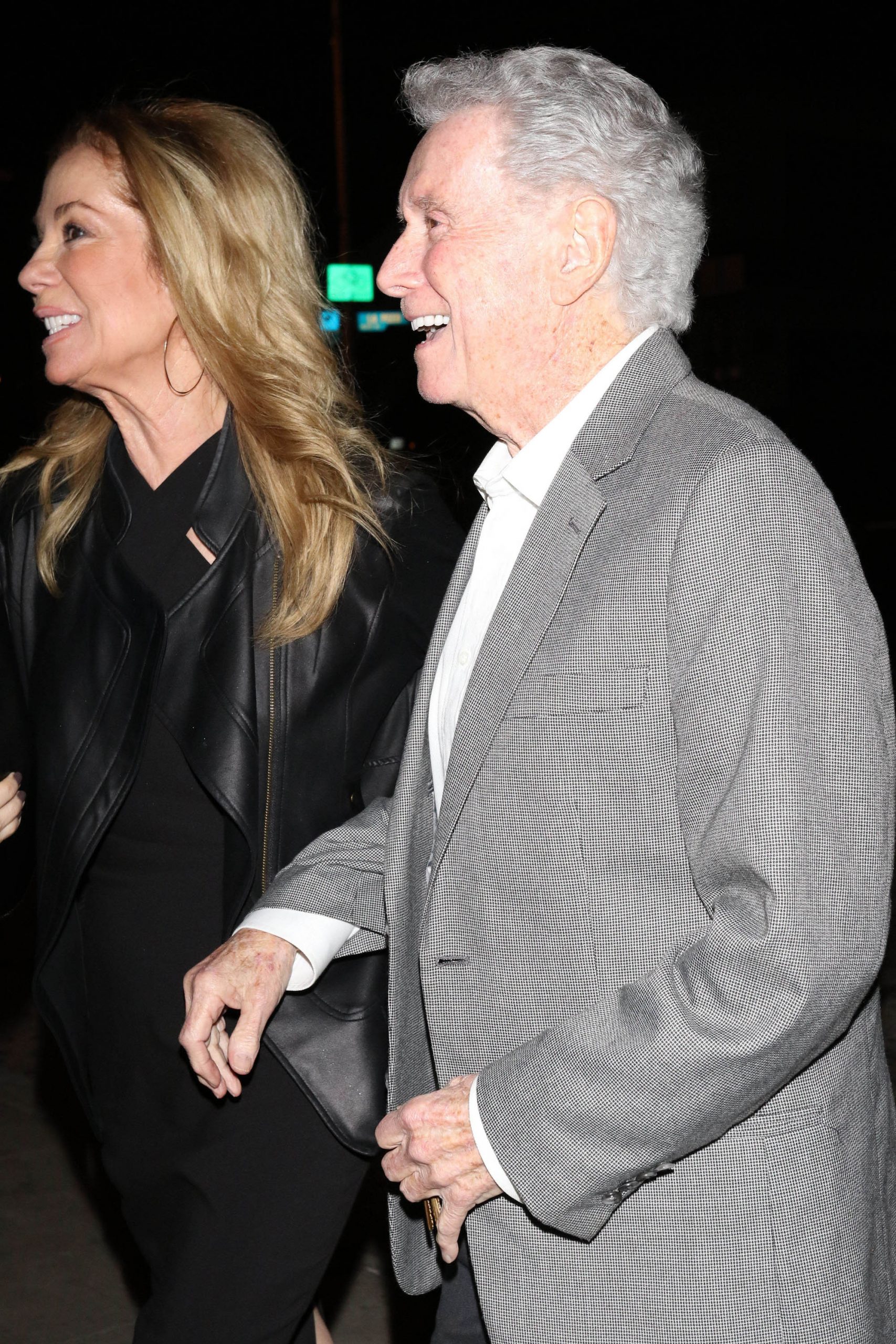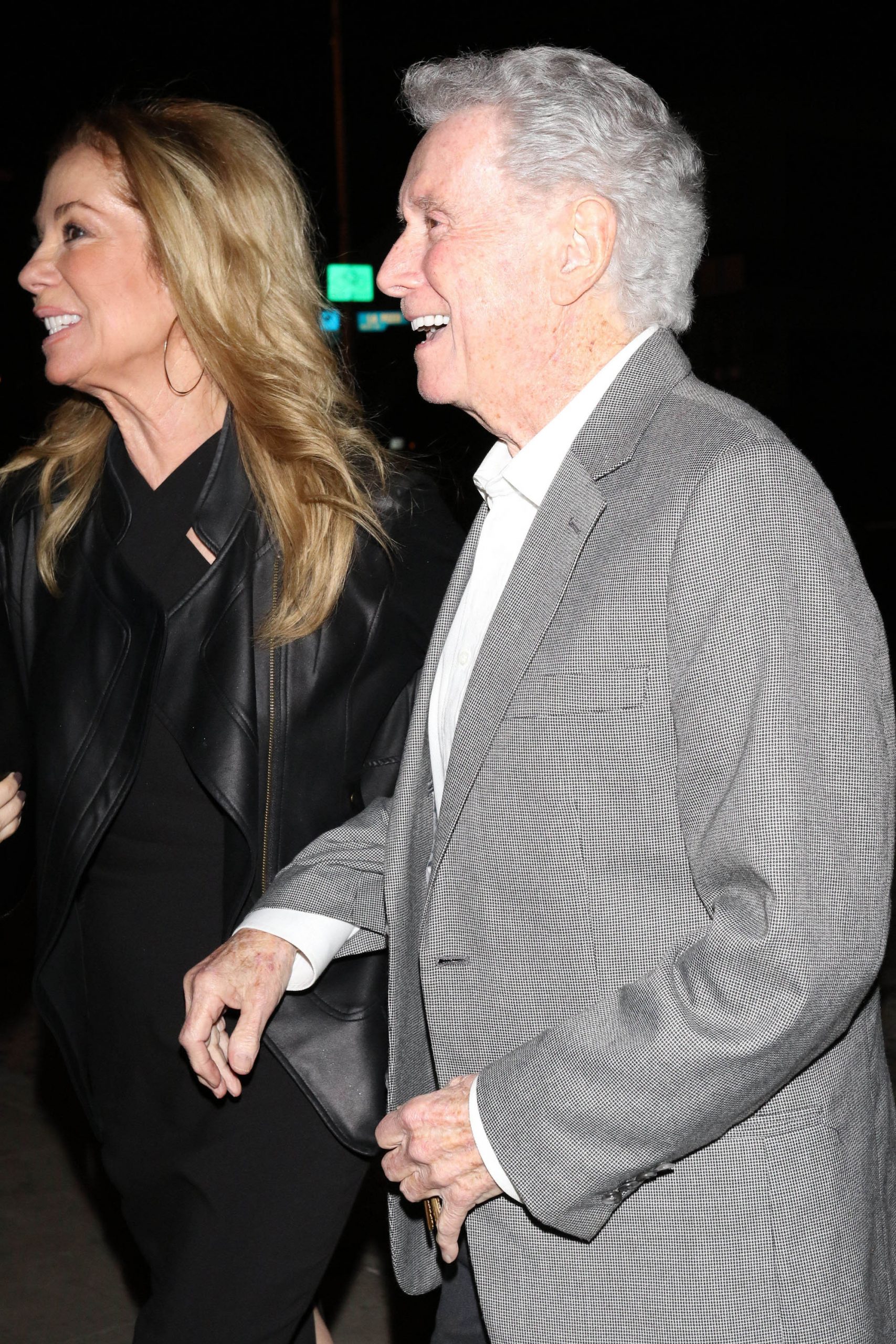 In her acceptance speech, Kathie Lee talked about how she wanted to be an actress and a singer since she was 12 years old. She explains how she was watching a Billy Graham movie called The Restless Ones at a movie theater when she was 12.
RELATED: Kathie Lee Gifford Shares The Touching Message Regis Philbin Left Her After Leaving 'TODAY' Show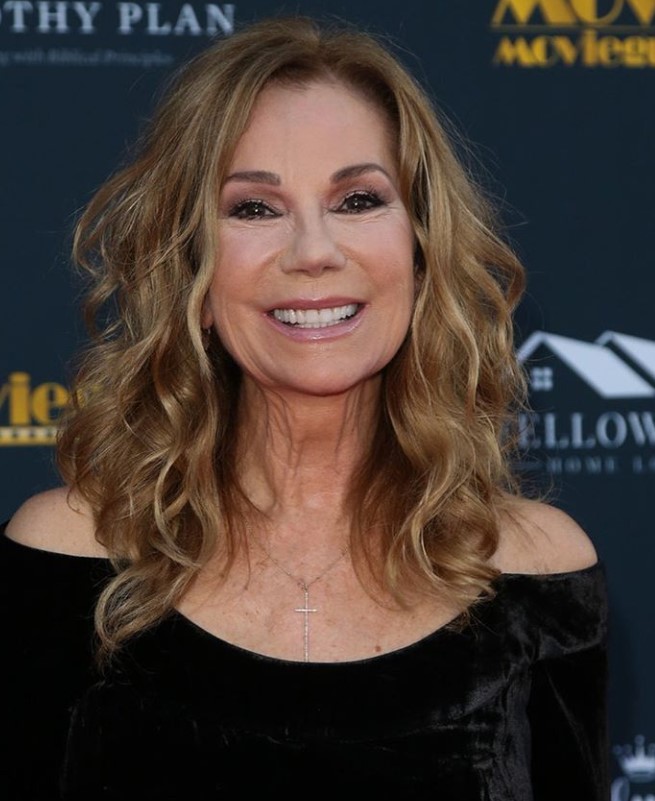 She revealed, "I felt like I heard Jesus himself say to me, 'Kathie, I love you. If you'll trust me, I'll make something beautiful out of your life.'"
She continued, "Now, all these years later, I'm writing movies, I'm producing movies, and, by the grace of God, now actually even directing movies in Israel to the oratorios that God has been blessing me to write with some of the greatest writers in this world."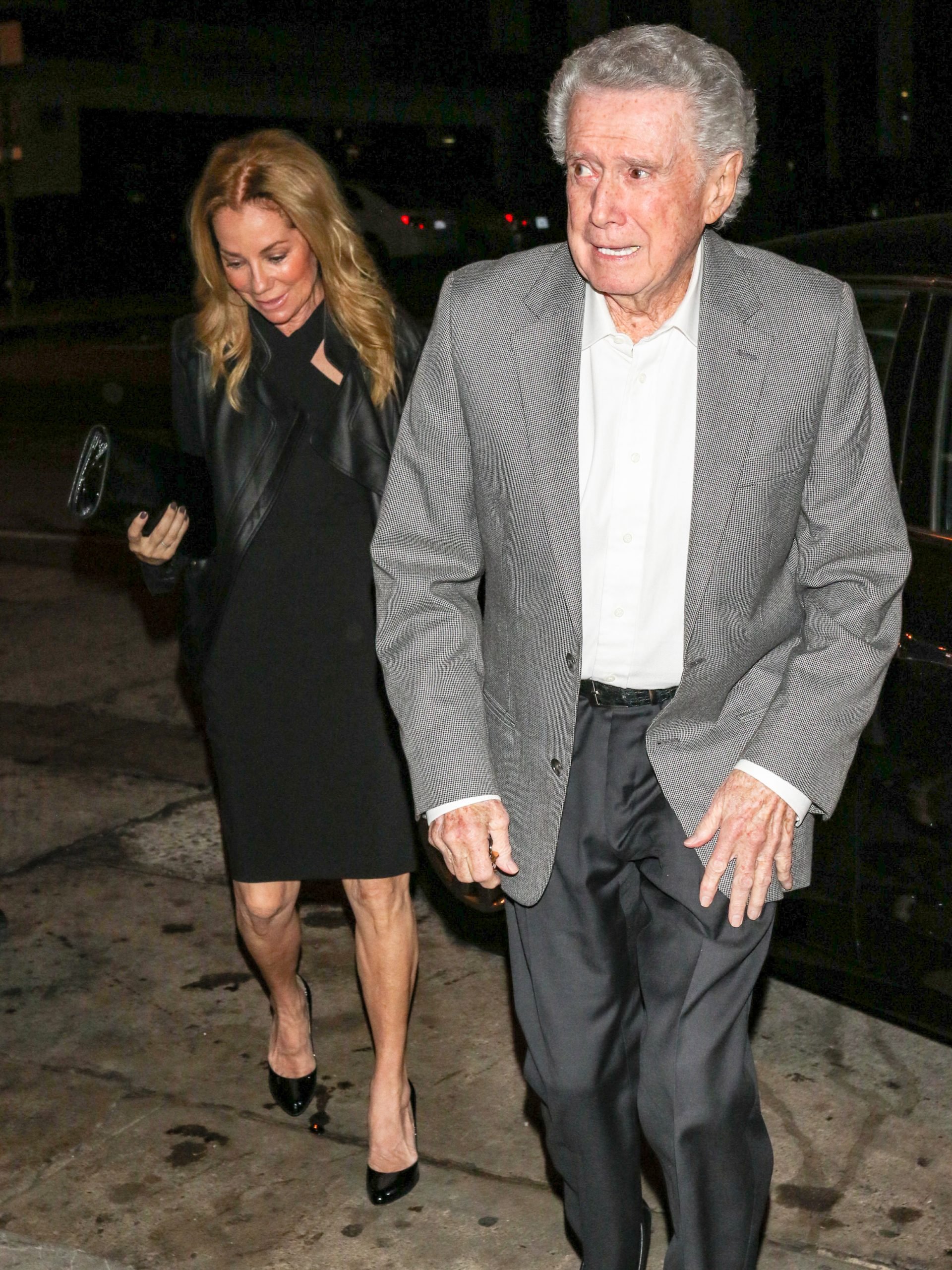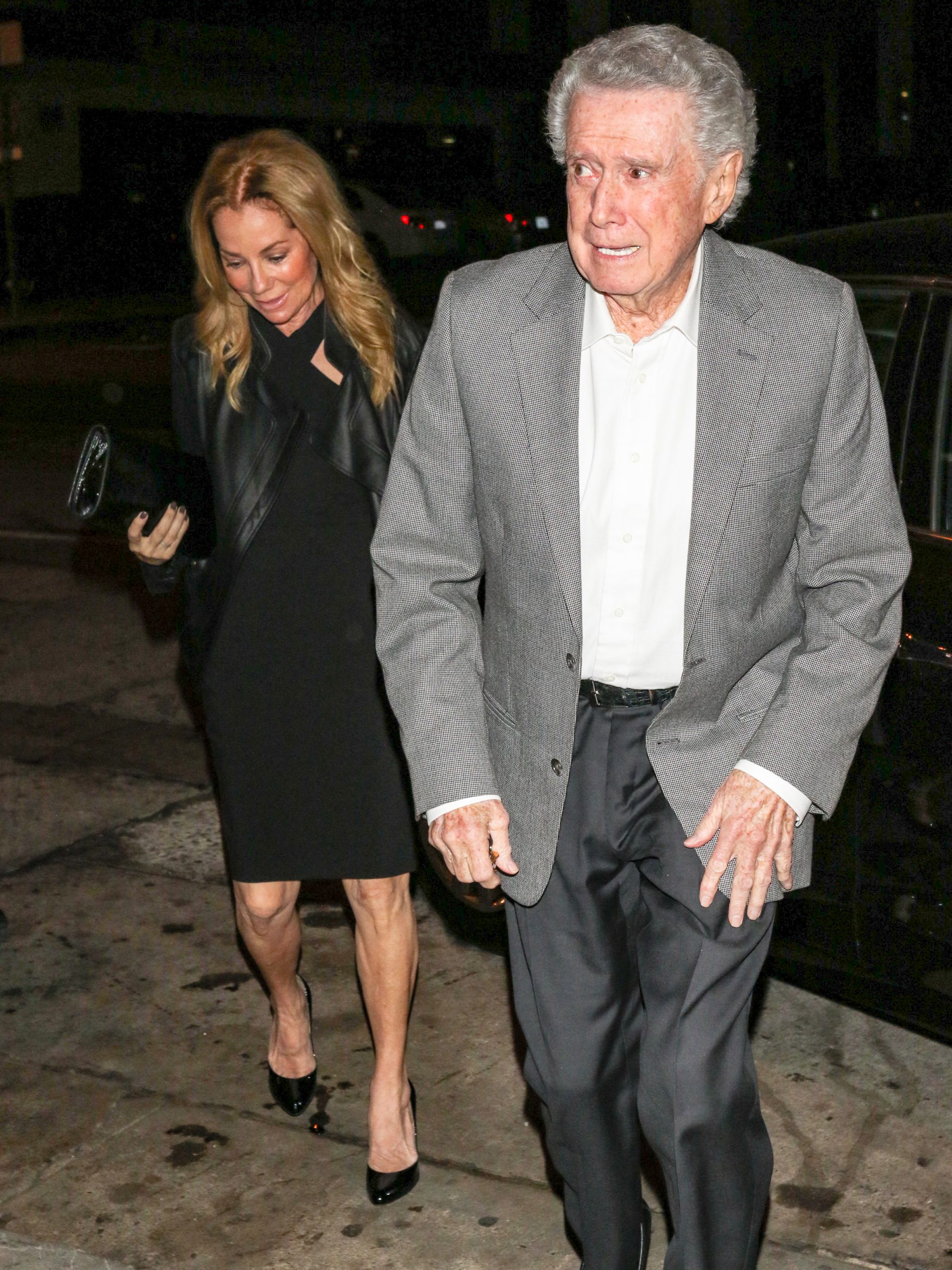 Accepting the award must have been even more special as Regis was the one to present her with it. Kathie Lee and Regis previously hosted Live with Regis and Kathie Lee from 1988 until 2000. Over the years, they reunite every so often. Kathie Lee even featured Regis in her musical called The Little Giant. It is a kid's album that explains the story of David and Goliath.