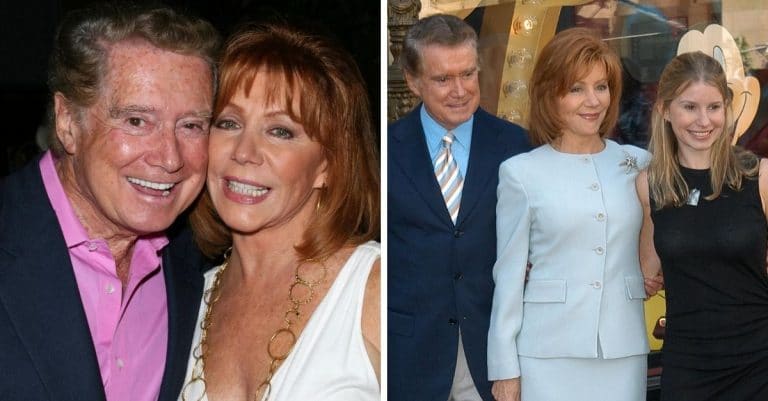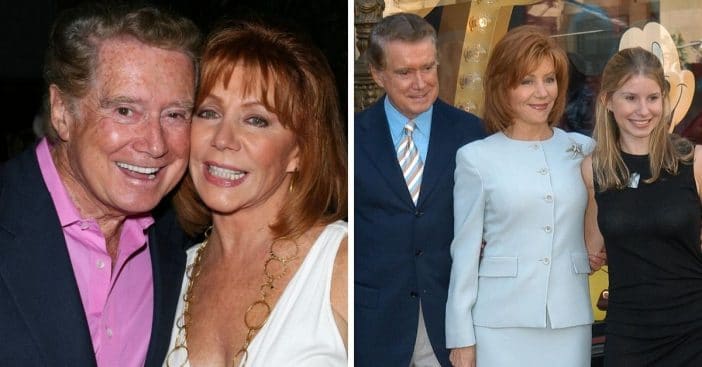 The iconic television personality Regis Philbin sadly died this past week. He was 88 years old. The family of Regis has released a statement. Regis left behind his wife Joy and their two daughters, Jennifer and Joanna.
The statement read, "He let everyone into his life. He turned every little daily annoyance and happiness into a story, and he shared all those little stories with people in a joyful and conversational way. It made his audience feel like they were right alongside him — because they were."
Regis Philbin's wife Joy and daughters shared how much joy he brought to their lives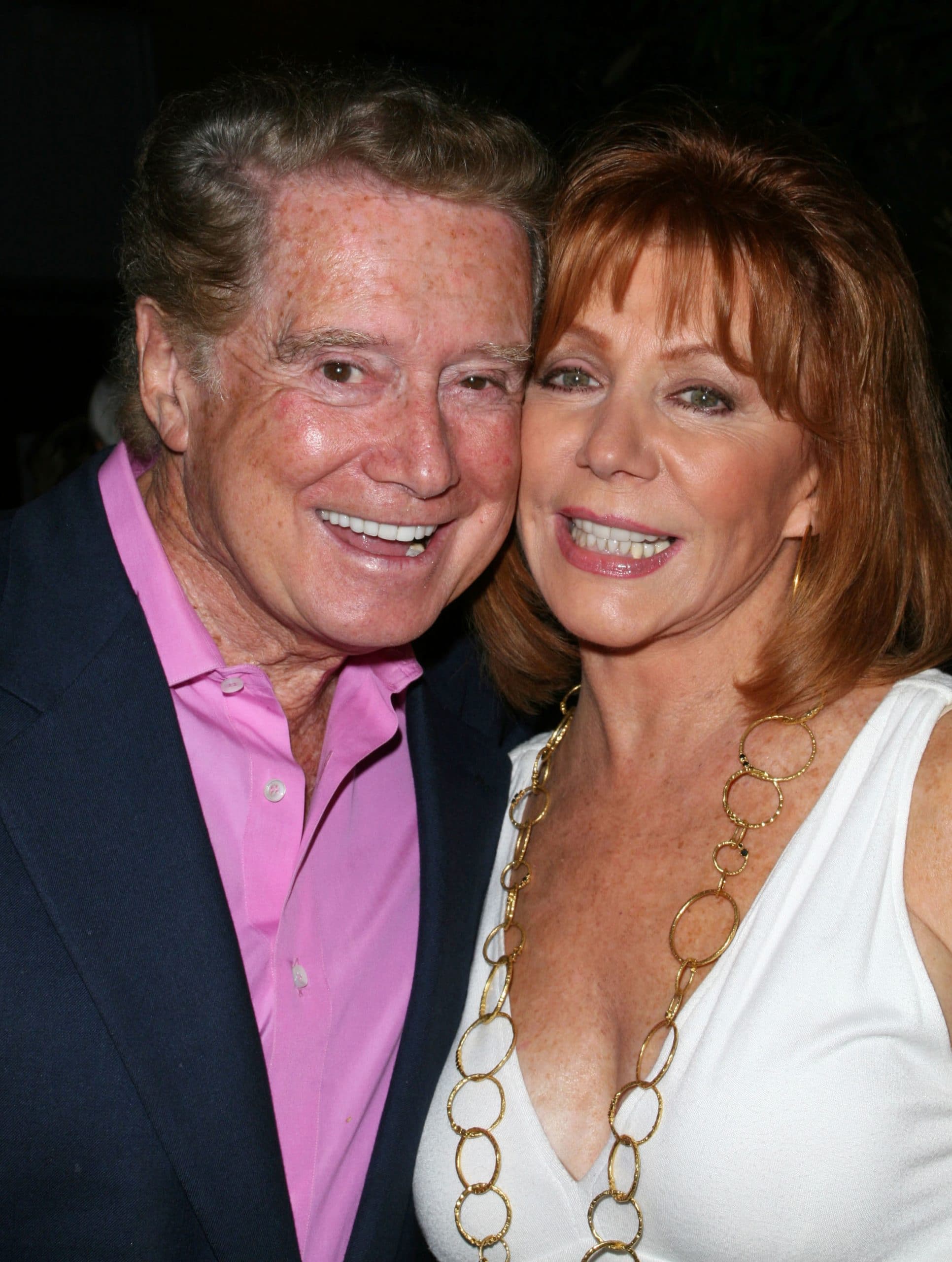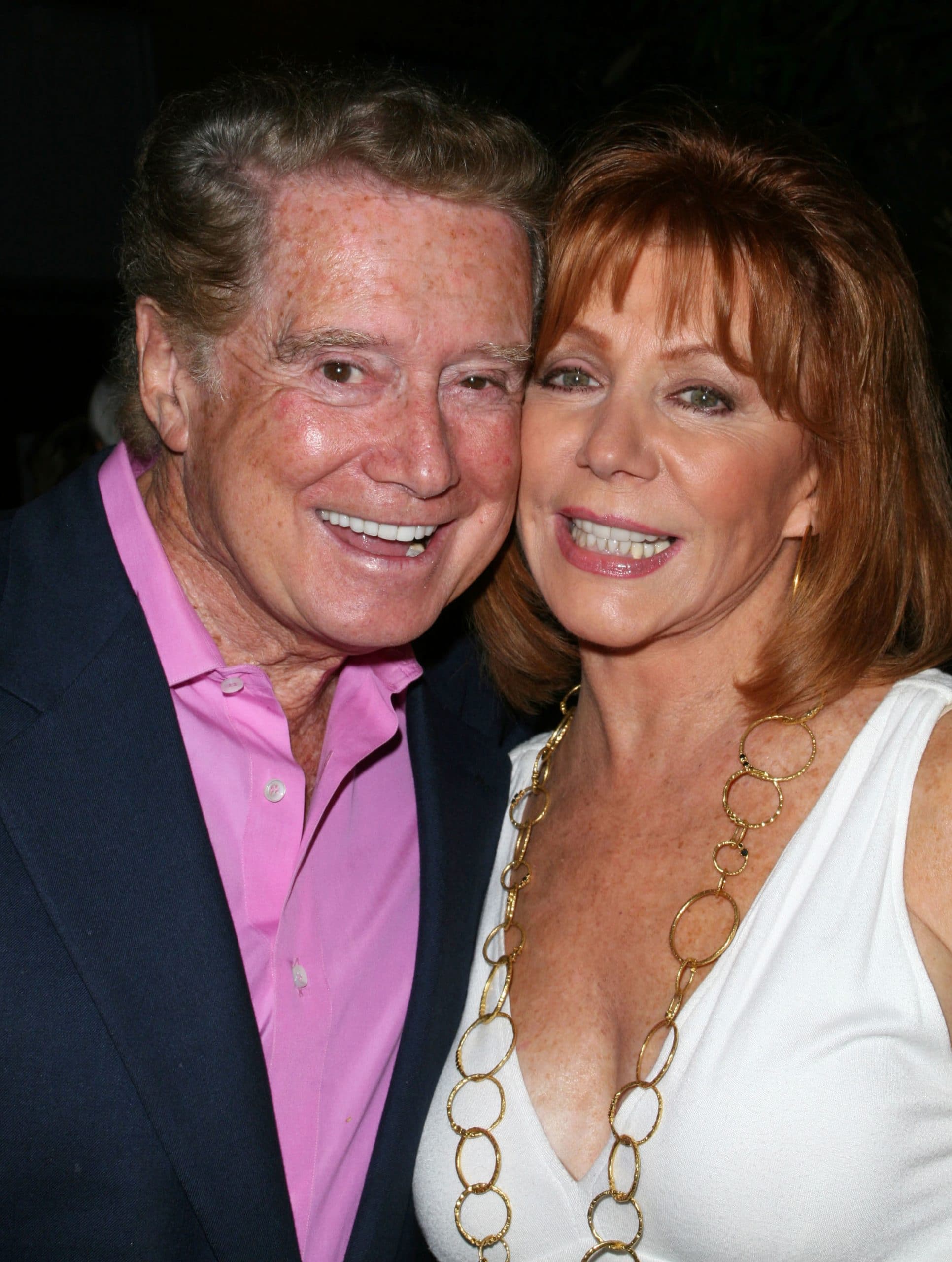 The family also said they were "overwhelmed by the outpouring of love they've received." They ask fans to make a donation to http://foodbanknyc.org/ if they would like to make a donation in Regis' honor. Regis grew up in The Bronx, which is a New York neighborhood that fans could donate to.
RELATED: Kathie Lee Gifford Says Every Day With The Late Regis Philbin Was 'A Gift'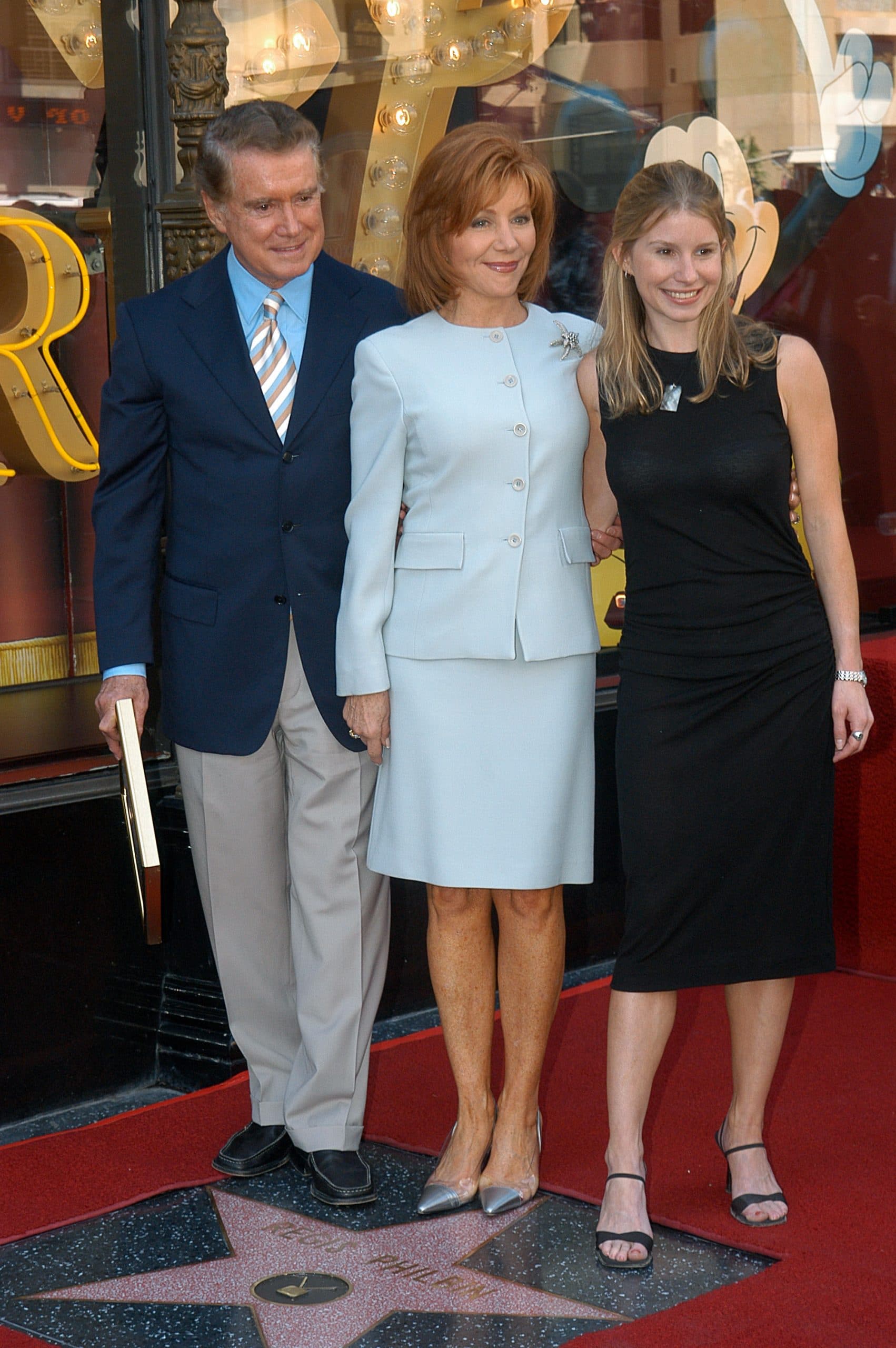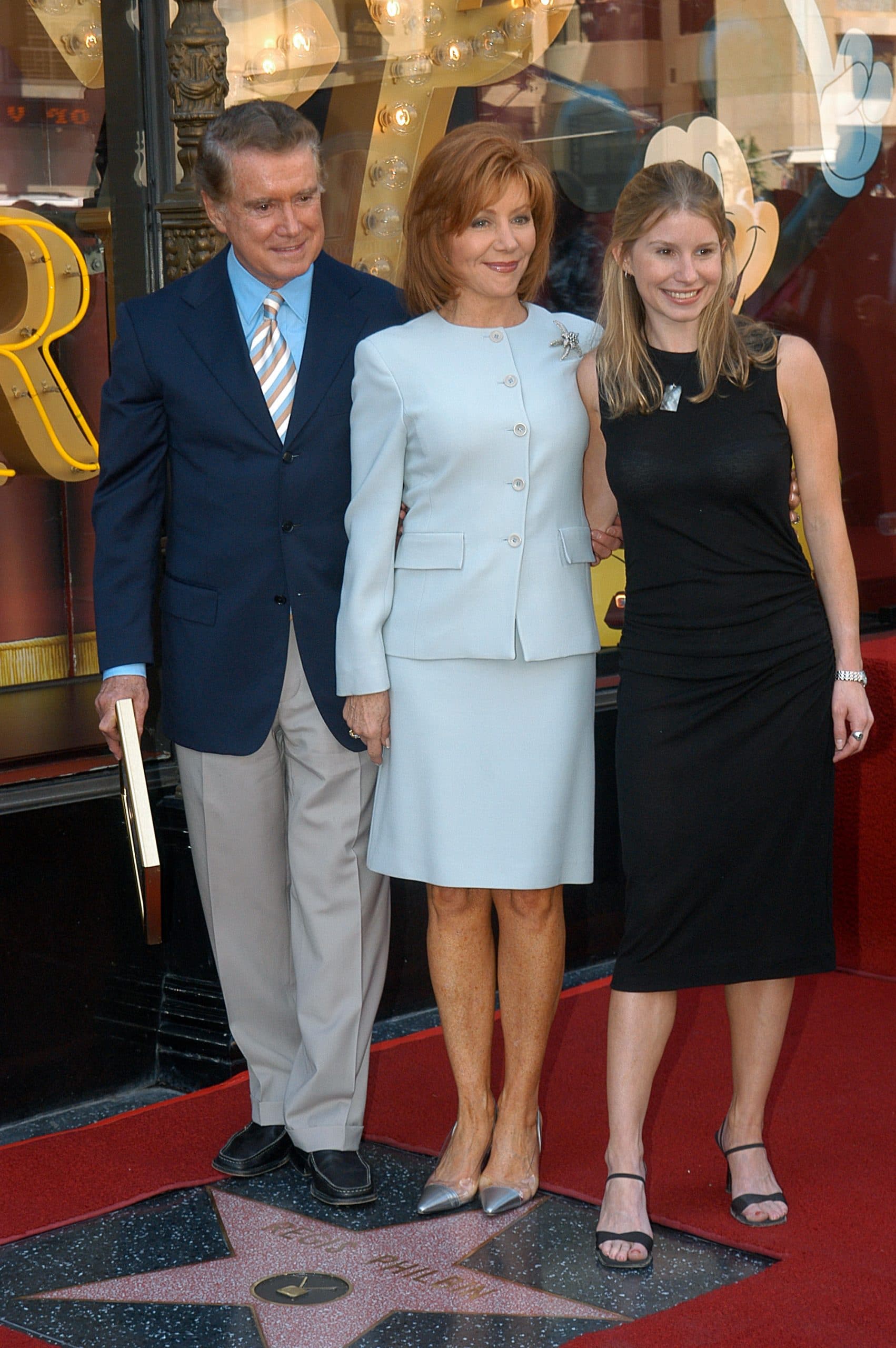 Regis was best known for his talk show with co-hosts of Kathie Lee Gifford and later Kelly Ripa. He was also the host of the popular game show Who Wants To Be A Millionaire. Both Kathie Lee and Kelly have shared statements on the legacy that Regis left behind.
Regis is survived by Joy, their daughters, and his daughter Amy Philbin with his first wife Catherine Faylen. We are still so sad to hear about Regis' passing and send condolences to the family.