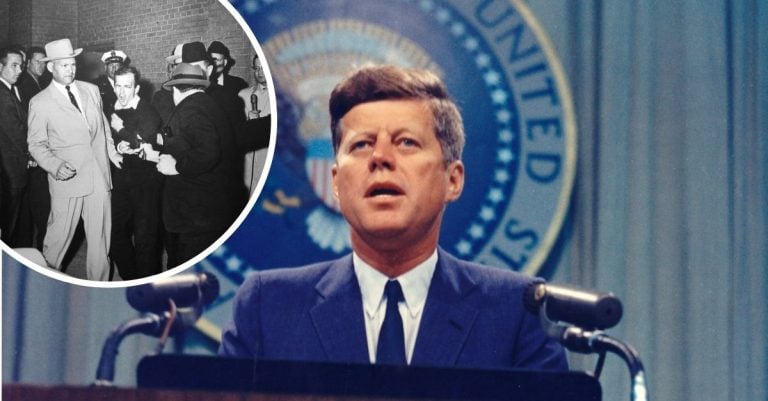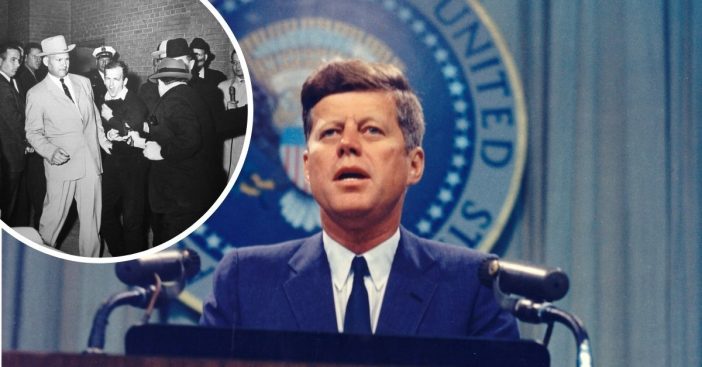 It was a very shocking day when President John F. Kennedy was assassinated on November 22, 1963. It wasn't just his murder that was unbelievable, but many of the events that happened immediately following. For starters, JFK's alleged assassin, Lee Harvey Oswald was shot to death live on television.
JFK was shot three times while sitting next to his wife Jackie Kennedy in his car. Secret Service Agent Clint Hill did the best he could to get there in time, but it was too late. The President and First Lady were taken to the hospital and JFK was pronounced dead. At 2 pm EST, the news began to report on this awful tragedy. Famous journalist Walter Cronkite choked up as he told Americans what happened.
What happened right after JFK was shot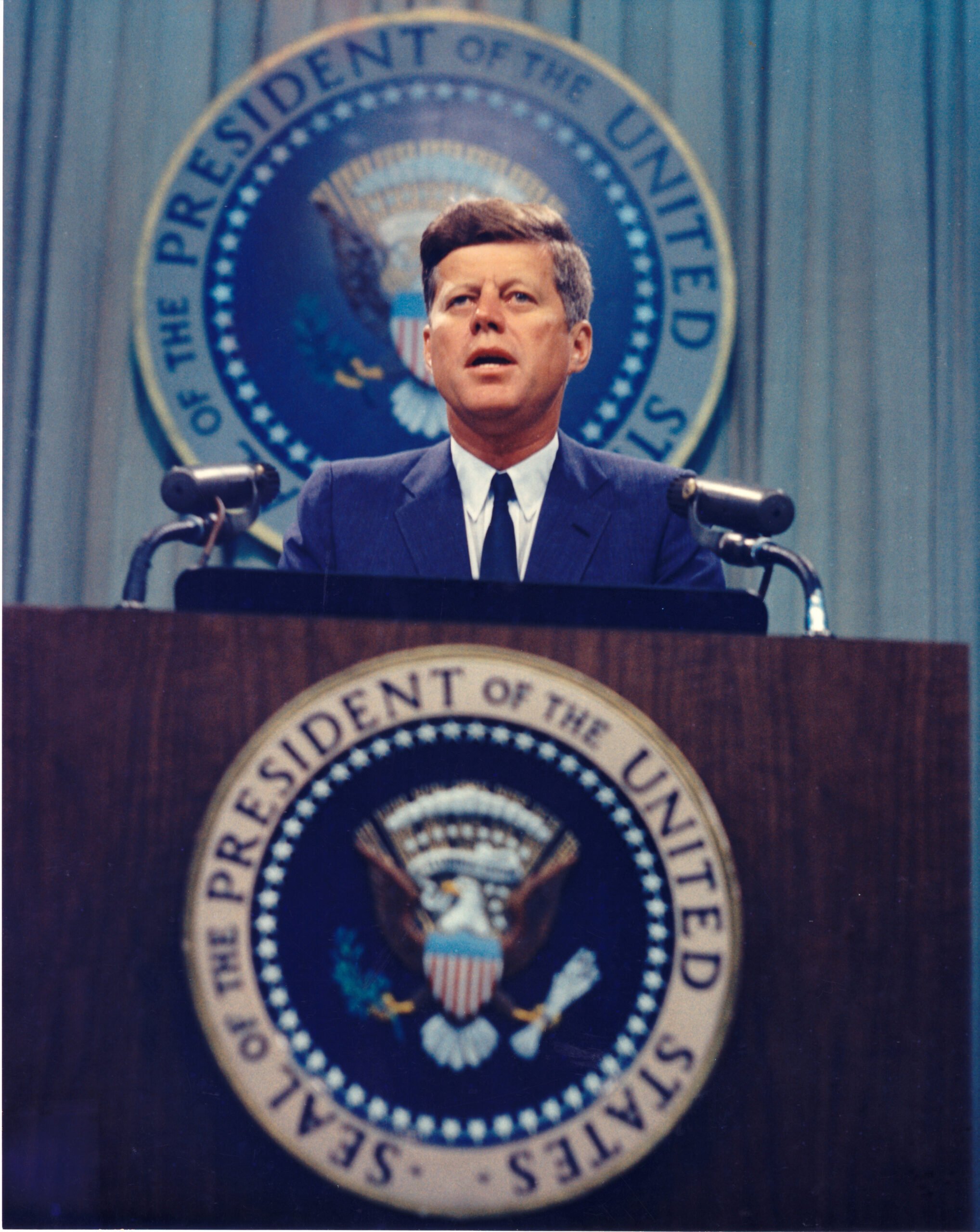 When the police began to suspect Lee Harvey Oswald, he shot one of them four times. He tried to sneak away in a movie theater but was quickly caught. At the same time, Lyndon Johnson was sworn in as the next President of the United States. Jackie was there, still wearing the outfit with her husband's blood on it. She said she wanted those responsible to see what they had done to Jack.
RELATED: 13 Unanswered Questions From JFK's Assassination We Still Wonder About Today
The American people watched as Oswald was formally charged with Officer Tippit's death and arraigned for President Kennedy's death. He kept arguing his innocence and conspiracy theories began to spread like wildfire.
Soon after Lee Harvey Oswald allegedly assassinated JFK, he was shot and killed too
When JFK's casket was transported to the US Capitol Building, thousands upon thousands of Americans came to pay their respects. On the same day, Oswald was being transported to another prison location. As he was moving, he was shot and killed by Jack Ruby, the owner of a strip club, and what some believe was a mobster.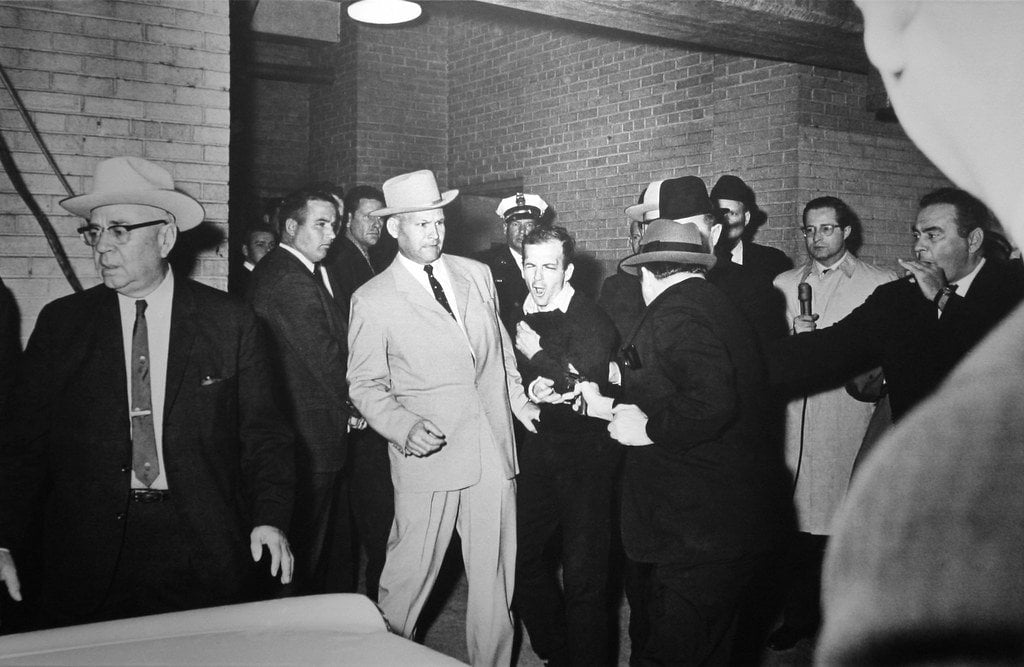 After the funeral mass at St. Matthew's, JFK was laid to rest at Arlington National Cemetary. The assassination of JFK truly remains one of the most shocking tragedies of the United States. Do you remember what you were doing when you heard the news that day?