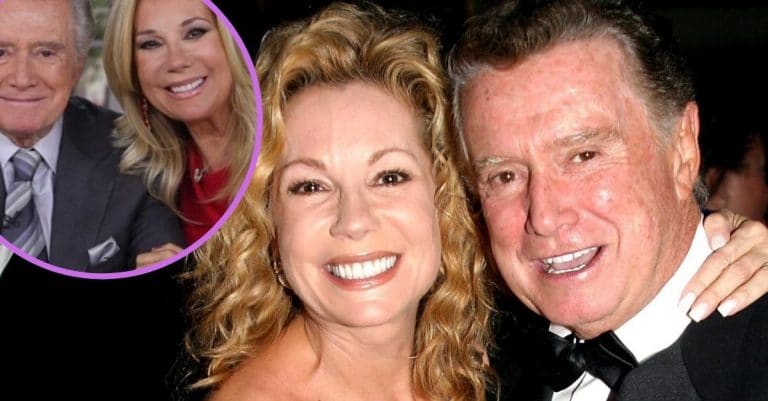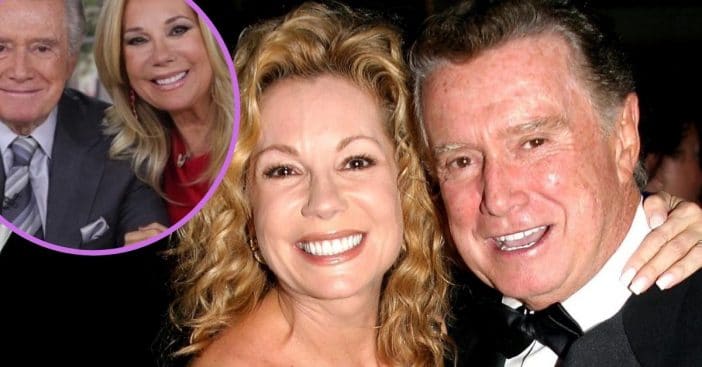 Kathie Lee Gifford shared a sweet tribute to her late friend and former co-host Regis Philbin. The two worked together on Live! with Regis and Kathie Lee for 15 years. They became very good friends and stayed in touch long after Kathie Lee left the show in 2000.
Kathie Lee wrote, "There are no words to fully express the love I have for my precious friend, Regis. I simply adored him and every day with him was a gift. We spent 15 years together bantering and bickering and laughing ourselves silly—a tradition and a friendship we shared up to this very day. I smile knowing somewhere in Heaven, at this very moment, he's making someone laugh."
Kathie Lee shares a sweet tribute to the late Regis Philbin
https://www.instagram.com/p/CDFJWATnXXI/?utm_source=ig_embed
She continued, "It brings me great comfort knowing that he had a personal relationship with his Lord that brought him great peace. I send all the love in my heart to Joy, to his children, to the rest of his family and to the innumerable people he touched over his legendary life. There has never been anyone like him. And there never will be."
RELATED: Regis Philbin, Legendary TV Host, Dies at 88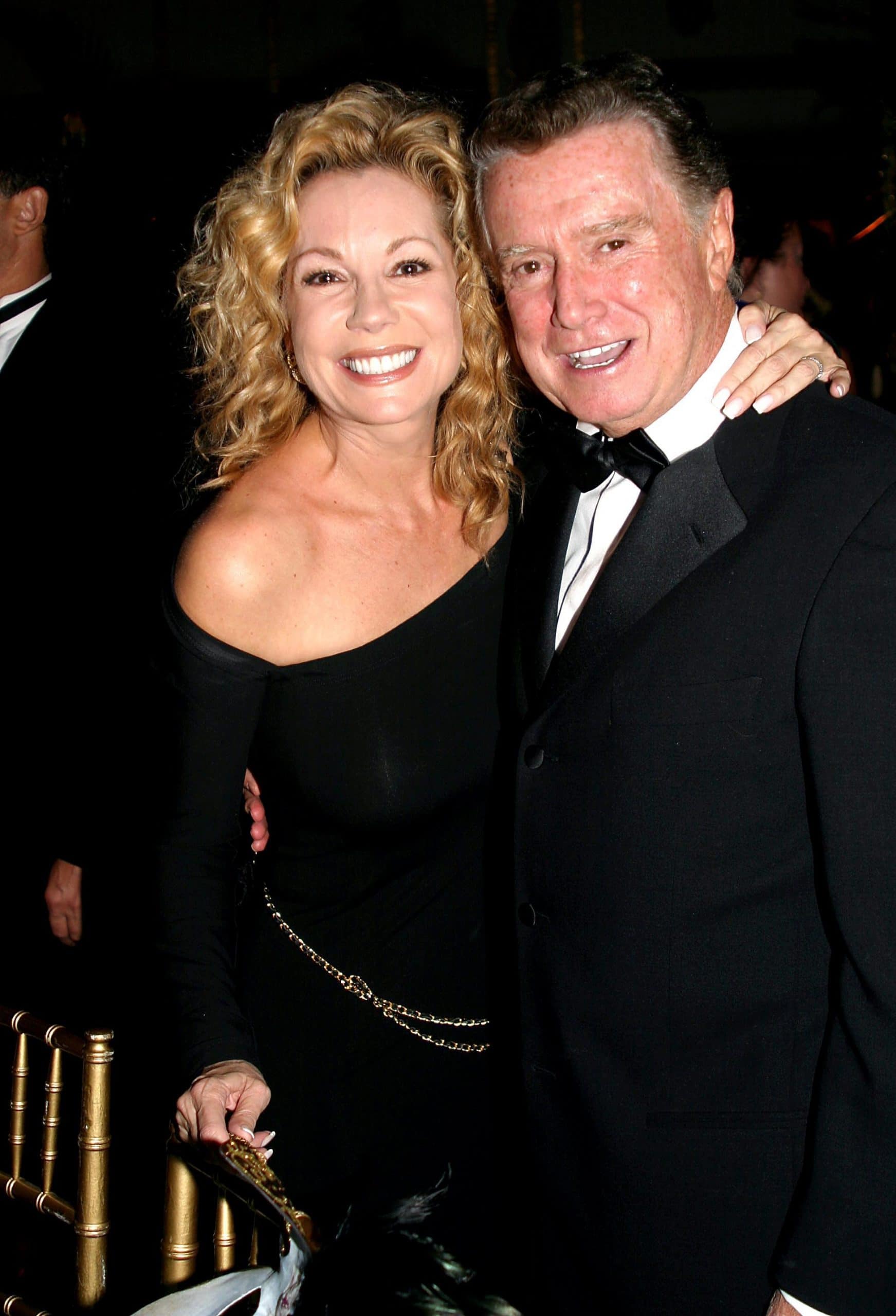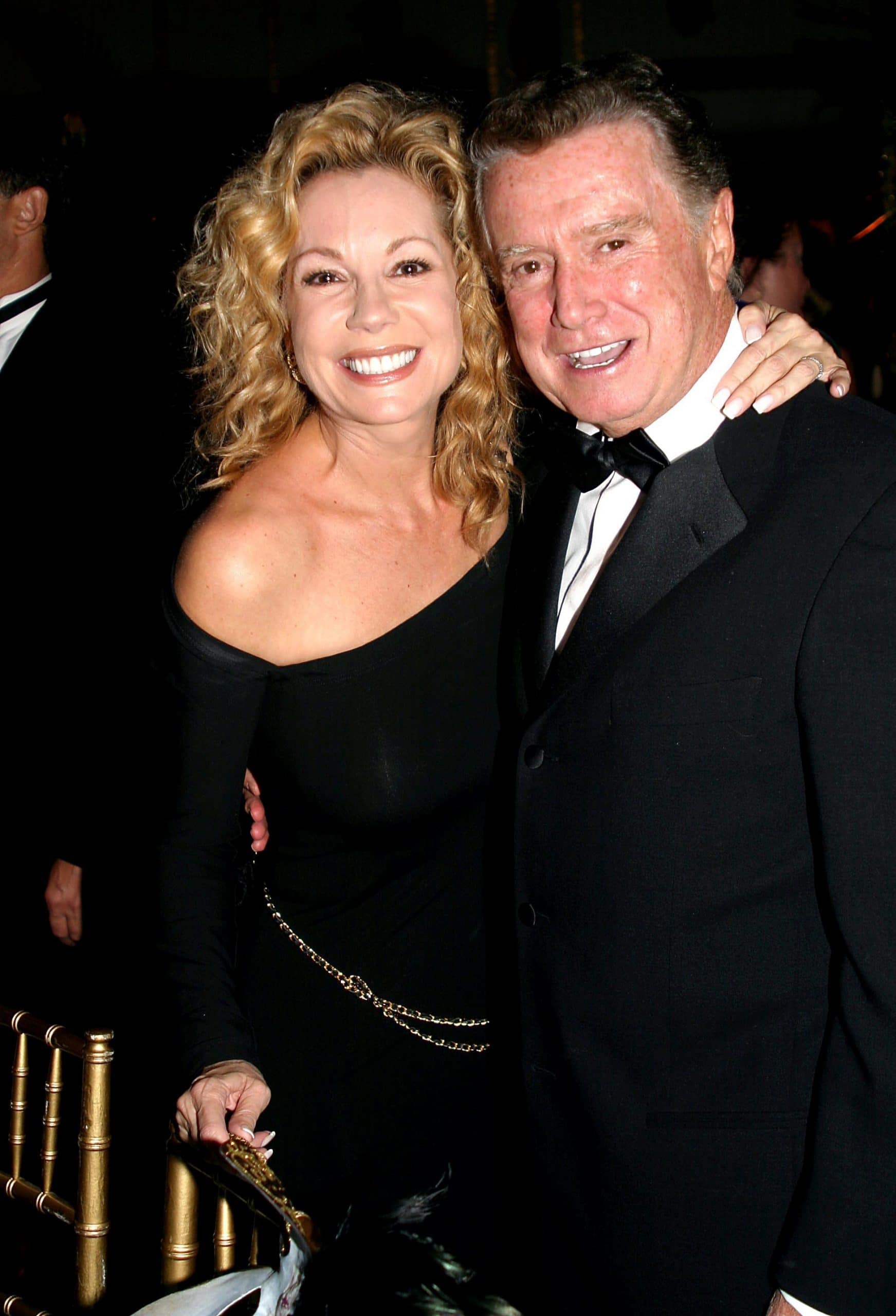 Many fans loved Kathie Lee and Regis together. Kathie Lee nicknamed him "Reeg," which caught on with many fans. After Kathie Lee left the show, she stayed close with Regis and his wife, Joy. Just last year, when Kathie Lee announced she was leaving TODAY, Regis shared a very sweet statement.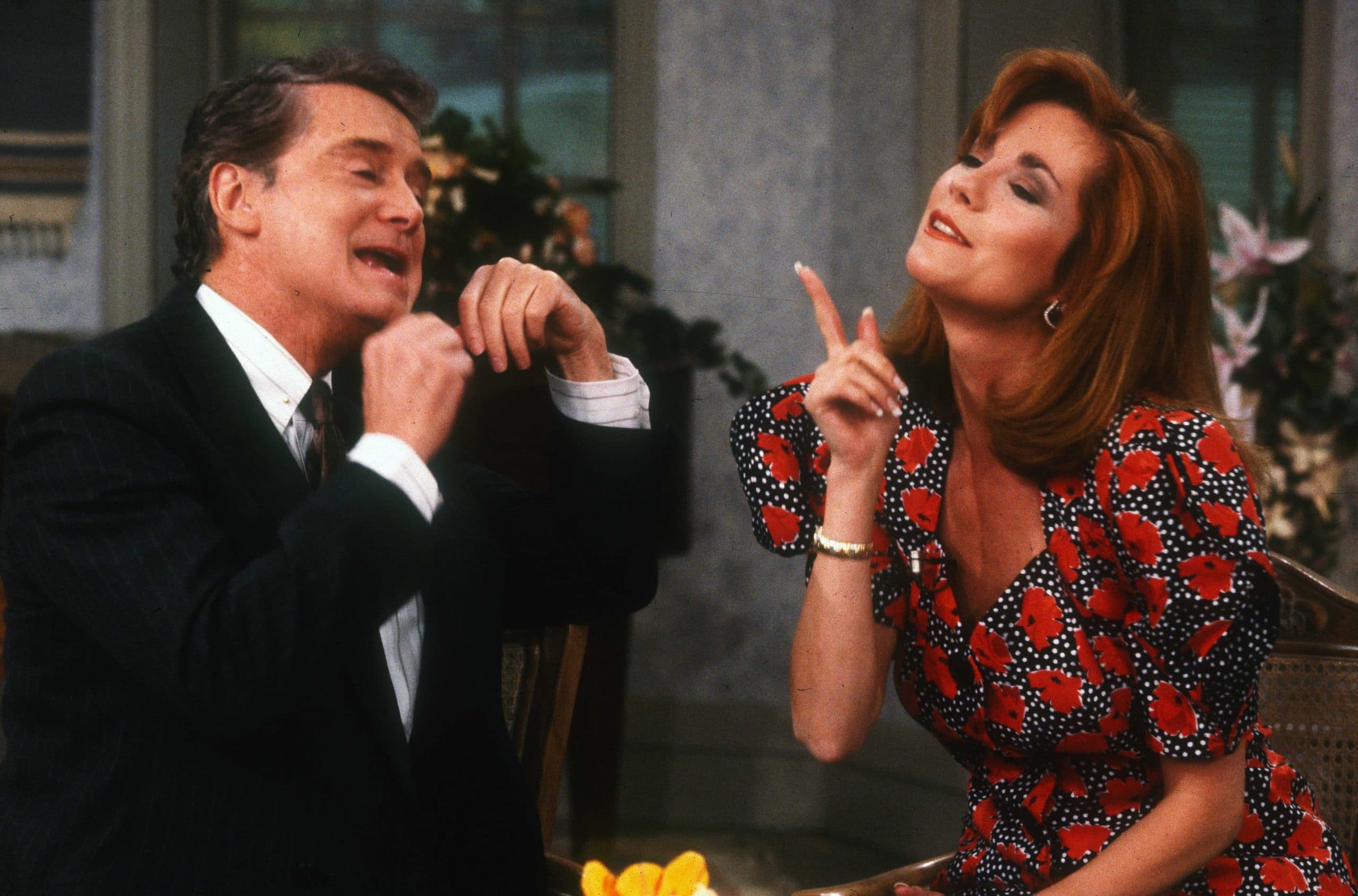 He said, "Kathie Lee, you want to know the best part of my life, my TV life, was in the 15 years I spent with you from 1985 to 2000. We stayed friends through the entire game, and it was a lot of fun. Where you are right now I know you're going to be moving on to a great new career making movies, and since I've seen the first one, I know you're going to be a great success. I really mean it."