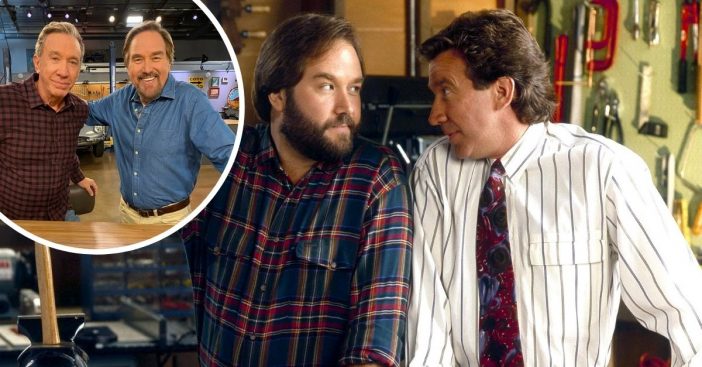 We previously shared that Home Improvement stars Tim Allen and Richard Karn were reuniting for a new show. The show is called Assembly Required and will air on The History Channel. Richard tweeted that it was the first day of filming and that he was very excited to start working on the project!
The series is a competition show that will follow builders as they renovate projects instead of deeming them unworthy. The press release read, the series "will spotlight the best and brightest builders from across the country, at their home workshops, as they compete to breathe new life into everyday household items in desperate need of fixing."
Tim Allen and Richard Karn have started filming 'Assembly Required'
First day of shooting… this show is going to be amazing!!🙏😎 pic.twitter.com/7hr0VmU7YA

— Richard Karn (@TheRichardKarn) September 30, 2020
Back in August, Tim announced, "I created a competition show with @History and my old buddy @TheRichardKarn to challenge the people who love to get stuff done!" Tim and Richard starred on Home Improvement in the '90s. On the show, their character had their own show called Tool Time. Tim was always getting injured while Richard shook his head disapprovingly.
RELATED: Tim Allen And Richard Karn From 'Home Improvement' Set To Host New Show Called 'Assembly Required'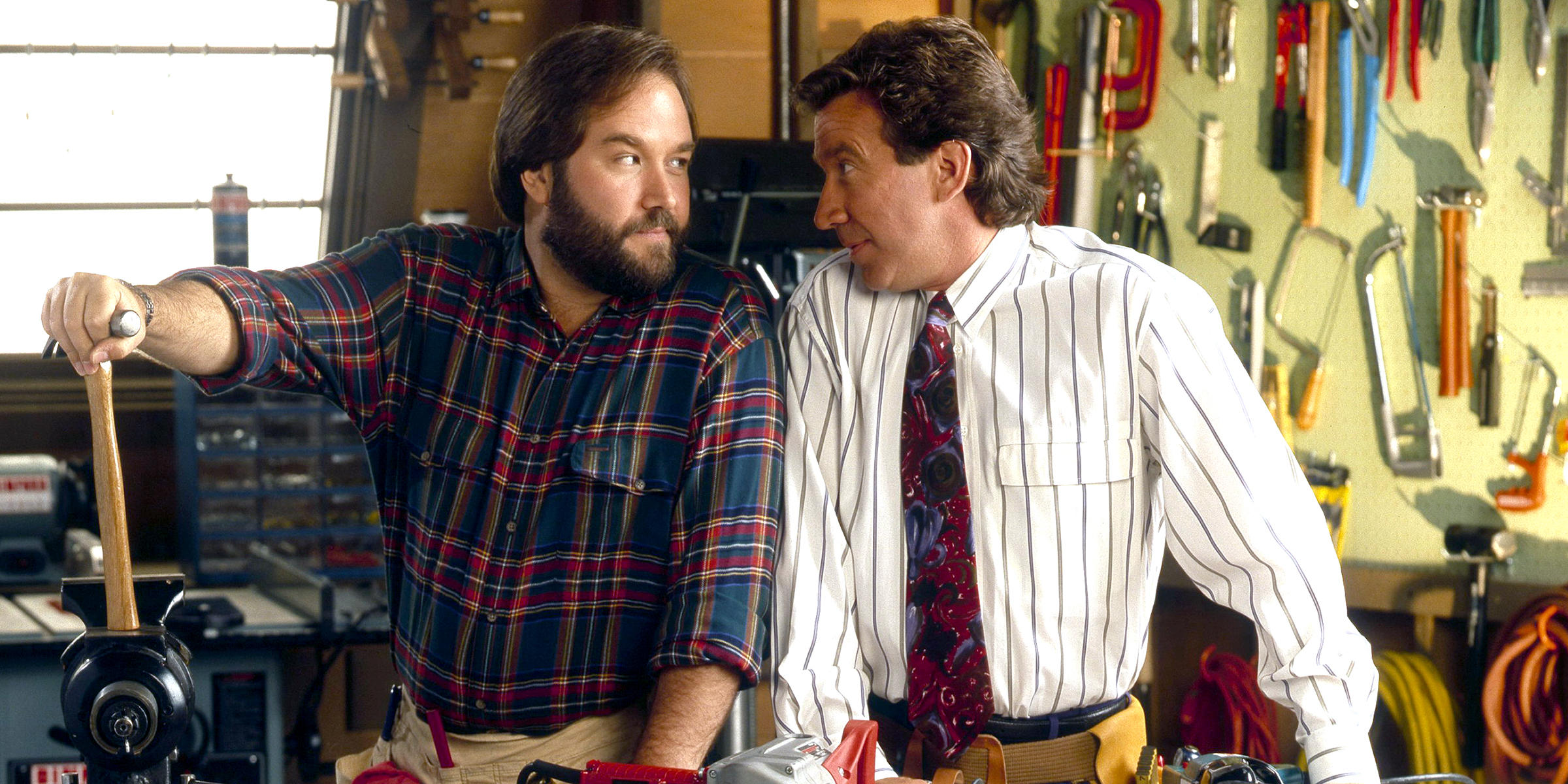 Tim also currently stars in Last Man Standing. Richard has been seen on the show, reuniting with his old friend. No word on when Assembly Required may premiere, but hopefully next year if they have already begun filming!
Will you be watching? In conclusion, listen to Tim talk about the one thing Home Improvement fans still ask him to do: