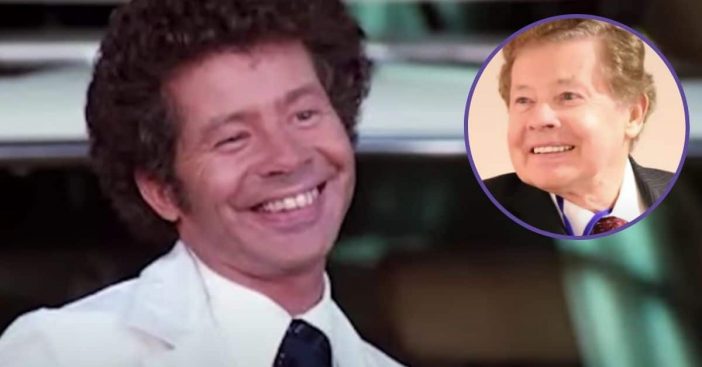 Lou Wagner is best known for his role in various films and TV shows, but the one many people remember him for is the mechanic, Harlan Arliss, from the show CHiPs. The show ran from 1977 to 1983, and audiences met Harlan in 1978. While his role in CHiPs is a large part of what made Lou's career, that wasn't his breakout role.
Earlier audiences can recall Lou's role as the chimpanzee Lucius in the 1968 film Planet of the Apes, and he would take on another chimpanzee — "Busboy" — in the fourth film of that series, 1972's Conquest of the Planet of the Apes. He is actually the last-surviving principal cast member from the original film, aside from Linda Harrison (who played the mute human, Nova). Through the '70s, Lou made various appearances until landing his recurring role of Harlan on CHiPs and holding on tight for a steady career in acting ever since.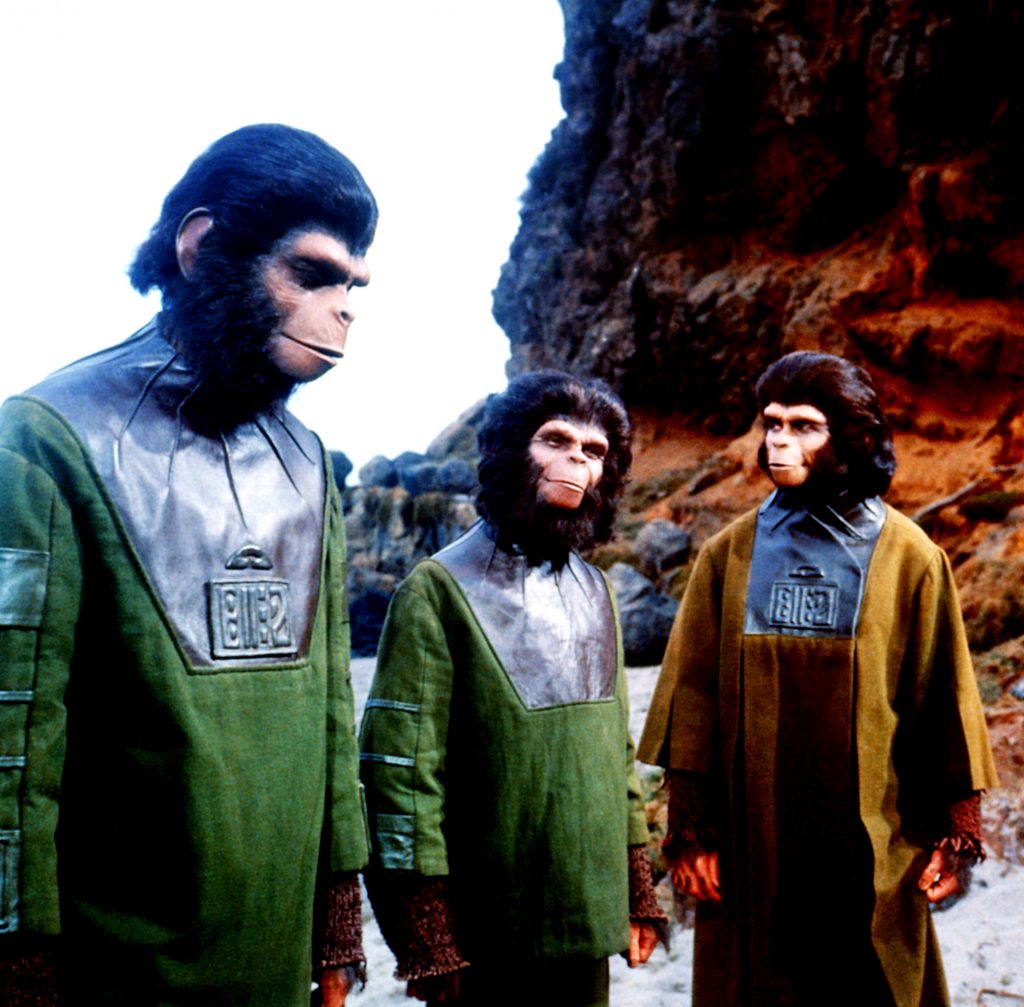 What happened to Lou Wagner from 'CHiPs'?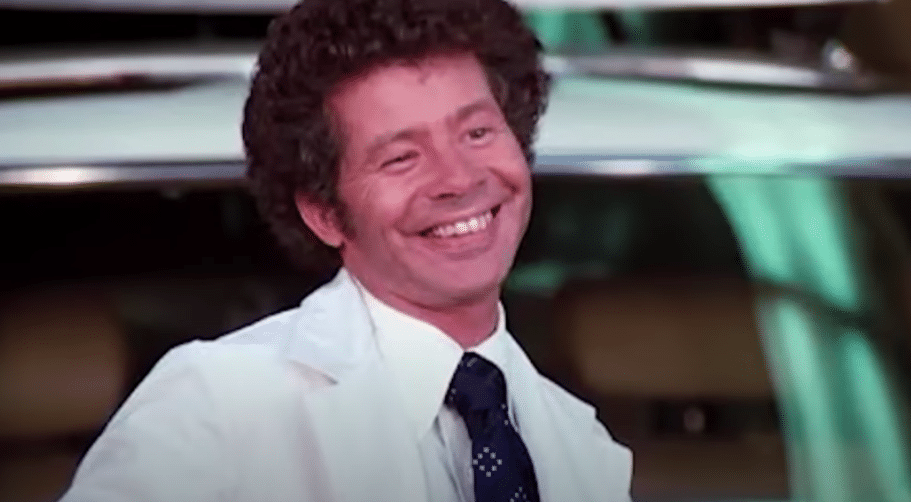 Even though Lou was able to secure a recurring role (81 episodes) in CHiPs, beyond that show he had recurring gigs on Funny or Die Presents … (as Mission Control, three episodes in 2010), The Millers (as Mr Booms, three episodes between 2013 and 2014), Girlfriends (as Dr. Garrett, two episodes in 2003), Yes, Dear (as Mike Werle, three episodes between 2000 and 2006) and Raising Hope (eight episodes between 2010 and 2014).
RELATED: Take A Look At The Cast Of 'CHiPs' Then And Now 2020
Aside from his movie roles, Wagner also appeared in a recurring McDonald's commercial for over 15 years as 'The Professor.' Do you remember seeing him in those nostalgic McDonald's commercials? 
Combined with some one-off roles, Lou has managed to keep busy in his later years. We last saw him in the 2109 series Mansion of Mystery and he currently has a film called Barking Mad that has been completed and anticipating a release soon. At 72 years old, we're happy to see him still kicking and active as ever! Who could forget the times Jon and Ponch asked Harlan to take a look at their bikes, only to have him peer in their direction and say they "look alright." Definitely A+ service we will never forget!