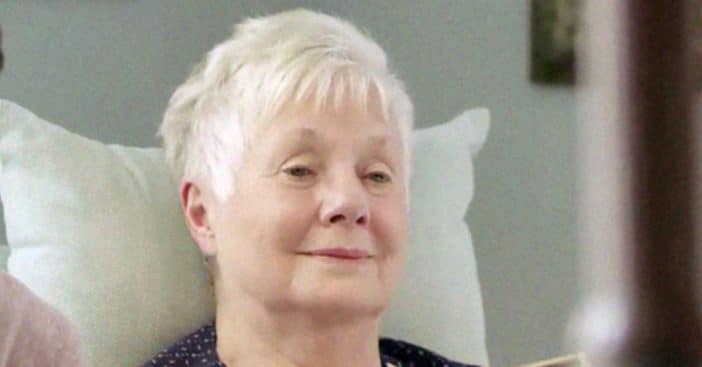 Shirley Jones was seen in Los Angeles in a rare sighting. The star, best known for her role as Shirley Partridge in The Partridge Family, is now 88 years old. She still works from time to time, as is apparent in her most recent role in Forgiven This Gun4hire, but she doesn't often get caught by paparazzi going out in public.
Shirley was seen wearing a bright pink tracksuit, with a visor and sneakers. She looked happy and casual as she was seen dining at Delmonico's Steak and Lobster House in Encino. It appeared that Shirley was dining with some friends.
88-year-old Shirley Jones seen out and about with friends
She's been spending more time with friends since the death of her husband. In 2015, Shirley's second husband Marty Ingels passed away after 38 years of marriage. She was also married to Jack Cassidy for 18 years. Shirley's marriages produced three sons and she now has 13 grandchildren to spend time with.
It seems Shirley isn't slowing down either as she is set to appear in Beyond Legend Johnny Kakota as Ms. Collins. Some of her other notable roles include Oklahoma!, Music Man, Carousel, and Grandma's Boy. Many generations have enjoyed her acting. Shirley has also outlived several of her Partridge Family co-stars including her stepson David Cassidy, Dave Madden, and Suzanne Crough.
Click here to view photos of Shirley out and about as taken by Daily Mail.