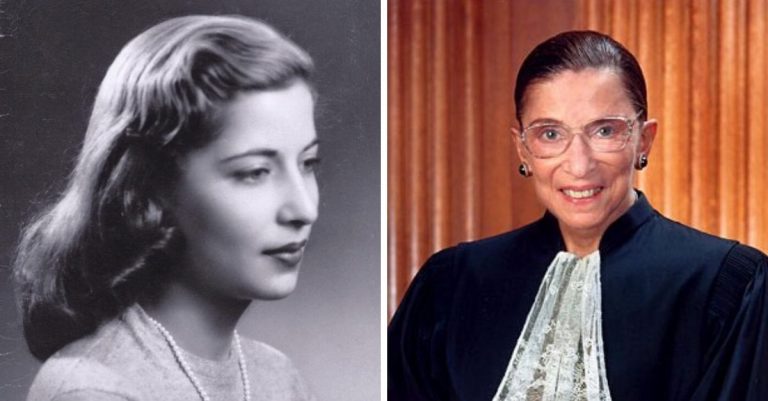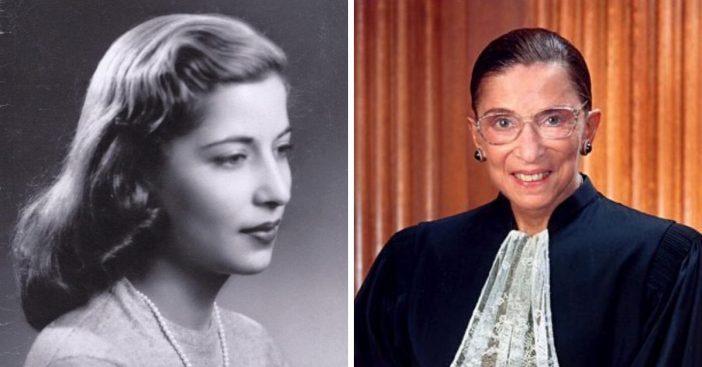 Justice Ruth Bader Ginsburg has passed away at the age of 87.

During her long career, she fought for women's rights.

She served on the U.S. Supreme Court for 27 years.
Justice Ruth Bader Ginsburg has passed away at the age of 87. The longtime Supreme Court justice has suffered from bouts of cancer, infections, and other health issues for the last several years.
The Supreme Court announced an official statement on the sad news, saying, "Our nation has lost a jurist of historic stature. We at the Supreme Court have lost a cherished colleague. Today we mourn, but with confidence that future generations will remember Ruth Bader Ginsburg as we knew her — a tireless and resolute champion of justice."
Justice Ruth Bader Ginsburg has passed away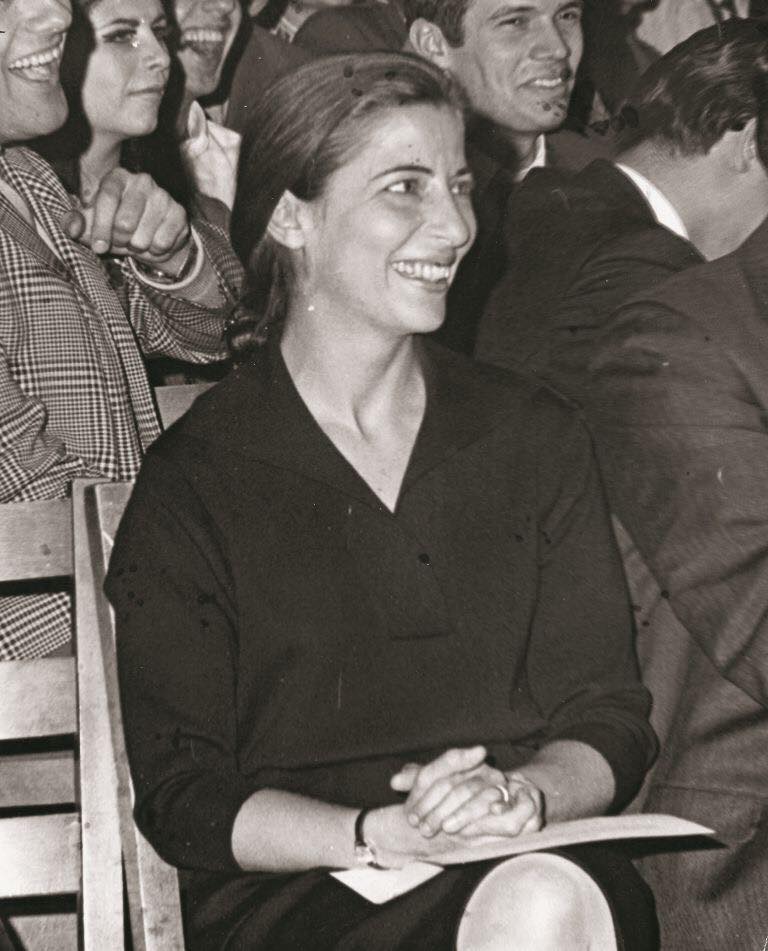 She was born Joan Ruth Bader on March 15, 1933, in Brooklyn, New York. She began to go by Ruth when she was in school because there were several other girls named Joan. Her mother instilled in her at a young age that education was very important. Sadly, her mother died just a day before Ruth's high school graduation.
RELATED: Ruth Bader Ginsburg Treated For Gallbladder Condition
After graduation, Ruth attended Cornell University. While in school, she met her husband, Martin D. Ginsburg. The two were married just a month after graduation and stayed married until his death in 2010. Ruth was the highest-ranking female student in her graduating class at Cornell. First, she worked at the Social Security Administration, later enrolling at Harvard Law School after having her first child.
At the time, Ruth was one of the only female students at Harvard. She later transferred to Columbia Law School and earned her degree there. She was tied for first in her class at Columbia. Despite facing many challenges as a woman trying to find a job in law at the time, she eventually began a clerkship for Judge Palmieri. She also worked as a professor at Rutgers Law School.
Over the years, she became very involved in women's rights. Ruth co-founded the Women's Rights Law Reporter, the first U.S. law journal focusing on women's rights. She also co-founded the Women's Rights Project at the American Civil Liberties Union.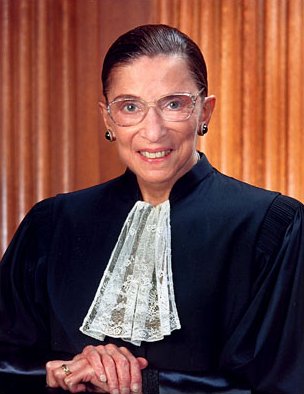 Justice Ginsburg was appointed as an Associate Justice of the U.S. Supreme Court on August 10, 1993. Former President Bill Clinton appointed her. After Justice Sandra Day O'Connor retired in 2006, Ruth was the only woman on the court for a while.
She remains one of the most influential women in law history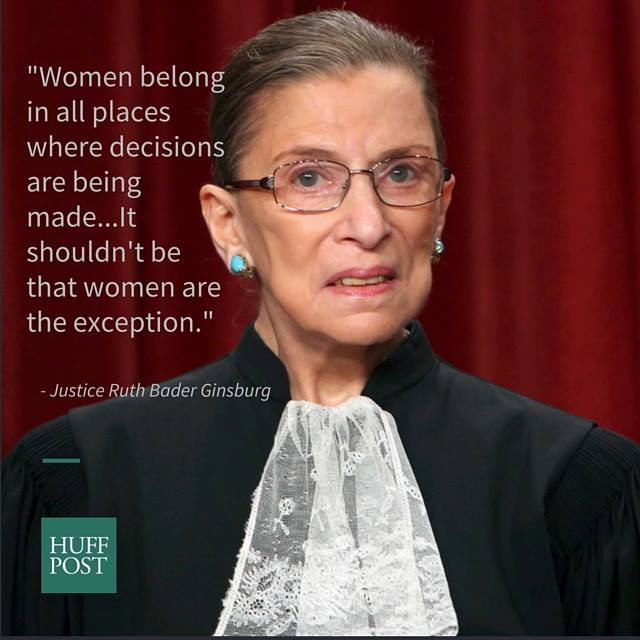 Ruth received many awards and recognition for her work during her long career. She was inducted into the National Women's Hall of Fame, named one of 100 Most Powerful Women and one of Time's 100 most influential people, among other awards.
She struggled with health issues over the years, including four bouts of cancer. Even during health problems, she remained dedicated to her work. She would often call in while in the hospital or read transcripts when she was not able to work.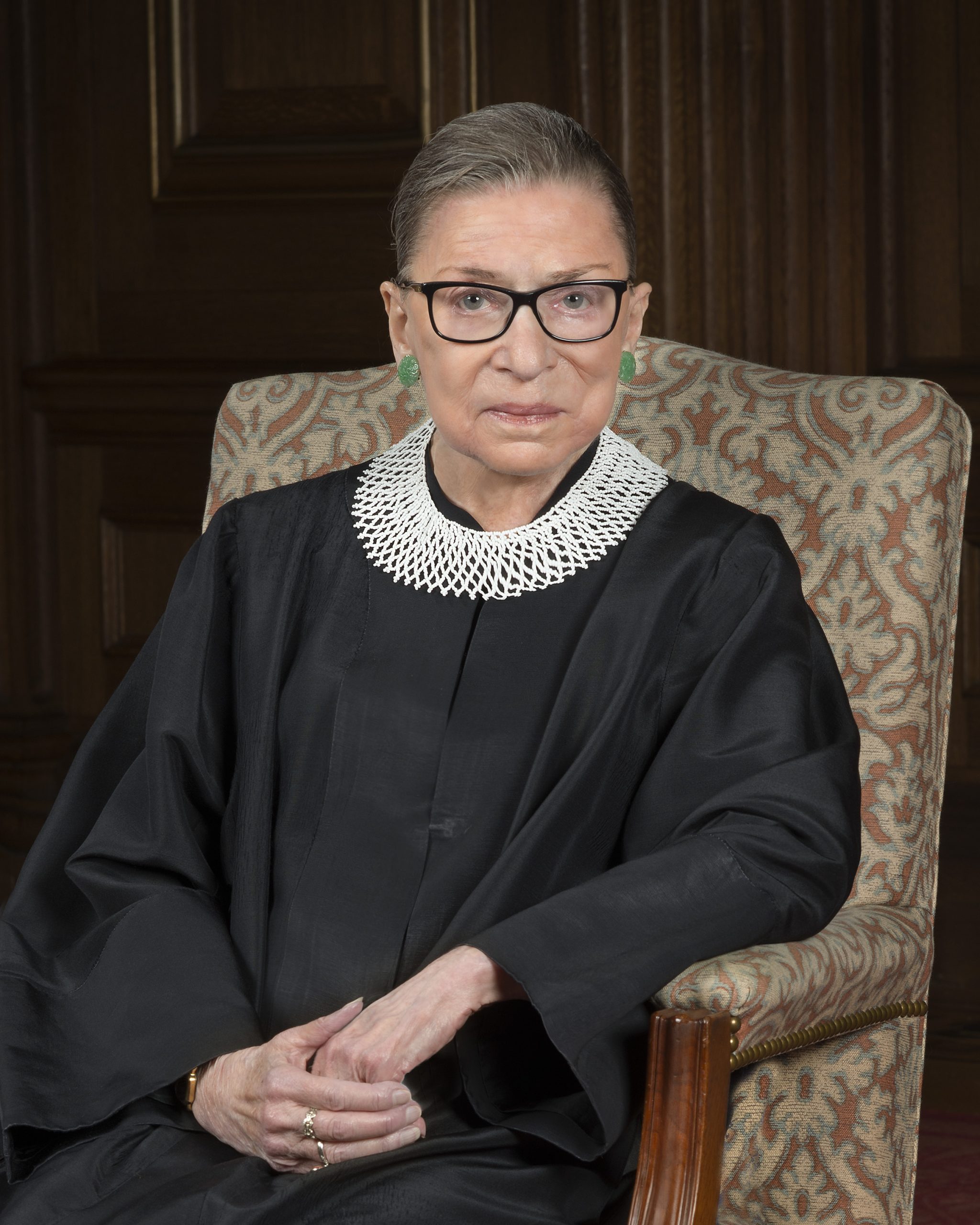 In more recent years, she became somewhat of a pop culture phenomenon. People started referring to her as "Notorious R.B.G." after the rapper Notorious B.I.G. She has been portrayed in movies and even on Saturday Night Live.
She is survived by her two children, Jane and James.