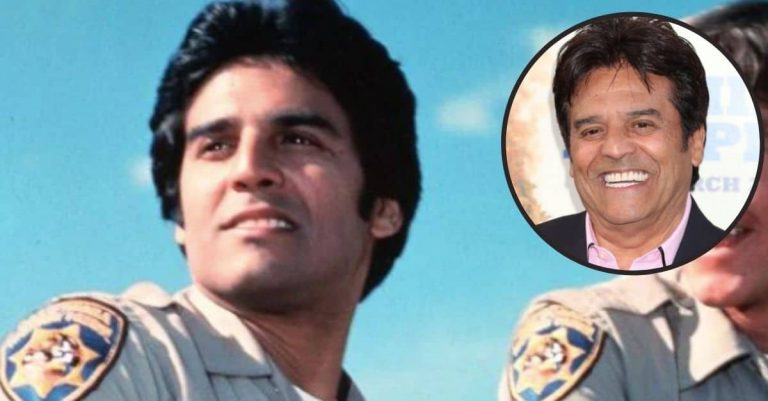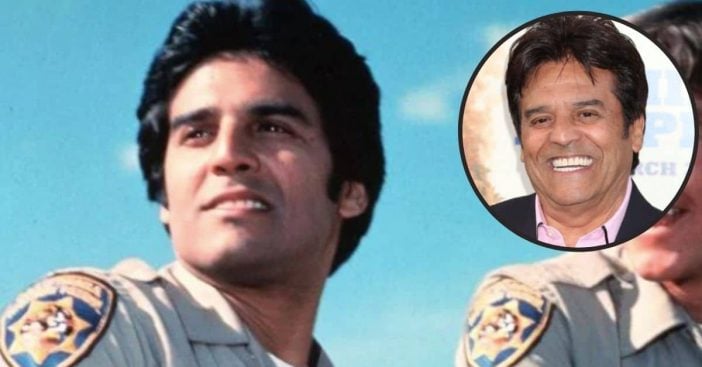 Henry Enrique "Erik" Estrada is best known for playing California Highway Patrol officer Francis (Frank) Llewelyn "Ponch" Poncherello on CHiPs but his career has not slowed down since. Erik made his film debut in 1970 in the film The Cross and the Switchblade. He kept acting in smaller films until his big break on CHiPs in 1977.
CHiPs fans enjoyed the stories of Frank "Ponch" Poncherello (Erik Estrada) and Jon Baker (Larry Wilcox) as they solved crimes over an hour of television. The series ran from 1977 to 1983, not without some hiccups. For instance, Erik was thrown from a motorcycle and broke his wrists and fractured several ribs in 1979. In 1981, he had a salary dispute with NBC and was briefly replaced with Bruce Jenner.
Did Larry Wilcox and Erik Estrada get along?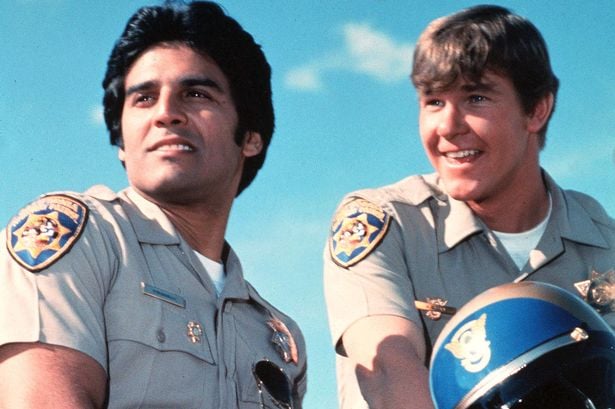 On CHiPs, Jon and Ponch were the perfect partners. However, off-camera, Larry and Erik reportedly didn't get along. They argued constantly to the point where Larry did not even invite Erik to his wedding! Larry once admitted that they were just very different people and couldn't figure out how to get along.
RELATED: Take A Look At The Cast Of 'CHiPs' Then And Now 2020
After CHiPs, Erik continued working as an on-screen police officer in the series Hunter. He later moved on to filming more telenovelas, which are Spanish soap operas. Erik played Johnny, a Tijuana trucker, in the Televisa telenovela Dos Mujeres, Un Camino ("Two women, one road"). The show became the biggest telenovela in Latin American history.
In 2001, Erik was cast as Eduardo Dominguez on the popular American soap opera The Bold and the Beautiful. Erik continued to act, often appearing as himself in series such as Sabrina The Teenage Witch. In addition, he also dabbled in voice roles and appearances in music videos such as Eminem's "Just Lose It." In more recent years, Erik was seen in reality shows including The Surreal Life and Armed & Famous.
What is Erik Estrada doing now?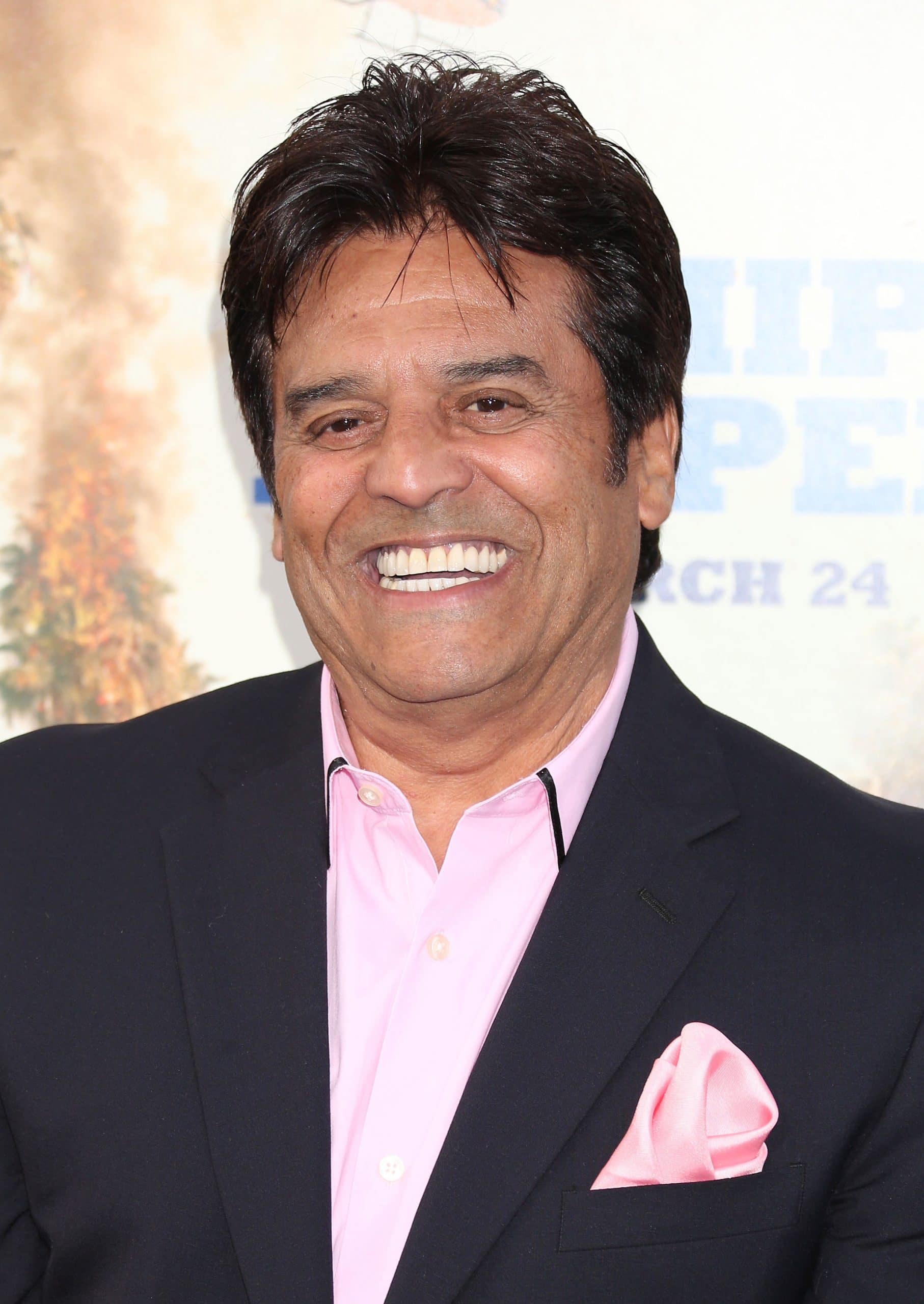 After playing several roles as a police officer, Erik became a reserve police officer for the Muncie (Indiana) Police Department. He later worked as an I.C.A.C. (Internet Crimes Against Children) investigator in Bedford County, Virginia, and a reserve police officer in St. Anthony, Idaho.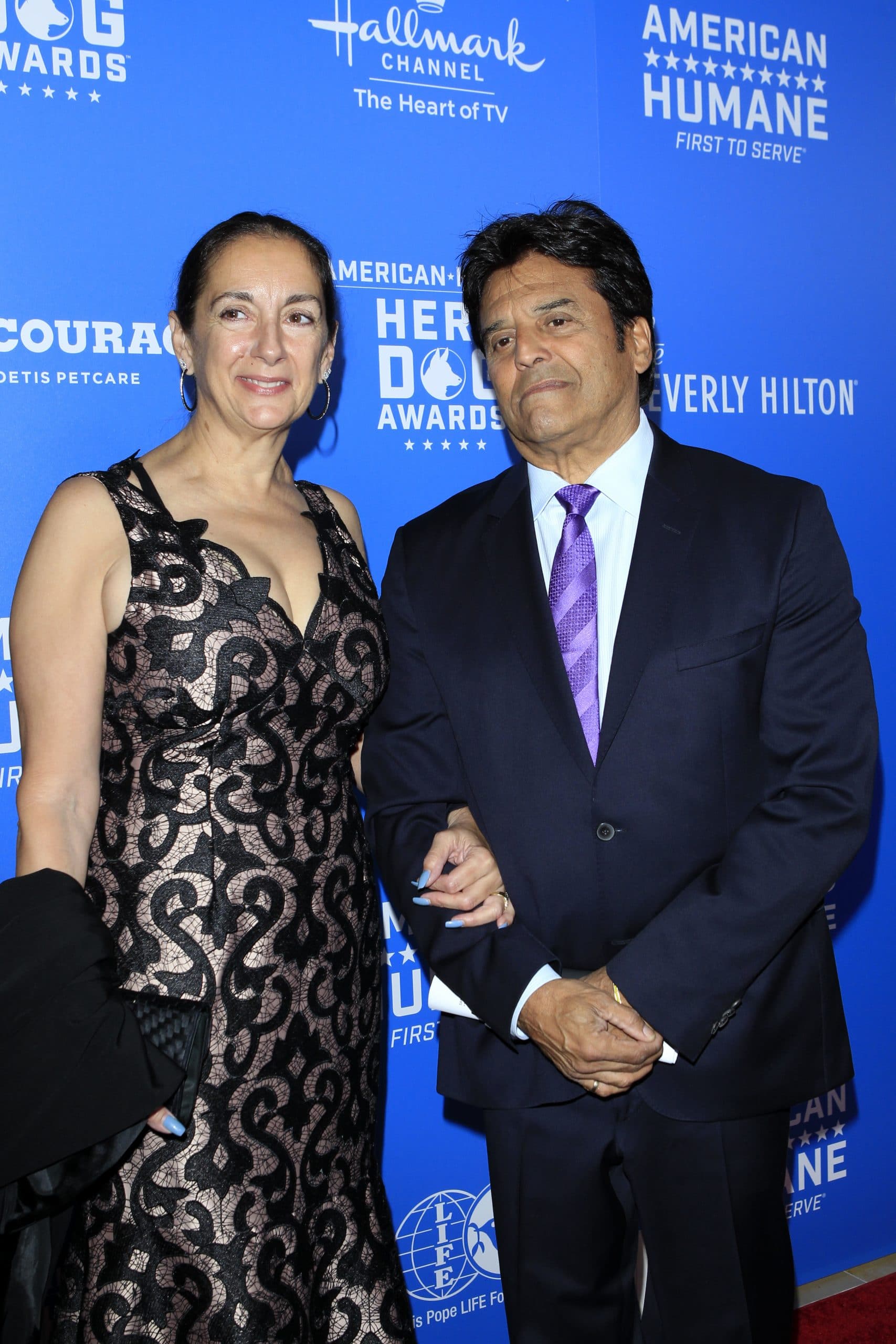 Erik has been married three times and has three children. He married Joyce Miller for just a year. Five years after his divorce, he married Peggy Lynn Rowe and they had two sons together. In 1997, he married Nanette Mirkovich. They are still together and have one daughter.
His most recent role is in the made for television film Picture Perfect Mysteries: Dead Over Diamonds. His love of police work is very clear in his real life and the roles he chooses. Did you love Erik on CHiPs? In conclusion, learn more about the cast of CHiPs then and now: