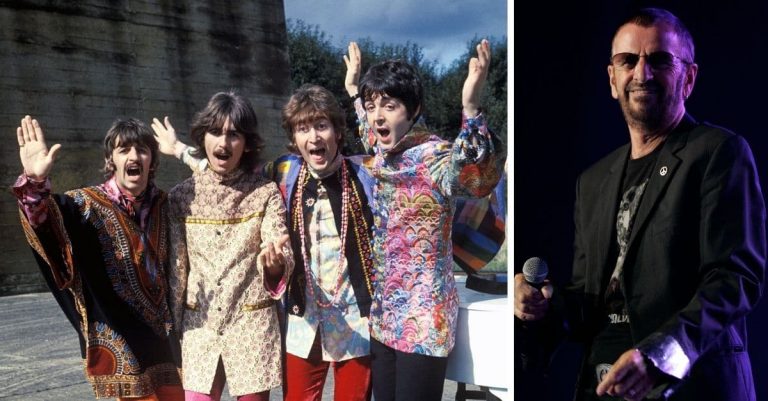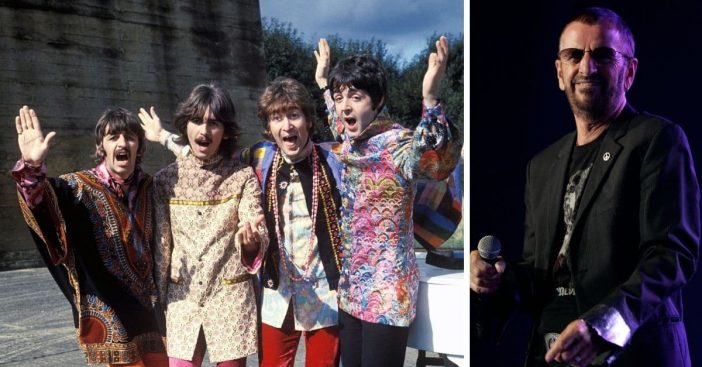 One of the two surviving members of The Beatles, Ringo Starr recently turned 80 years old this year. The names of The Beatles are well known to everyone, and due to the mass hysteria surrounding them, you probably know a few fun facts about the members.
Ringo Starr is sometimes an overlooked member of The Beatles, but his life and accomplishments are no less impressive. Read on to see if you knew any of these 10 interesting facts about Ringo.
1. He Had Quite A Few Health Issues
Ringo suffered from a myriad of health issues as a child. At the age of six, he had to spend several months in the hospital due to an inflamed appendix. He came down with tuberculous at 13 and most likely due to his frequent absences from school, other students gave him the nickname "Lazarus." Ringo is also severely allergic to onions, garlic, and other spices. For this reason, he stated, "I've never had a pizza. Never had curry." But this didn't stop him from doing a Pizza Hut commercial in 1995. His health issues also appear to be the main reason Ringo is a vegetarian.
RELATED: Ringo Starr And Paul McCartney Covered John Lennon's Song 
2. He Played A Right-Handed Drum Kit
Ringo Starr is naturally left-handed, but he plays a right-handed drum kit. As a child, Ringo's grandmother taught him to do many tasks with his right hand because he grew up in an era where left-handedness was seen as incorrect. Ringo apparently still prefers his left hand, but he has been able to adapt to right-handed equipment in his musical career, making him somewhat ambidextrous. In 2012 he explained to Conan O'Brien, " "I have a right-handed kit, but I lead with my left."
3. Ringo's Real Name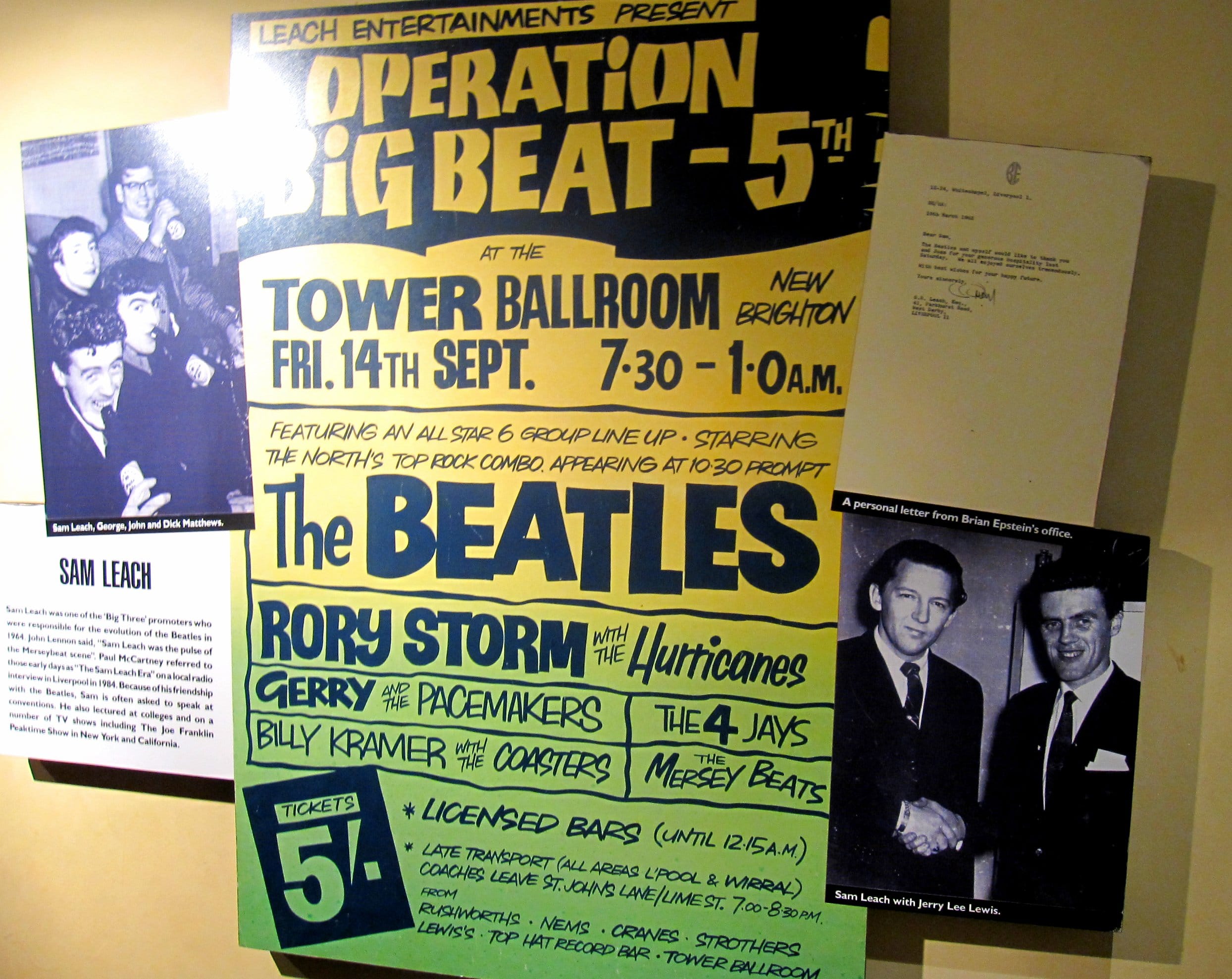 If you're a big fan of The Beatles you probably already know that Ringo Starr's real name is Richard Starkey. The 'Ringo' part came from (you guessed it) the fact that he wore a lot of rings. 'Starr' came from his time with the band Rory Storm and The Hurricanes, where he had his own featured slot called, "Starr time."
4. Back Off Boogaloo Is A Tribute To Another Artist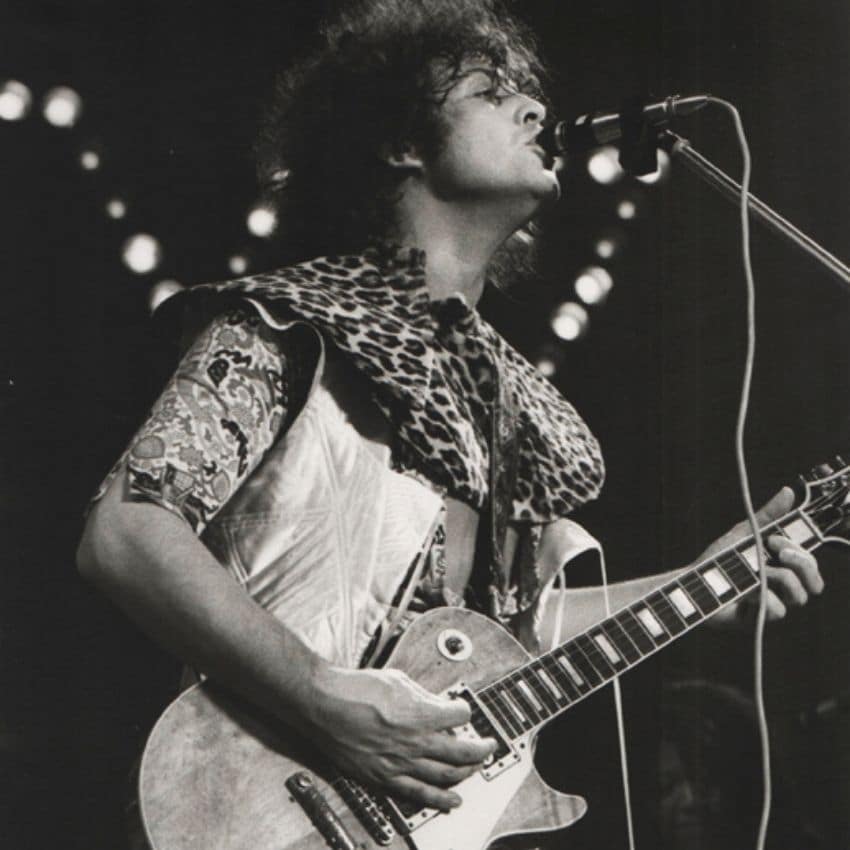 Ringo's song Back Off Boogaloo is a tribute to his friend Marc Bolan, lead singer of the English rock band T. Rex. Apparently Bolin had an interesting turn of phrase. Ringo said of him, "He used to speak 'Back off Boogaloo… ooh you, boogaloo. Do you want some potatoes? Ooh you, boogaloo!'"
5. He Doesn't Want Any More Fan Mail
https://www.instagram.com/p/BklVpwkl94r/?utm_source=ig_web_copy_link
In 20018 Ringo stated that he would not be answering any more fan mail or signing any more objects. He announced this in a strange video on his website, saying, "I'm warning you with peace and love, I have too much to do. So no more fan mail. Thank you, thank you. And no objects to be signed. Nothing. Anyway, peace and love, peace and love."
6. He Married A Bond Girl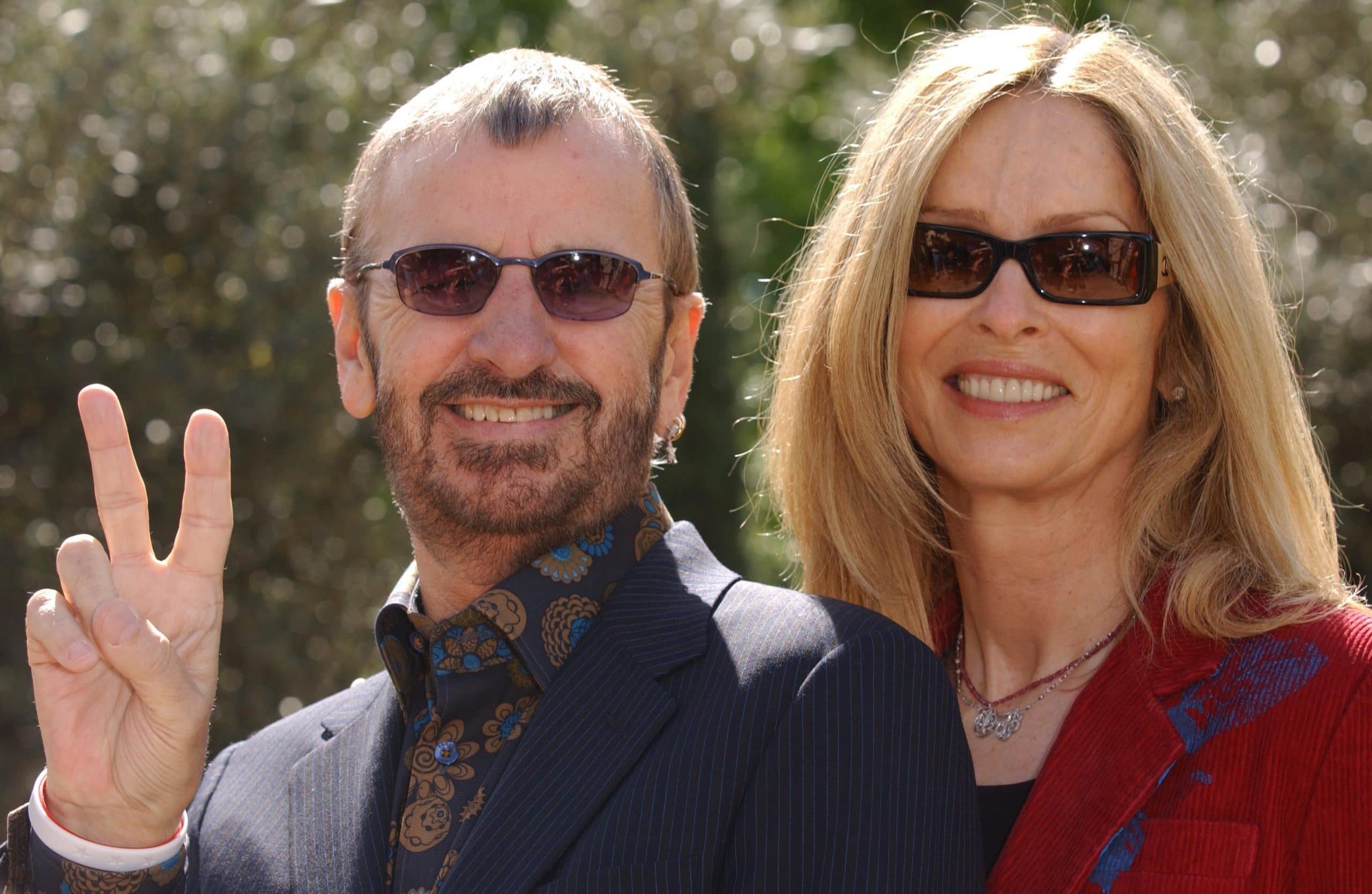 Ringo Starr is quickly approaching his 40-year anniversary with Barbara Bach, making them an incredibly enduring celebrity couple. Bach is famous in her own right as a former bond girl, appearing in the 1977 film The Spy Who Loved Me. She has also appeared with Starr in Caveman and in Paul McCartney's Give My Regards To Broad Street. Ringo is one lucky guy.
7. He Also Had A Career In Design
https://www.instagram.com/p/BkDx-UrDkEW/?utm_source=ig_web_copy_link
In 1970 Ringo's friend Robin Cruikshank gave his wife at the time (Maureen Starkey) a few mercury-filled dishes for Christmas. This got Ringo interested in design and he went on to form a design company with Cruikshank called Ringo or Robin Ltd. (ROR International Ltd.). For his company, Ringo eventually made a doughnut-shaped fireplace and flower-shaped table with adjustable petal seats.
8. Ringo Had The Lowest Vocal Range Out Of The Beatles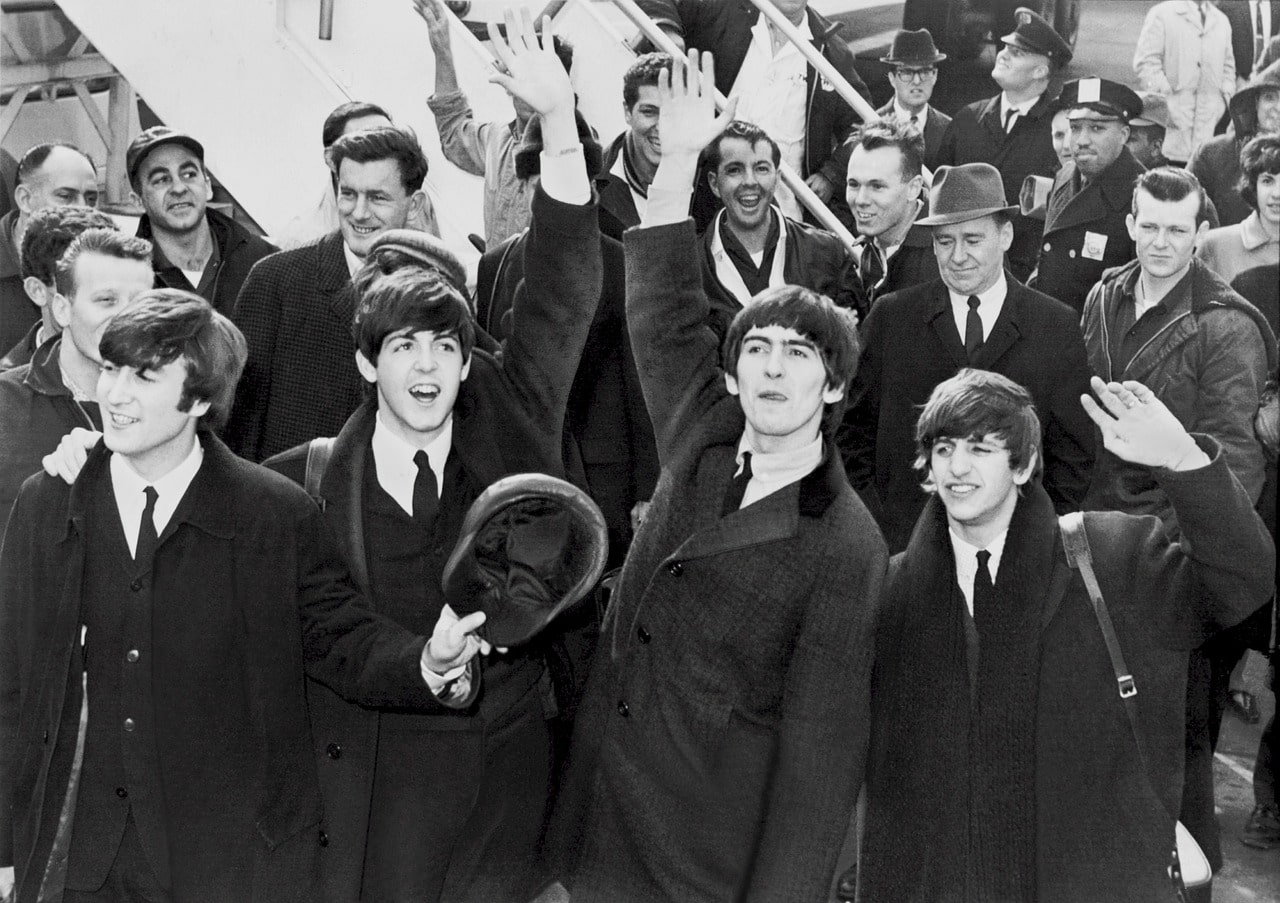 When it comes to the vocal ranges of The Beatles, Paul McCartney was a tenor, John Lennon was a high baritone, George Harrison a standard baritone (on the higher side), and Ringo Starr a low baritone. Because of this, some of the songs such as "Yellow Submarine" and "With A Little Help From My Friends" were written by Lennon and McCartney specifically to feature Ringo's lower voice.
9. Pop Goes The Diesel!
Starr's voice is good for more than just singing. From 1984-1986 Ringo narrated the children's television show, Thomas And Friends. George Carlin and later Alec Baldwin also took on this role. He also provided the voice for 'Mr. Conductor' on the Thomas offshoot Shining Time Station.
10. The Famous Drummer Hates Drum Solos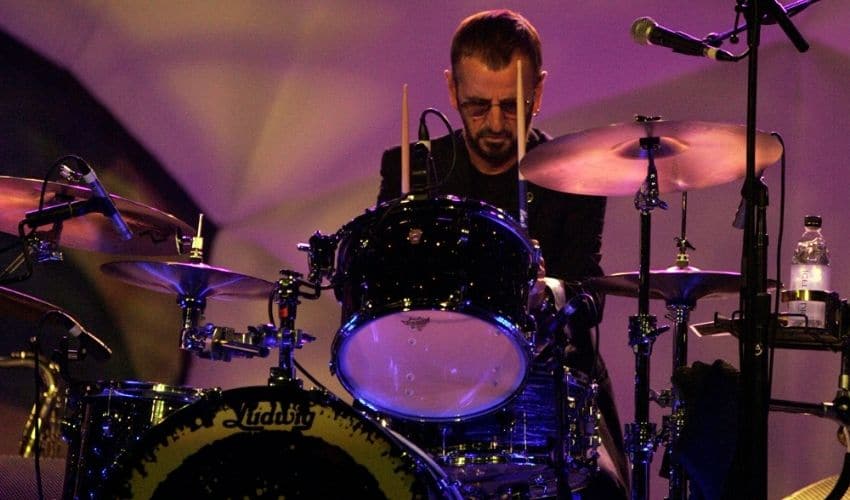 A famous drummer who hates drum solos? That's Ringo Starr for you. Despite his skills, drum solos just weren't Ringo's thing. "I never met a drummer who more hated the drum solos," Paul McCartney once said, "We had to beg him to do it."