Olivia de Havilland's feud with sister Joan Fontaine began as a sibling rivalry and turned out to be pretty ugly down the road. Of course, many may believe that the rivalry really began when Joan won an Oscar for Best Actress in 1942, in the same category that de Havilland was nominated for as well. However, NY Post alleges that the rivalry began many years before that instance.
Being just one year apart in age, Joan died back in 2013 at the age of 96 (at least one thing they have in common is longevity). Joan even once reportedly said, "I remember not one act of kindness from Olivia all through my childhood. She so hated the idea of having a sibling she wouldn't go near my crib."
The feud between Olivia de Havilland and Joan Fontaine began when they were young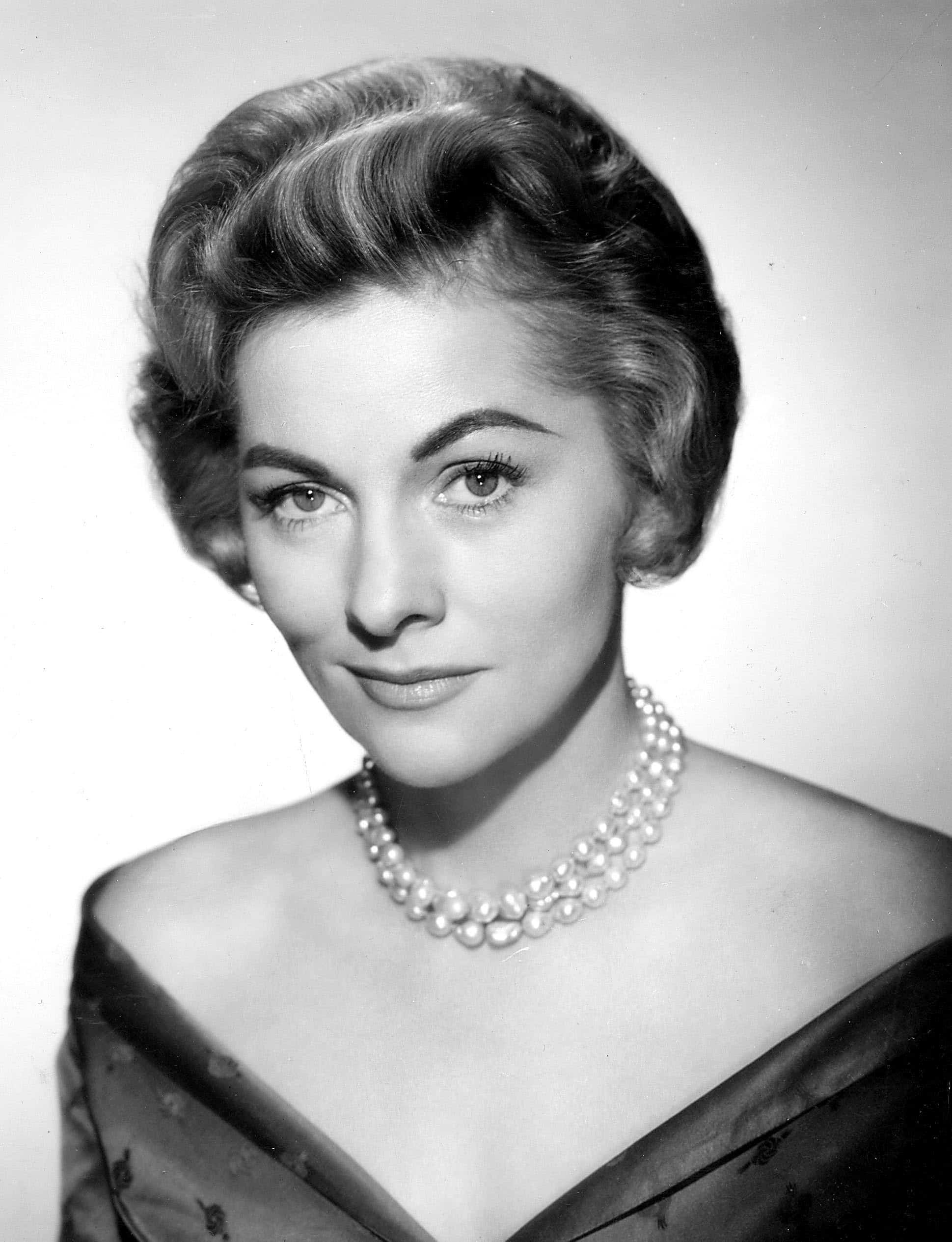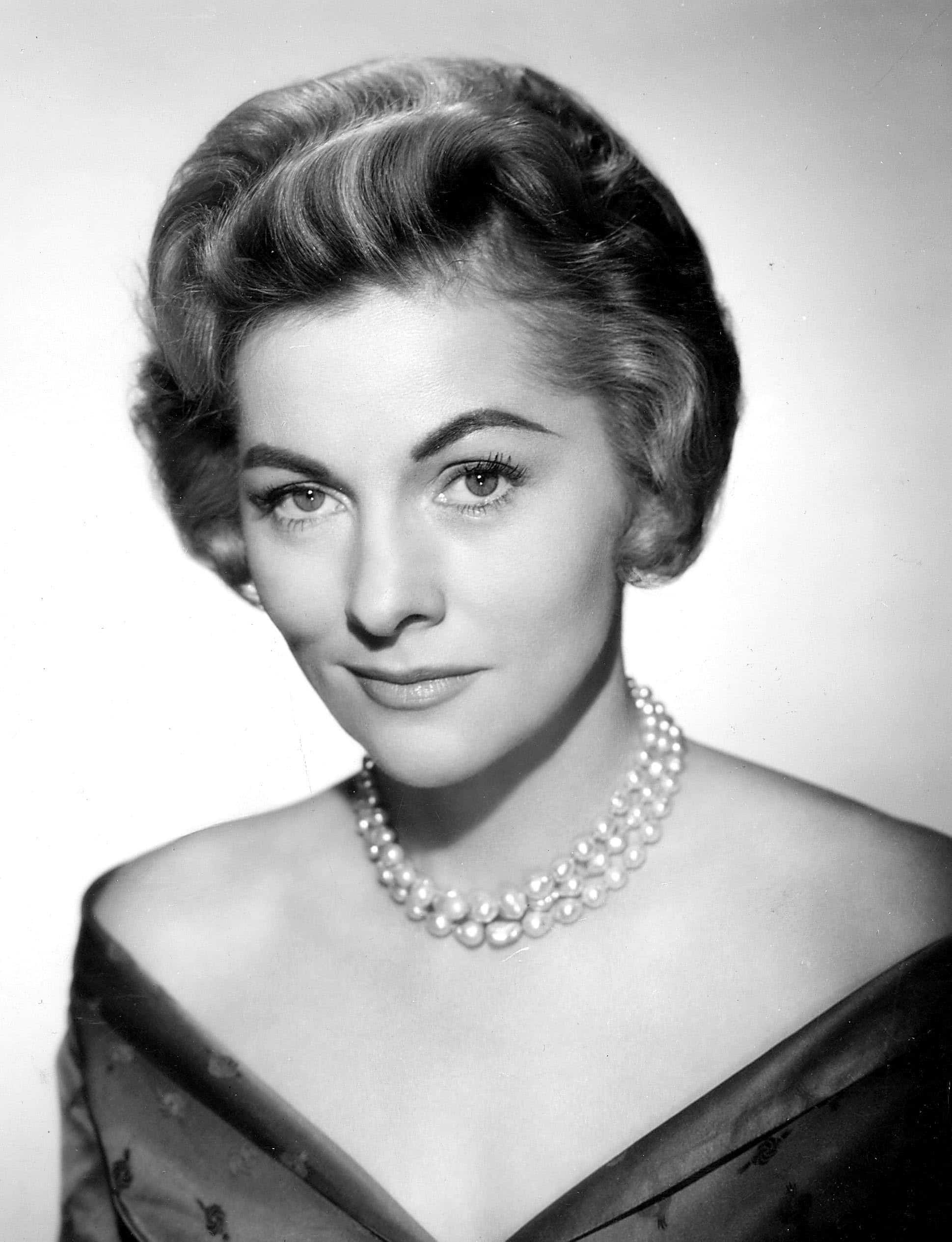 The root of their feud begins early on when their parents split and their father went back to his mistress. Joan took a liking to their new stepfather, George Fontaine, but de Havilland never liked him. De Havilland had never openly spoken about their feud, but Joan had been fairly vocal about it. So much so, that in her 1978 autobiography No Bed of Roses, she credits de Havilland's issue with resentment to sharing parental attention with a sibling.
RELATED: Looking Back At The Late Olivia De Havilland Through The Years
Even at 9 years old, de Havilland had received a school assignment on writing a fake will and testament. She allegedly writes, "I bequeath all my beauty to my younger sister, Joan, since she has none." It only got worse after Joan received an offer to play the role of Melanie Hamilton Wilkes in Gone With the Wind, the film that de Havilland is most known for. However, we all know that Joan recommended her sister for the role.
Joan's memoir tells all about their rocky relationship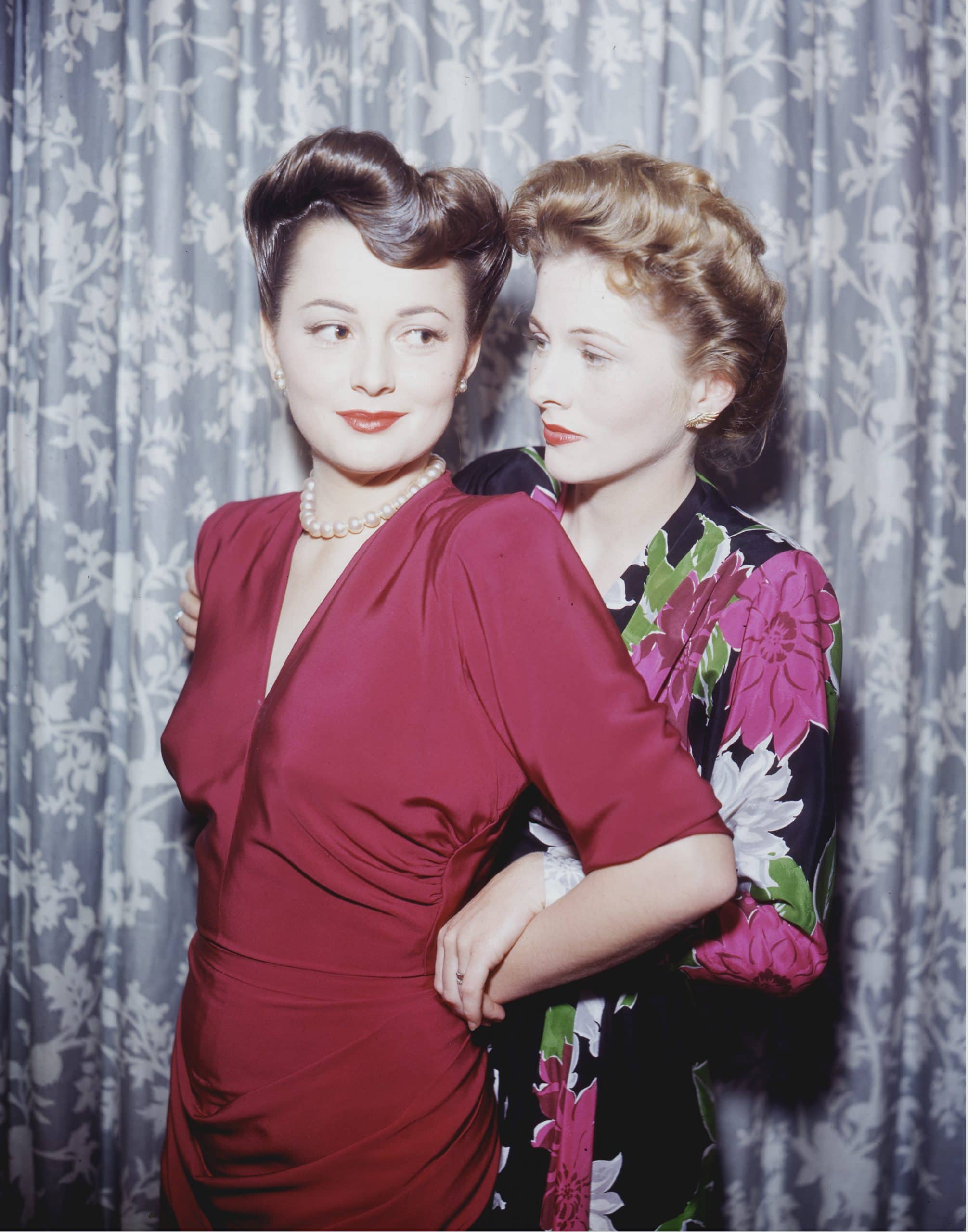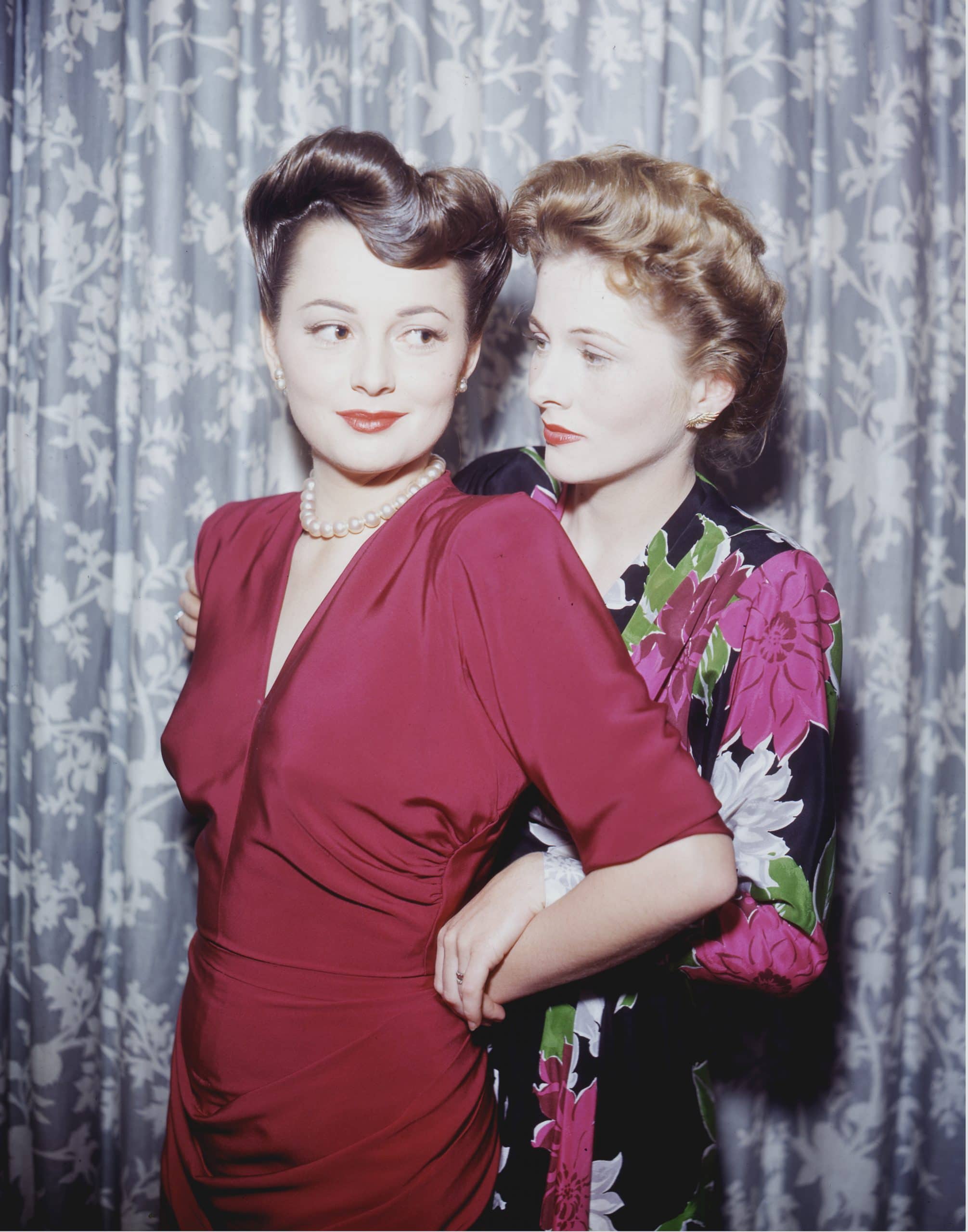 Joan actually once opened up about how she regrets doing just that. "I made a tremendous mistake and I have regretted it always," she says in her memoir. "Because it was George Cukor [who initially directed the film], I wore some rather chic clothes. He said 'Oh you're much too stylish for the role that I want you to do.' And I said, 'Well, what about my sister?' And he said, 'Who's your sister?' I explained. And he said, 'Thank you.' And that's how Olivia got that role."
Moreover, in 1940, de Havilland was nominated for a Best Supporting Actress Oscar for that film, and failed to acknowledge her sister for the boost. The feud was not just passive-aggressiveness, it also became fairly physical. In 1933, 17-year-old de Havilland broke one of Fontaine's collarbones by pushing her into a pool and jumping on her. And, although Joan beat out her sister for a win in 1942, de Havilland would get her time to shine. In '46, she would win an Oscar for her performance in To Each His Own… but, when Joan extended a handshake to congratulate her, de Havilland refused. Yikes.
The one thing that de Havilland has said about their relationship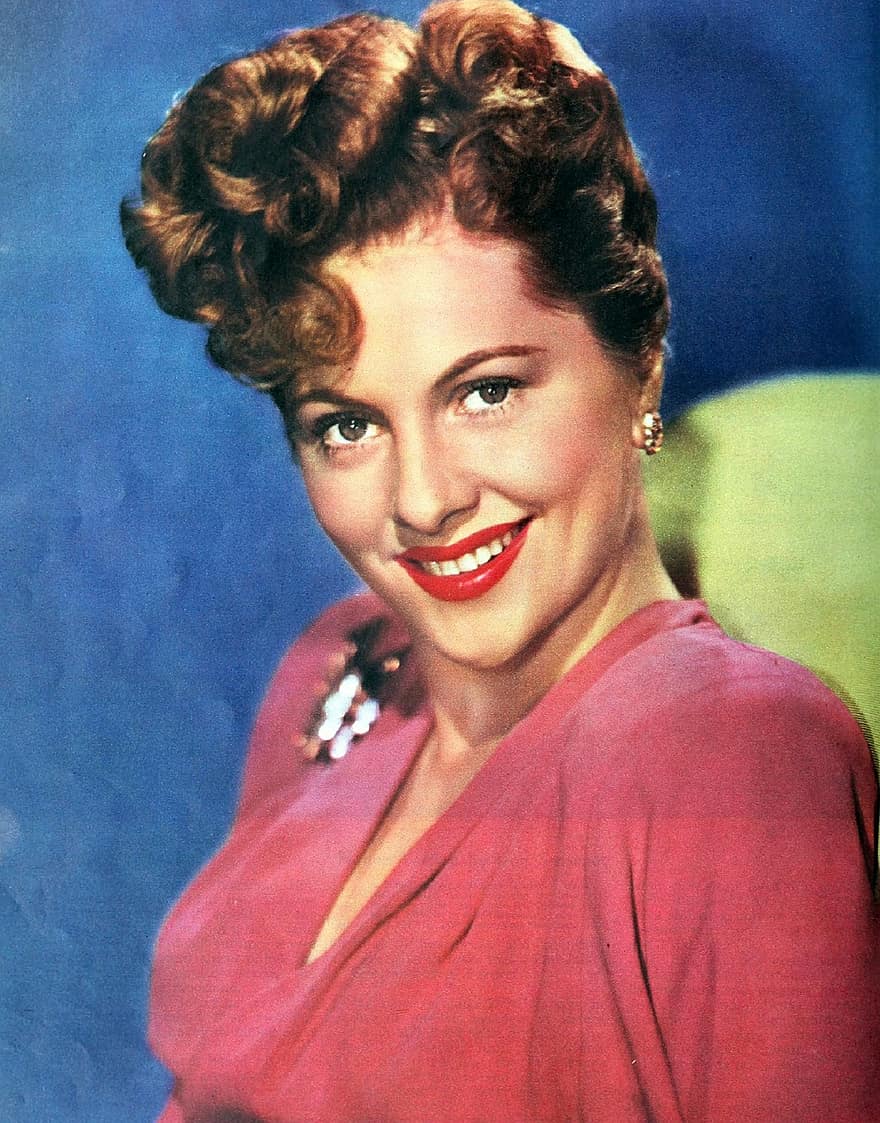 "I went over to congratulate her as I would have done to any winner," Joan writes in her memoir. "She took one look at me, ignored my hand, clutched her Oscar and wheeled away." De Havilland did once offer some insight into their relationship. "On my part, it was always loving, but sometimes estranged and, in the later years, severed," she says. "Dragon Lady, as I eventually decided to call her, was a brilliant, multi-talented person, but with an astigmatism in her perception of people and events which often caused her to react in an unfair and even injurious way."