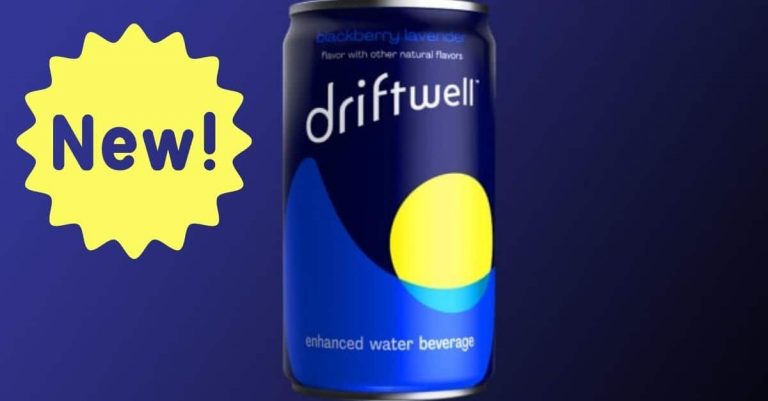 PepsiCo is releasing a new drink called Driftwell. 

The drink will contain magnesium and L-theanine. Both ingredients reportedly help relieve stress and help you sleep.

It will be available at grocery stores in early 2021. 
Many people are seeing an increase in stress and insomnia during the pandemic. PepsiCo is hoping to help with this issue with a new drink. Instead of its usual caffeine-filled drinks, their new drink will be full of ingredients to help customers de-stress and have better sleep. The new drink is called Driftwell.
Driftwell should be available online in December and in grocery stores in early 2021. Emily Silver, vice president of innovation and capabilities at Pepsi's North American beverages unit, said, "I think we're launching this at a time when there's more consumer interest than there previously was, given everything that's going on from a macro perspective. From a scientific and regulatory perspective, we feel really good about making that claim around L-theanine. Specifically, we have safety in clinical data to prove that it works."
PepsiCo launching a new kind of drink called Driftwell
The drink is water-based and contains 200 grams of L-theanine. L-theanine is generally found in green tea. Studies have shown that it can help with stress and sleep issues and is found in many supplements claiming to help with those issues. It also contains magnesium, which can also help with stress and sleep problems.
RELATED: After 50 Years Of Pepsi, Here's Why Warren Buffett Drinks 5 Cans Of Coke Instead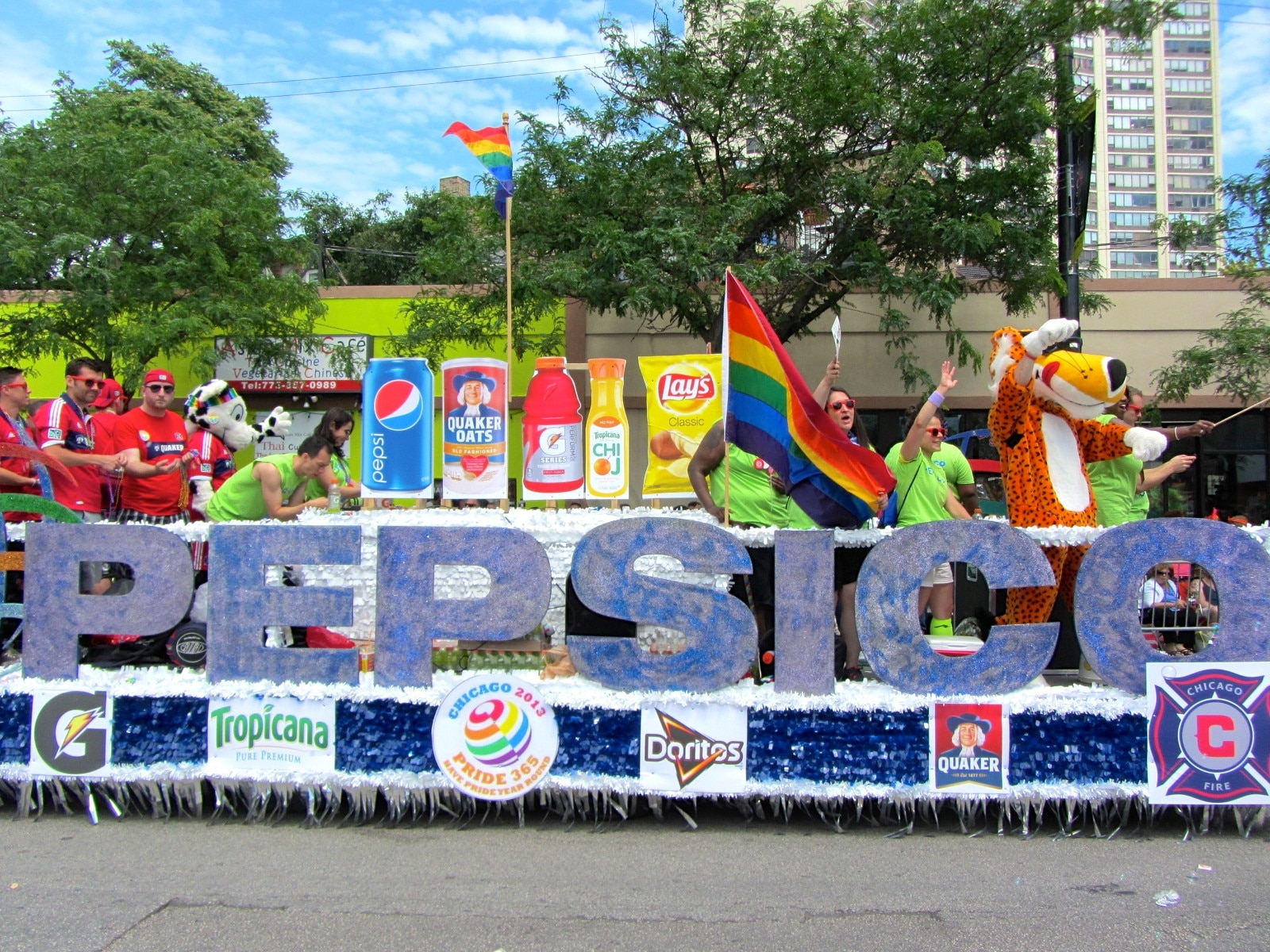 As of right now, it will only come in one flavor: blackberry lavender. It will come in 7.5-ounce cans. Sleep and relaxation drinks have become very popular lately. Many other brands are creating similar drinks, some with CBD.
Would you be interested in trying Driftwell? It sure sounds interesting!