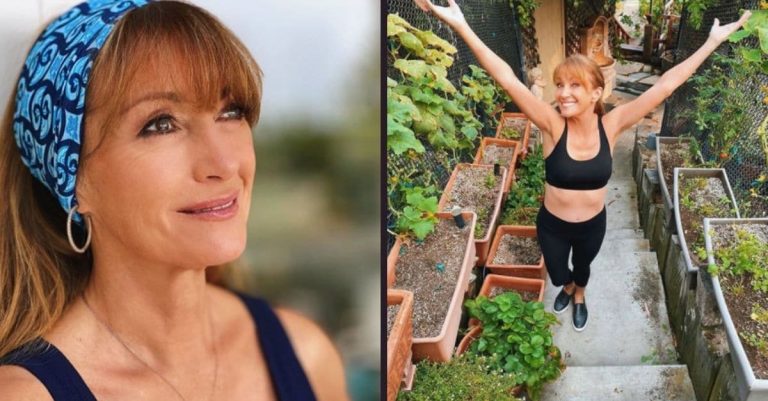 71-year-old Jane Seymour (one of our 50 Fabulous Stars of the 1970s) is embodying what it means to be positive and is encouraging others to do the same. Jane Seymour posted a photo to her Instagram account in a sports bra and leggings in what looks to be an outdoor garden, encouraging positivity in the process. "Today is #NationalDayofEncouragement and in case nobody has told you recently, I am PROUD of you!" she writes in the caption.
"We are collectively experiencing these difficult times but you are overcoming obstacles day by day. Share some encouragement with the people in your life and tag them below!" She encourages her following to tag friends in the comments section to spread some more positivity and love. What a great idea!
Jane Seymour poses in sports bra, encourages positivity to her following
It appears that Jane's message resonated with a lot of her following. "A most welcome post! Things seem to be catching up to me of late. Working through with meditation and being in nature," one person writes. Another says, "Thanks Jane! I'm on day 2 of quarantine after arriving in Sydney and thought of you!"
RELATED: Woman Makes Catchy, Positive Song About Getting Older
Her words of inspiration didn't stop with that post either. The following day, she shared a post of herself in a white satin dress with a red hat on and barefoot, enjoying the great outdoors. "Happy #OpenHeartsSunday everyone! Today I want to remind you of the importance of self-care. From taking a relaxing bath to cooking your favourite meal, self-care means something different for everyone. I truly enjoy the comforting sounds of waves and running water.," she writes in the caption.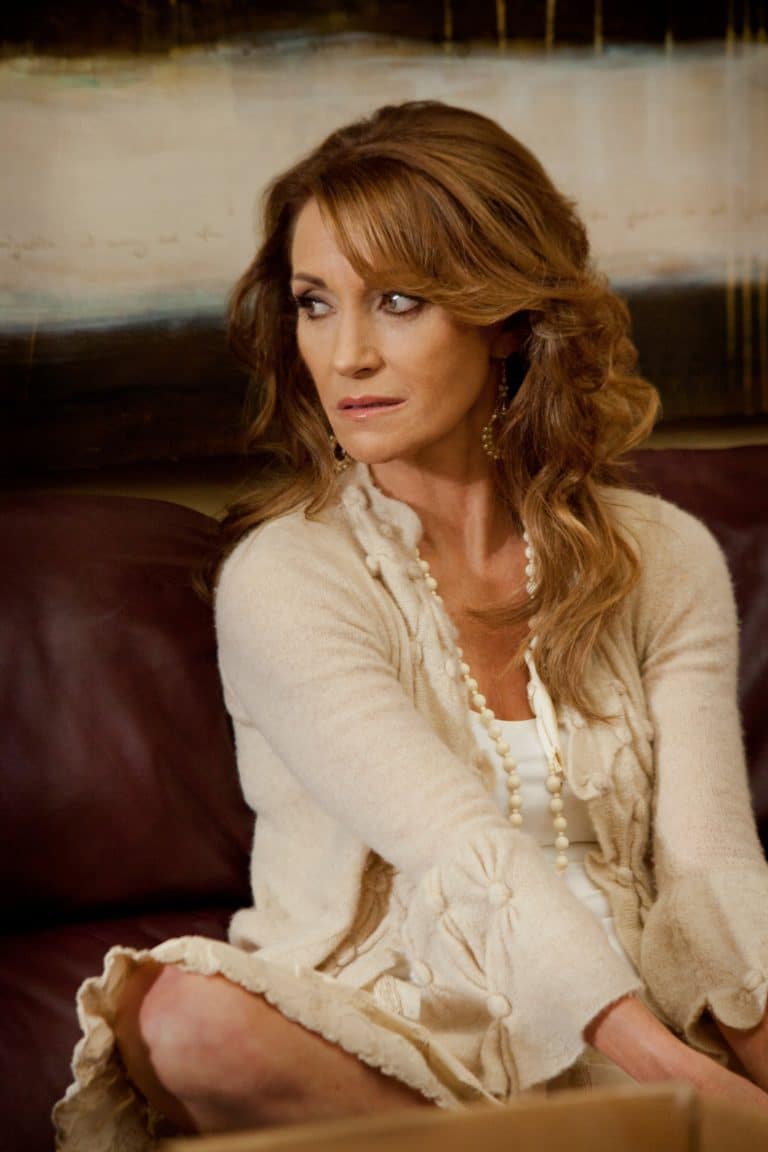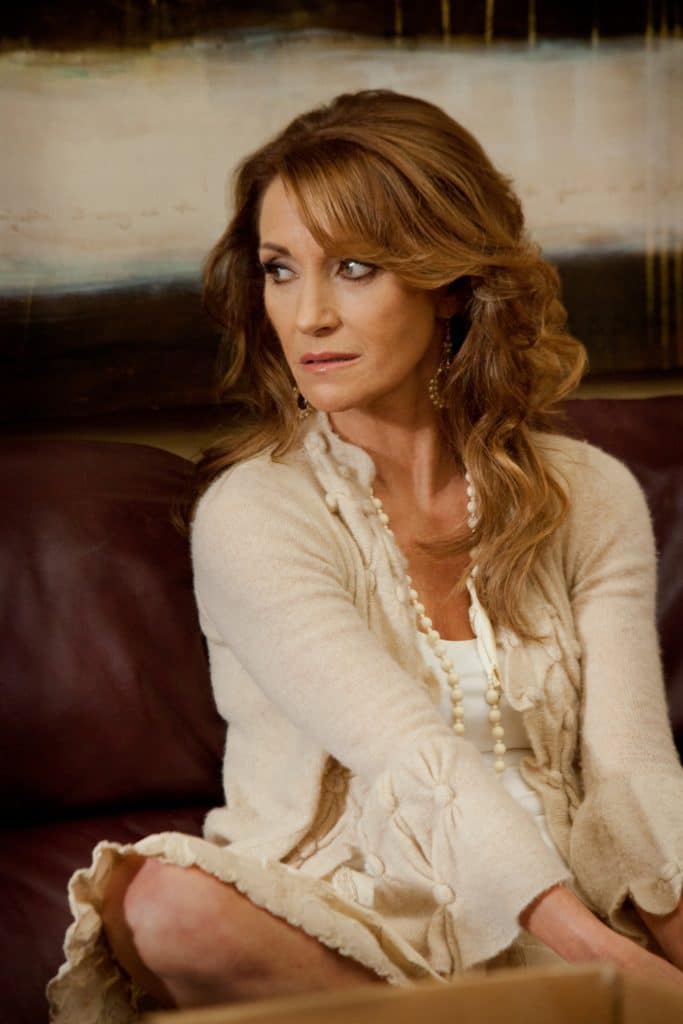 She continues to be a beacon of light to her fans and following who need to hear it right now
"Take a moment to think of small things you can do to nurture your soul. What are some ways you practice self-care?" she continues in her post, addressing her following. This message also resonated with her fans as they shared their own self-love and self-care experiences. "I like walking in nature, especially in the forest, reading a good book, drinking tea , eating sweets , or taking a shower using my rainbow-color-shower head," someone shares.
Another says, "Happy Open Hearts Sunday✨ Jane, I really needed this today. Sometimes I forget how important this is. I haven't thought about it for a while. My grandpa (on my father's side) passed away this weekend. We didn't get the chance to say goodbye to him. He would've turned 90 on Friday."
Jane reveals she doesn't edit any of her photos
Not only is Jane Seymour looking gorgeous as ever at 69 years old, she is also a ray of sunshine for her following who need to hear those words right now. Earlier this year, she revealed to PEOPLE that she doesn't edit any of the photos she puts onto her Instagram account. "I don't retouch any of those pictures, it's just me out there," she admits.
She continues, "I felt that there are a lot of people I know who just give up. They have the babies and they say, 'Okay, I'm done caring about how I look and staying in shape.' And then I think they think that people like me go to exotic spas and do all kinds of special treatments and I don't do any of that. I think I wanted to show people what would happen if you just did a very simple regimen like I do, where you're not on any specialty diet, you eat as sensible as you can, everything in moderation."