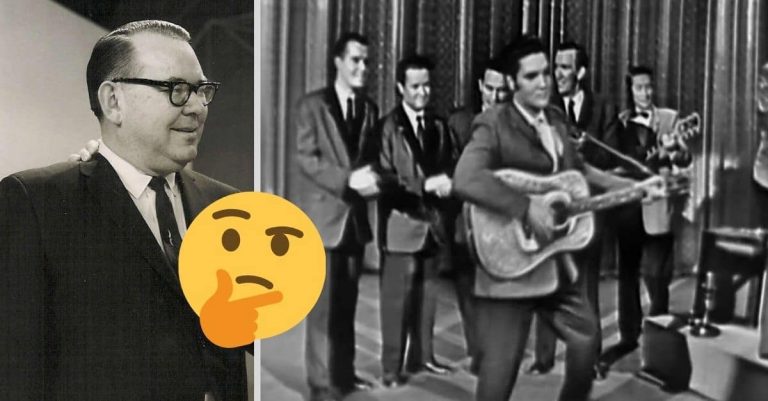 Sometime after its debut on June 20, 1948, The Ed Sullivan Show ranked at #15 on TV Guide's 50 Greatest TV Shows of All Time. Recognition like that requires a lot of careful consideration when running a show. So, when Elvis Presley appeared on Ed Sullivan, it actually sparked a lot of concern and controversy.
1956 had a lot of different traditions and expectations than today. Presley, at the end of the day, went against a few expectations for decency back in the day. Even the show's host had misgivings, which ended up reflected in critics.
Ed Sullivan had to weigh his options for having Elvis Presley on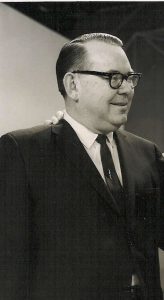 Often, big choices come down to a game of numbers. On the one hand, show host Ed Sullivan openly said of Elvis he "was not my cup of tea." Elvis brought a lot of debate with him and his particular style. His dance moves, particularly when he gyrated his hips, were "unfit for family viewing."
RELATED: Lisa Marie Presley Felt Father's Helping Hand When Recording "Where No One Stands Alone"
On the other hand, Elvis also brought all the fame of a rising star. His unexpected manager would implement a strategy to make Elvis a brand. For all his dubious nature, Elvis brought a lot of star-power and audience attention. For example, as Fox notes, a lot of Sullivan's competitors dared to bring the King on. As a result, the likes of The Steve Allen Show enjoyed high ratings thanks to his presence. Looking at the cost, risks, and benefits, Ed Sullivan then had to accept having Elvis Presley on.
The big debut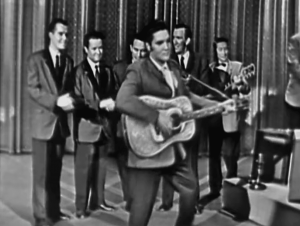 At the end of the day, Sullivan was not even present for Presley's big debut on The Ed Sullivan Show. Instead, Charles Laughton hosted while Sullivan recovered from a car crash. There, Presley treated audiences to "Hound Dog," "Love Me Tender," "Don't Be Cruel," and "Ready Teddy." He gave the film crew a lot to do that day as they needed to carefully censor whenever he gyrated his hips. Still, those in the audience got to see everything and screamed their approval.
The arrangement proved beneficial for The Ed Sullivan Show and Elvis Presley himself, who was still working on his ascension to King of Rock and Roll. Not only did they both enjoy more stardom from the other's fame, but Sullivan gained a new outlook on a misunderstood figure. Instead of not being his cup of tea, he declared Presley "a real decent, fine boy." He even assured the young star, "We want to say that we've never had a pleasanter experience with a big name than we've had with you." As soon as life establishes all these expectations, it shatters them.