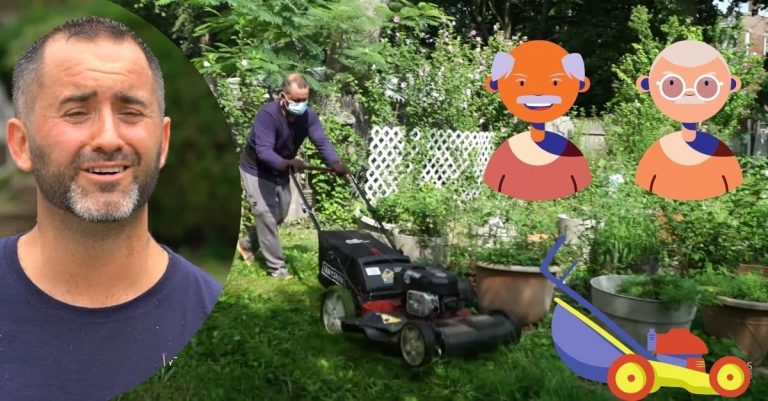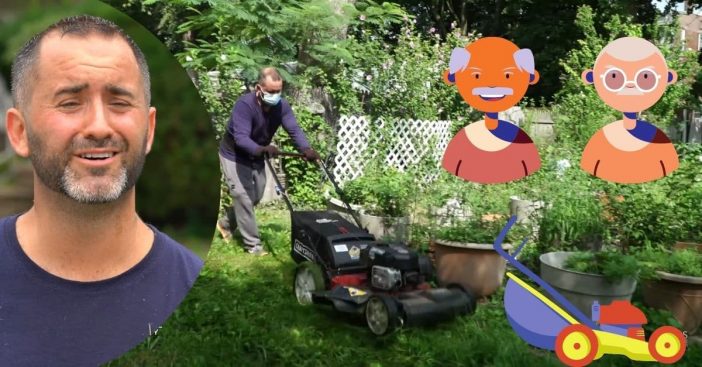 The coronavirus pandemic unearthed many hardships thousands now face. But in the face of trouble, people rose above to help those in need. One New Jersey resident, Brian Schwartz, laid off during the pandemic, now uses his free time to help a vulnerable demographic.
Typical tasks can be difficult for older age groups. Even young people tire under New Jersey's sweltering sun as they go about tending to their lawns and gardens. That's why Brian Schwartz offers a service to mow lawns for seniors and veterans. And it's totally free.
Brian Schwartz lives by a policy of working hard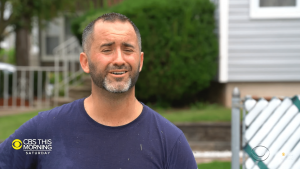 RELATED: There Is A New Grant Available That Helps Veterans Affected By The Coronavirus
Before the pandemic started, Brian Schwartz displayed a very dedicated work ethic. At his job with a New York City digital advertising, he worked as an executive. His work became such a point of passion that his wife had to drag him from the computer sometimes.
However, at 39, Schwartz found himself laid off because of the pandemic. A resident of Wayne, Schwartz wanted to turn this turbulent point in his life into something productive still. He thought about his late grandfather and his needs before passing. That's how he got the idea to mow lawns for senior citizens and veterans.
I Want To Mow Your Lawn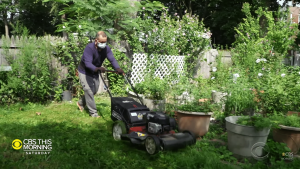 While Schwartz lost work with his previous job, he created a new one. His business, I Want To Mow Your Lawn, is an entirely free service. All the while, it's also a very helpful one that allows client and mower to socially distance as needed. "I just love grandparents," Brian Schwartz explained, thinking of his grandfather. "I can only imagine the stress they're all going through. I realized a lot of them (senior citizens) are on fixed incomes, so I figured there's a creative way to help them out. Not just physically, but also mentally."
Schwartz lost his job in mid-June and got his first lawn mowing client by the end of the month after mobilizing himself. This allows him to use his landscaping background, truck, and gardening equipment to service Passaic County, Morris County, Bergen County, and Essex County. Everything is free, though some customers offer tips to help with the cost of gas or to non-profits of Schwartz's choosing. In thanks, he throws them a socially distanced air hug. After all this, Schwartz has to figure out his next career move and encourages everyone in a similar position to do the same – and to network. He himself has a team with two others who were laid off. When life closes one door, another opens somewhere, we just need to find it.