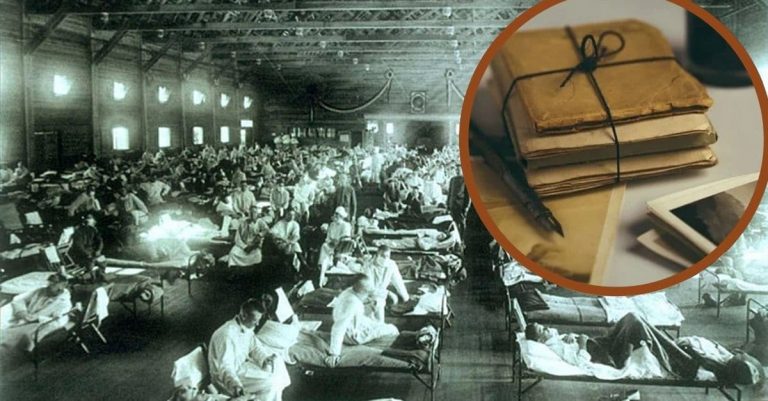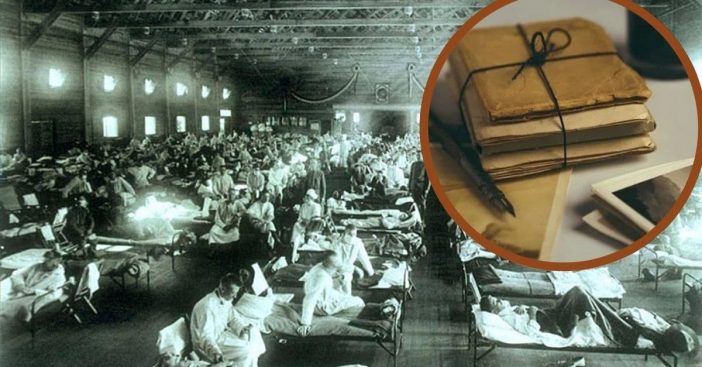 The deep pages of history offer many lessons and parallels for those willing to read through them. Often, family history echoes the present day even if the similarities don't appear evident right away. For 75-year-old Bobby Clifton, his mother's pandemic letters proved eerily relatable.
But Clifton might not have thought to read them. The past can feel so different from today. Technological leaps and geopolitical machinations exacerbate these differences. But what he found manifested as comfort and assurance.
Pandemic letters inadvertently addressed to the future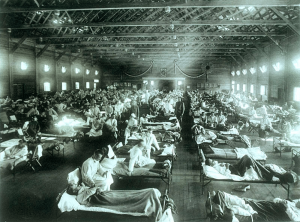 When Bobby Clifton's mother endured the 1918 influenza pandemic, she mostly vented her frustrations and tracked society's progress. She, Annie, made one entry on October 21, 1918. Addressing her brother, she stated, "Brother, Norfolk is some dull now. All of the moving pictures and theatres are closed on account of the Spanish flu. … I'm not working now (and) school … had to close, too."
RELATED: Coronavirus Survivor Turns 104, Survived WWII And 1918 Flu
This coronavirus is novel but the experiences are not. Note that Annie mentions theaters and schools closed. Bobby Clifton only sought out these far-too-relatable letters by another's suggestion. His niece emailed him and this message drew him to search for insightful relics. Inside a cedar chest, he found letters from his mother to her brother who was fighting overseas in World War I, according to LMT.
Forgotten no longer
These pandemic letters give people today some comfort to know those before could relate to this. For Clifton, he never guessed his mother lived through such similar times as this. That's in part because the 1918 pandemic, overshadowed by World War I, received the title America's Forgotten Pandemic by the very first thorough report on it… in 1976.
Now, it's no longer forgotten and seems to be repeating itself. In one letter, Annie wrote that her father had the flu and that "nearly everybody had got the flu over here." Understanding the 1918 pandemic's reach helps people find empathy and understand their family's own story. Author Nancy Bristow pursued letters to understand the 1918 flu through letters. But she found gaps in her own genealogy because it turns out, her great-grandparents died of it in Philadelphia. Working-class, the couple only left behind their names and a picture. Have you found any letters from relatives covering the pandemic?