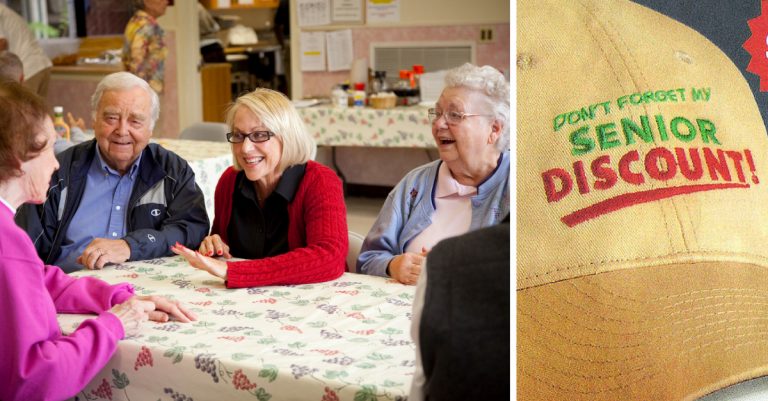 Even though aging can be no fun, there are some perks to getting older. In addition to retirement and spending time doing whatever you want to do, being 55+ can offer many different discounts. From restaurants to national parks, you can travel the country and get things for free or cheap just because of your age.
Here are some of the best, most surprising senior discounts you can get around the country:
1. AARP membership for more savings
When you turn 50, you can sign up for an AARP membership. For a cheap membership, you can get discounts on tons of things including insurance, hotels, travel, restaurants and much more.
2. National parks and other historic sites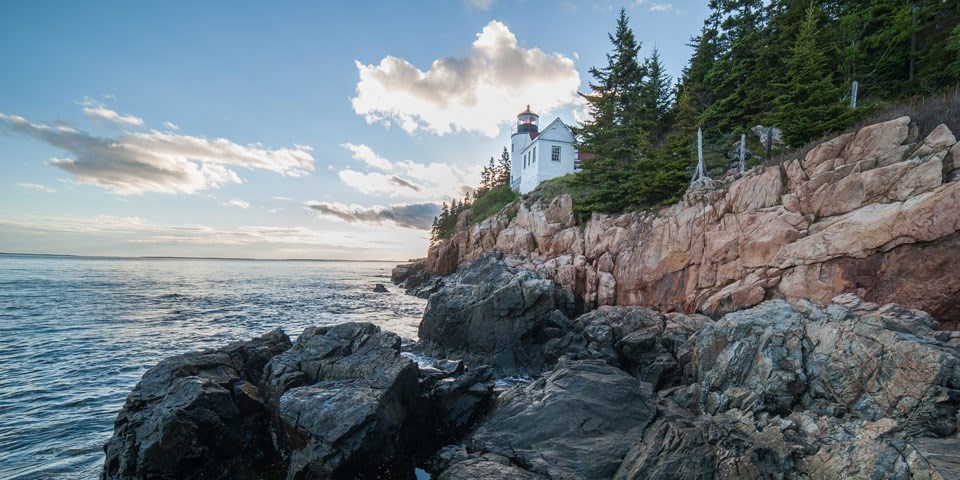 If you plan to travel, check out a Senior Pass which entitles anyone over the age of 65 a free lifetime admission to over 400 national parks and historic sites. You can get one online for only $20. Pretty sweet deal, right?
3. Amtrak
Again, if you are in the mood for traveling across the country, know that you can get discounts on Amtrack tickets. If you are 62 years old or older, you can get a 15 percent discount on any ticket.
4. New York City
If your travels take you to NYC, there are tons of senior discounts to check out there. You can ride any bus or subway in New York for only $1.35 round trip if you prove that you are 65 years old or older.
5. Gym and fitness classes
If you want to work on your fitness, make sure you get your discounts. Ask your local gym about their senior discounts or look into an organization called Silver Sneakers, that helps insured seniors find free gyms and classes.
6. Restaurants
Of course, many restaurants offer a senior discount. Ask your favorite restaurant if they offer a senior discount and if there are any restrictions on time or days. Many times fast food restaurants also offer a discount for seniors as well.
7. Walgreens
If you shop at Walgreens and have their rewards card, make sure to shop during the first Tuesday of each month. If you are 55 and older, you will get a 20 percent discount on your rewards card.
What is your favorite senior discount?
If you enjoyed this article, please SHARE with a friend who can receive senior discounts!