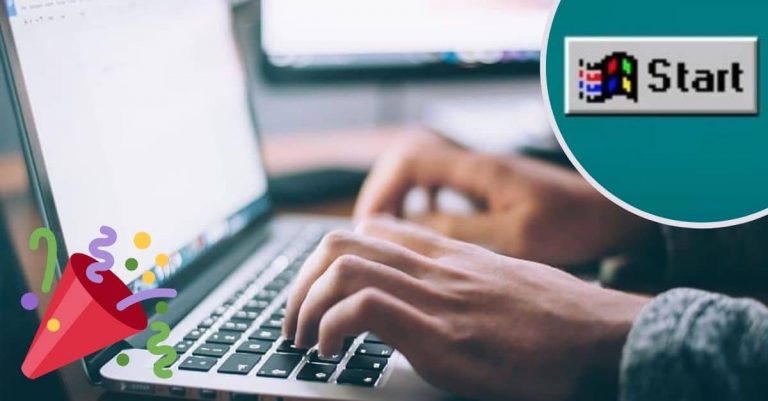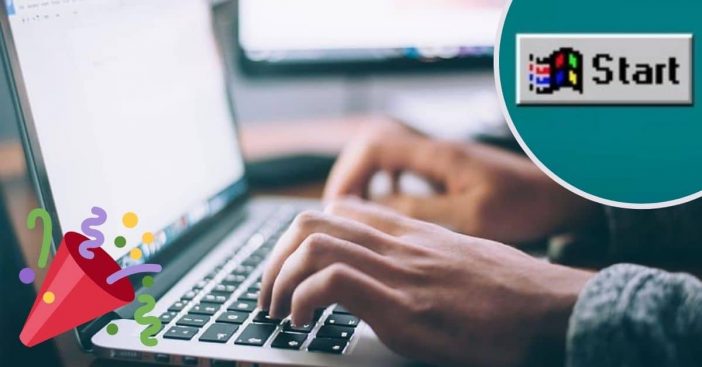 Microsoft recently celebrated Windows 95's 25th anniversary. It seems impossible that it has been this long since we used that particular operating system. It was launched on August 24, 1995. In the video, it shows some of the evolution of Windows and gives us some nostalgia.
The video begins with that iconic Start button. Do you remember what it looked like in the '90s? It goes on to show how Windows has changed in appearance over the years. It also shows old Windows features including games like Minesweeper and Solitaire.
Windows 95 celebrates its 25th anniversary
Windows 95 was replaced by Windows 98 just three years later. While there is no longer support for the old operating system, some users can still operate this system to play old games or just get a dose of nostalgia. Do you miss any of the old games or features? Some people just liked the way it looked too!
RELATED: 87-Year-Old Grandmother Makes Artistic Masterpieces In Microsoft Paint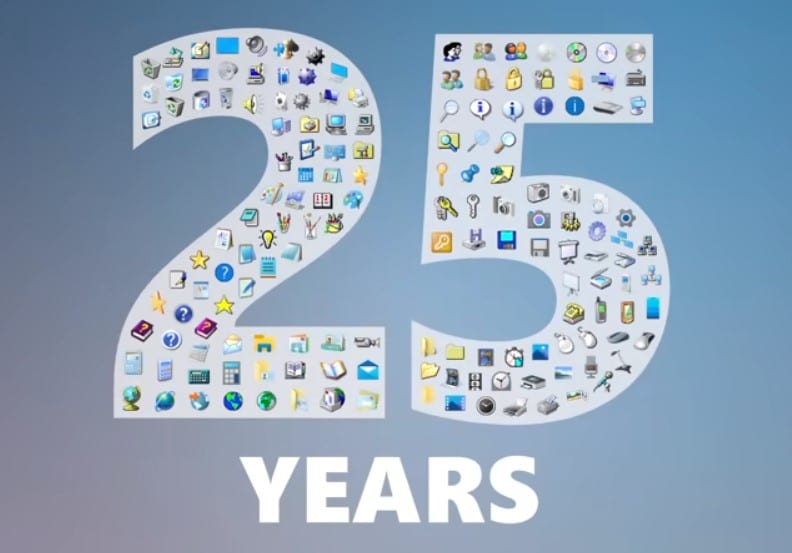 In addition, the Windows Insider Podcast interviewed two engineers who helped create Windows 95. Their names are Raymond Chen and Chris Guzak and they still work at Microsoft! If you love technology and nostalgia, this would be a great podcast for you to enjoy. Click here to listen.
Watch the anniversary video below and get ready to bring back some memories if you used Windows 95: