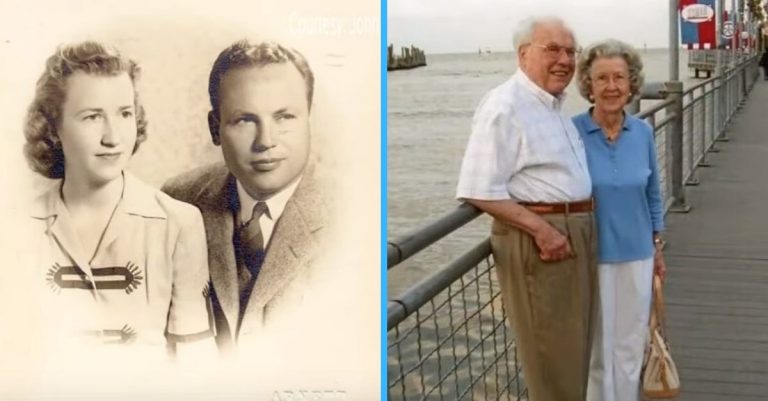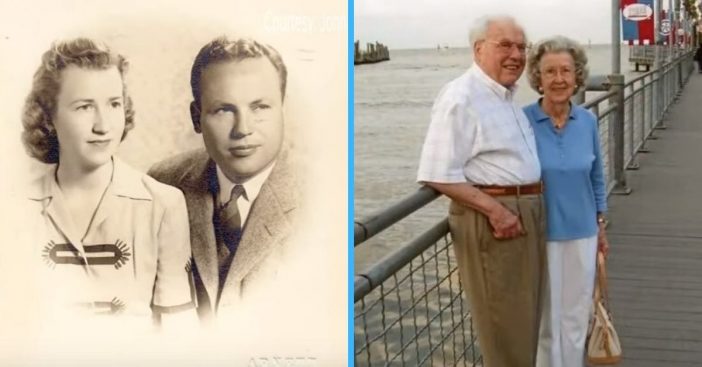 Charlotte and John Henderson are officially the world's oldest living couple. They were recently inducted into the Guinness World Records. Charlotte is 105 and John is 106 and they have been married for 80 years. They met at the University of Texas in 1934 and still live in Texas to this day.
The couple met in a zoology class. John knew right away he wanted to take her out on a date, and Charlotte wholeheartedly agreed! In college, John played football and Charlotte studied to become a teacher. They dated for about five years before they got married. While they forget how long they've actually been together from time to time, both John and Charlotte said they remember their wedding day vividly.
Charlotte and John Henderson recently celebrated their 80th anniversary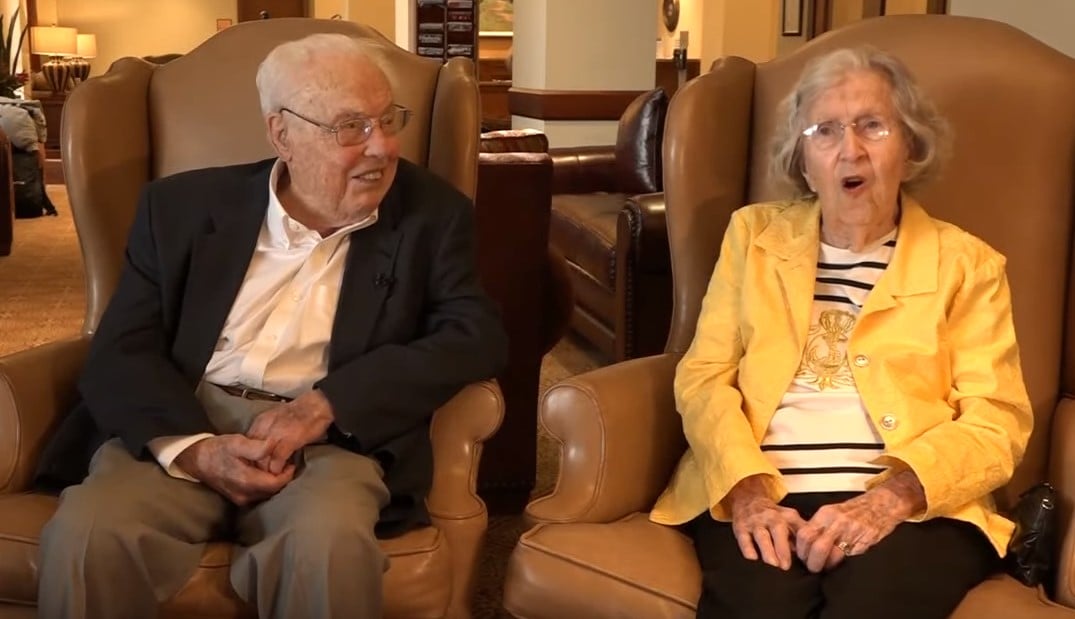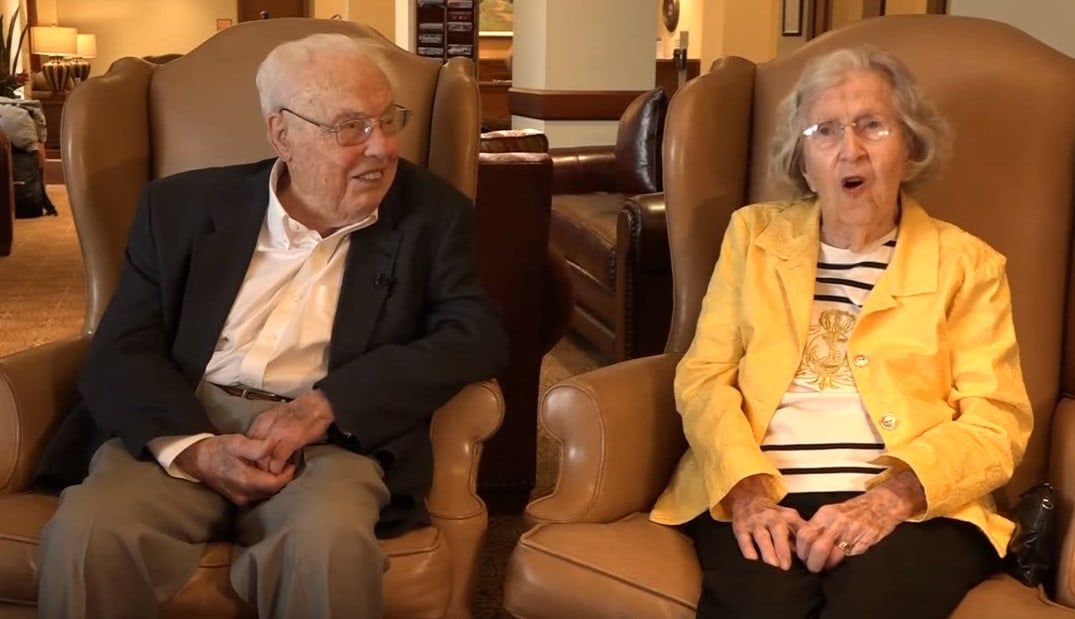 After they got married, Charlotte became a teacher and John coached football and basketball. He also worked at Humble Oil and Refining Co. Of course, they both retired long ago and now live at a retirement community in Austin, Texas called Longhorn Village. They never had any children and some people think they have had such a long life because they didn't have any kids to chase!
RELATED: Jimmy And Rosalynn Carter Officially Longest-Married Presidential Couple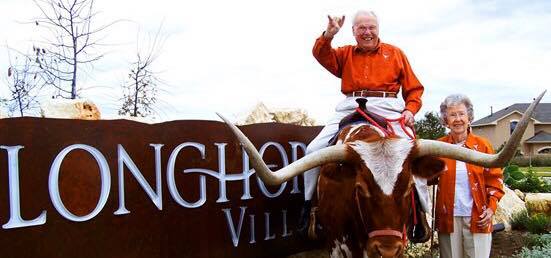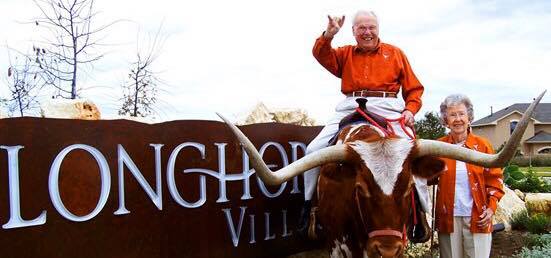 John said that he believes exercise has been a key factor in their long lives. He also said, "It's important to live life in moderation and being cordial to your spouse. In our ages, we've slowed down somewhat. We used to go on cruises, but now we have to take it easy. We like watching sports and talking about what we're going to do tomorrow."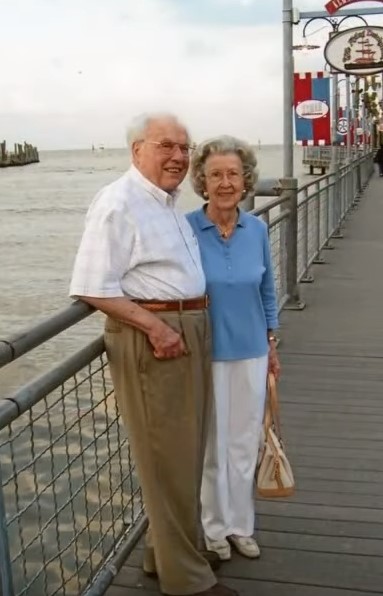 While they now hold the world record for the oldest living couple, they don't hold the record for the longest marriage. That record belongs to Zelmyra and Herbert Fisher who were married for 86 years and 290 days until Herbert died.
Congrats to the happy couple!