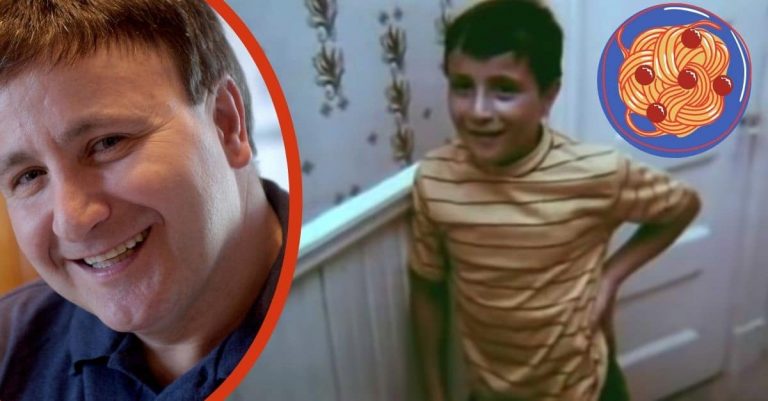 Anthony Martignetti died on Sunday from undetermined causes at the age of 63

He was the famous "Anthony!" from Prince's spaghetti commercial

He received the part after his friends acted rude to recruiters but he was polite even without knowing who they were
On Sunday, August 23, Anthony Martignetti passed away. He was 63 years old and lived in West Roxbury, MA. His story took him far from where he began but not far from the city that made him famous. Martignetti became an icon when he was only 12 as the boy running home in the Prince spaghetti commercial.
Currently, his family has no known cause of death to report. However, Martignetti was due to receive treatment for severe sleep apnea. Throughout his life, Martignetti acknowledged how important Prince's commercial was to a brand, himself, and a community.
Anthony Martignetti traveled very far for that spaghetti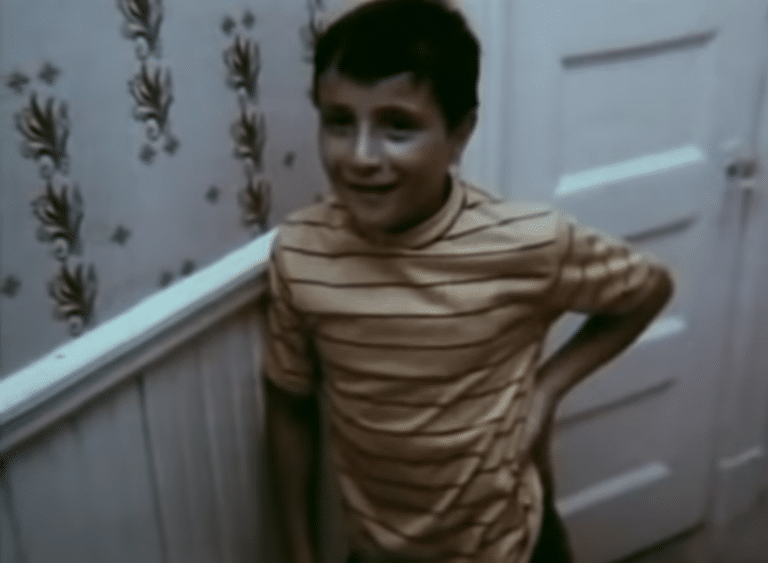 Born on July 7, 1957, Anthony James Martignetti began his journey in Candida, Italy. Destiny called him and his parents Raffaele and Carmela (D'Alelio) Martignetti to America. Specifically, to Boston, where his father worked in a cemetery and his mother worked as a seamstress. There, he grew up and gained friends. When he and these young friends found themselves in Little Italy in 1969, three men flagged them down. The men in question wanted directions to Commercial Street. While Martignetti's friends replied in a rude manner, Martignetti was the portrait of kindness and manners. Unbeknownst to any of them, they'd just spoken to three recruiters working on a commercial for Prince spaghetti.
RELATED: January 4th Is National Spaghetti Day! Here Are The Best Restaurant Deals
And Martignetti's politeness stood out as they sought an amateur who could naturally pull off a wholesome air for the upcoming commercial. Seeking and acquiring permission from Martignetti's parents, the recruiters brought him onto the set. There, Anthony Martignetti became the "Anthony!" called by a far-off mom who runs through Boston to get home to her and some warm, comforting spaghetti.
Honoring a legacy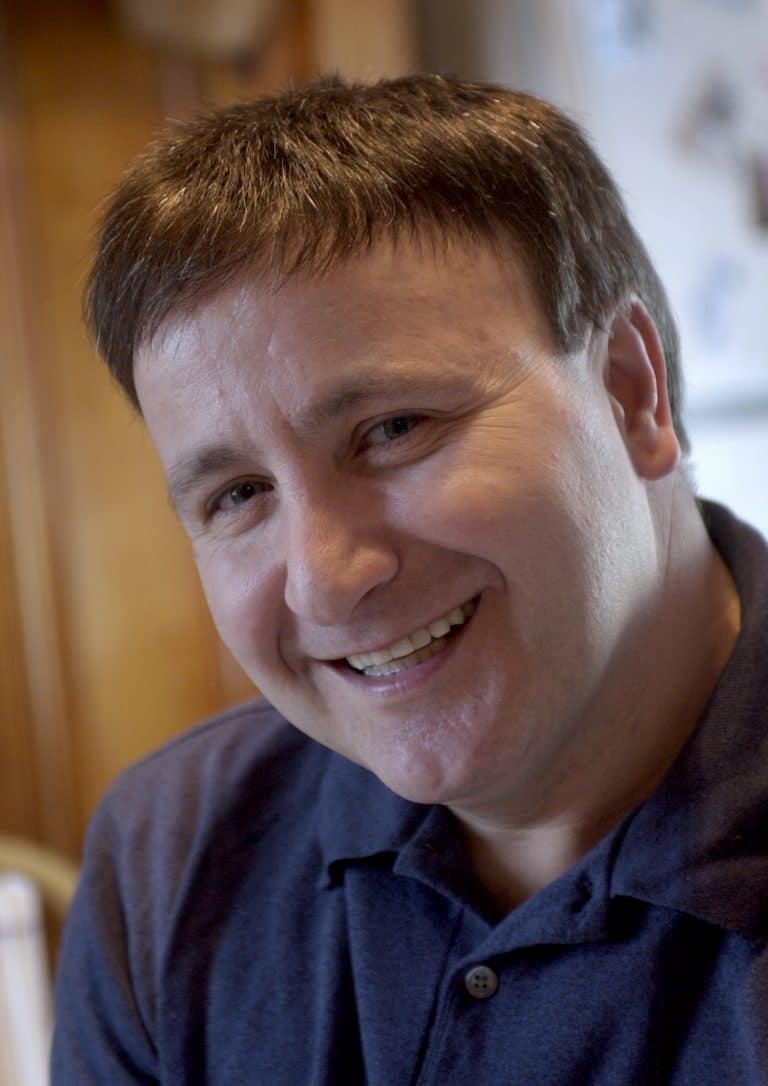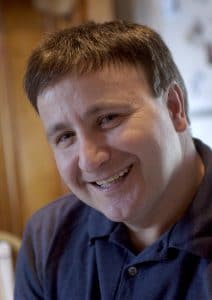 Performing for the Prince spaghetti commercial solidified a sense of responsibility in Anthony Martignetti. "I always understood that it was larger than me, that I had a responsibility to preserve what that commercial meant to people," he explained just last year. "I knew that if I got into trouble, little Anthony from the spaghetti commercial would be all over the paper." For his silent performance and earnest loyalty, Martignetti earned both a flat flee and royalties, which all added up to $20,000.
Martignetti went on to attend and graduate from St. Mary of the Annunciation High School, located in Cambridge, MA. He took on a variety of different jobs for different places, including Polaroid, grocery stores, machine shops, and finally the Massachusetts Trial Court, where he worked as an associate court officer. Martignetti is survived by his parents and brothers Andy and Angelo, sister Michelle Knorring, wife Ruth, and son Anthony Jr. from a previous marriage.