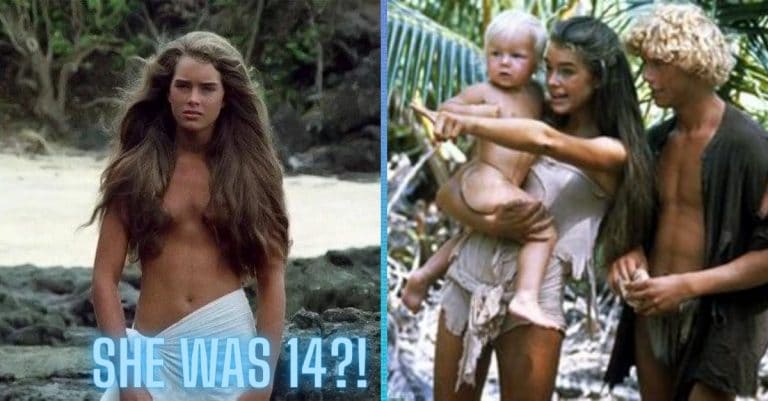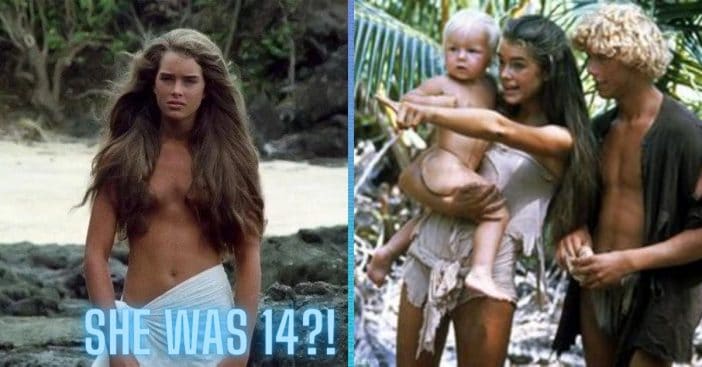 The Blue Lagoon starred 14-year-old Brooke Shields and 19-year-old Christopher Atkins in 1980. The movie was based on a novel and spawned several films. If you watched the movie as a kid or young adult, you might not have realized how messed up it truly was!
The film followed the teens who were shipwrecked on a remote South Pacific island. At first, there was an adult but they don't make it. The teens are left to survive and there are quite a few disturbing scenes, especially when you realize how young Brooke Shields was while filming.
Brooke Shields had to testify before Congress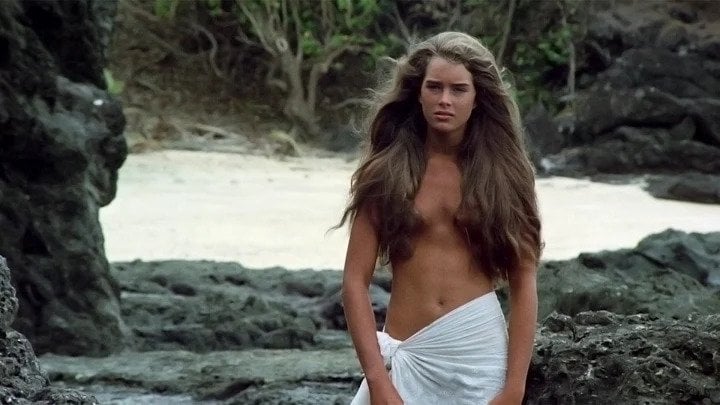 She had to testify before Congress in regard to an anti-smoking ad campaign she appeared in. She also had to assure Congress that she had a body double in The Blue Lagoon for all of the sex and nudity scenes too. The costume department also took great care in covering up Brooke's body for many of the scenes and making sure she felt comfortable.
RELATED: Brooke Shields Says She Will Never Wear Those Iconic Calvin Klein Jeans Again
The main characters who fall in love are cousins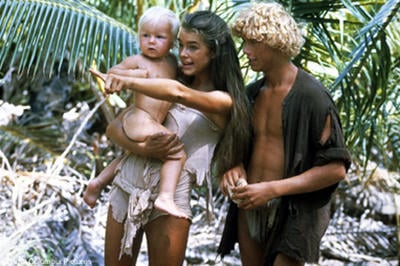 Richard and Emmeline, the main characters played by Brooke and Christopher, are actually cousins. She calls Richard's father her Uncle and they also have the same last name. Even creepier, then end up having a baby together.
The director tried to make Brooke and Christopher fall in love in real life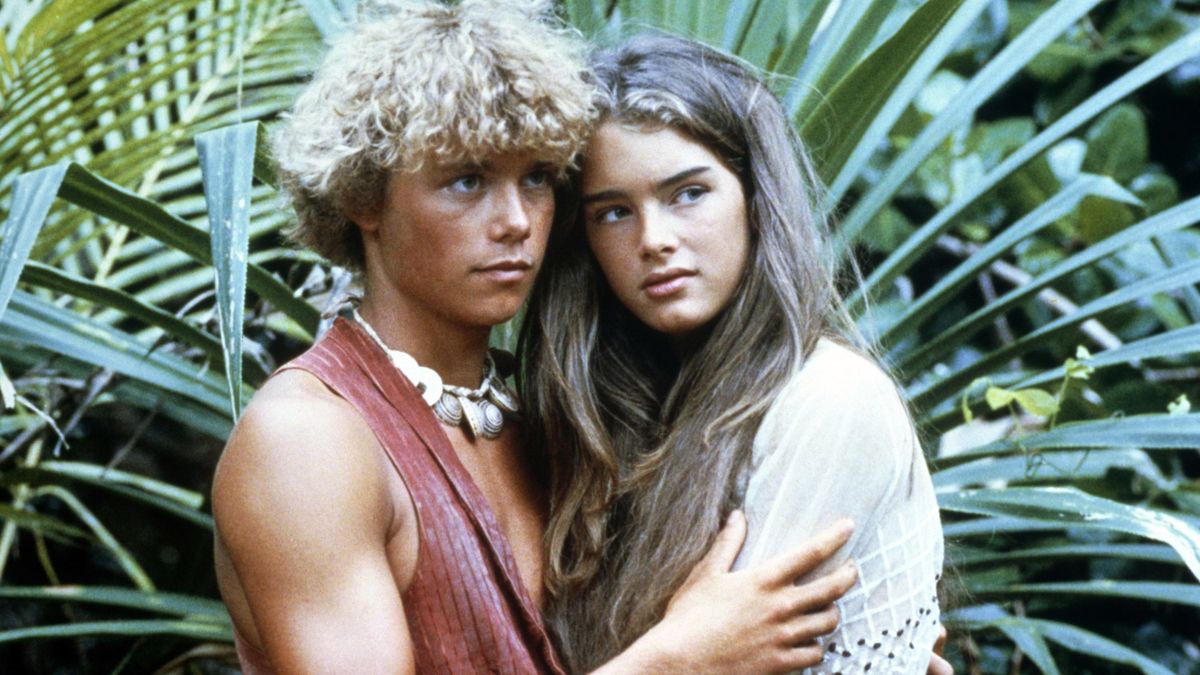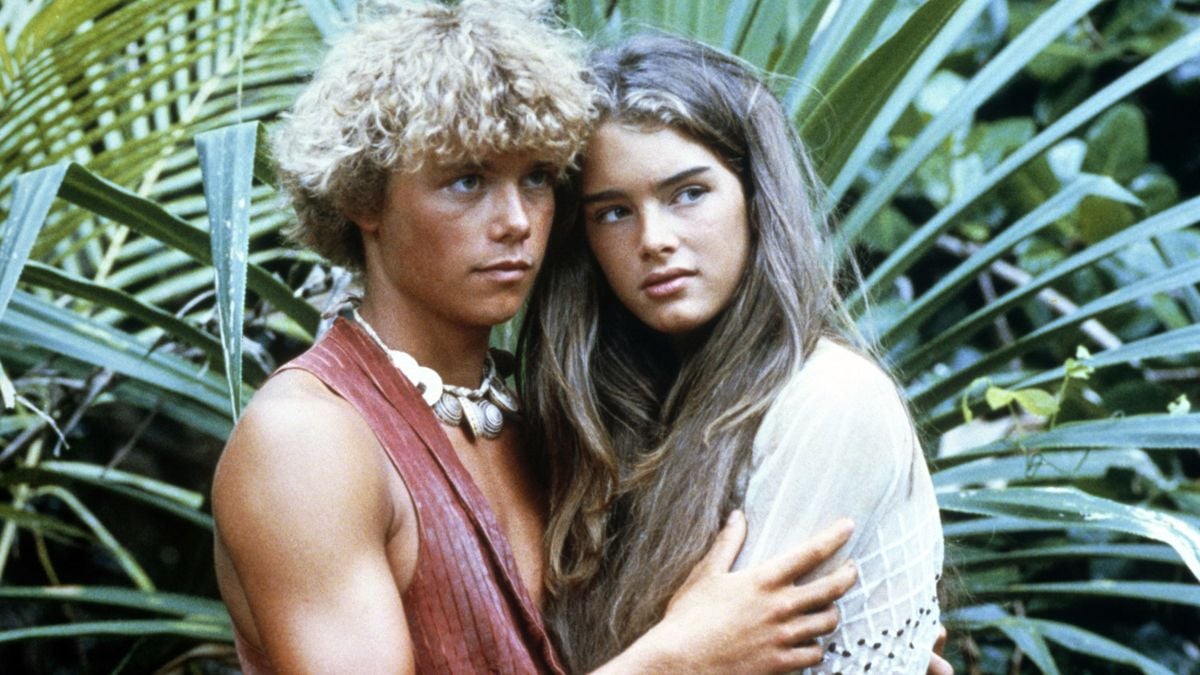 Despite the age difference, the director, Randal Kleiser wanted their on-screen love story to feel real. He tried to get them to fall in love in real life, but they ended up hating each other! Randal actually put a photo of Brooke in Christopher's bunk so he would stare at her every night. However, as they continued to work together, they fought constantly offset and did not get along.
In the film, the teens endure so much trauma
If you watched this movie as a kid, you probably didn't realize how traumatic it truly was. Of course, there is the shipwreck and survival aspect. However, they also watch the ship's cook Paddy die, have a child together, and at the end attempt suicide together. The movie basically ends with the audience questioning if they are dead or not because the rescuer says they are just sleeping.
A very strange movie! Do you love it or hate it?