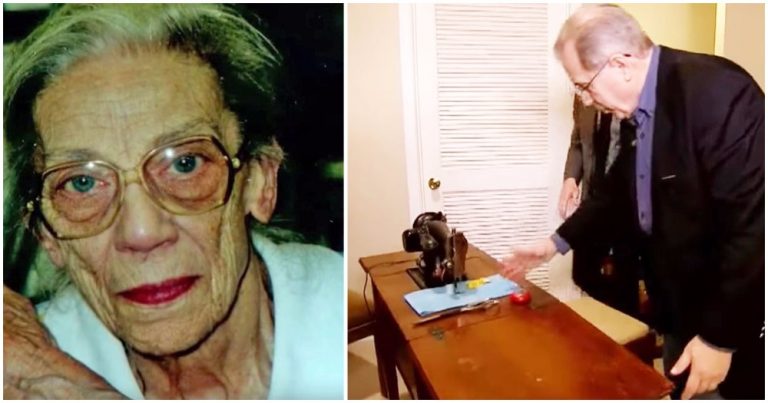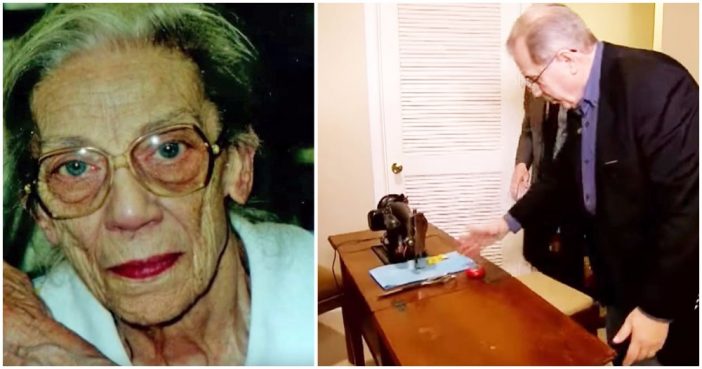 As a child growing up, Carl Sabatino spent a lot of time with his aunt and during then, he also noticed a painting in his aunt's house which he called "the woman in the fuzzy hat." However, he never thought much of it at the time because to him, it was a silly thing that hung in his aunt's home.
Little did he know, years later when his aunt passed away, passing the painting onto him as a final gift, that it could be worth up to $30 million.
When his aunt died, she told him to "look under the sewing machine.'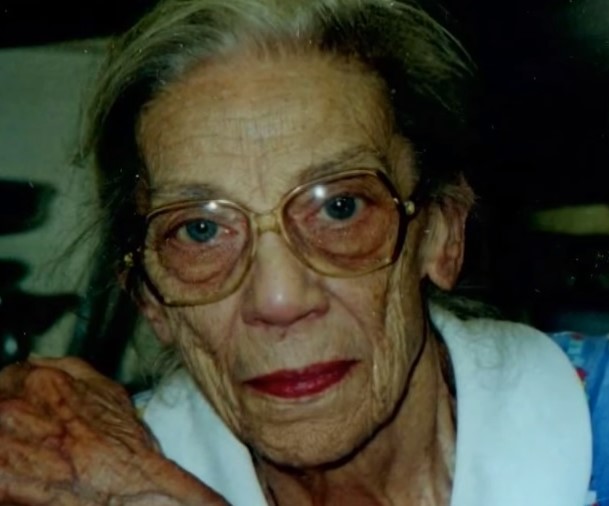 Shortly before she died, Carl's aunt, Jenny Verastro, had made subtle hints to him about the painting's value.
Carl recalled:
"Three days before she passed on, she told me, 'Don't forget, Carl, to look under the sewing machine.'"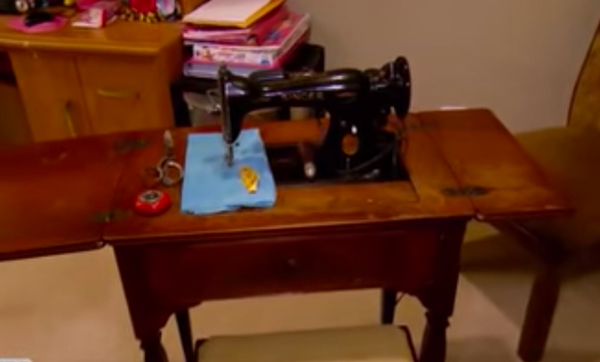 And one day, Carl did eventually look at under his aunt's sewing machine, only to find a newspaper which dated back to the 1950's.
At first, all  Carl saw was this newspaper beneath the sewing machine.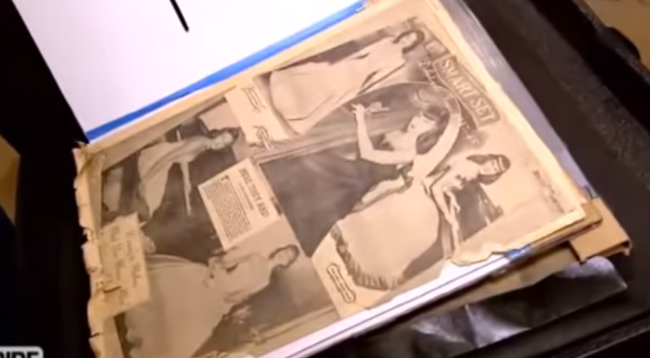 Of course, Carl immediately wondered what was so special about this newspaper and why his aunt has chosen to keep it for so long. And better still, Carl was puzzled as to why his aunt would tell him to look here after she passed. However, when he opened it up, he found the painting that had been in her home his whole life.  The woman with the fuzzy hat.  Even so, Carl remained confused and he could not figure out why this painting had been so important to his aunt.
Perhaps it had a special meaning and his aunt wanted him to have something very personal that had brought her joy during her life.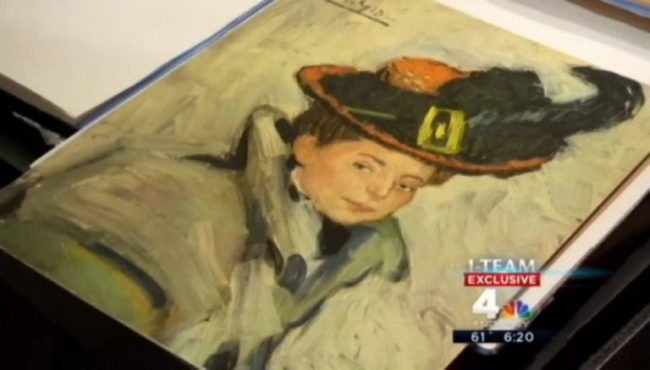 So even at this time, Carl dismissed his aunt's keenest for him to have the painting and continued to think nothing of it.  Instead, Carl assured himself that this was a painting that had been present throughout his childhood and was simply a sentiment that his aunt wanted him to have. So with that in mind, Carl regarded the painting as a nice gesture. That was of course until he noticed something very special about it. Something which he had never taken the time to notice before.