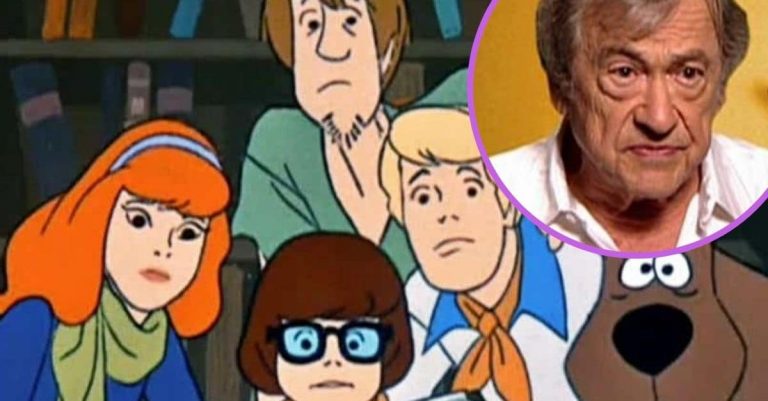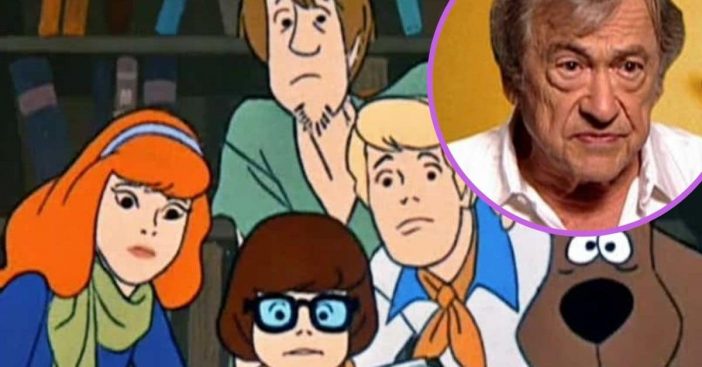 Joe Ruby, the co-creator of 'Scooby-Doo' has died.

He died of natural causes at the age of 87.

His grandson said he kept creating even as he aged. 
Co-creator of the popular series Scooby-Doo, Where Are You? has died. His name was Joe Ruby and he created the kid's show with partner Ken Spears. Joe died of natural causes at 87 years old. He lived in Westlake Village, California.
Joe's grandson, Benjamin confirmed the sad news. He told Variety, "He never stopped writing and creating, even as he aged." Joe also created the Hanna-Barbera series Dynomutt and Jabberjaw.
Joe Ruby has died at 87
https://www.instagram.com/p/CEaD-2nBpAx/
Joe started his career as an inbetweener at Walt Disney Productions and worked in television editing. He was also in the Navy. He met Ken while working at Hanna-Barbera Productions and the rest is history. When Scooby-Doo became a hit show, Ken and Joe were hired to oversee Saturday Morning cartoons.
RELATED: The Beloved Cartoon 'Scooby-Doo' Will Unveil New Animated Movie In 2020
Later in life, he worked as an executive producer on shows such as Punky Brewster, the Rambo series, and Police Academy: The Animated Series. He is survived by his wife of 63 years, Carole, four children, and 10 grandchildren. RIP.