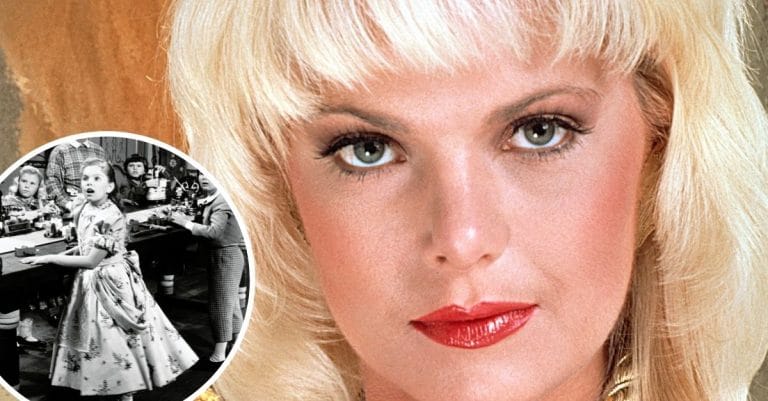 Ann Jillian was once a child star. She was born Ann Jura Nauseda but her stage name was given to her by Walt Disney. She first appeared in Babes in Toyland in 1961 and a year later Gypsy with Natalie Wood and Rosalind Russell. She continued to act and went from an adorable child star to a sex symbol in the 1980s.
Ann just released a memoir about her life and career in Hollywood titled, Consider Your A—Kissed. She is 71 and looks back fondly on her life. She also recalls her brave battle with cancer when she was only 35 years old.
Ann Jillian talks about becoming a child star and later a sex symbol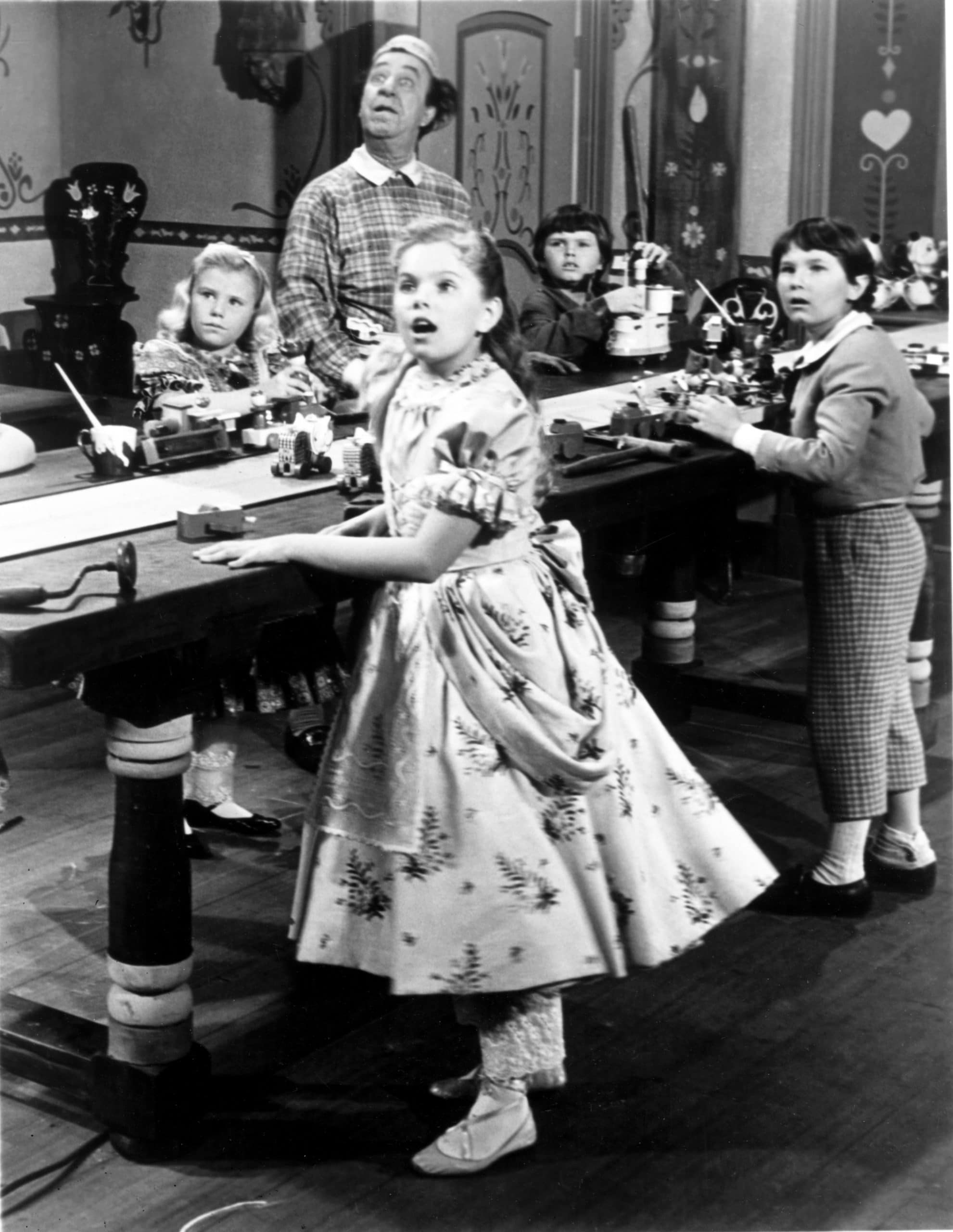 Ann opened up to Fox News about how Walt Disney gave her the stage name Ann Jillian. She said that Walt said to her mother, "You have a beautiful name, and of course we respect that, but we would like to propose something to you. It's customary in our industry for people to get professional names. Generally speaking, it would be hard to put a name on a marquee that somebody may have difficulty pronouncing correctly. So we were thinking of a professional name for Ann because we believe she's going to have a long career." Of course, they agreed!
RELATED: Famous '60s Child Stars You Would NEVER Recognize Today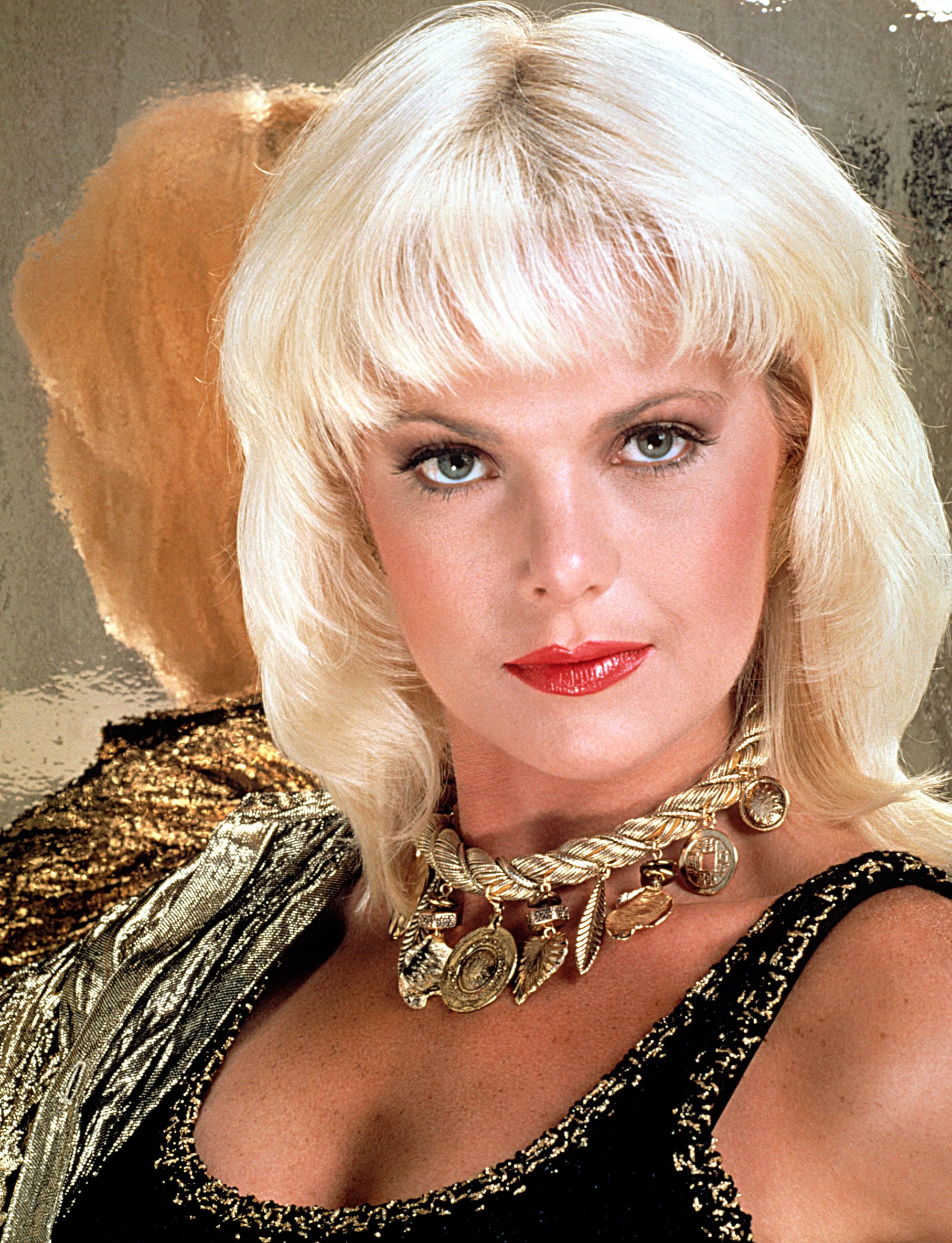 When she got older she appeared in It's a Living, which secured her role as a sex symbol. When asked how she felt about the title at the time, she said it didn't bother her. She said, "I took it more as [the public] appreciated my looks. And that was fine with me! I think every girl, when she puts on her makeup and is nicely dressed in something that truly looks the best on her, goes out with the intention of accentuating her positives and feeling good. When you look good, you feel good. And that's how I felt."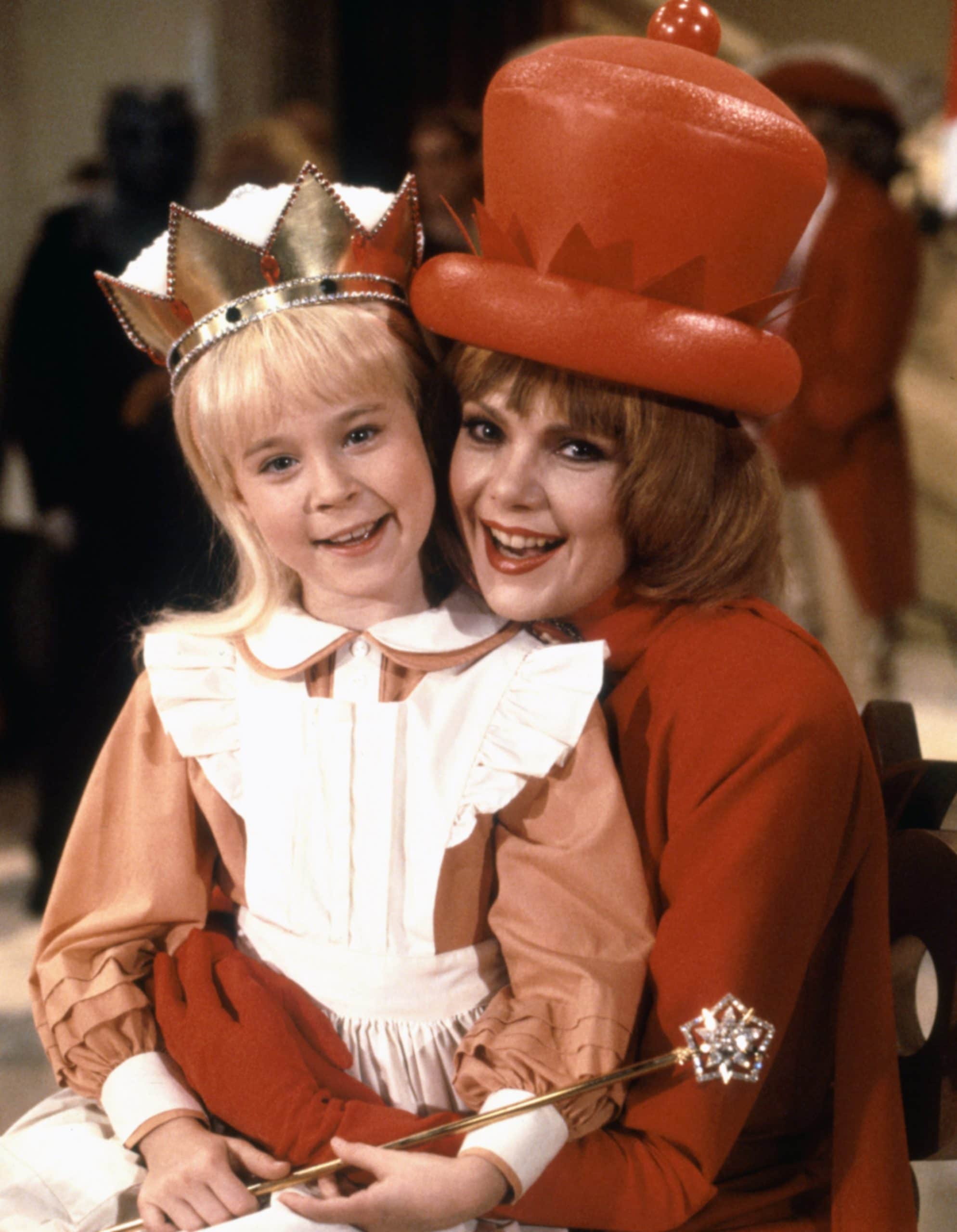 Ann also opened up about her breast cancer diagnosis at the young age of 35. She said that it was caught early and she believes that is how she was able to fight it. She also remembered having a good attitude and was very supported by her cast members. Ann was filming the miniseries Alice in Wonderland at the time. She added, "I noticed it with my own self breast examination, which is extremely important for all women to do. I was in the shower and I noticed something. I immediately went to see a doctor about it. I had a mammogram. And it was good timing."