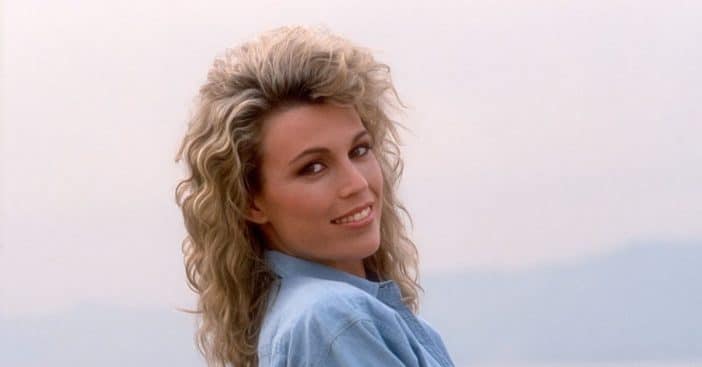 Vanna White has been a host of the popular game show Wheel of Fortune for decades. Many could consider her a "sex symbol" because she always dazzles in beautiful gowns and provides witty banter with host Pat Sajak.
However, she still considers herself to be a country girl. She explained, "I feel like I'm the same person I've always been growing up in North Myrtle Beach, South Carolina. I really am myself. On TV, I'm dressed up glamorous and so forth. But when I go home, I'm in sweats and jeans and tennis shoes — but I'm still the same person on the inside."
Vanna White doesn't consider herself to be a "sex symbol"
She added, "I'm just so simple and comfortable and not glammed out all the time. I feel like I'm just that country girl … I'm not a young spring chicken anymore and, it is what it is. I do the best I can. I eat pretty good, I exercise, I just try to stay healthy, and be the best I can at my age. That's all you can do."
As Vanna continues on the show, she also talked about all of the changes the show has experienced over the last 40 years, including her outfits. As the decades passed and fashion changed, her outfits changed too. She said that designers send clothes to the show for her to wear every year.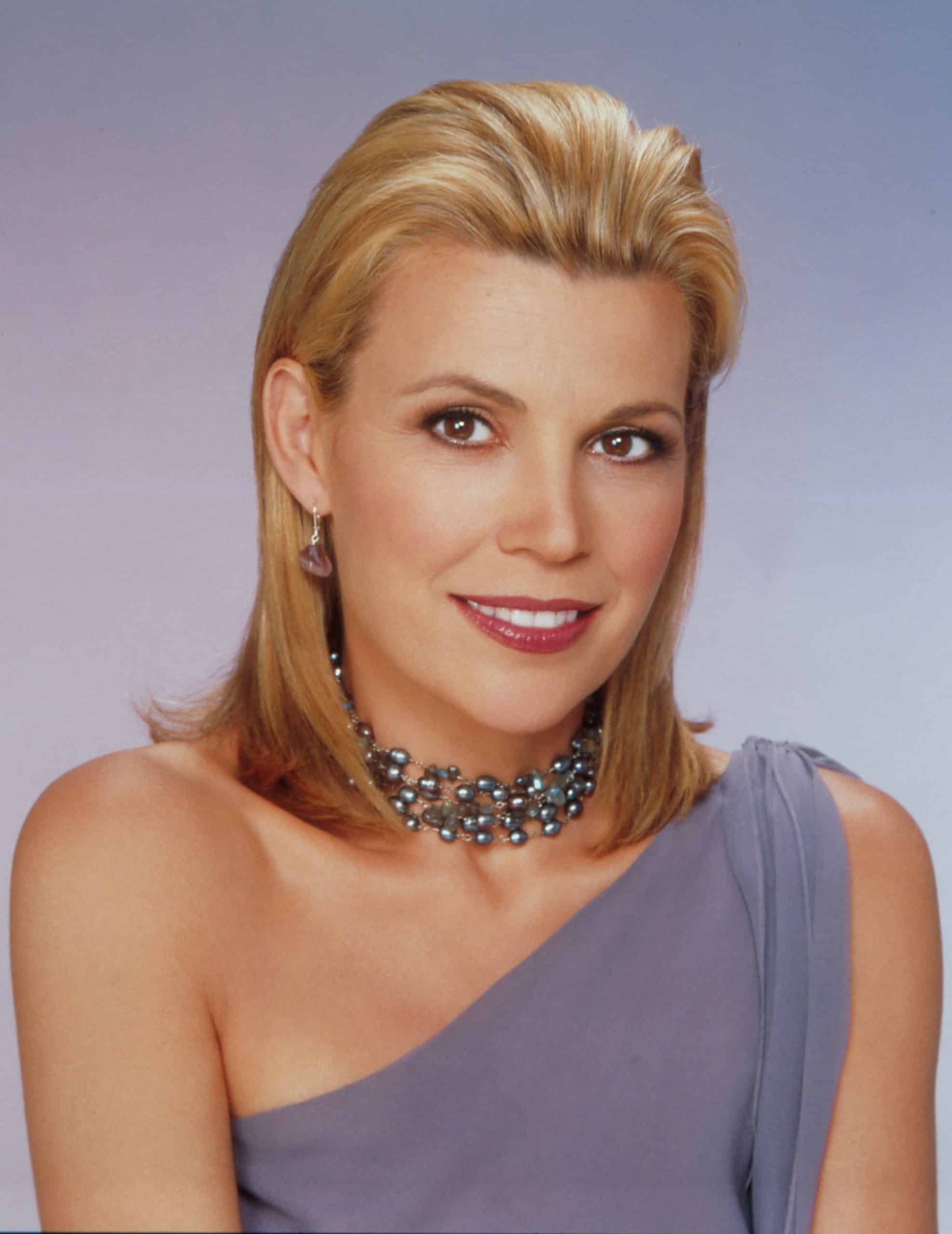 Even though Vanna doesn't really consider herself to be a glamorous person off the camera, she still looks as beautiful as ever on each episode. Vanna is now 65 years old and says her best piece of anti-aging advice is always to wear sunblock.