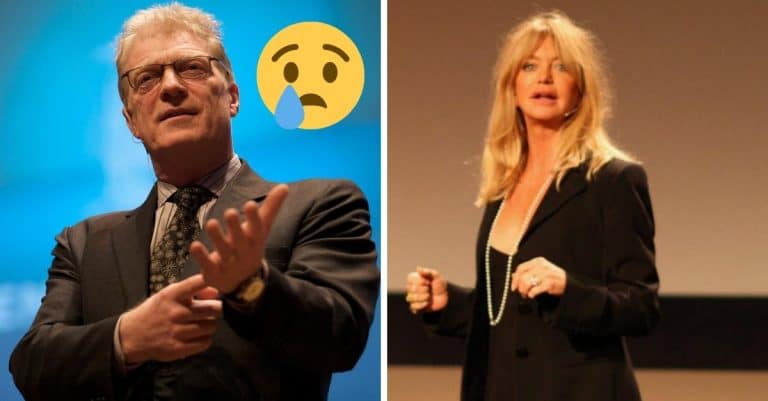 Goldie Hawn is mourning the loss of a close friend. Her friend, Sir Ken Robinson passed away at 70 years old after a brief battle with cancer. He was an author and a TED Talk speaker. One of his TED Talks remains one of the most popular in the series. In the TED Talk, he spoke about schools and creativity of children.
Goldie shared a photo of Ken, with the quote, "'Every day, everywhere, our children spread their dreams under our feet. We should tread softly because we tread on their dreams.' – Sir Ken Robinson."
Goldie Hawn mourns the loss of her friend and teacher Sir Ken Robinson
https://www.instagram.com/p/CEQFcZ_HDAp/
She wrote, "My dear friend and teacher @sirkenrobinson left us yesterday. This hurts because he was one of the rare angels walking upon this earth. A wonderful father, friend and to those he inspired, which I am gratefully one, this powerhouse of a man brought more joy, humor and wisdom transforming education to become a place of innovation, creativity and inspiration for our children and our future."
RELATED: Goldie Hawn Admits She Cries 3 Times A Day Over Concern Of Others During Pandemic
https://www.instagram.com/p/CD2LY89nb29/
She continued, "God bless you Sir Ken, I know you will be watching over us all, continuing to whisper in our ears guiding us along to stay the course and realize our dreams." Goldie and Ken worked together on MindUp, the program founded by The Goldie Hawn Foundation.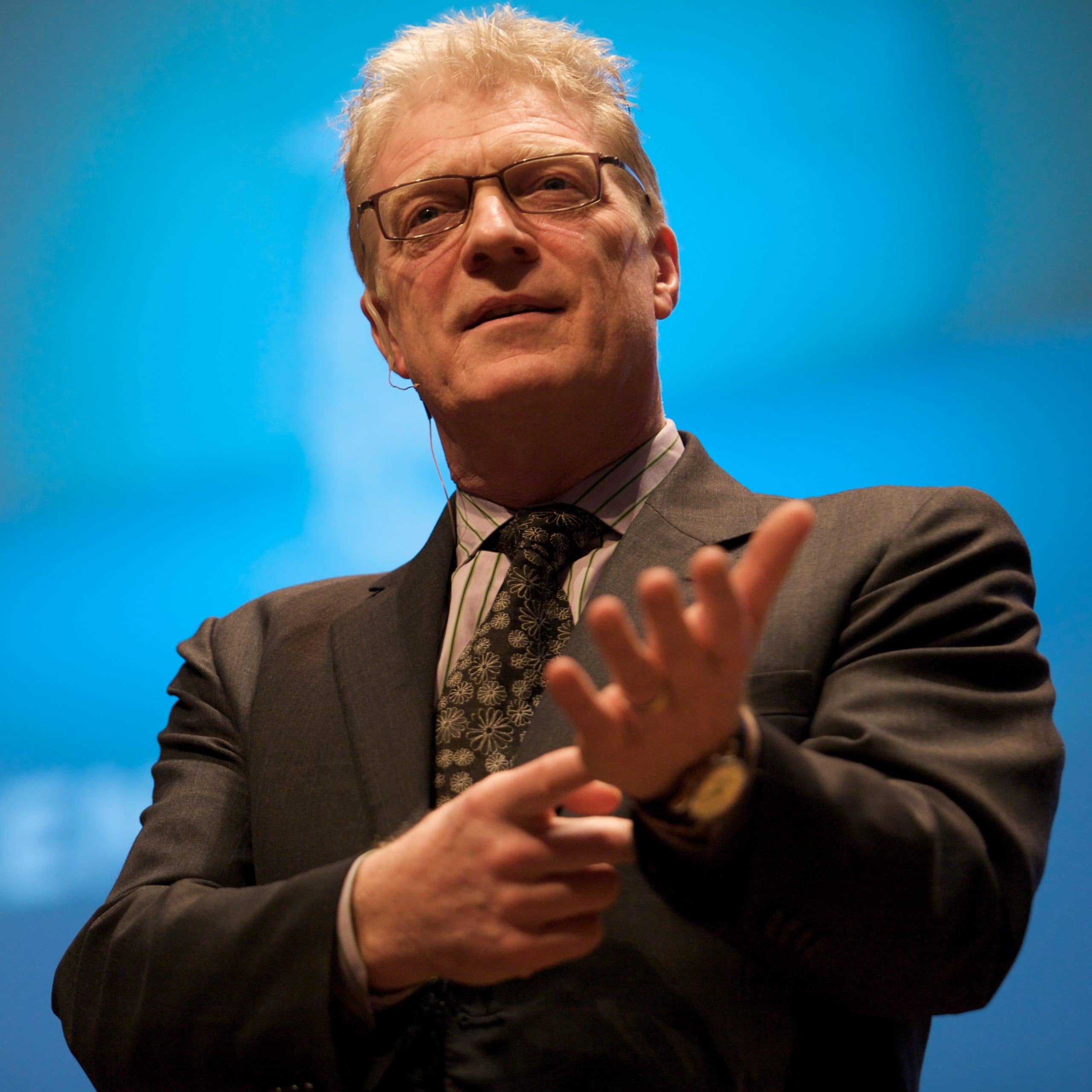 MindUp works to "help children develop the mental fitness necessary to thrive in school and throughout their lives." Ken was a board member. Sending our condolences to Goldie and Ken's family and friends. RIP.
In conclusion, watch his popular TED Talk below: