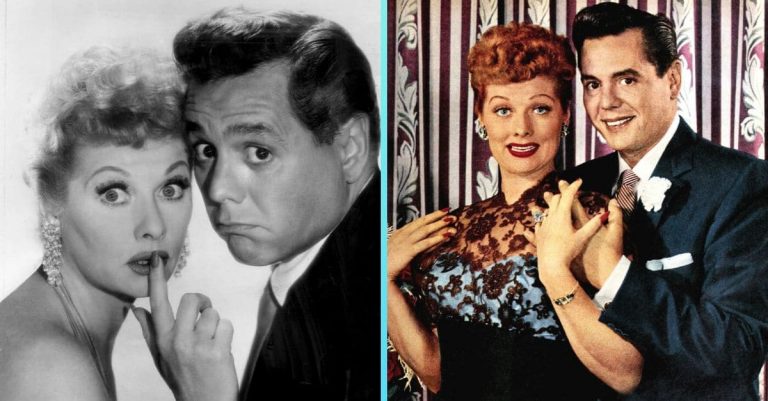 I Love Lucy is still one of the most iconic shows of all time. Lucille Ball worked with her real-life husband Desi Arnaz on the show. She played Lucy, while he played her husband Ricky. However, the real reason that Lucille cast Desi on the show is a little bit dark.
Lucille and Desi eloped in 1940, fairly soon after they met. Then, Desi got drafted and Lucille was busy working. They weren't able to spend much time together and eventually, it wore down the relationship. Reports also say they didn't have much in common. Lucille filed for divorce in 1944, but they ended up working on their differences and stayed together.
Lucille Ball and Desi Arnaz had a tumultuous relationship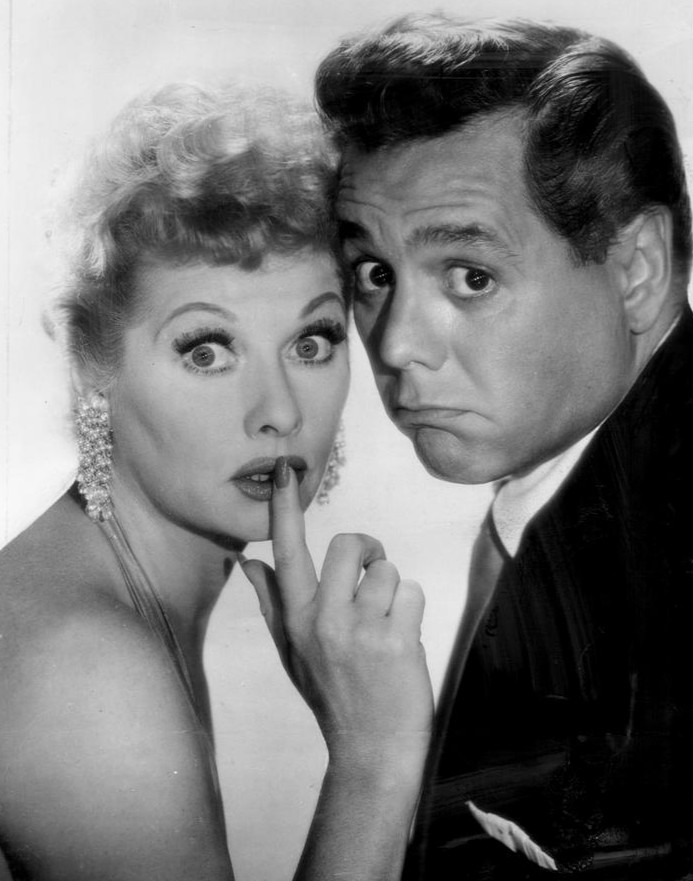 During this time, Lucille was also working on the concept of I Love Lucy. She basically demanded that Desi get cast as her husband on the show. Reports say that she thought it was a way to save the marriage, by forcing them to work together. She also thought that he would cheat on her if they worked apart.
RELATED: Lucille Ball And Desi Arnaz's Daughter Recalls Their Horrible Divorce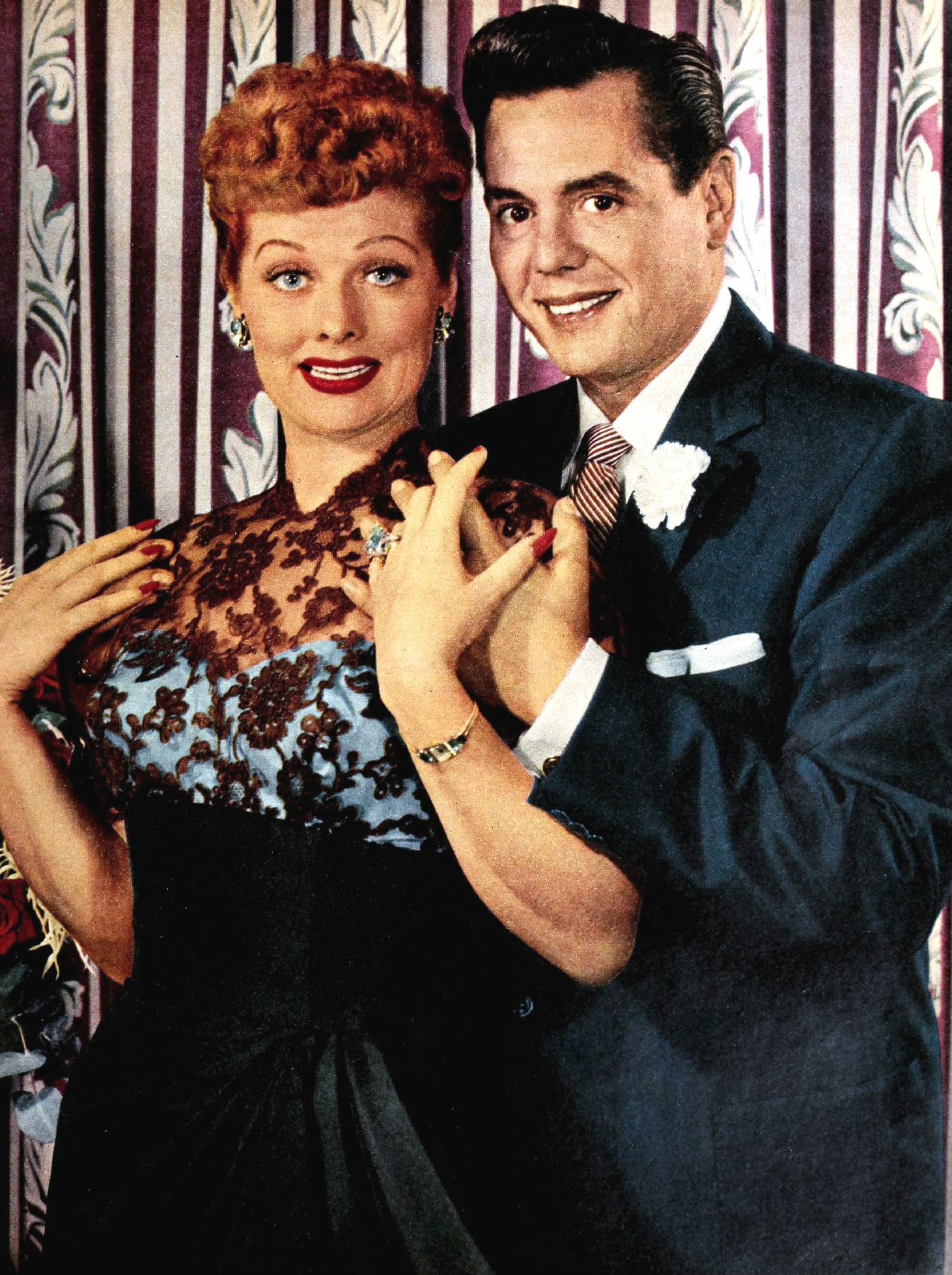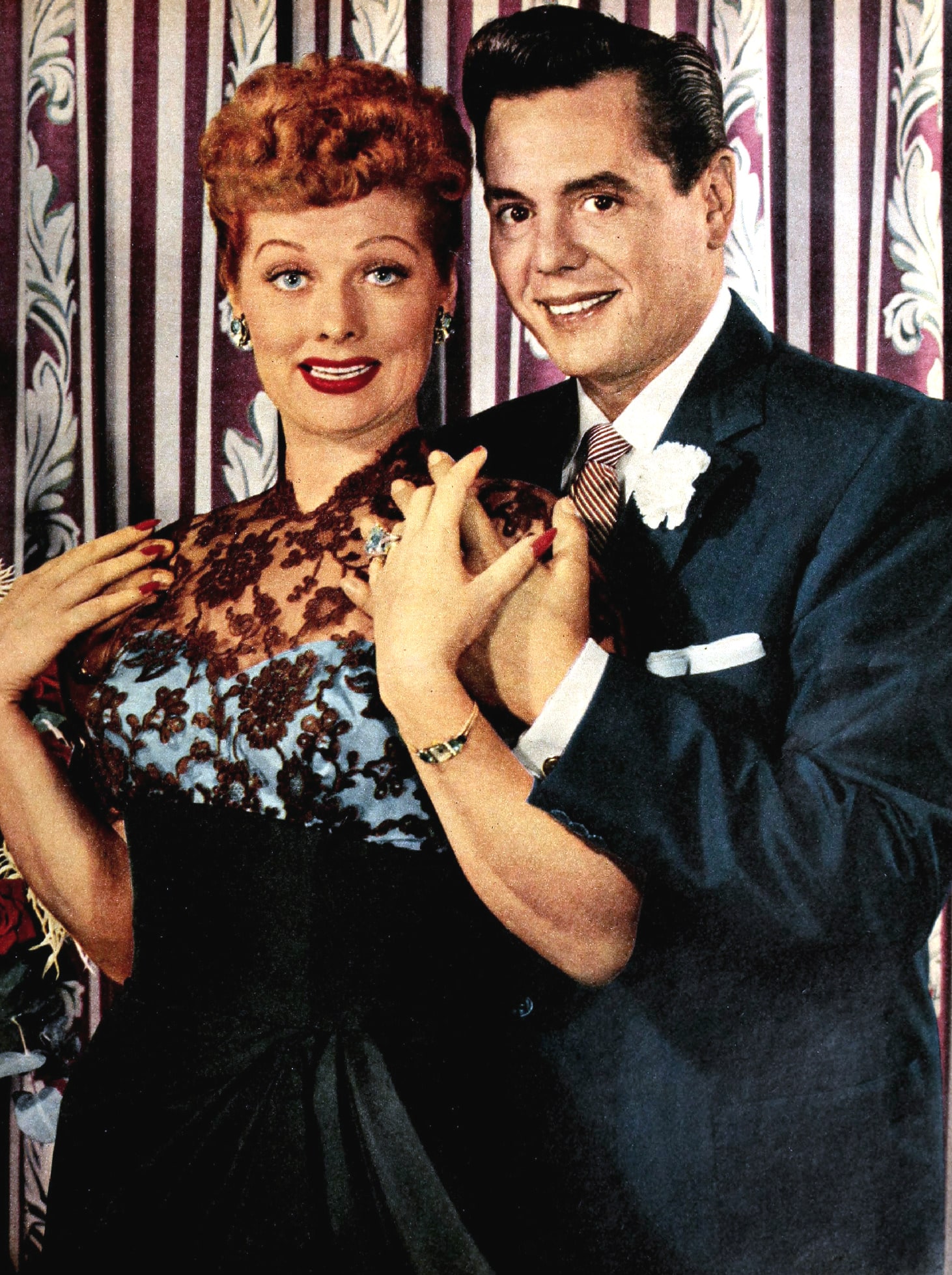 Of course, many fans know how this story ends. The couple ended up getting divorced anyway. They divorced in 1960 after having a successful run of the show and two kids. They stayed friends though and remained close until Desi died in 1986. Lucille died just three years later.
What do you think about their relationship?