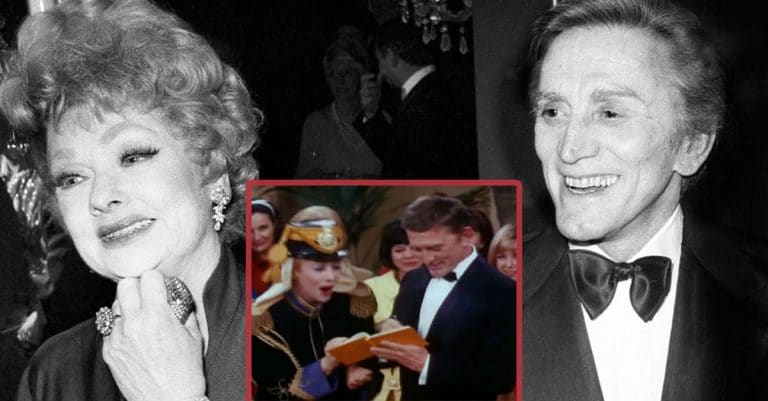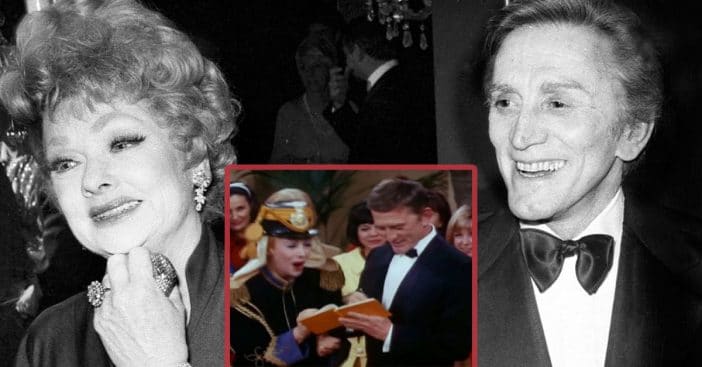 Do you remember when Kirk Douglas and Lucille Ball appeared together on television? Kirk made a cameo on Lucille's show called The Lucy Show in 1966. The Lucy Show was a follow up to I Love Lucy. The episode was called "Lucy Goes to a Hollywood Premiere." Kirk never appeared on many television shows because he mainly focused on movies.
After Spartacus, he did make a few television cameos here and there. He made a few appearances on Rowan & Martin's Laugh-In. In addition, he appeared on The Lucy Show. In the episode, Lucy gets to go to a major Hollywood premiere. She is working as a theater usher.
Kirk Douglas appeared on 'The Lucy Show'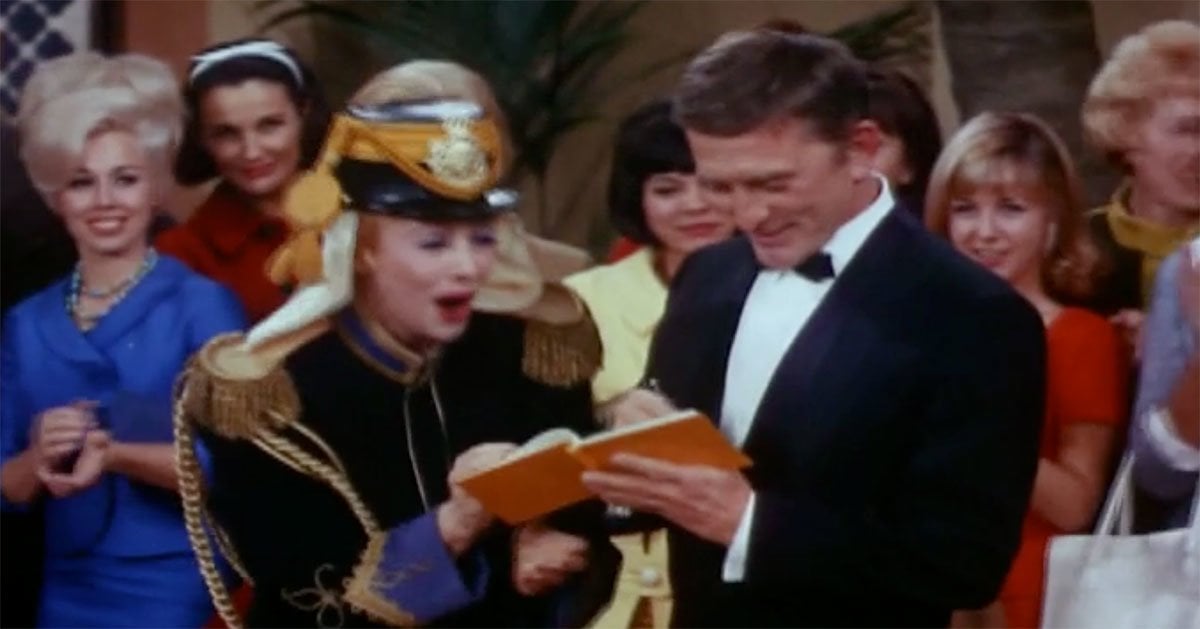 On the red carpet, Lucy is lucky enough to run into big stars like Kirk Douglas, Edward G. Robinson, and Jimmy Durante. Around that time, Kirk was also working on The Heroes of Telemark and Cast a Giant Shadow. They mentioned those in the episode.
RELATED: Five Of The Major Kirk Douglas Movies We Watched With Our Parents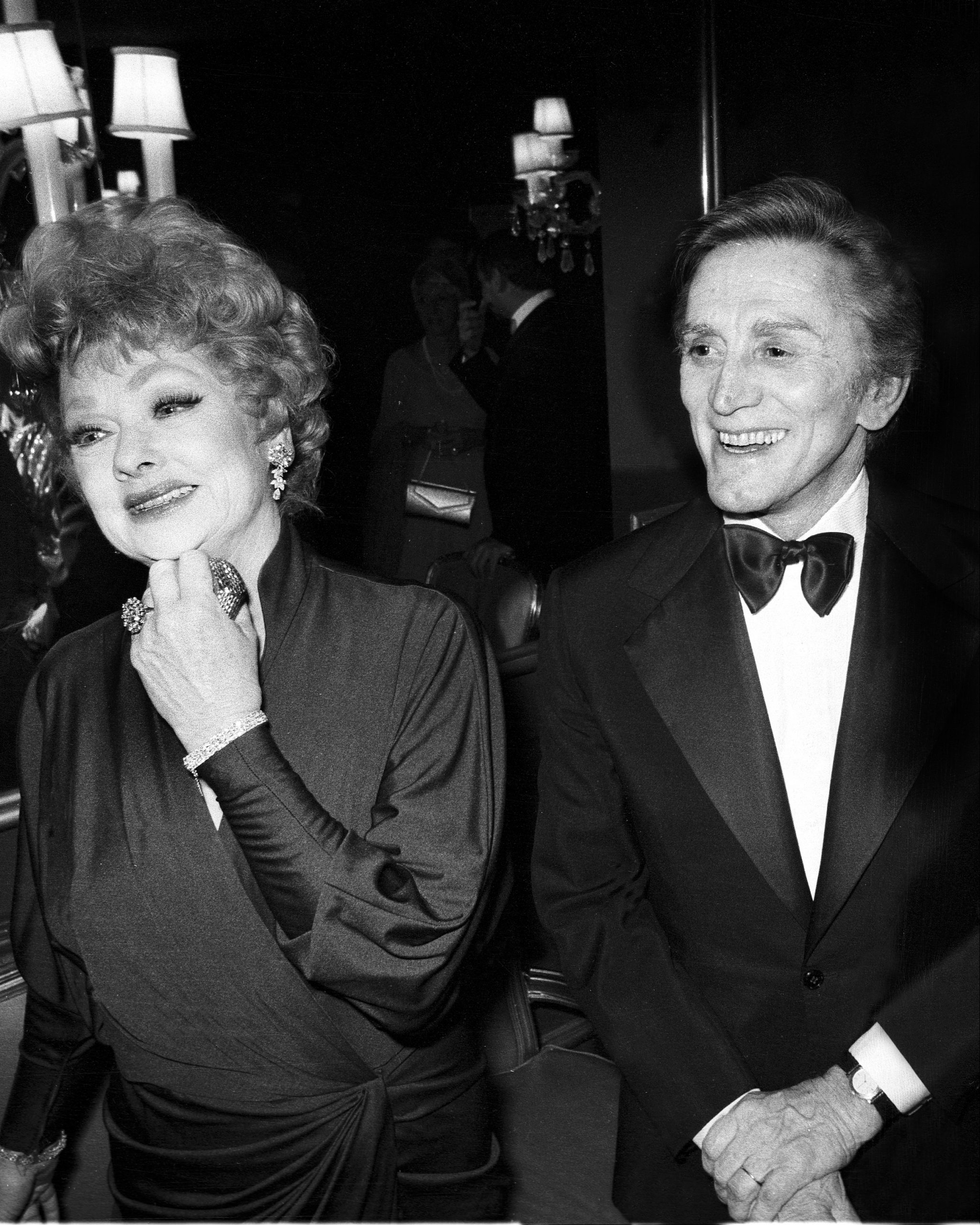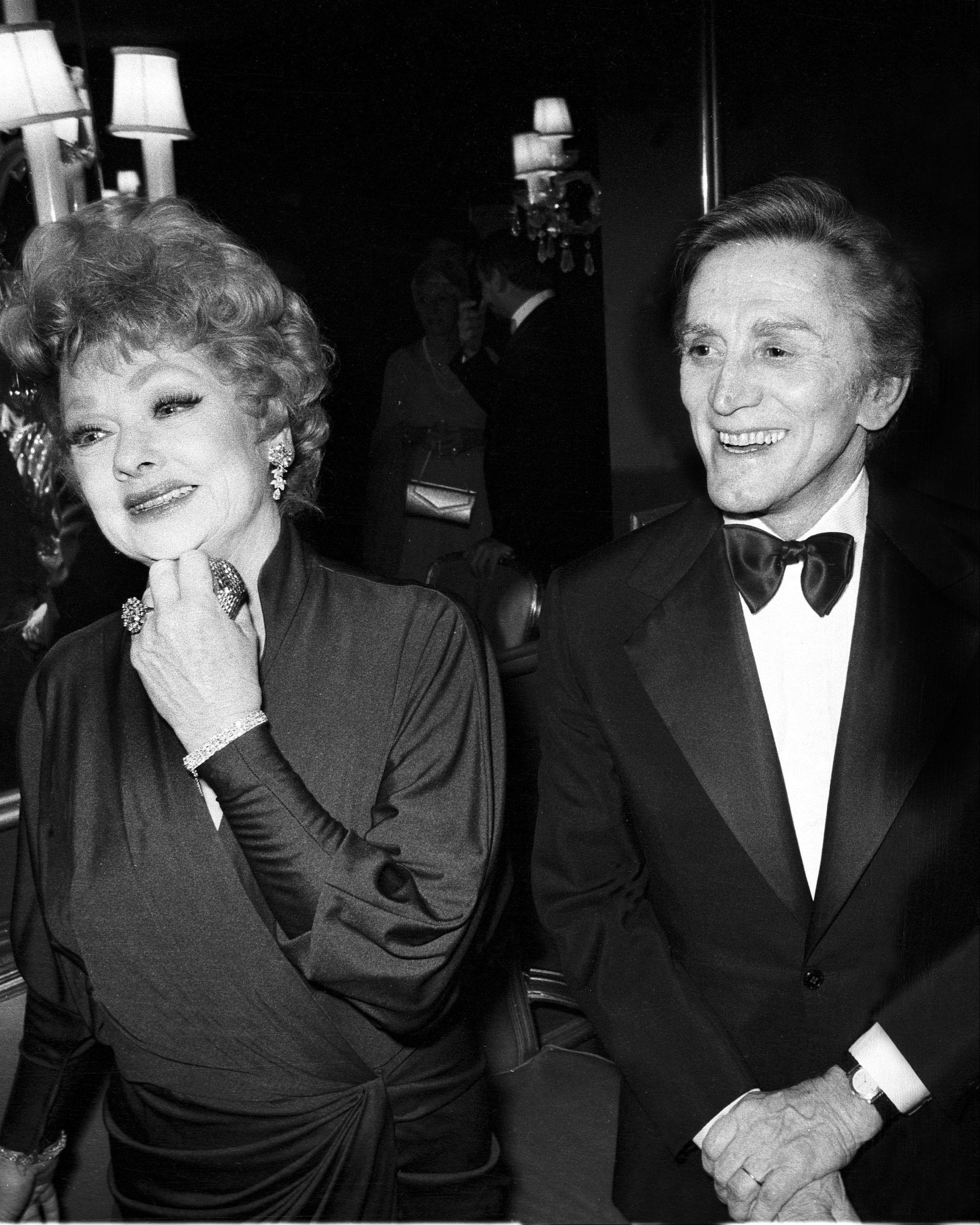 It seems that Kirk and Lucille were friends and were photographed together at events over the years. Both were incredible legends and it is great to see them together! His cameo in The Lucy Show episode is great.
Watch the entire episode of "Lucy Goes to a Hollywood Premiere" below and see if you can catch Kirk: