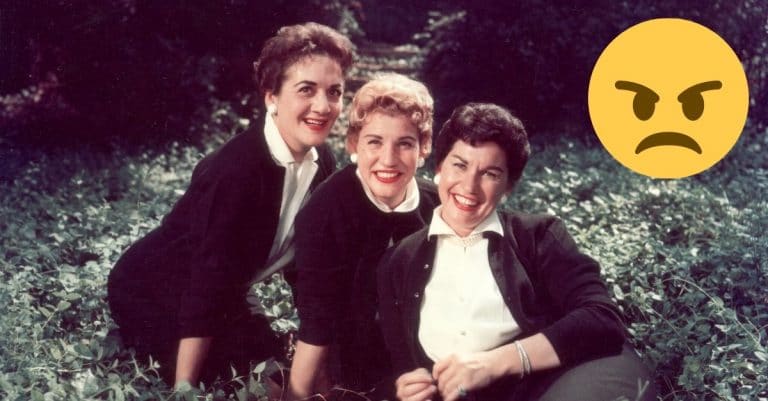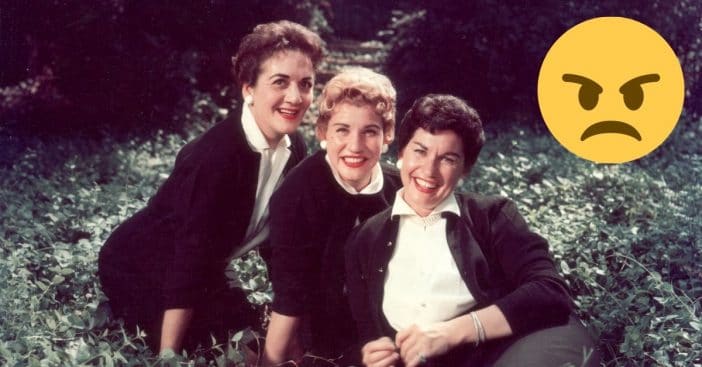 The Andrews Sisters were a singing group that consisted of sisters LaVerne, Patty, and Maxene Andrews. While they were one of the most successful female groups in pop music history, they had their issues. After working together for years, they started hating each other. Their feud truly began when Patty decided to go solo.
Unfortunately, Maxene and LaVerne learned about Patty's decision to go solo from gossip columns. For about two years, the sisters did not speak to Patty. Things got worse when Patty sued LaVerne for a larger portion of their late parents' estate. Later in life, Patty said that the death of their parents in the late '40s contributed to their feud.
The Andrews Sisters did not speak for several years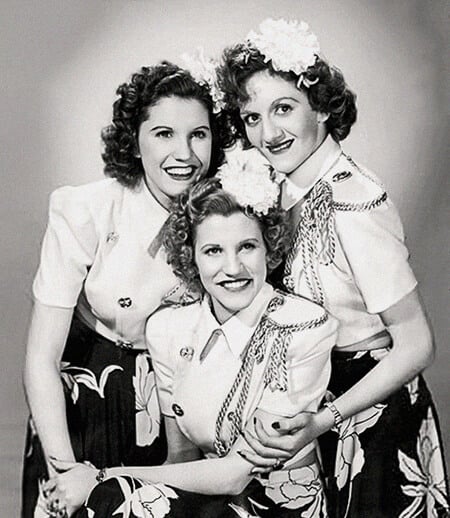 She said, "We had been together nearly all our lives. Then in one year, our dream world ended. Our mother died (in 1948) and then our father (in 1949). All three of us were upset, and we were at each other's throats all the time."
RELATED: Bea Arthur's Son Finally Speaks Out On Her Feud With Betty White
Maxene and LaVerne continued to tour as a duo for some time. They even joked about the feud on The Red Skelton Show in 1954 singing "Why Do They Give the Solos to Patty?" Patty didn't find it too funny and sent a cease and desist order to Red Skelton!
They reunited before LaVerne's death at age 55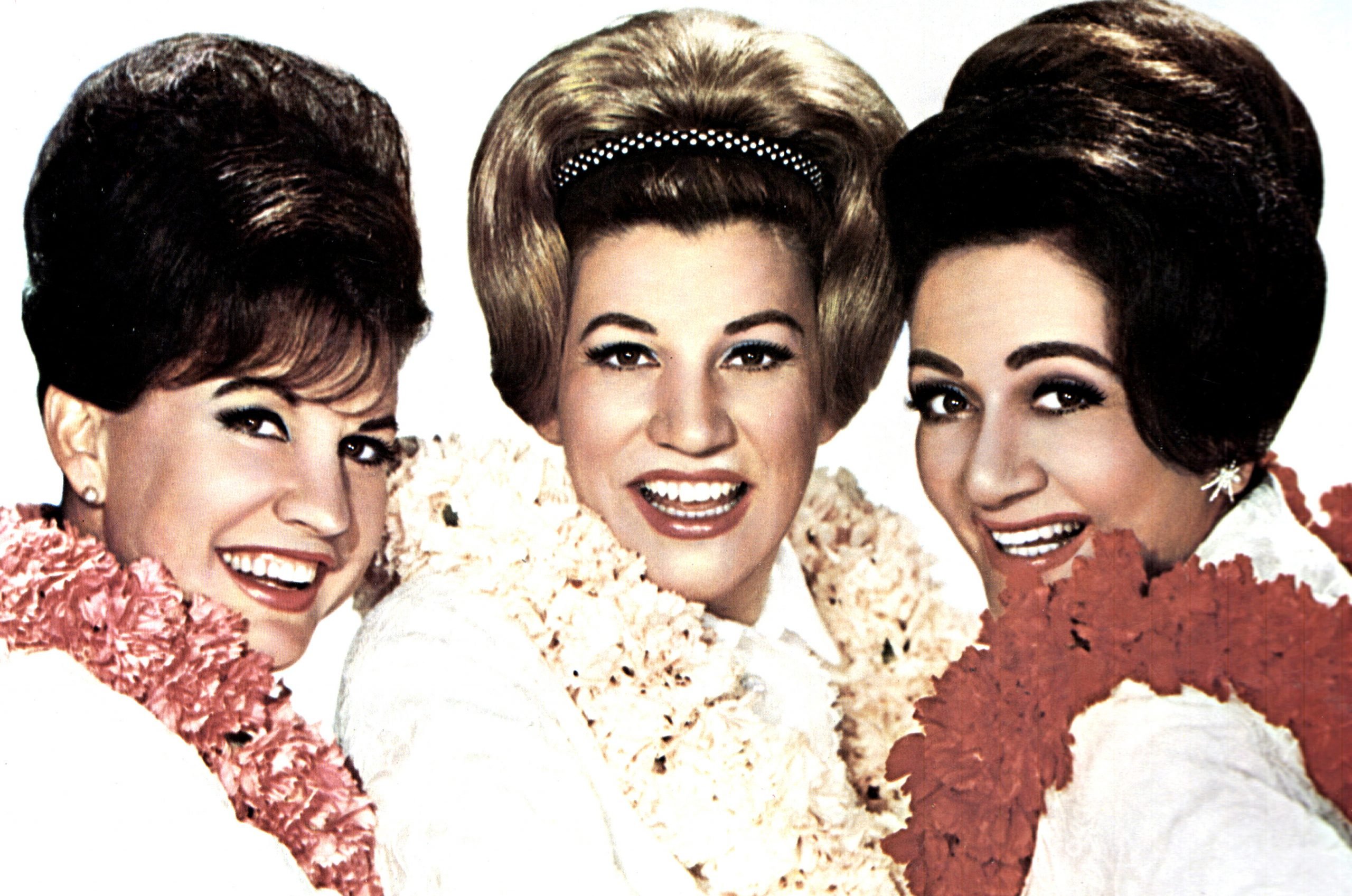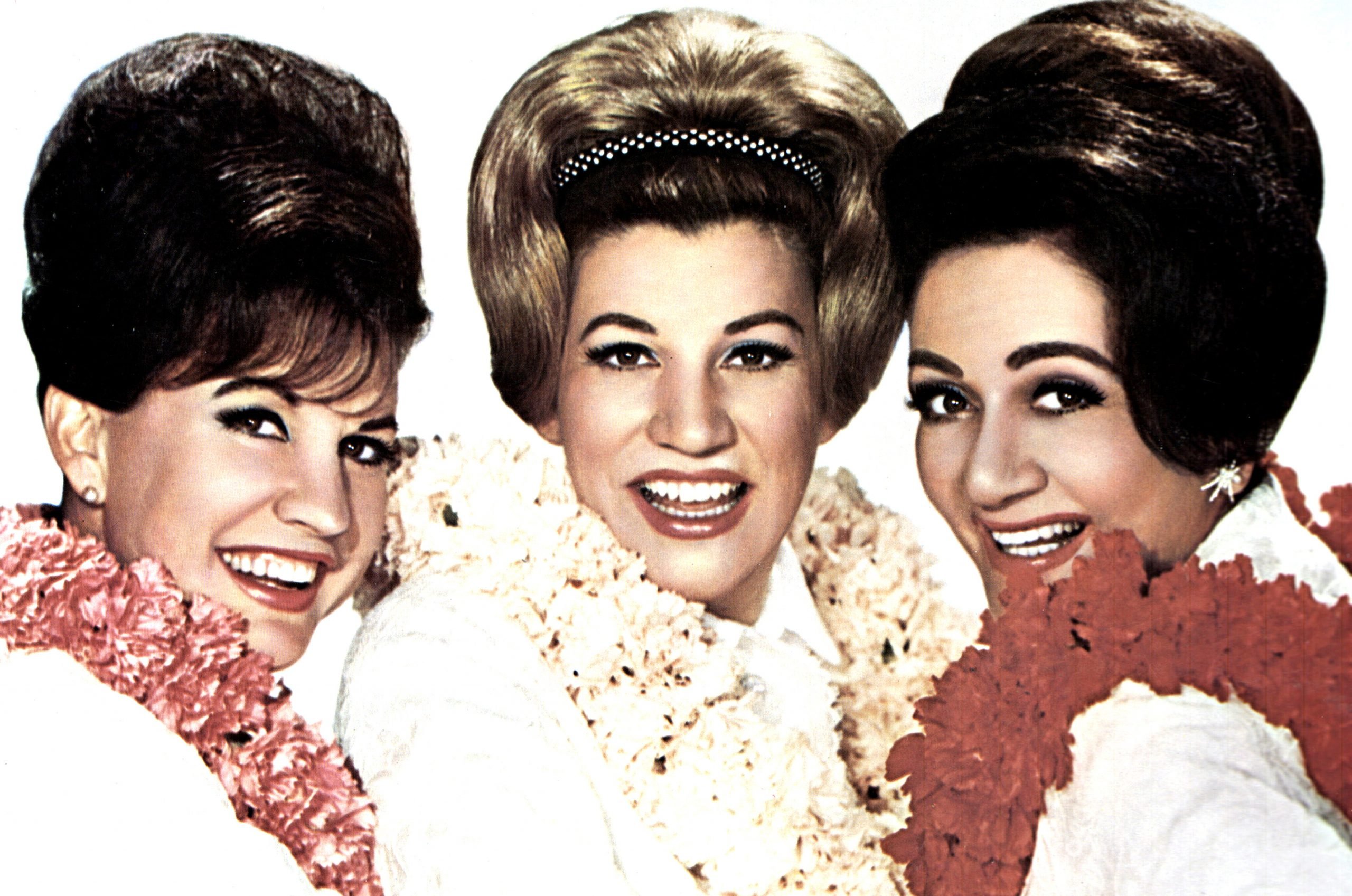 Eventually, they reunited in 1956 and signed a new record deal with Capitol Records. During this time they released new songs including "I Left My Heart In San Francisco", "Still", "The End of the World", and "Puff the Magic Dragon."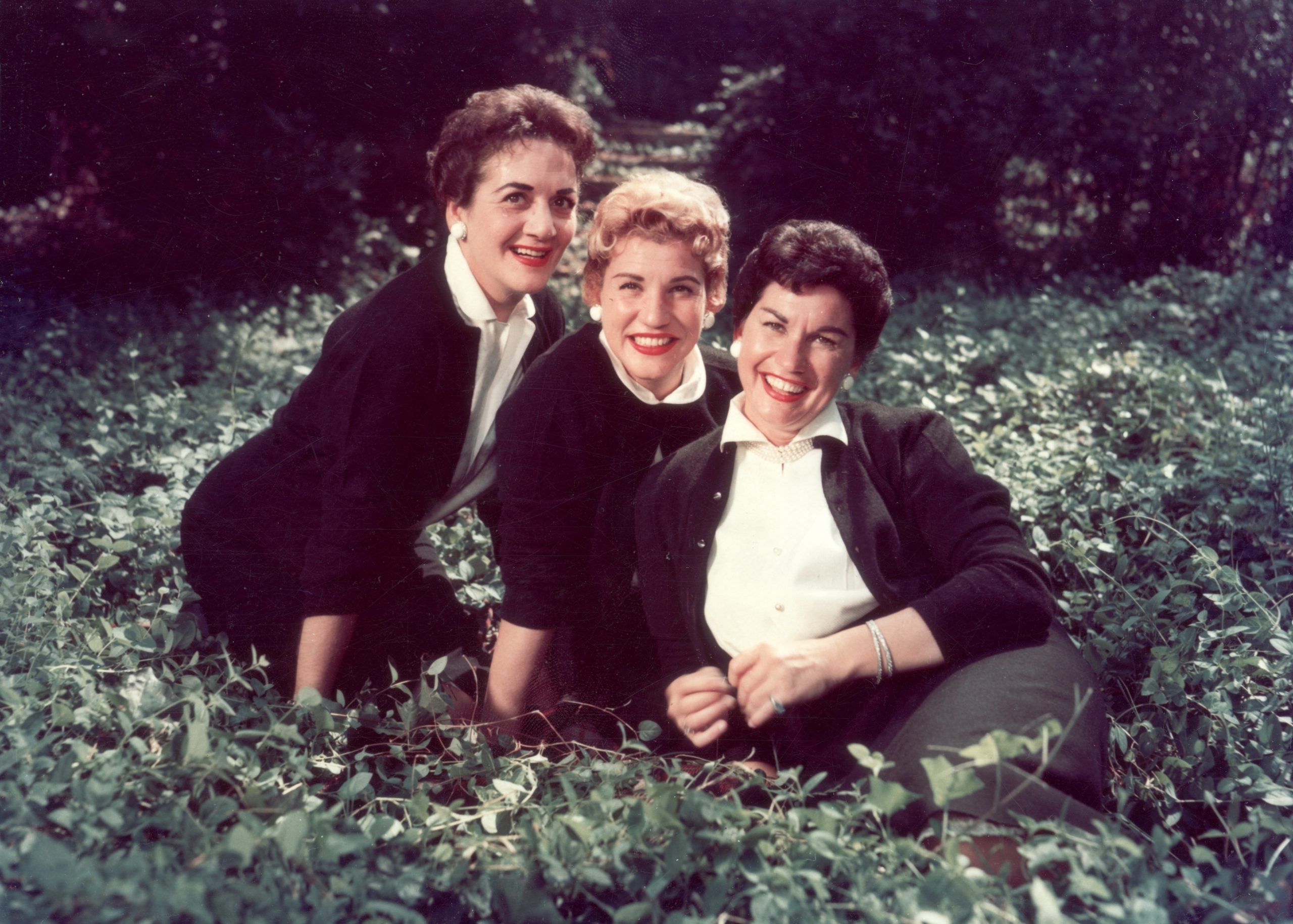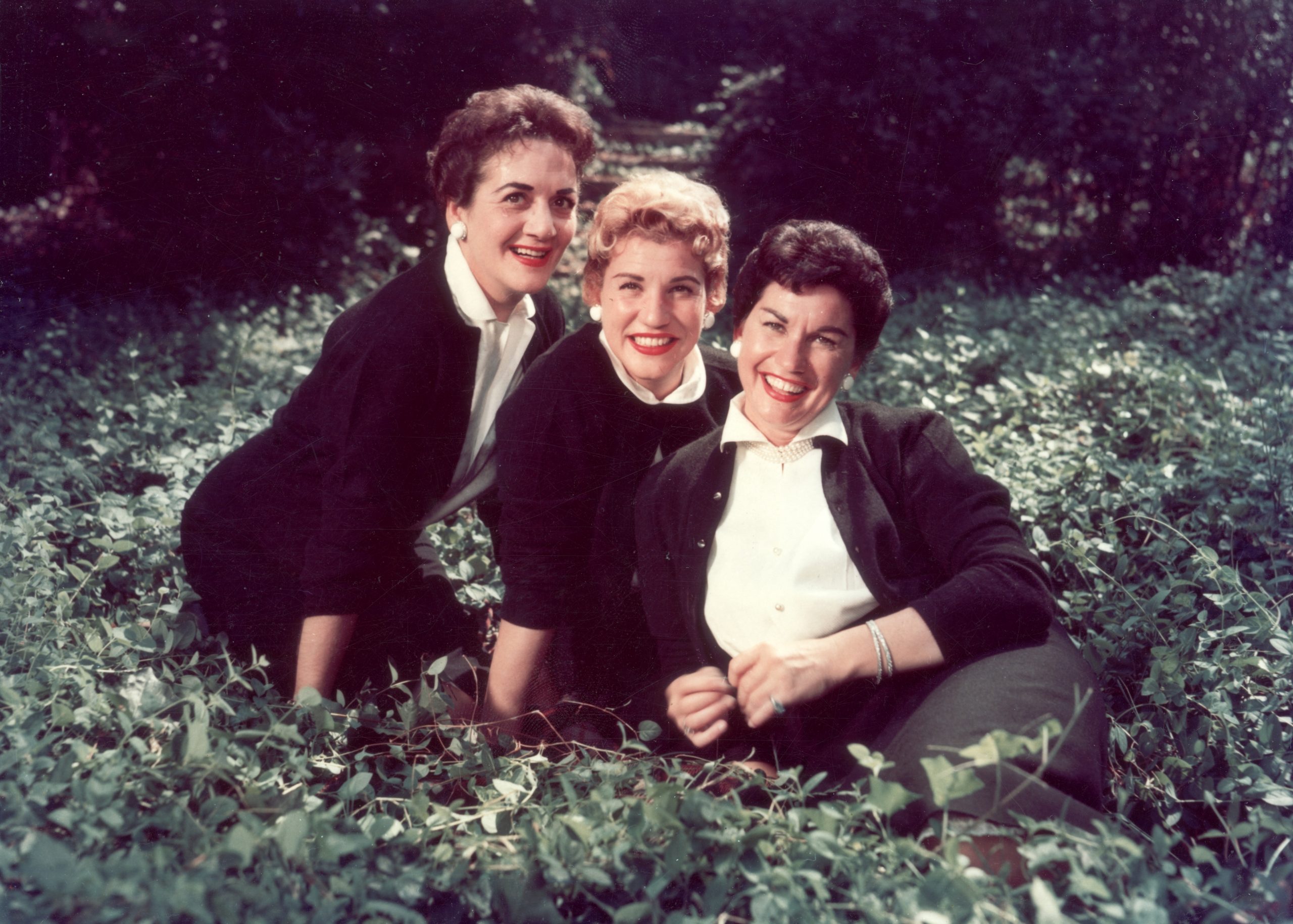 Luckily they reunited when they did because LaVerne died in 1967 from a battle with cancer. Their last appearance together as a trio was on The Dean Martin Show on September 29, 1966. While LaVerne was sick, she was replaced by singer Joyce DeYoung for already scheduled performances. Maxene and Patty performed together for a while after LaVerne died but soon broke up. Patty went on to become a soloist and Maxene started teaching acting and drama. Now, all of the Andrews Sisters have passed away, but their legacy lives on.