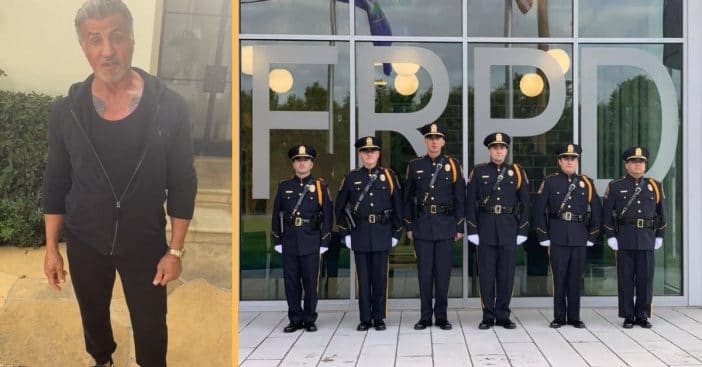 Even though celebrities receive copious amounts of support, they themselves have heroes too. For Rocky actor Sylvester Stallone, his list of heroes includes members of the Front Royal Police Department.
His shoutout meant a lot to many members of the department. They consider themselves avid Stallone fans. The department and Stallone built a new bridge of friendship through a mutual acquaintance. Thanks to that, multiple parties get some happiness.
Cars bring people together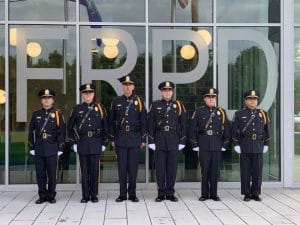 Recently, Sylvester Stallone worked with car broker Martin Wiener. Based on Los Angeles, Wiener boasts a lot of high-profile clients. His list includes Stallone, Patrick Stewart, Dr. Dre, and the late Don Rickles. Stallone and Wiener worked together because Wiener handled selling Stallone's $450,000 custom Cadillac Escalade.
RELATED: Benefit Motorcycle Ride Raises Money For Police Officer Ran Over By Car
Wiener also has friends among the Front Royal Police Department. In particular, he befriended Front Royal Police Sgt. Eric Suess. Because his assignment with Stallone was recent in Wiener's mind, he mentioned it as an aside. He told Sgt. Suess, "I'm gonna be seeing Sly" to sign some paperwork for the deal. That's when Suess told Wiener what huge fans his department members are of Stallone, particularly all things Cobra. Thanks to this, Wiener had an idea.
Shoutout to the Front Royal Police Department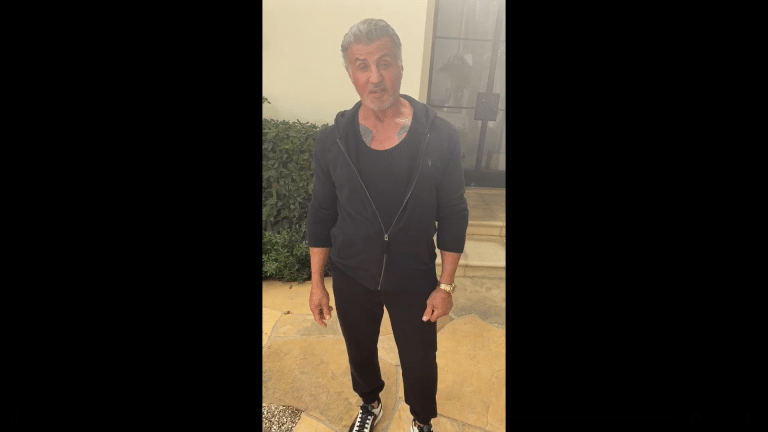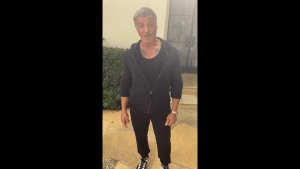 "What's the name of your police department?" Wiener asked Sgt. Suess. "I'll get him to do a shout out to you and the guys at the department." The task, Wiener insisted, would be a pleasure for Stallone since "Sly is very pro-police." Wiener made good on his word and now the department has a video on its Facebook page.
In the video, Sylvester Stallone says, "Eric and the rest of the men at the Front Royal Police Department, I just want to say you guys are my hero and you just keep punching." The department's Facebook page shared the video with the caption, "Sgt. Eric Suess and the Front Royal Police Department received a special shout out from none other than Sylvester Stallone!" It also included a shoutout of their own, stating, "Thank you Martin Wiener for helping to make this happen! Stallone is a huge supporter of law enforcement and we appreciate his message to us!" As Wiener pointed out, "It's not every day a town of 15,000 gets a shout-out from maybe the biggest star of the last 40 years."
https://www.facebook.com/frontroyalpolice/posts/3099618796759184