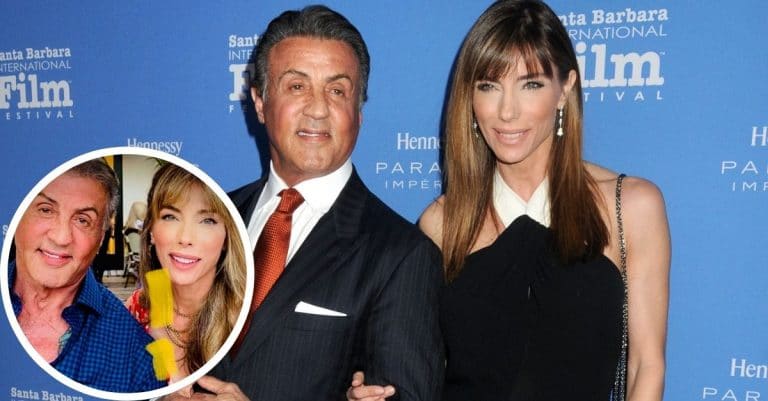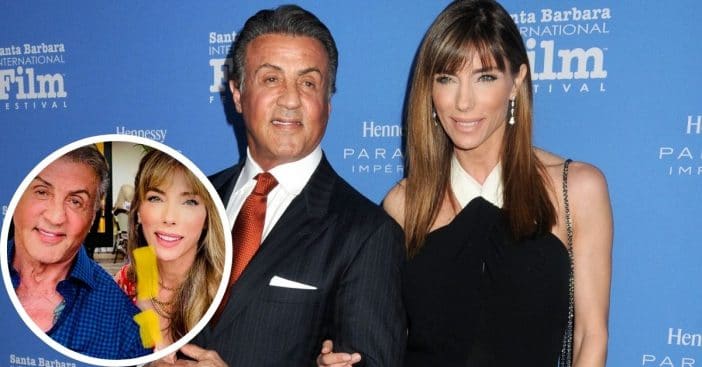 On Saturday, August 14, Jennifer Flavin Stallone turned 53. Born in 1968, the model is the wife of actor Sylvester Stallone, who took to Instagram to offer her a heartfelt birthday wish full of love and appreciation for her most important qualities.
A day after the post went live on Stallone's own official Instagram page, Flavin replied in the comments with appreciation of her own, writing, "I love you so much!!" accompanied by several hearts for emphasis.
Stallone wishes Jennifer Flavin a happy birthday
View this post on Instagram
"Happy birthday to Jennifer!" wrote Stallone of his wife. His post went on, "A fantastic wife and mother! We love you." Over 200,000 followers have liked the post and over 3,000 went to the comments section to echo the sentiment.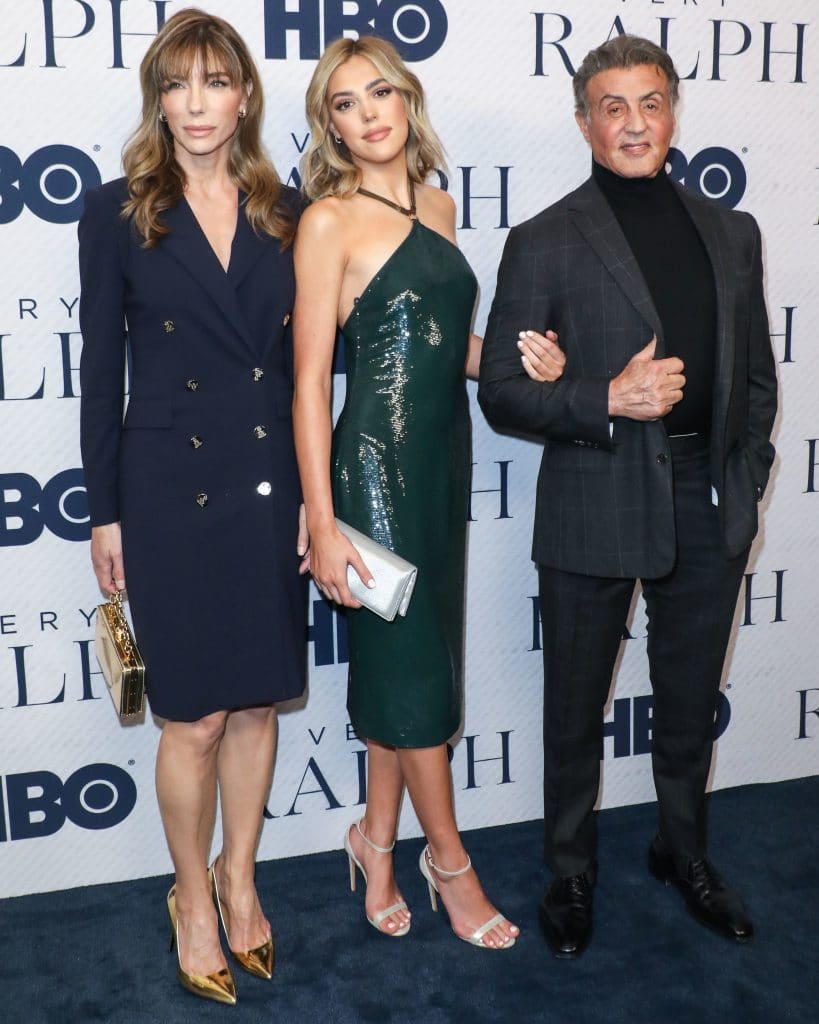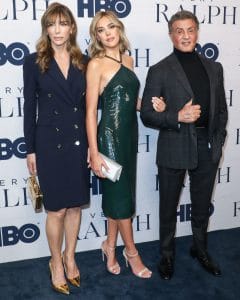 RELATED: Sylvester Stallone Shares Stunning New Photos With All Three Daughters
The accompanying picture shows a close-up of Stallone and Flavin smiling at the camera. Together, the couple has three daughters: Sophia, 24, Sistine, 23, and Scarlet, 19. Their relationship began back in 1988 and hit a brief hiatus when Stallone was outed as having an affair with supermodel Janice Dickinson. However, they ended up back together the following year in 1995.
Serious about skin care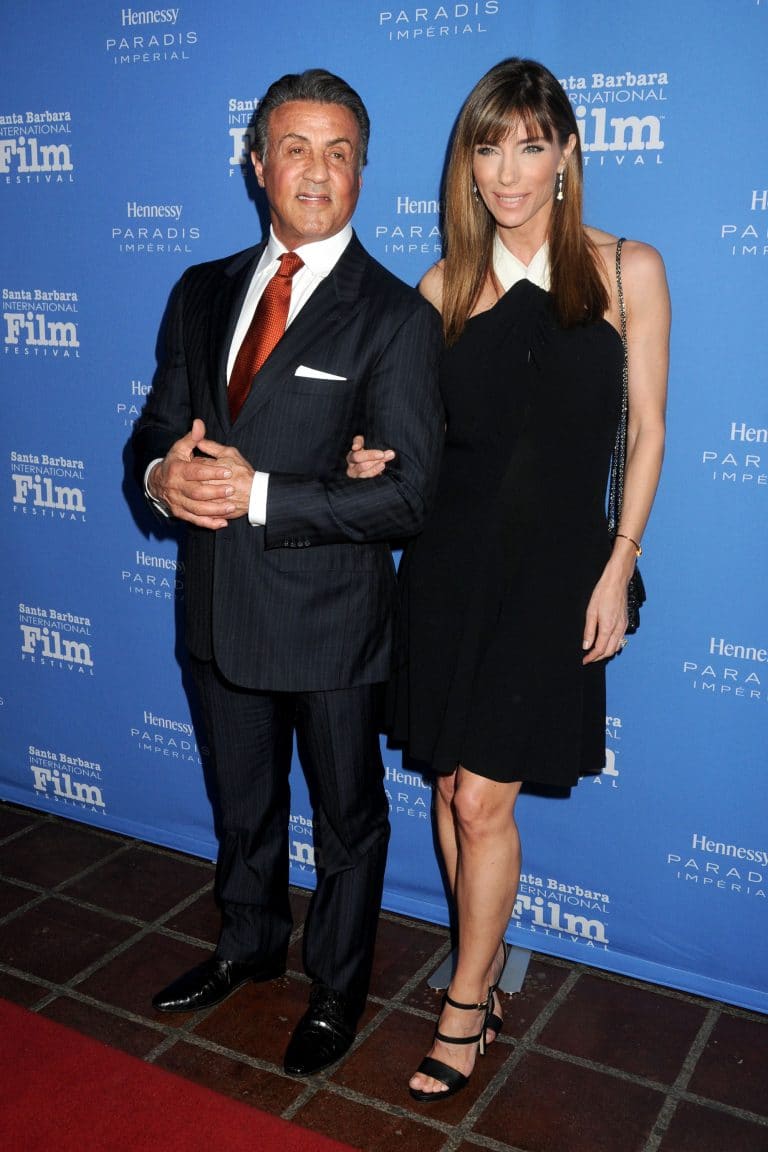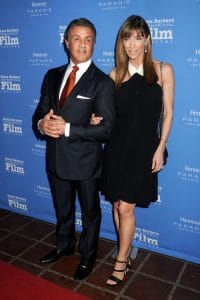 Several years ago, Flavin launched her own beauty and care line known as Serious Skin Care. In 2019, she shared that her family was very supportive of the endeavor. It promotes itself as "the best skin care products online."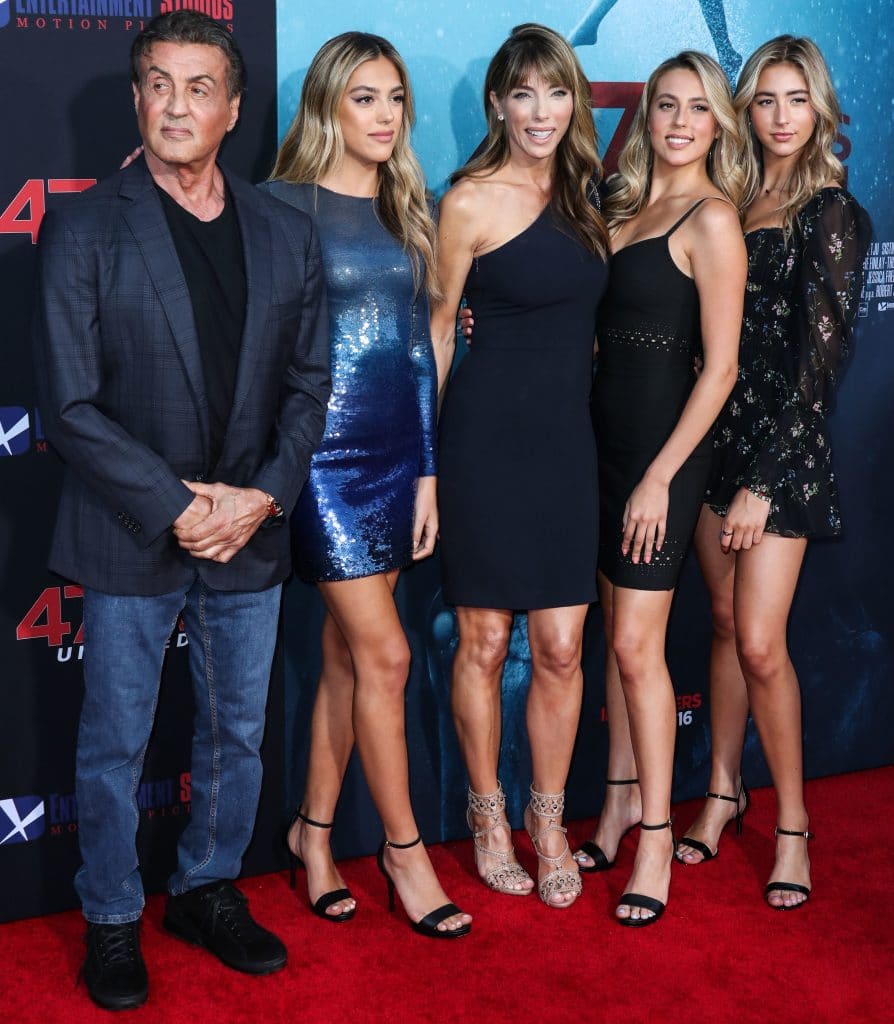 When working on the business, Flavin asserts she has the best support system on and off-line. "Sly is always willing and ready to try any mask, eye cream, de-puffing or lifting cream," Flavin revealed, referring to Stalone by his nickname. "It's a lot of fun because he's all game. He also helps out with naming some of our products because obviously, he's a writer, so he comes up with great little names for some of the newest products we're launching."
Happy birthday, Jennifer Flavin Stallone!