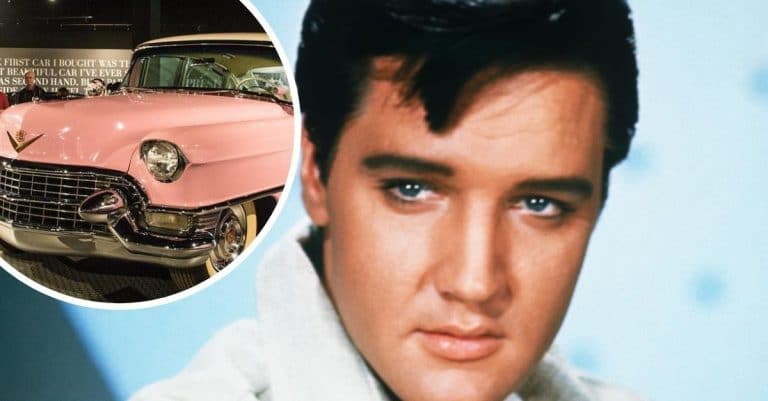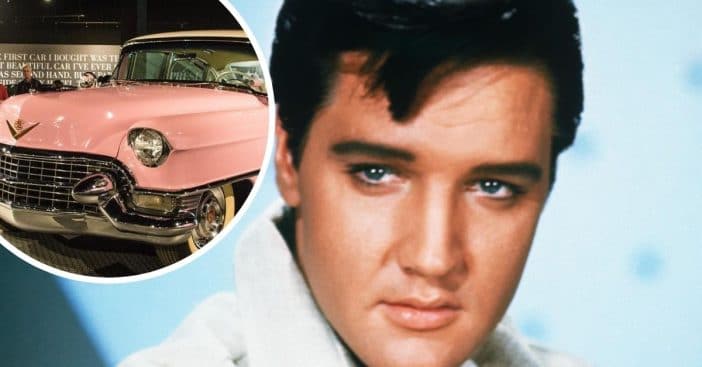 Elvis Presley had a love of cars, Cadillacs in particular. Of course, the vehicle was already very popular in the '50s and '60s when Elvis was a big star. Elvis owning them only increased their popularity with fans. It has been said that Elvis owned over 200 Cadillacs in his lifetime and that his favorite color option was pink.
Elvis purchased his first Cadillac in 1955. It was the iconic pink color that Elvis loved. Unfortunately, it broke down just a few months after he bought it. So, he decided to buy another one. This time, it was blue, but Elvis still really loved the pink color. He had it painted a custom pink, which was dubbed "Elvis Rose."
Elvis loved his iconic pink Cadillac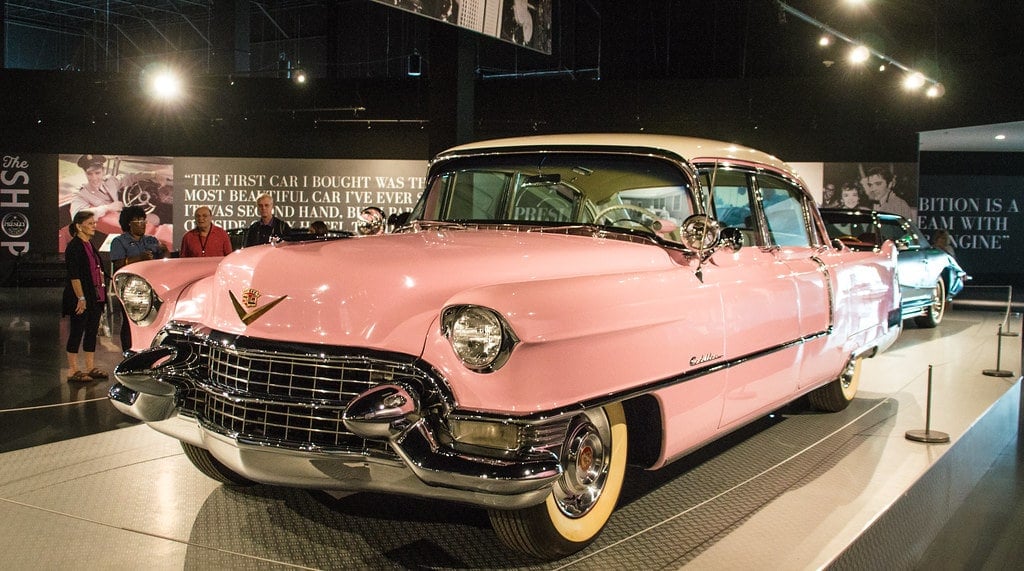 Eventually, as his fame grew, he kept buying the classic car. He actually gave away many of the cars he purchased as gifts to friends and family. One of his pink Cadillacs is on display at his Graceland home, which is now a museum.
RELATED: Elvis In Las Vegas: Hair Dye On The Walls And Bullets In The TV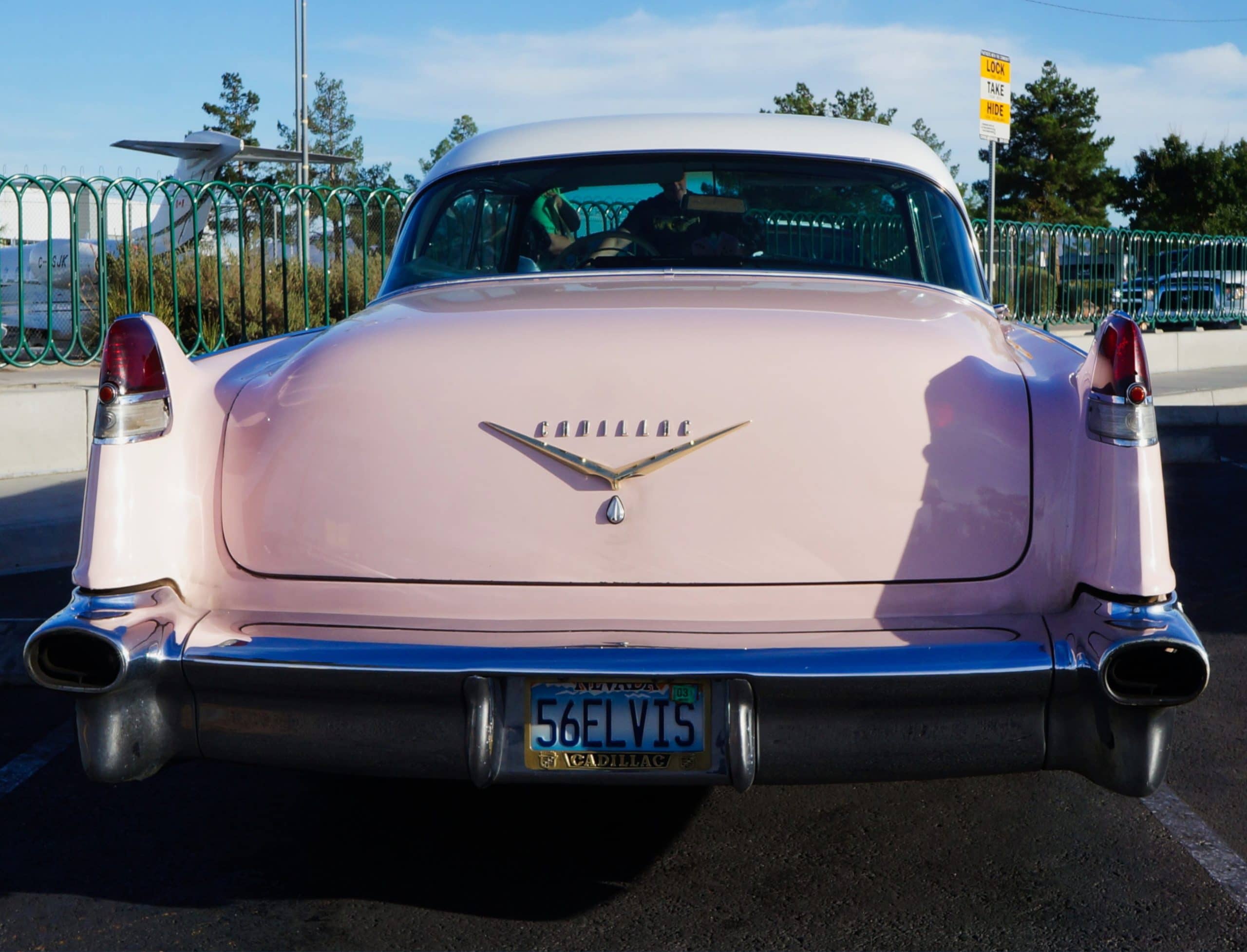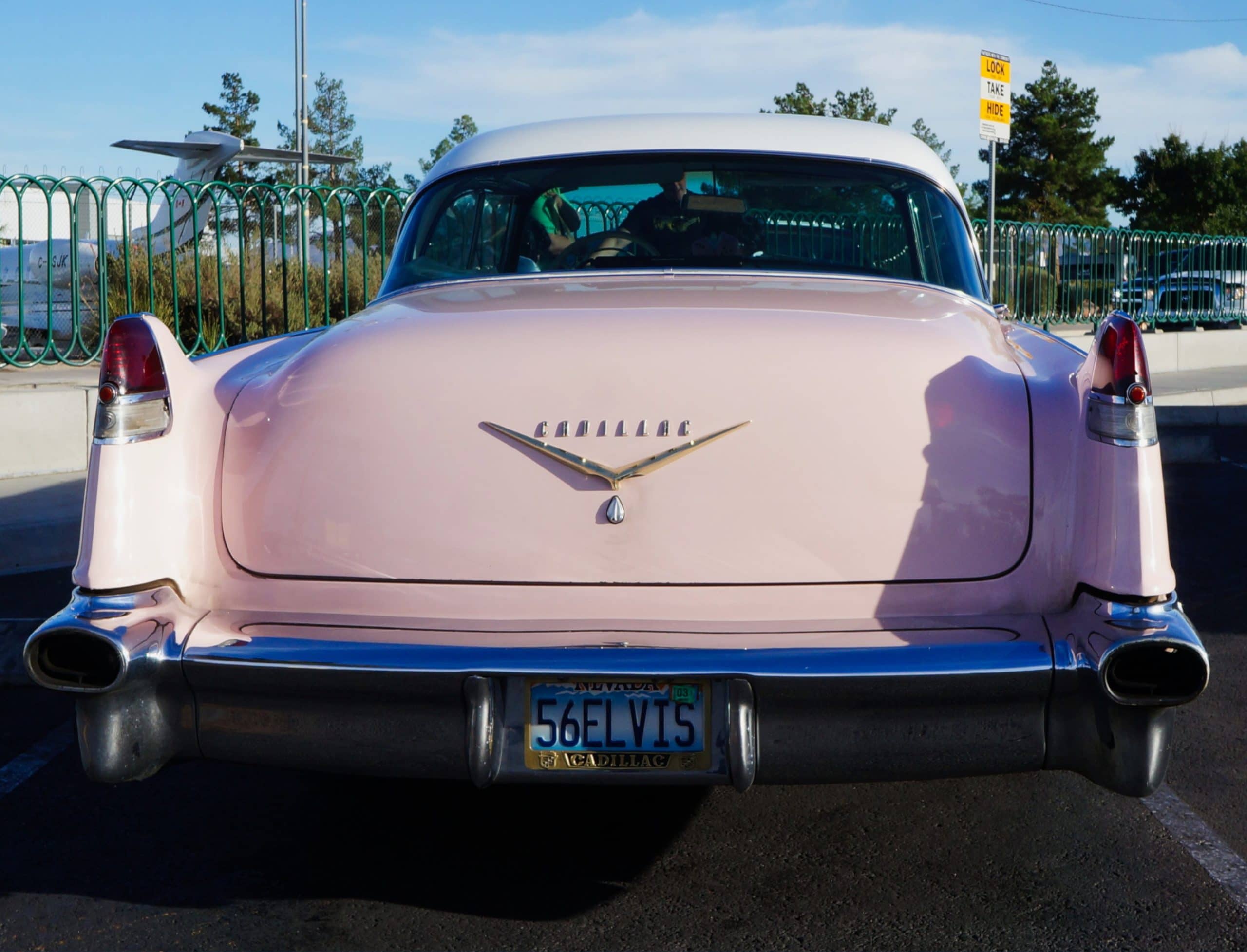 Elvis even incorporated his love of pink Cadillacs in one of his songs! Do you remember the line in "Baby Let's Play House?" He sings, "You may have a pink Cadillac, But don't you be nobody's fool." Elvis' vehicle will always be iconic! Have you ever visited the car at Graceland?