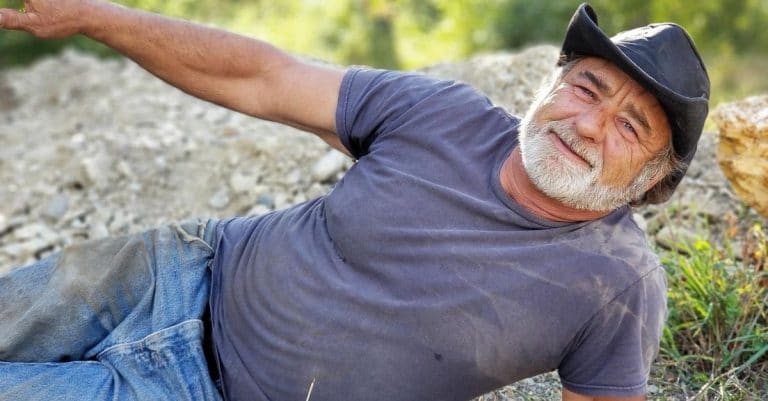 Jesse Goins from the 'Gold Rush' series has died. 

He was only 60 years old.

It is believed that he had a heart attack while on set of the show. 
Jesse Goins has died at age 60. He was best known for appearing on the show Gold Rush: Dave Turin's Lost Mine. The crew found Jesse unconscious while on set for the show. It appears that Jesse suffered from a heart attack, but the cause of death has not yet been confirmed.
When Jesse was found unconscious on the set, a medic administered CPR and EMTs quickly arrived and took him to the hospital. Sadly, he did not make it.
'Gold Rush' star Jesse Goins died while filming the show
https://www.facebook.com/GoldRushNathan/photos/a.554583891728353/810584249461648/?type=3&theater
His brother Larry confirmed the news by saying, "Heaven will never be the same!! My brother Jesse went home to be with his Father, Lord and Savior. He will be missed dearly. Love you brother."
RELATED: An 'Everybody Loves Raymond' Cast Member Had A Heart Attack On Set
Jesse appeared in 15 episodes of Gold Rush: Dave Turin's Lost Mine and two episodes of Gold Rush: The Dirt. He worked with Dave Turin by visiting abandoned gold mines around the United States in hopes of operating them again.
He is survived by his wife. RIP Jesse!