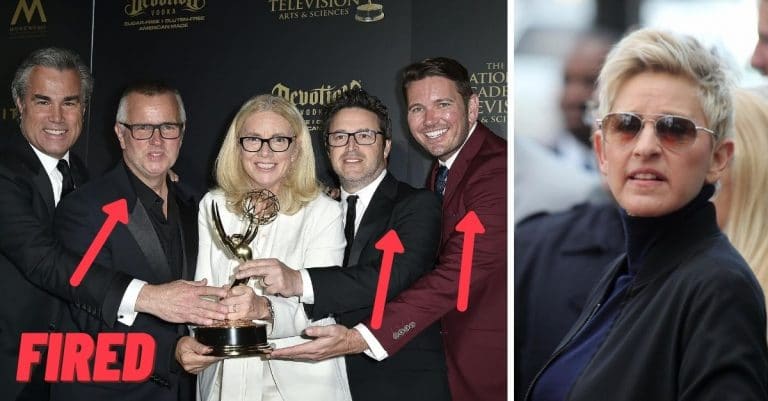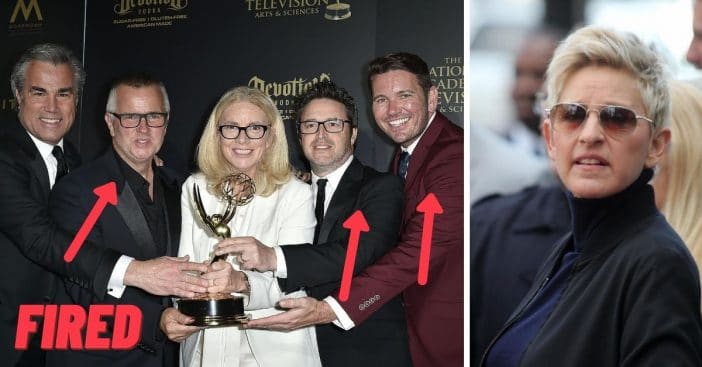 'The Ellen DeGeneres Show' fired three producers after its internal investigation. 

The former producers are Ed Glavin, Kevin Leman, and Jonathan Norman.

In addition, Ellen DeGeneres issued another apology to the staff. 
The Ellen DeGeneres Show is back in production with some big changes. Ellen has issued yet another apology and confirmed that three executive producers have been fired. The producers that are no longer working on the show are Ed Glavin, Kevin Leman, and Jonathan Norman.
The news comes after WarnerMedia conducted an internal investigation of the show after many accusations of a toxic workplace. Ellen spoke to the staff via video chat and apologized for what the show had become. She said she hoped that the new season can be a fresh start and a happy place for employees.
Three producers fired from 'The Ellen DeGeneres Show'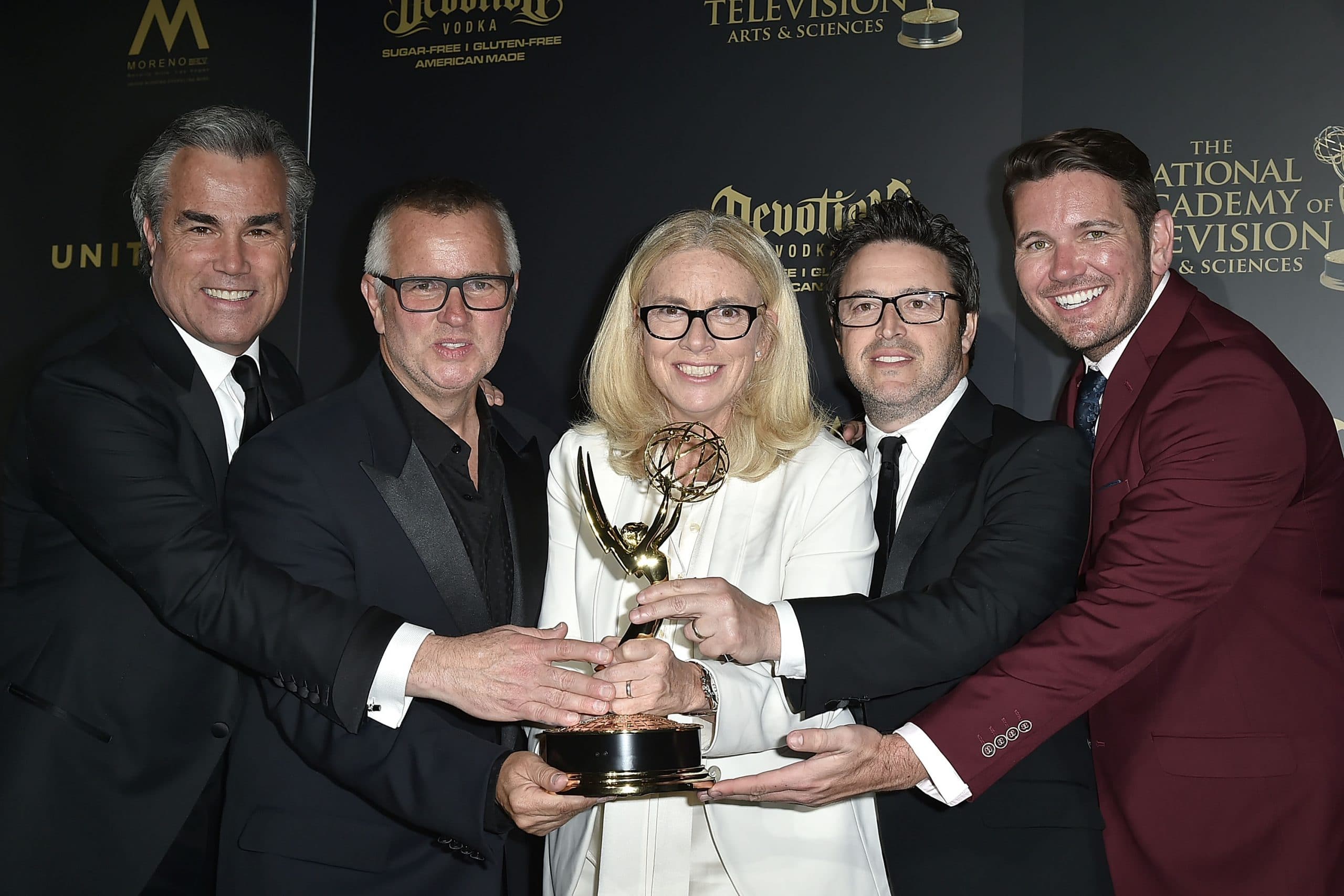 For instance, Ellen previously released a memo to employees during the investigation. Part of it read, "On day one of our show, I told everyone in our first meeting that 'The Ellen DeGeneres Show' would be a place of happiness — no one would ever raise their voice, and everyone would be treated with respect."
RELATED: Ellen DeGeneres Writes Letter To Staff Addressing Toxic Workplace Allegations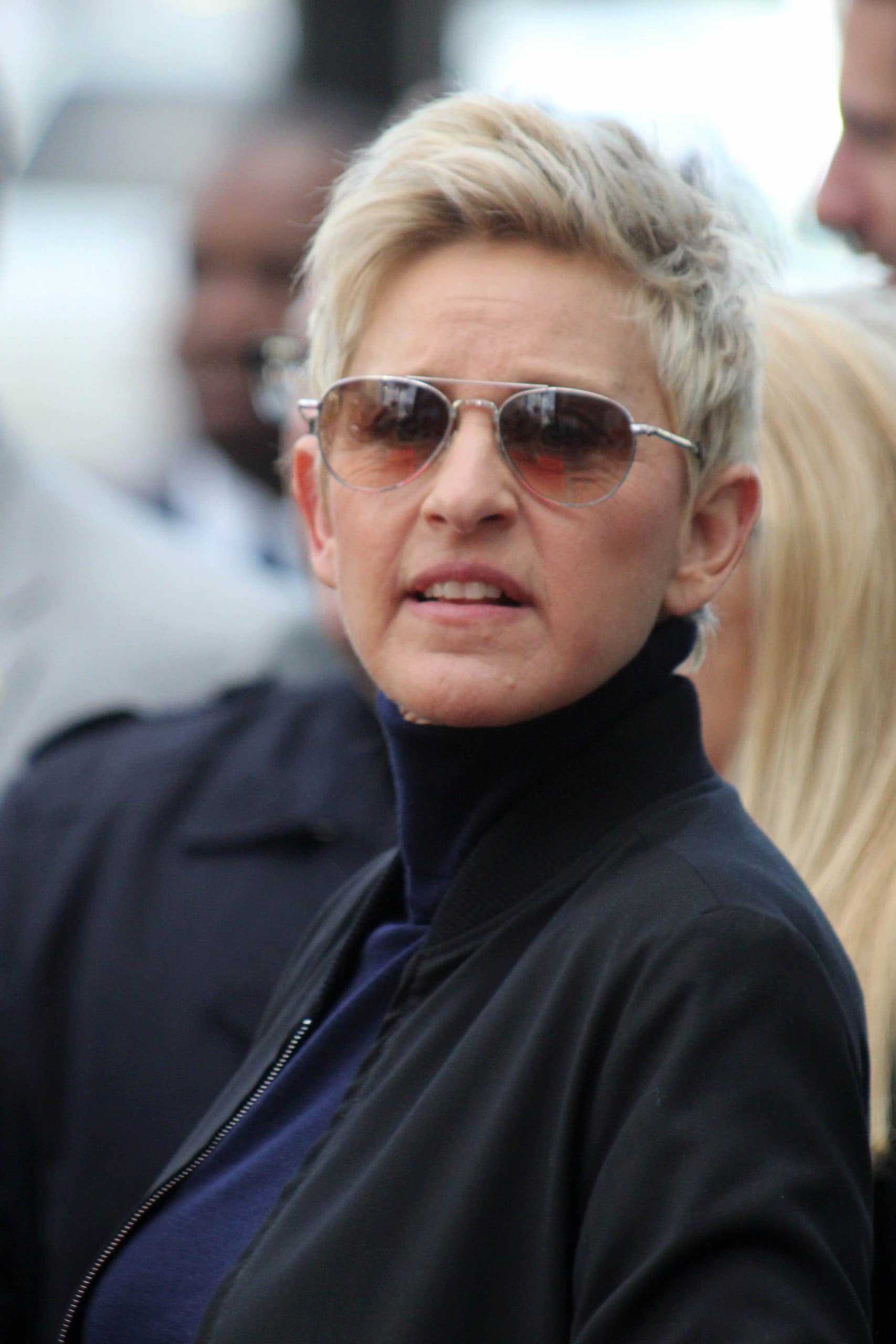 She continued, "Obviously, something changed, and I am disappointed to learn that this has not been the case. And for that, I am sorry. Anyone who knows me knows it's the opposite of what I believe and what I hoped for our show."
Reports say that ratings for The Ellen DeGeneres Show keep declining. Only time will tell if the changes will make a difference. Hopefully, things improve for the staff at the show!
In conclusion, learn more about the producers below: