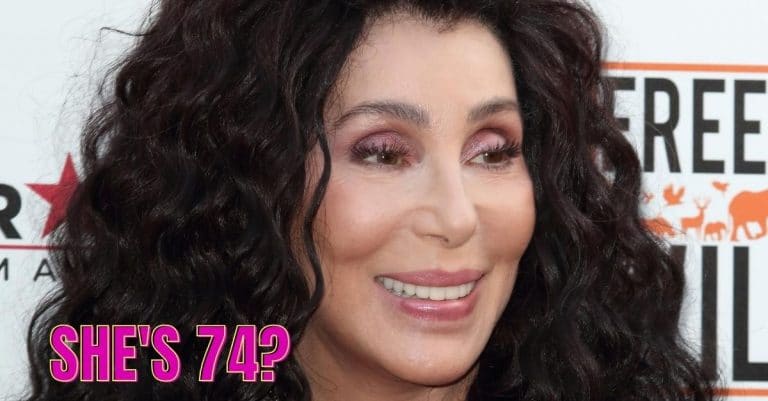 There is no denying that singer Cher looks incredible at 74 years old. While Cher has admitted to having procedures to help her look ageless, she also credits some lifestyle choices. These secrets to aging gracefully are ones that all of us can steal to look younger.
For one, Cher said that her mother taught her to have a healthy dose of self-esteem. Feeling good about yourself is a way that you can be happier and healthier instantly. Cher has always been very unique and talented, and she said she learned how to be that way from her mom.
Cher has a few secrets to aging beautifully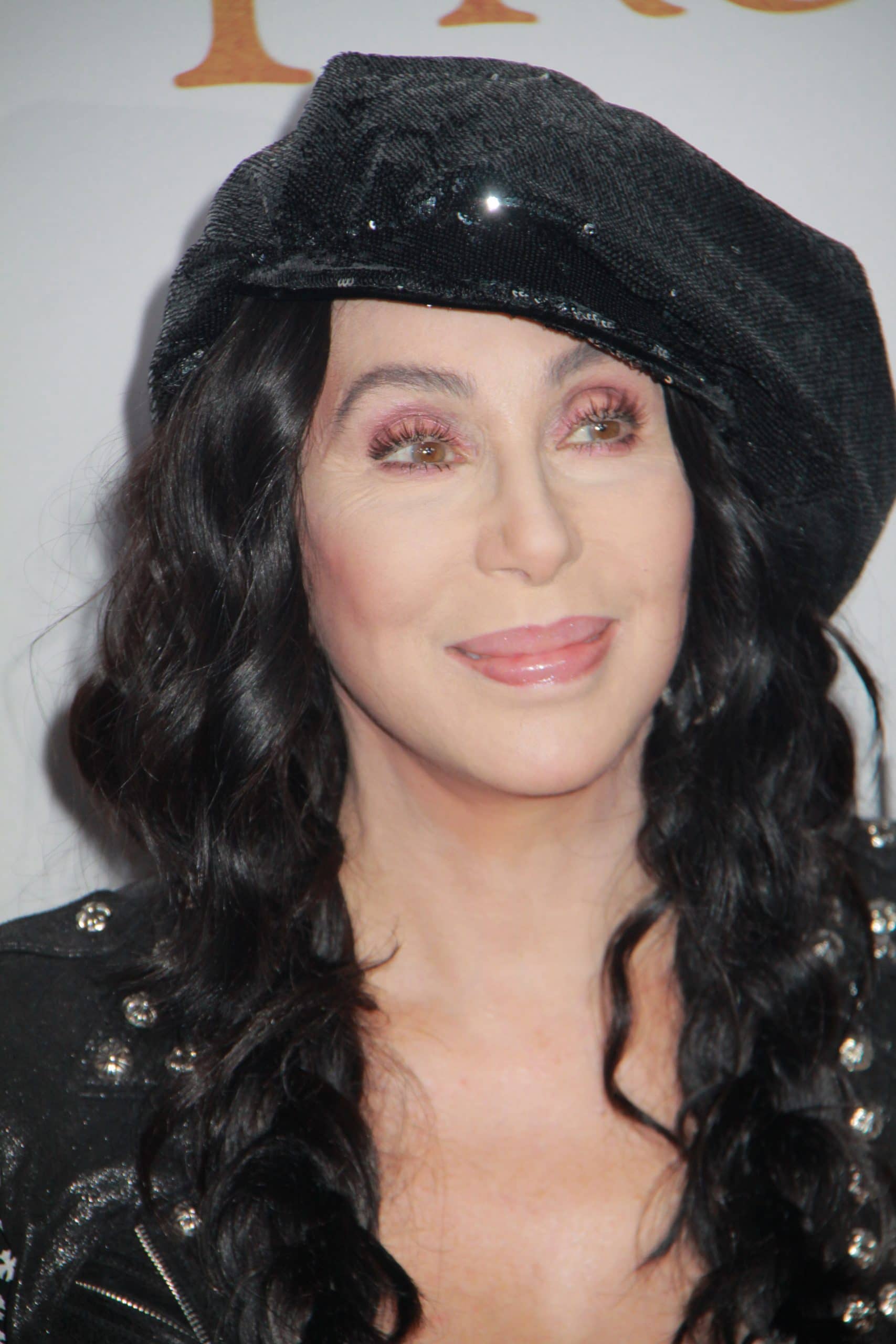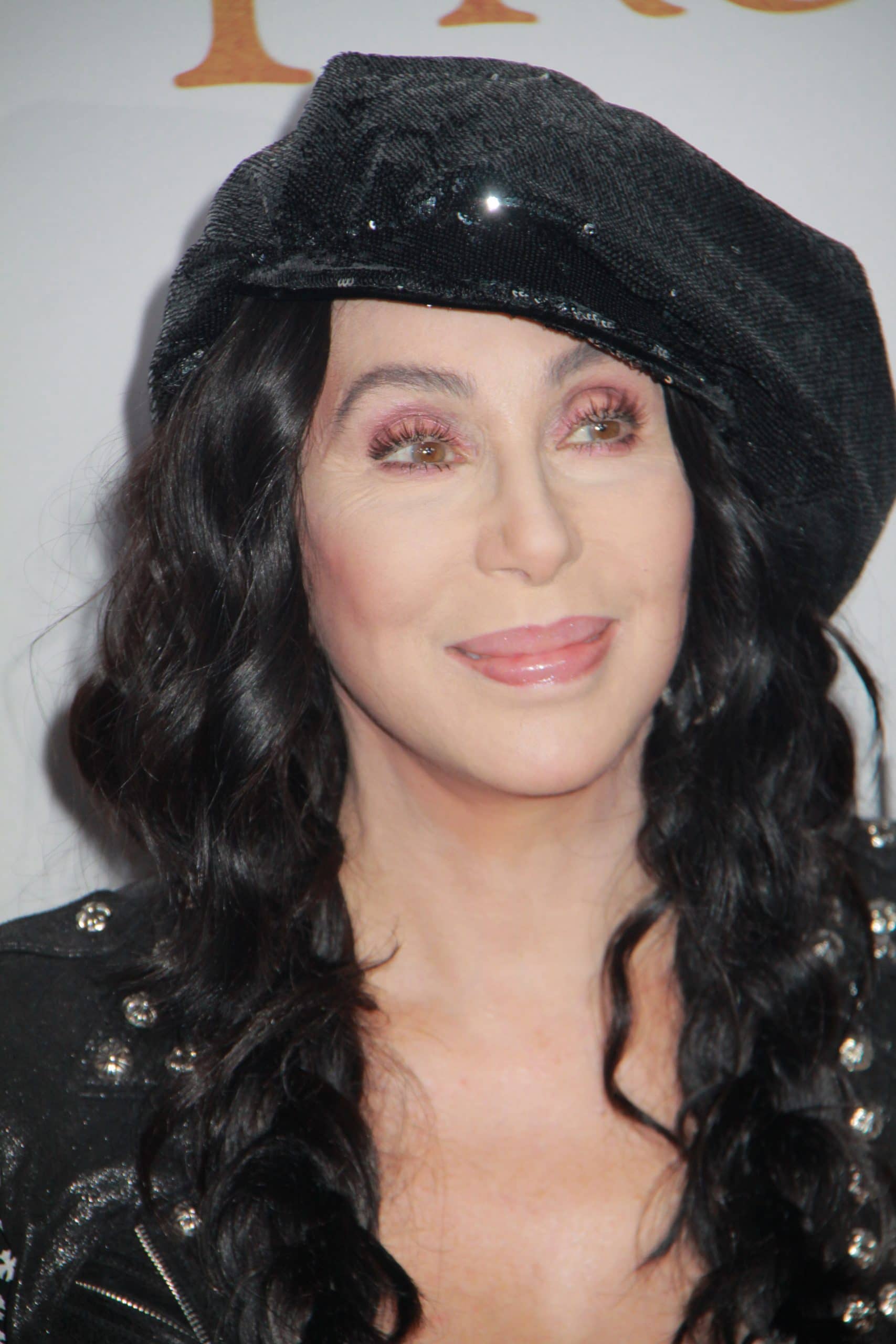 She said, "You know my mother told me once: 'You know, you're not the most beautiful, you're not the most talented. You won't always be the youngest, but you are special and there's something more important about that.'"
RELATED: Cher's 2019 Tours Grossed $100 Million Plus, Setting A New Personal Record
In addition to working on her self-esteem, Cher aims to follow a very healthy lifestyle. She said she doesn't smoke or do drugs, doesn't drink coffee, rarely drinks alcohol, rarely eats red meat, and tries to follow an overall very healthy diet. However, she does splurge on chocolate now and again, but who doesn't?
View this post on Instagram
Cher also said she makes time to work out and move her body. Exercise and a healthy diet are two very important factors if you want to look younger. Cher said that it isn't really a big secret because most people know that exercise is key to staying healthy and younger-looking. She once said her favorite exercise is walking. Simple right?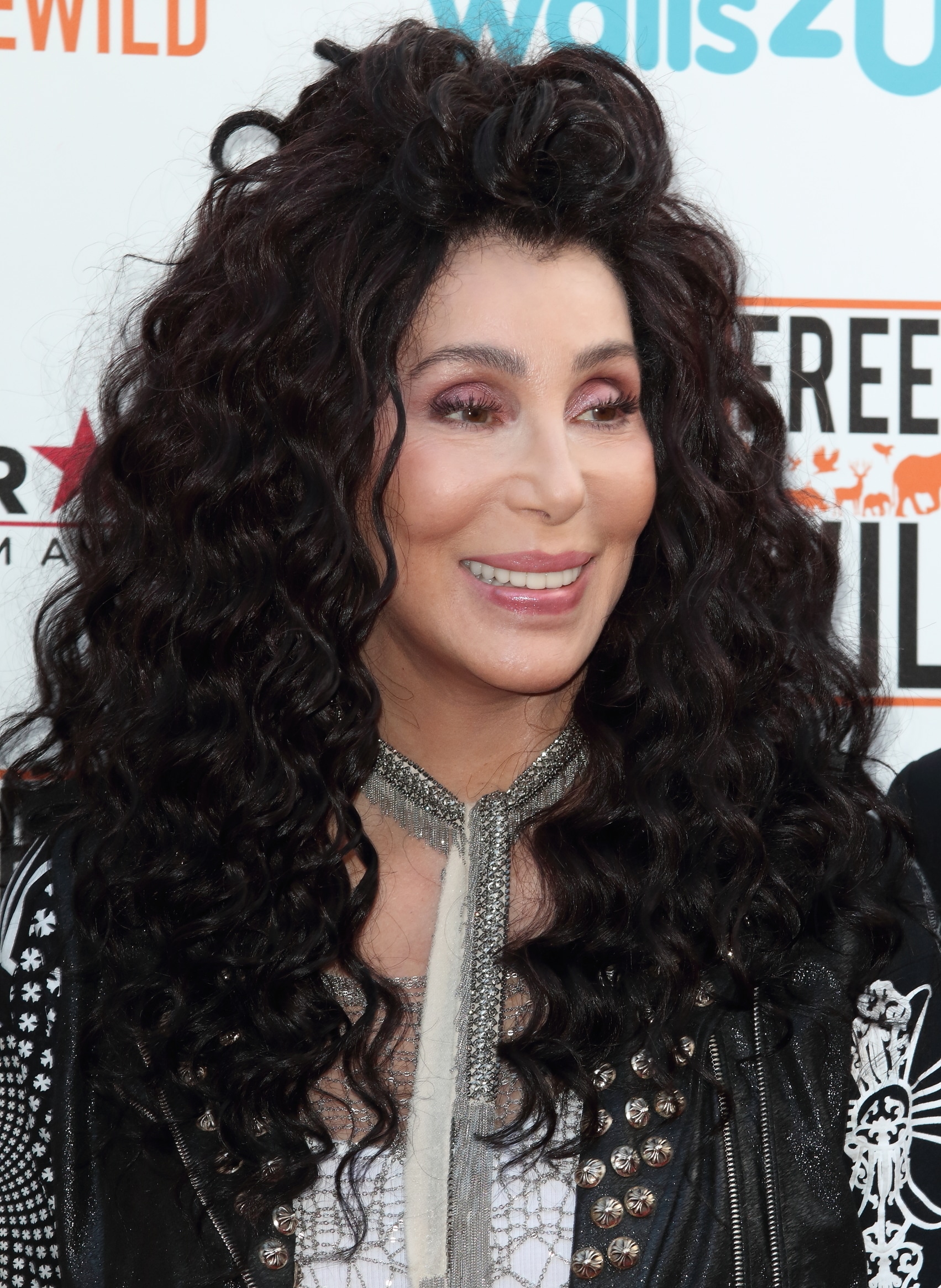 She likely also has a personal trainer or heads to the gym daily. She said, "I've killed myself in the gym to have this body. It isn't like I've got some amazing secret that nobody else has." Cher certainly doesn't look like she is in her 70s!